September 10, 2010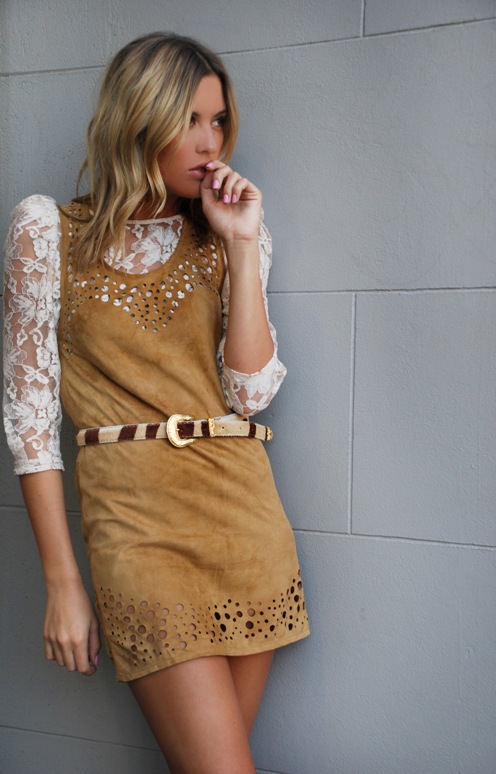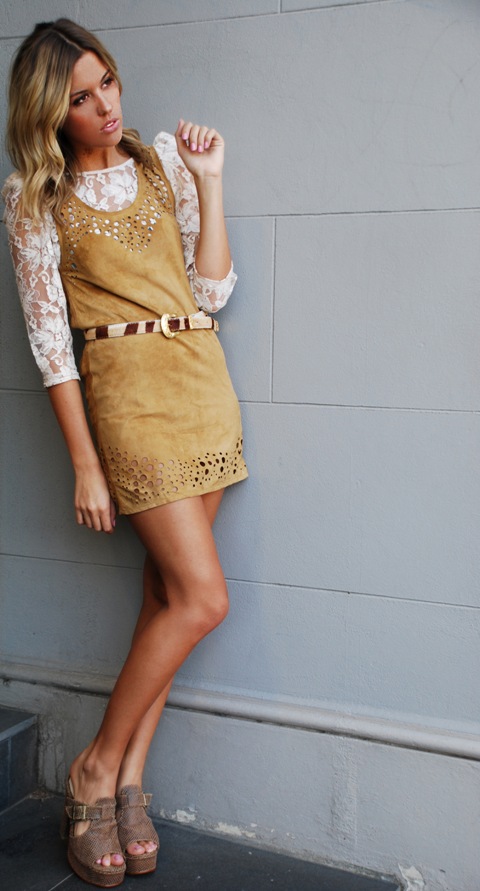 White Suede nude lace top
Shakuhachi tan suede dress
Clover leopard belt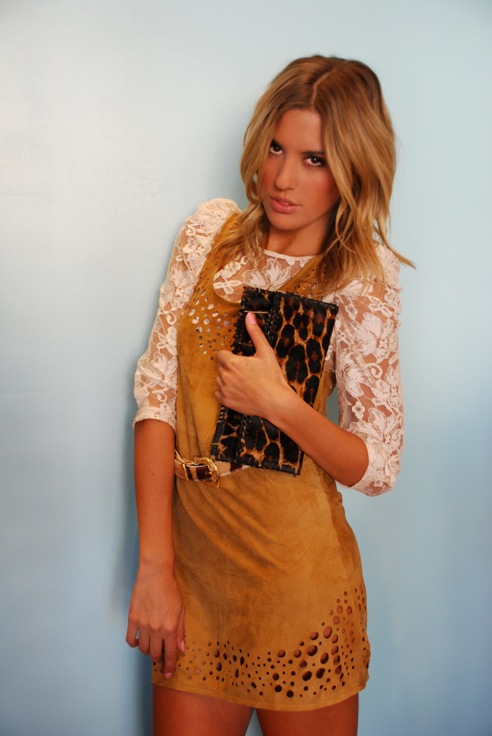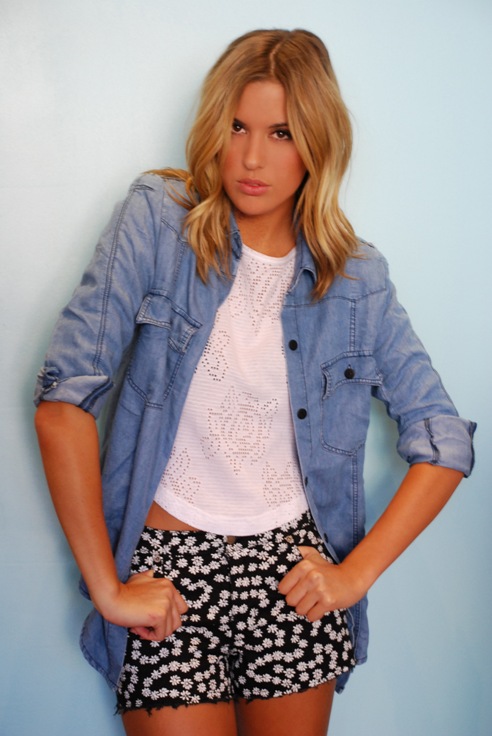 FOM denim calamity shirt
Jaci Bailey white laser cut rose sweater
Jaci Bailey floral denim cut off shorts
FOM Buelle shorts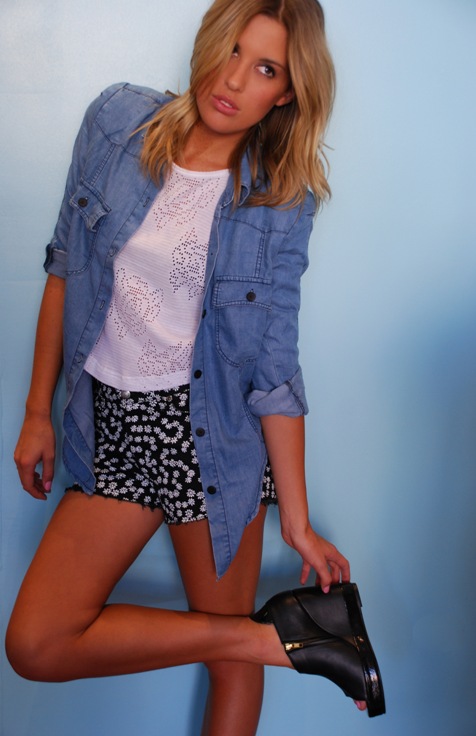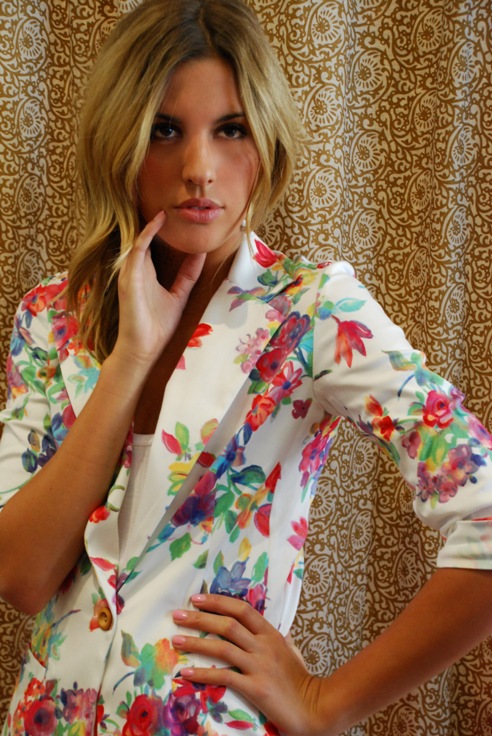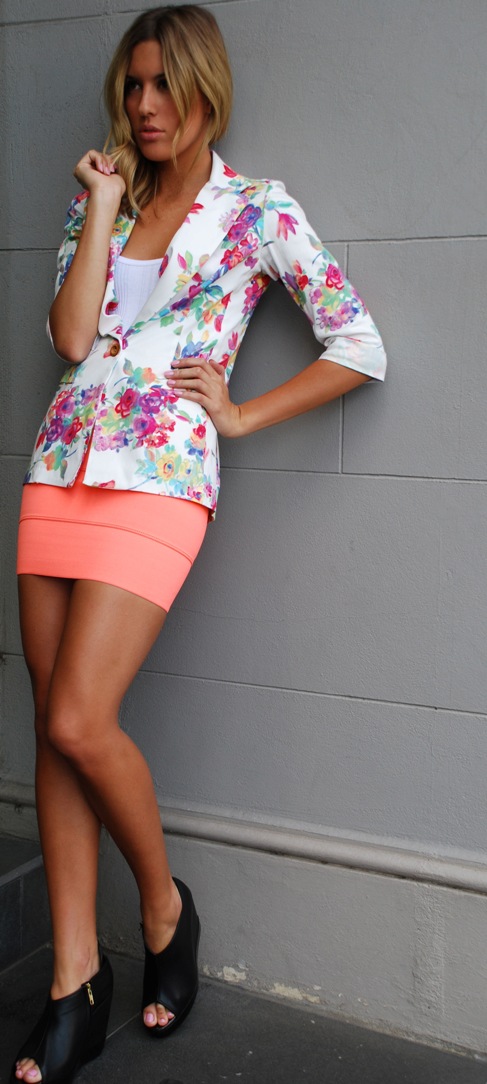 Nookie floral blazer
FOM white bodysuit
PDB melon stretch skirt
FOM Buelle boots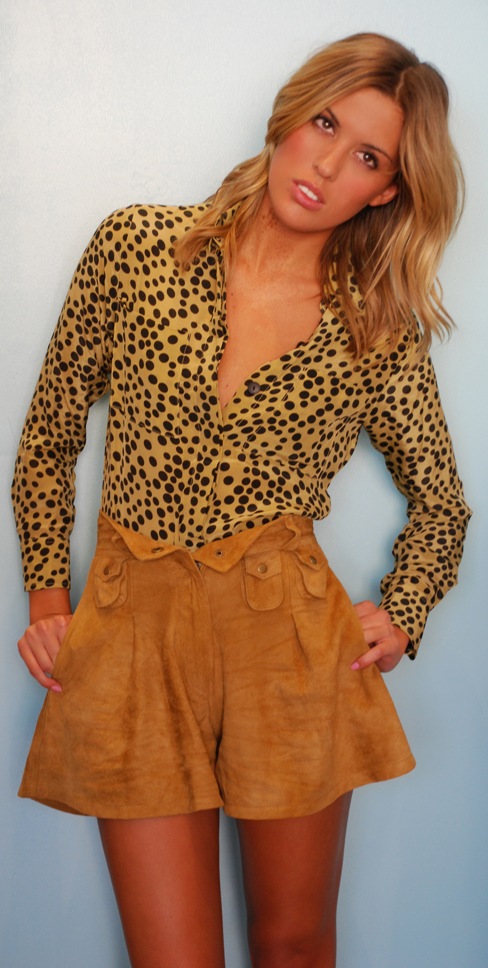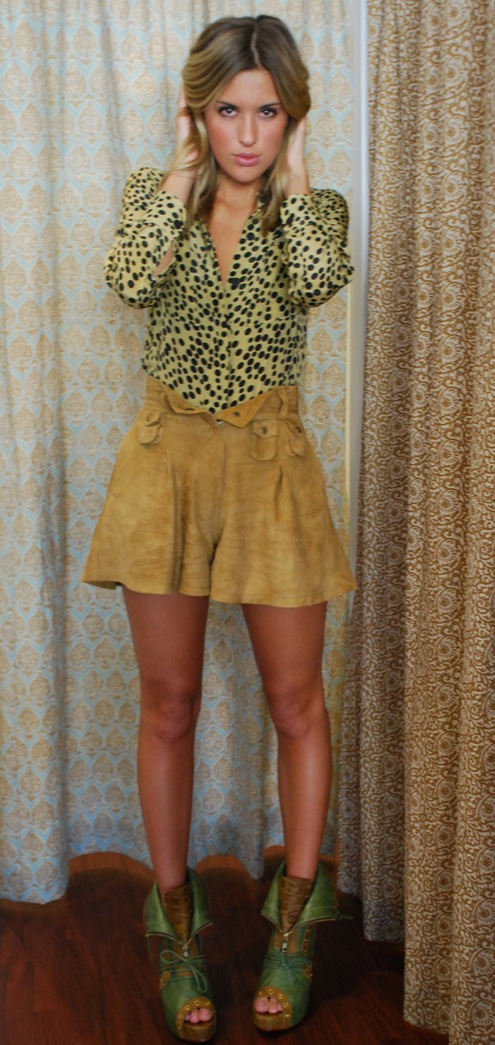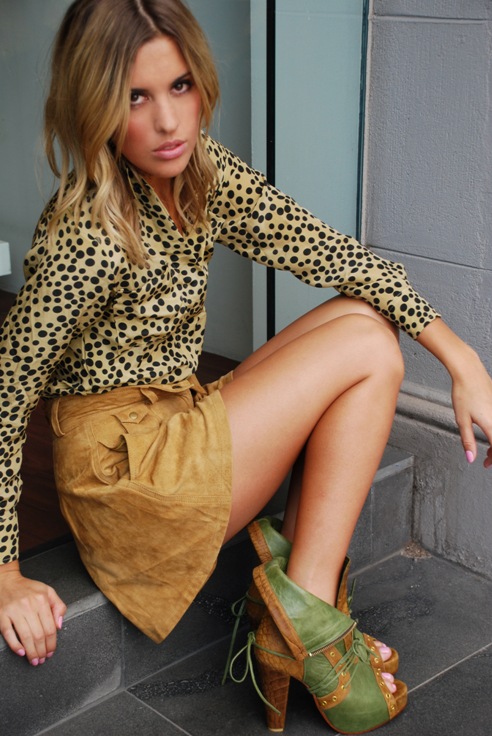 FOM camel spot Brenda bodysuit
Shakuhachi tan suede shorts
FOM khaki / tan Housten boots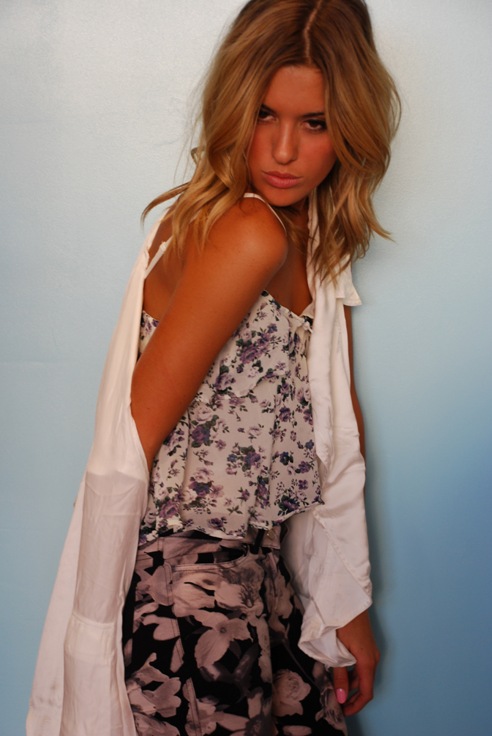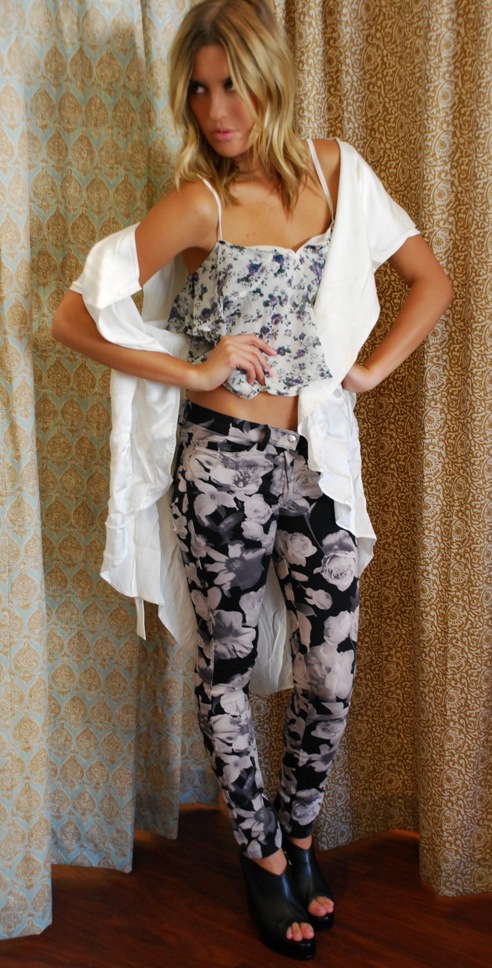 Shakuhachi wrap white trench mini
Mink Pink floral cami
Shakuhachi floral denim
FOM black Buelle boots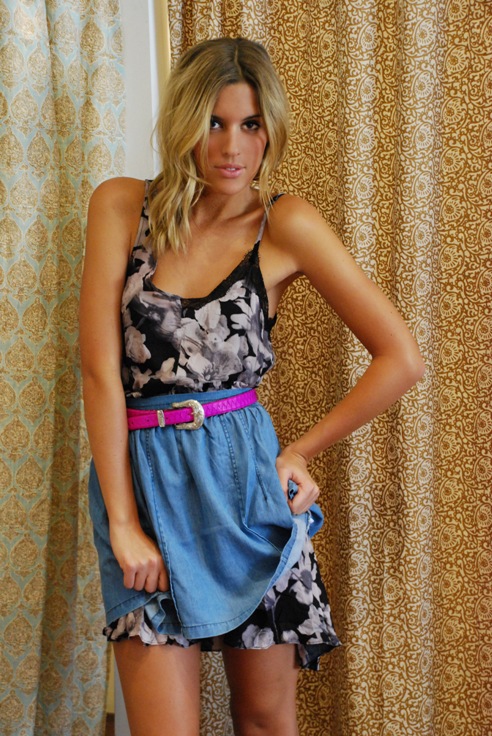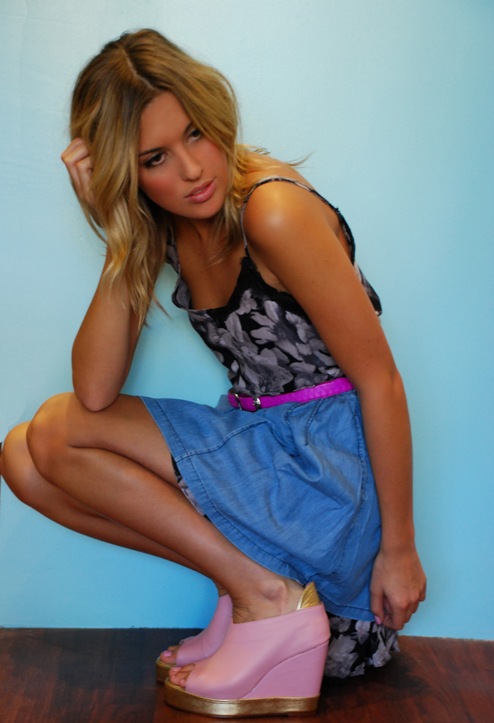 Shakuhachi floral dress
FOM denim skirt
Clover hot pink belt
Oh styling at Shelley's Shop is always so much fun!!! Check out her amazing stock I got to work with, it was so easy putting together these stunning outfits when you are working with such beauty! My fav looks for Spring are the pop's of colours and floral, and dont be shy to layer with denim!
Visit Shelley's Shop 1077 High Street Armadale to re create these looks before these pieces get snapped up!
Mention What Woul Karl Do Blog before Saturday the 18th of September to receive 5% off at Shelley's Shop!!!
Quickly, before your favourite garments  run out the door!!!
But Wait!! there's more!!!……… A GIVEAWAY!!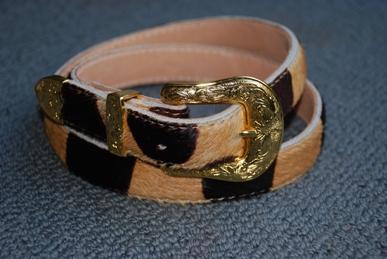 For your chance to win this Clover leopard pony fur belt (as seen in the first image) valued at $89!! simply follow my blog with bloglovin or google and leave a little comment on this post!!! Winner will be notified on the 18th of Sept xxxx
COMPETITION ENDED
Thanks to Shelley and my model Georgina Dempsey x
Styling and photos by me xx

Related Posts