September 24, 2013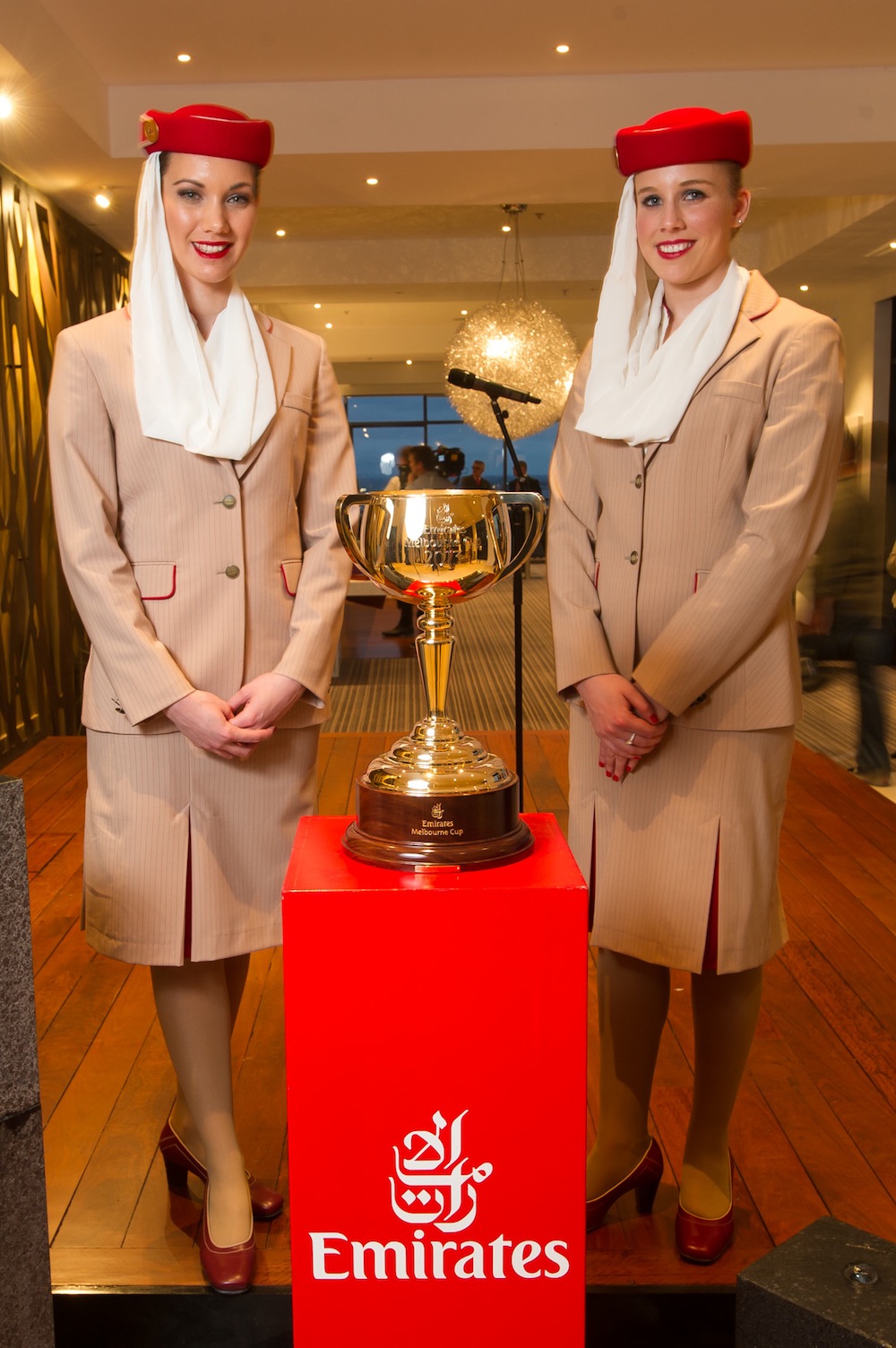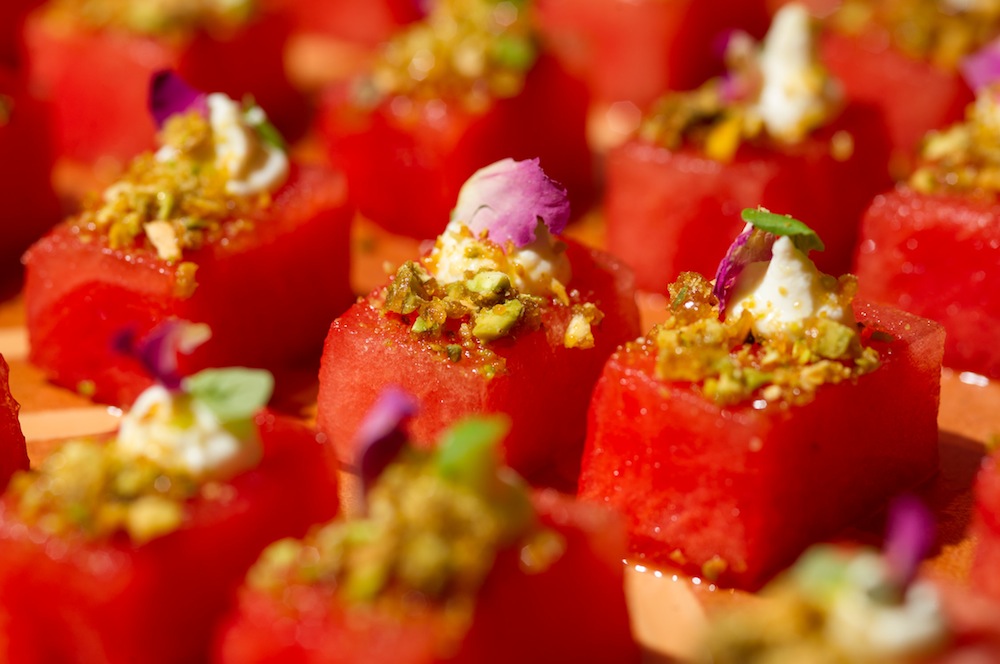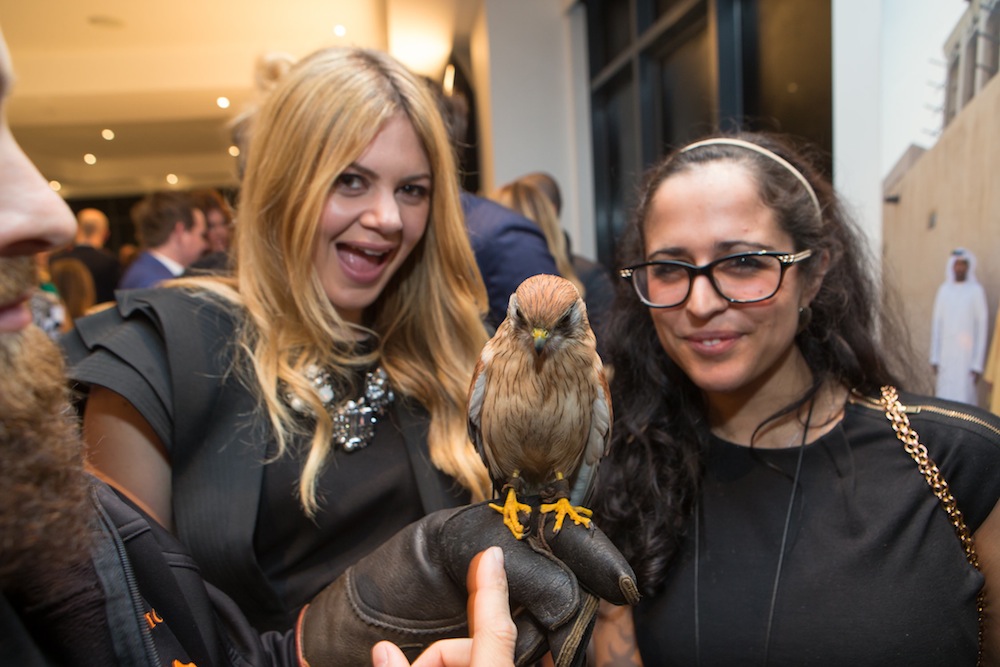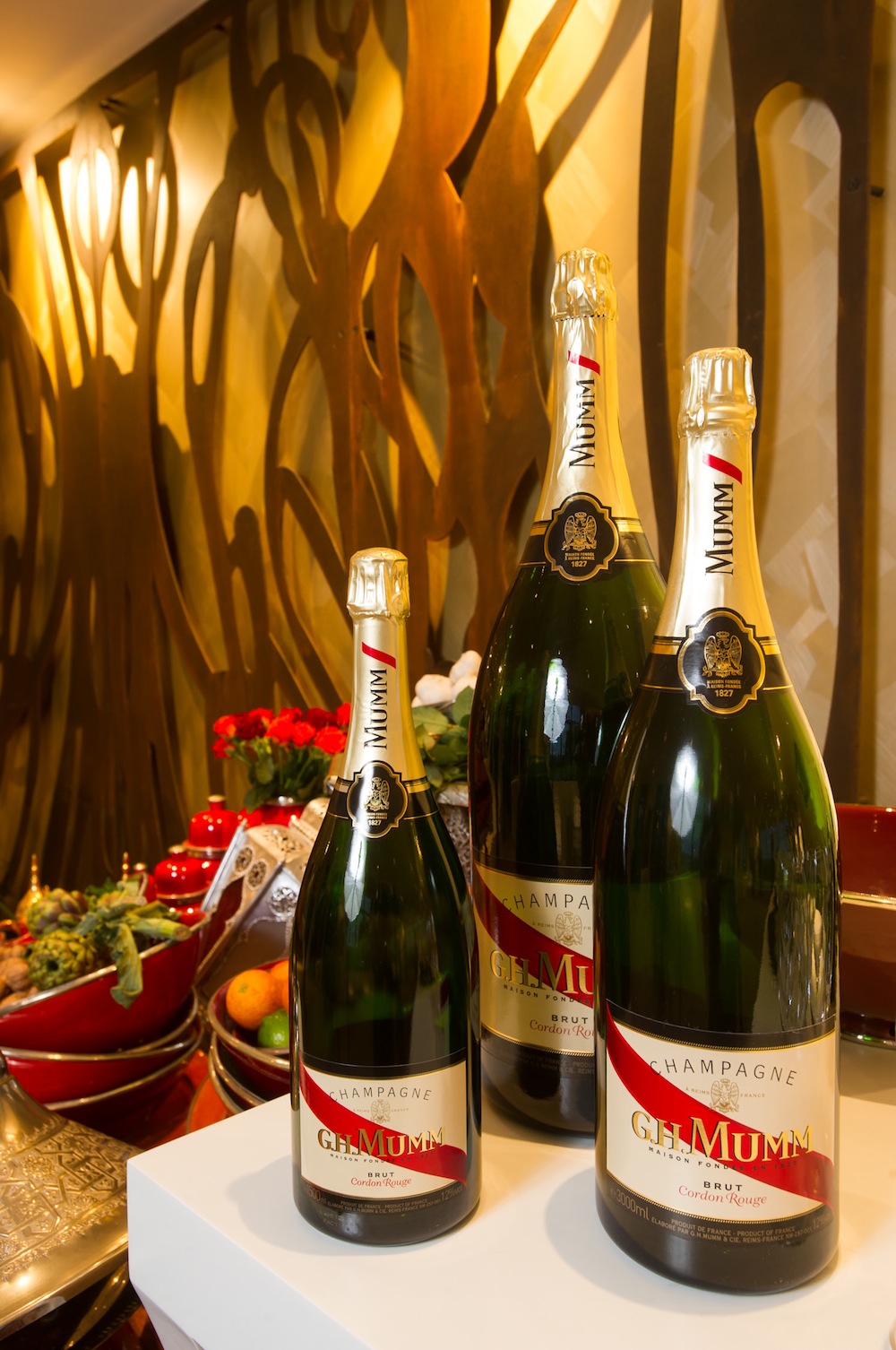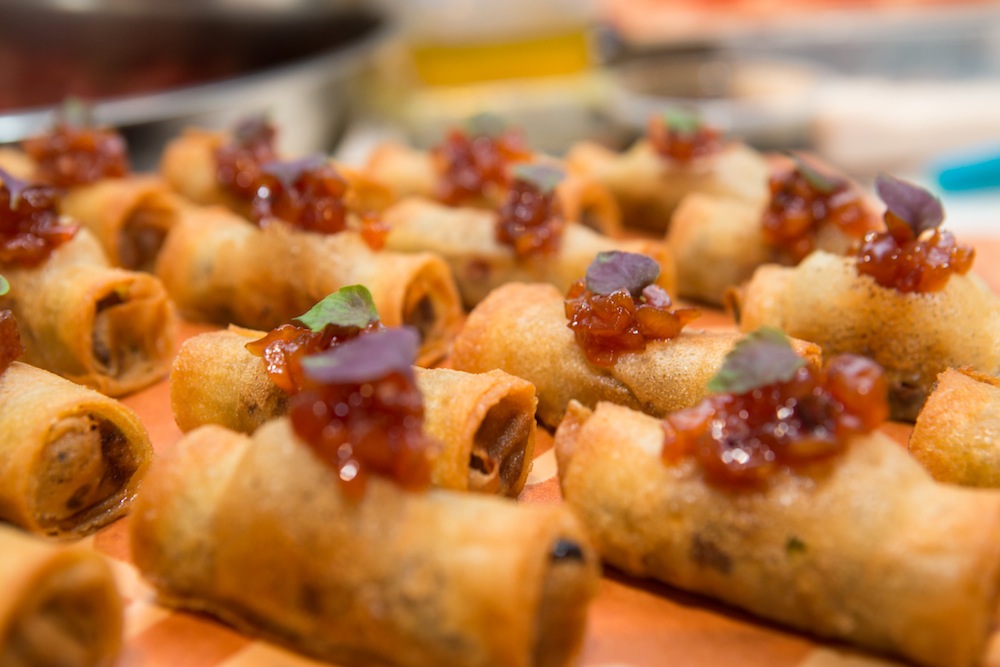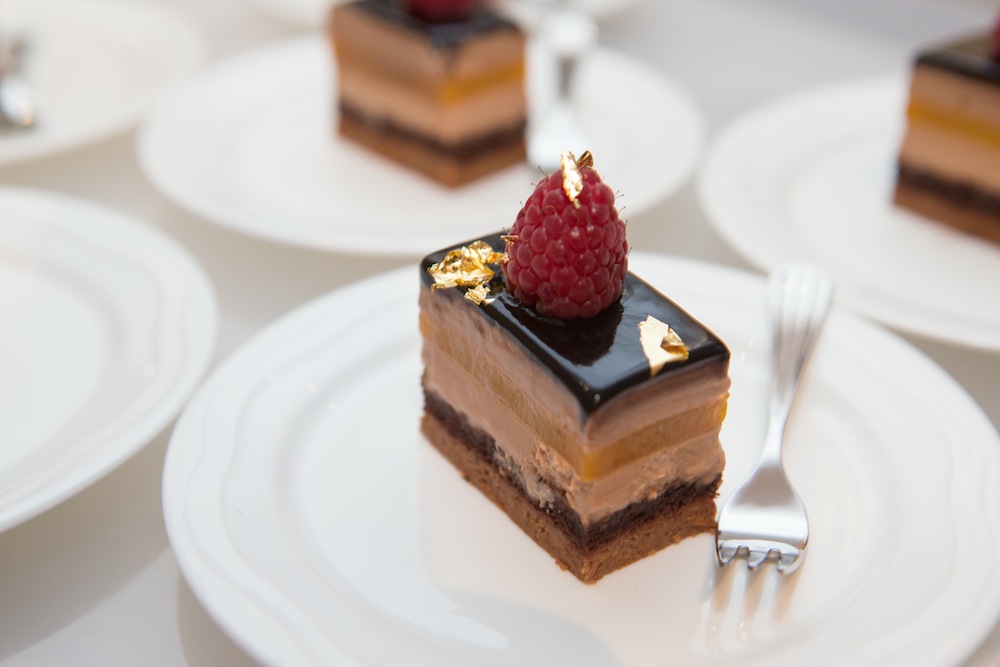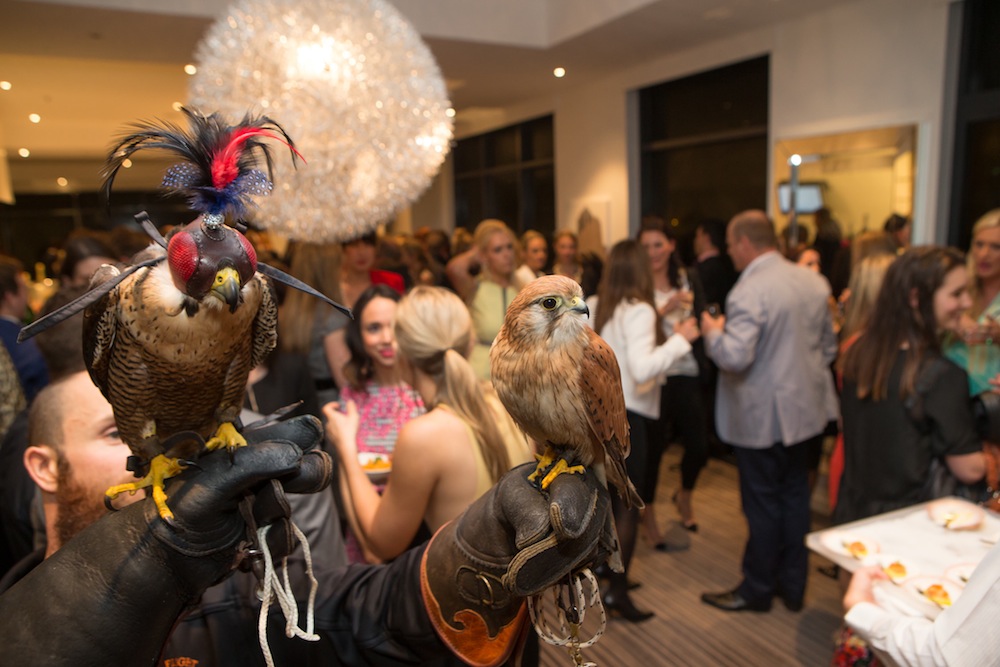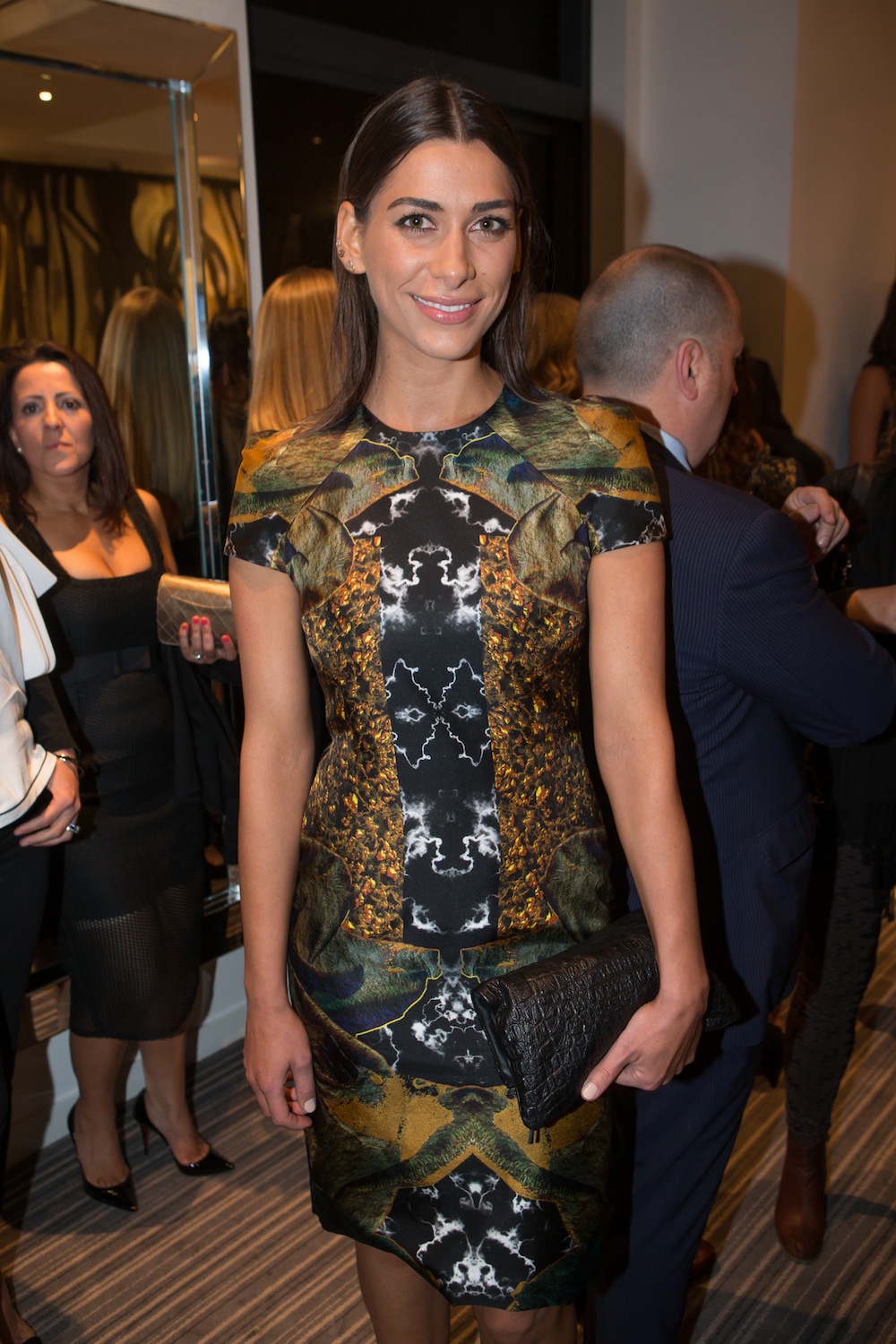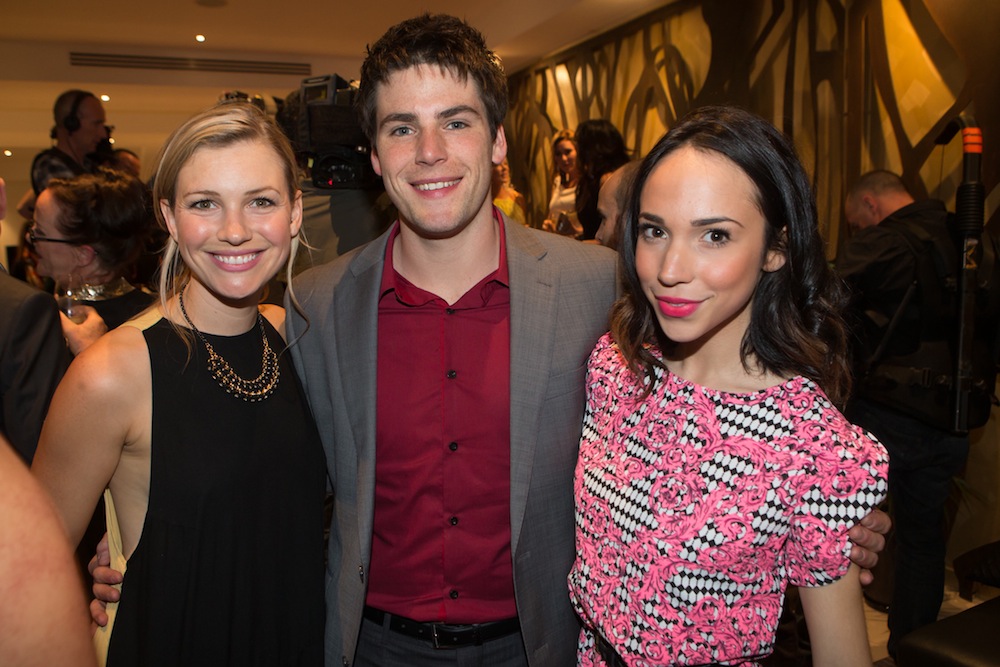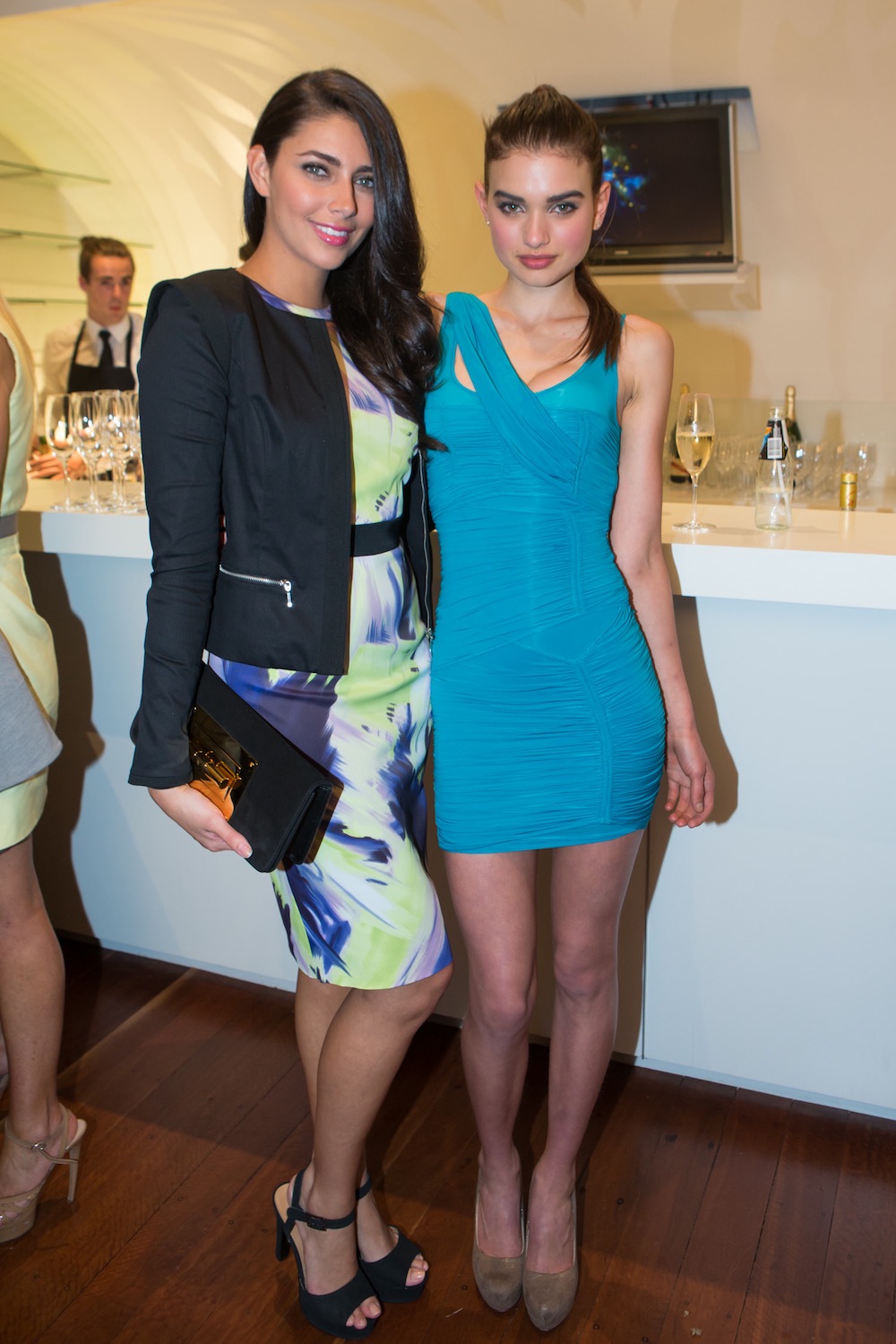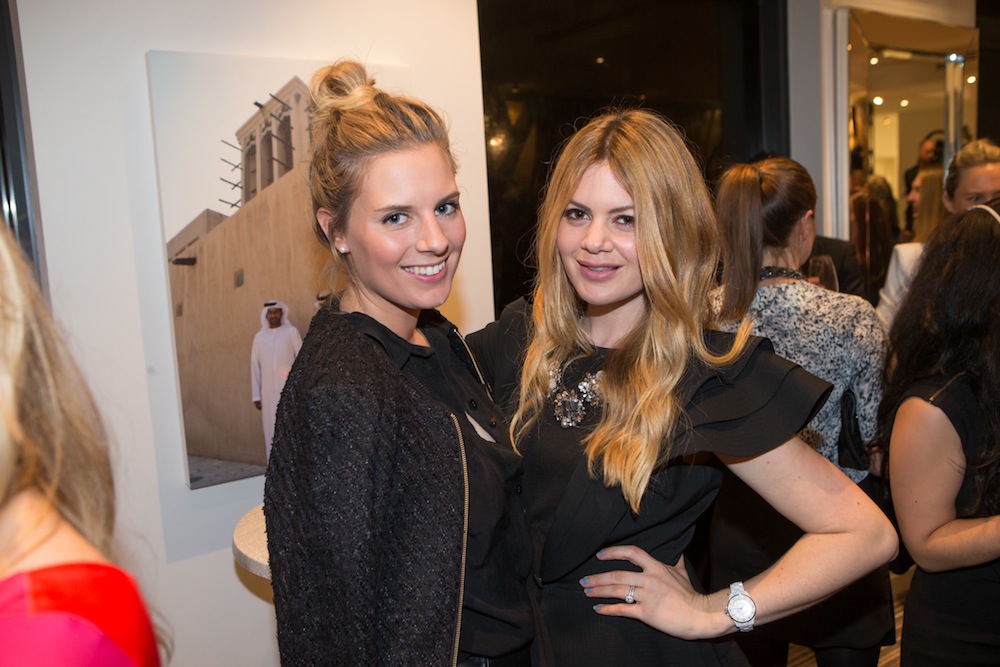 On the 27th floor, with spectacular views overlooking Melbourne, the scene is set in an elite penthouse where Emirates celebrate the launch of their highly anticipated Marquee for this years Melbourne Cup Carnival.
Inspired by the east meets west and the ever enchanting and magical destination of Dubai, guests were treated to a first taste of the decadent canapés and the alluring performance from an Arabic dancer. The room was all a buzz, with some daring guests lending their arms to hold one of the majestic Falcons (that were thankfully muzzled for scaredy cats like me) and the Real Housewife's of Melbourne took the stage to up-stage the Arabic dancer.
Such a fun night, I absolutely loved my time in Dubai in 2010, I actually attended the World Cup Dubai Races and since then, that enchanting city, its skyline, shopping and desert at its footstep stole my heart.
I am so excited for this years Cup Carnival, stay tuned, as just like last year, I will give you all the fun, fashions and atmosphere from the marquees!

Related Posts