October 7, 2013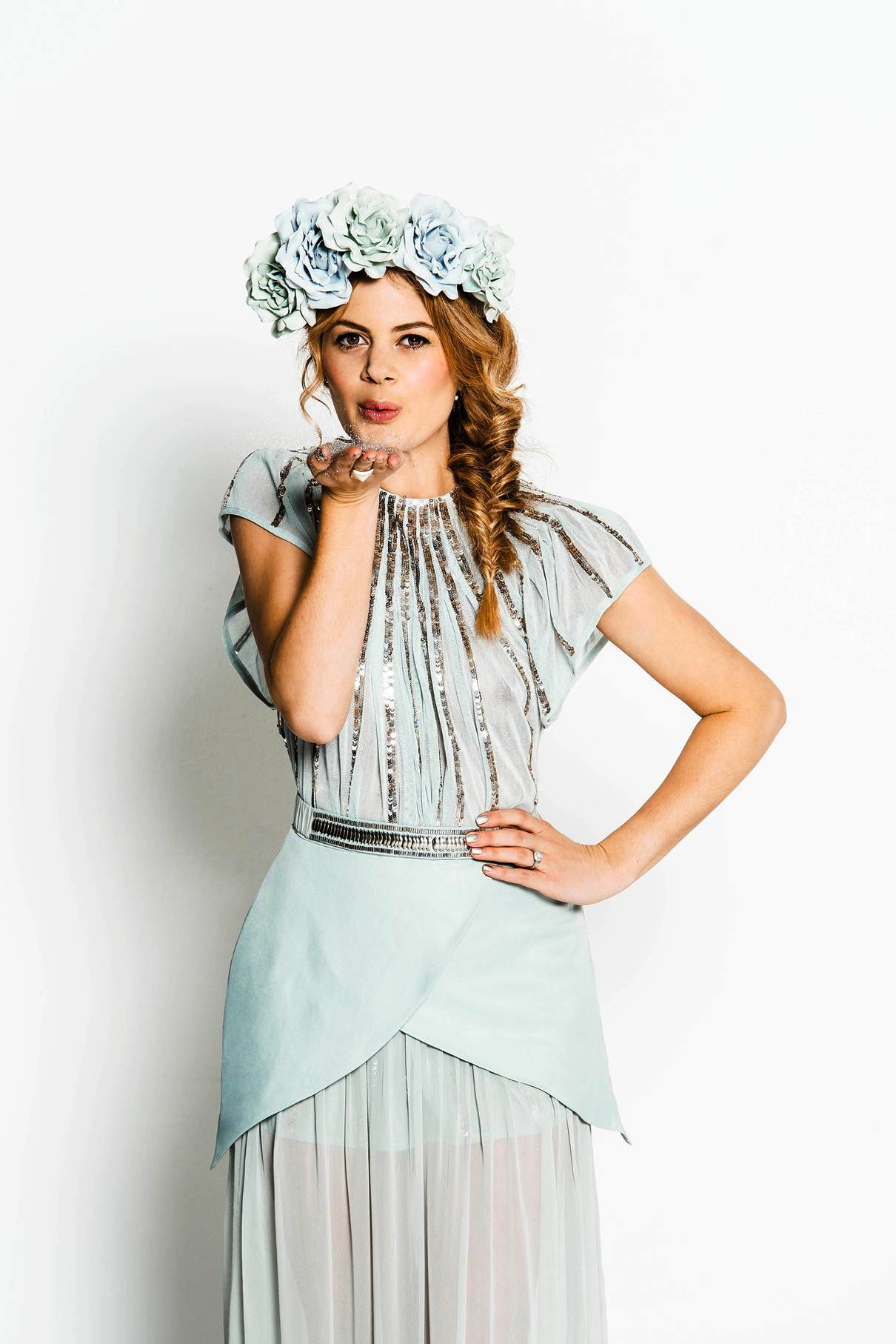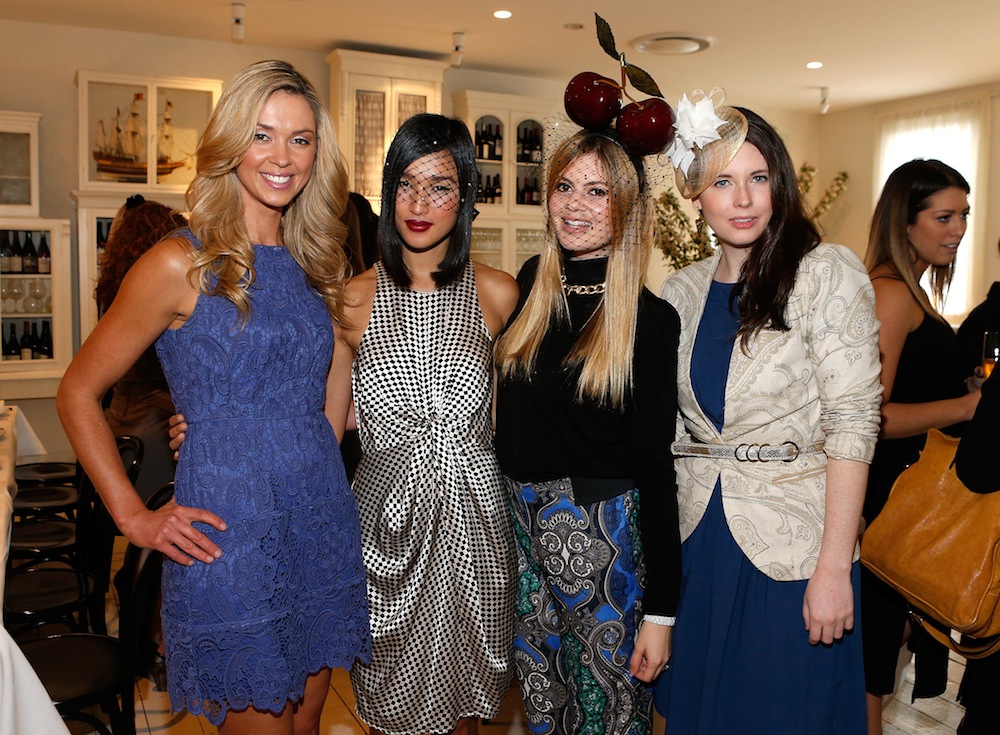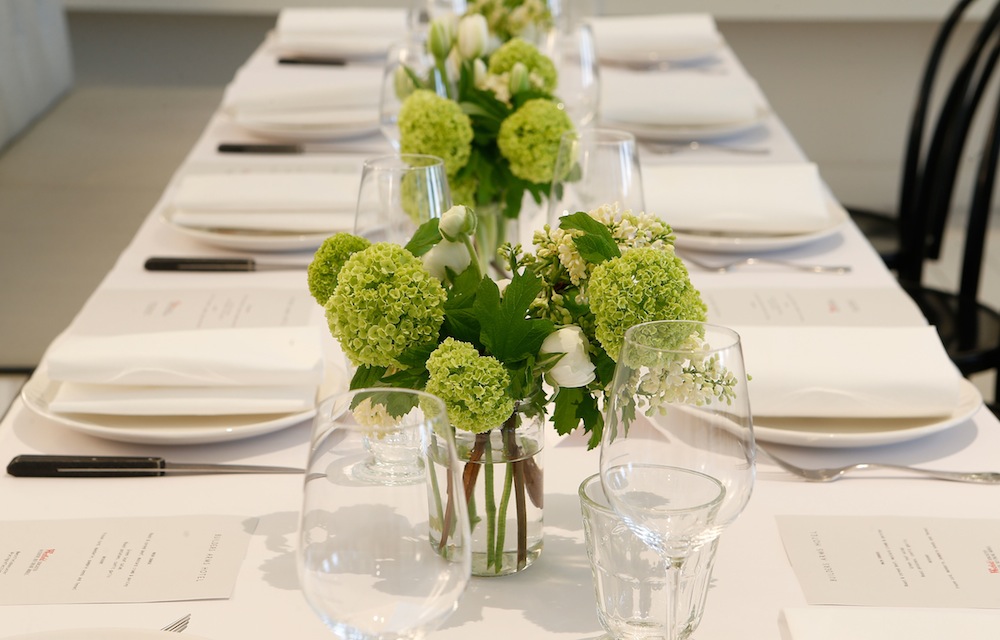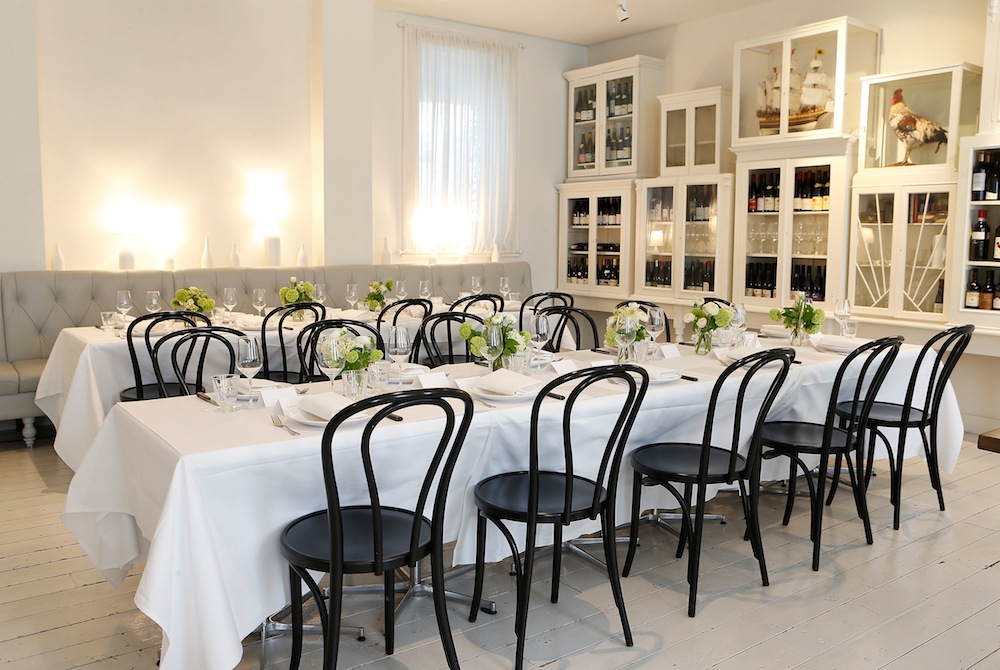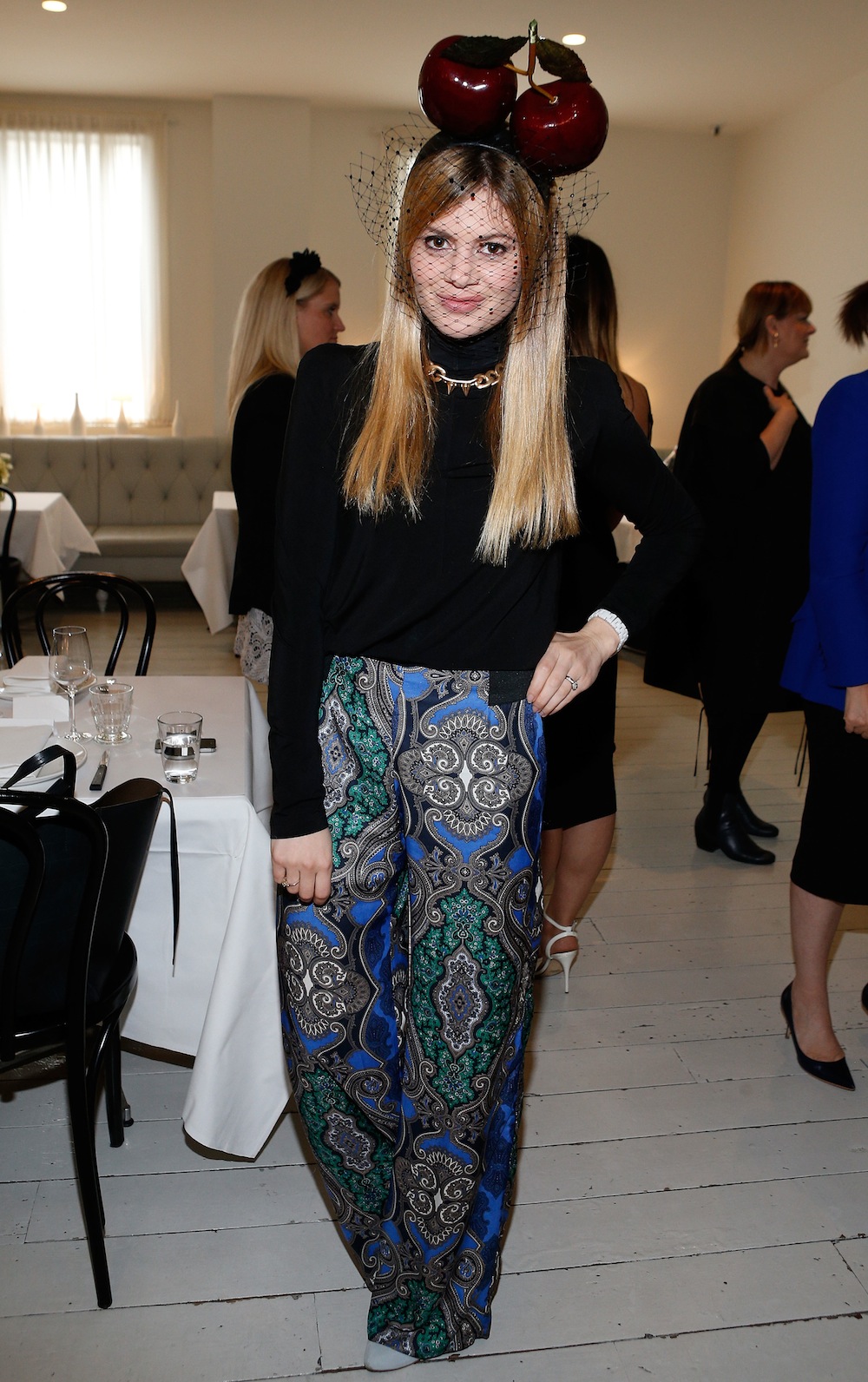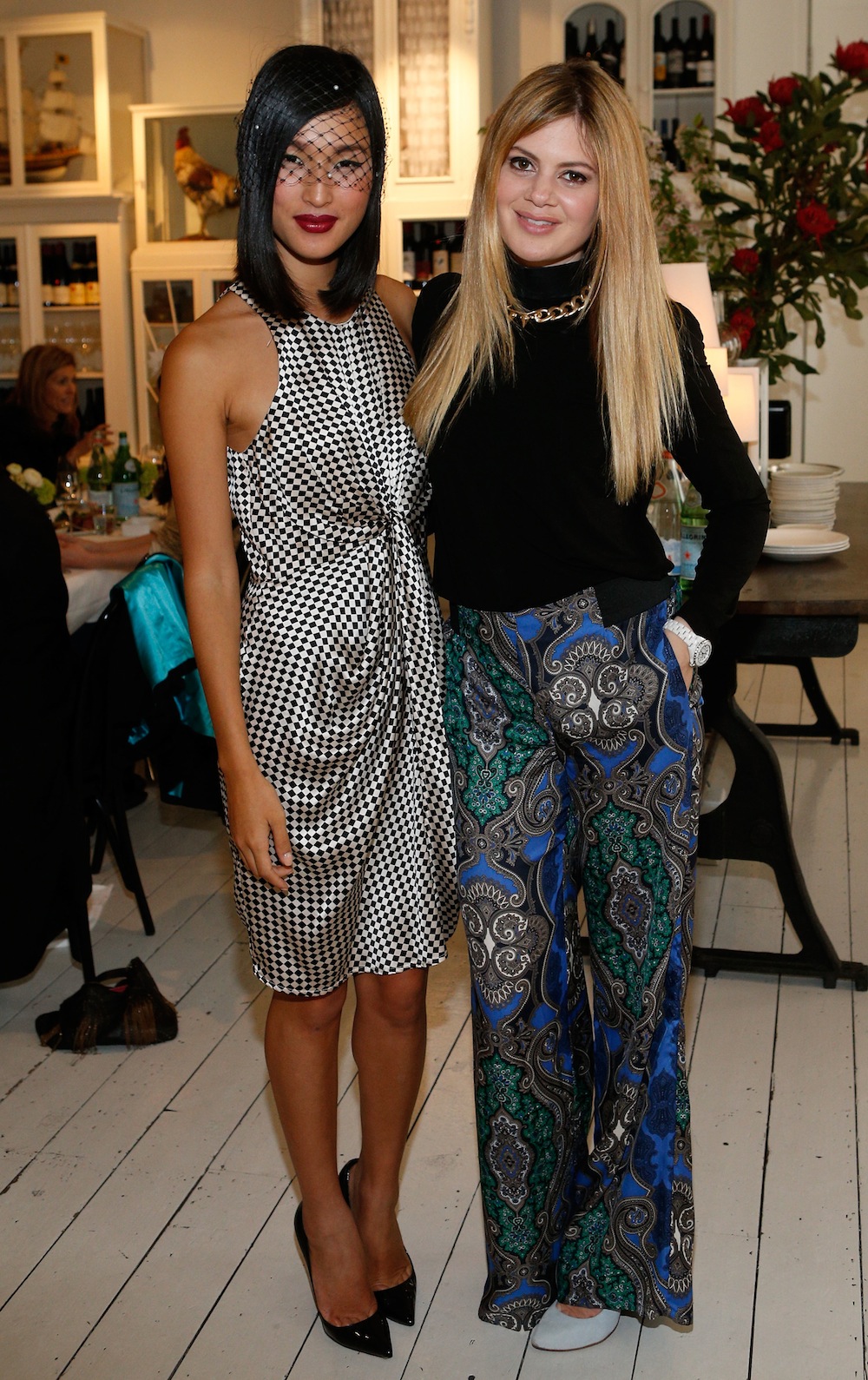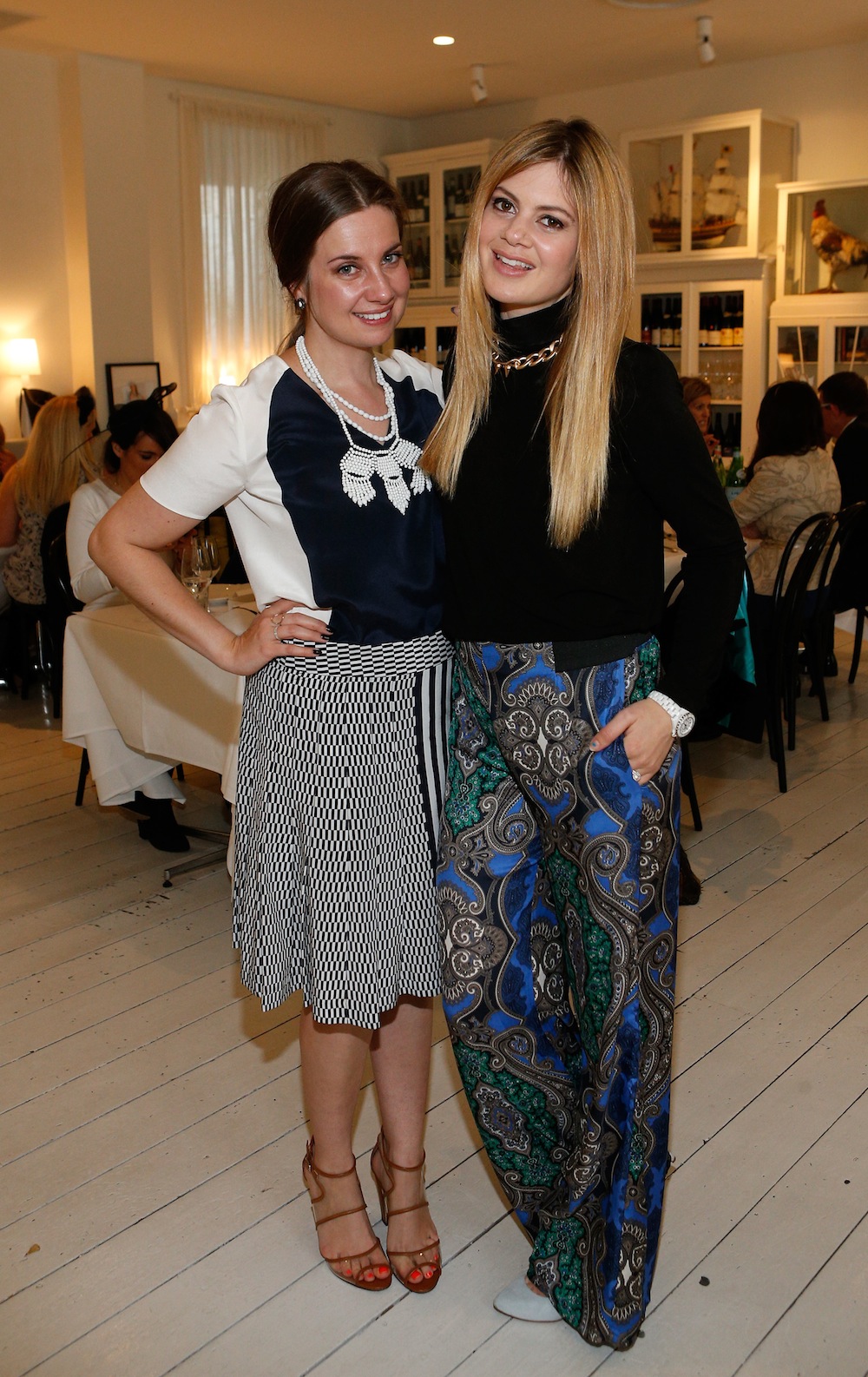 For the second time this year, I have been given the honour of being involved in another Westfield Doncaster campaign. I am sure you remember the last one back in March in which Candice Lake snapped me running across a road decked out in Gorman and rocking my  trademark sports cap, well this season it was all about another sort of hat. You could just imagine my excitement when Westfield contacted me and asked if I would be interested in being involved in their Spring Summer Campaign (one of eight fashion faces) called… wait for it… Racing Reflections! Agh! Could there have been a more fitting campaign for me with my obvious passion for millinery?
I was absolutely honoured to be apart of something so special, so fitting for my branding and so Melbourne and to top it off, my gorgeous friend Nicole Warne (blogger extraordinaire of our time yet so humble and sweet, she always makes time chat to me) curated the campaign as she is the Westfield Spring Summer  Ambassador for 2013.
On the photoshoot a couple of month back, I was super excited to be working with some of Australia's best production team, make up artists and fashion stylists again, including someone I have admired through my styling career, the one and only Meg Gray. Working closely with Nicole Warne, Meg pulled out my outfit from a rack full of current S/S fashion and presented me with a Sass & Bide long, etherial come grecian dress in soft mint and a matchy matchy floral crown millinery piece by Morgan and Taylor, my character was created. With my freshly chopped hair (sadly for the stylist whom previously saw images of my hair being super long, eeeek!) braided into a fish tail and my crown put on my head, I walked into the set in which would be no ordinary fashion shoot. What sets this campaign apart was going to be the cinemagraphic  concept aka a gif photo, I would do a movement instead of it being a still.
Playing around with different movements, from a hip kick to blowing a kiss to… blowing glitter, but of course!
I am so excited to visit Westfield Doncaster this week and see the exhibition for myself, where I share the same space as names such as Lauren Phillips, Samantha Harris, Brodie Harper and Lindy Klim. Be sure to check it out if you are in the area and let me know which one was your favourite!
The photos above were taken at the launch lunch of the event, the day I saw my photo for the first time and had a great day with some fabulous fashion people!
Thank you so much to Westfield Doncaster for making 2013 the most successful, rewarding and fun year for my career! xx
Video by: Lisa Frieling 
Photography: Lucas Dawson

Related Posts