November 14, 2013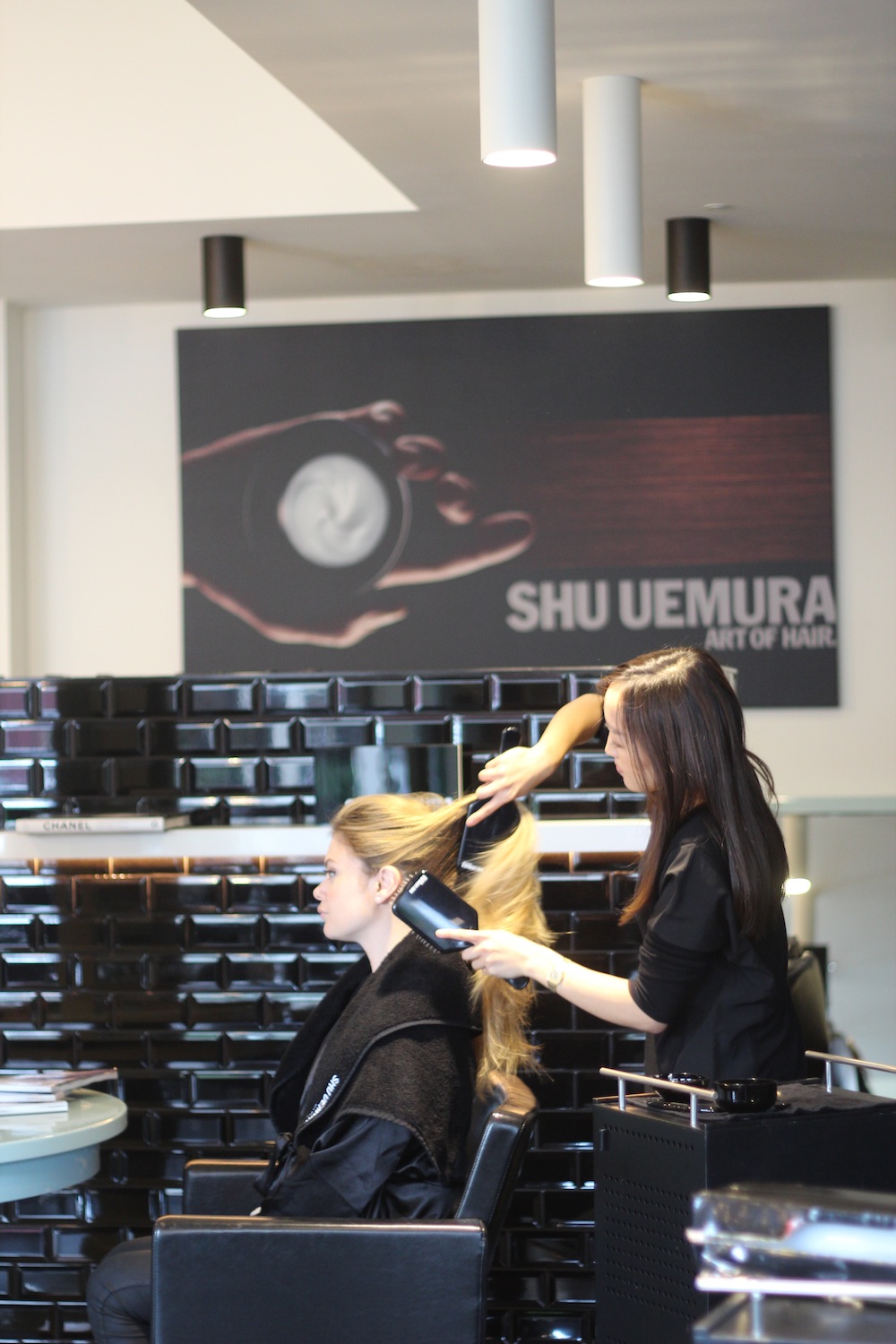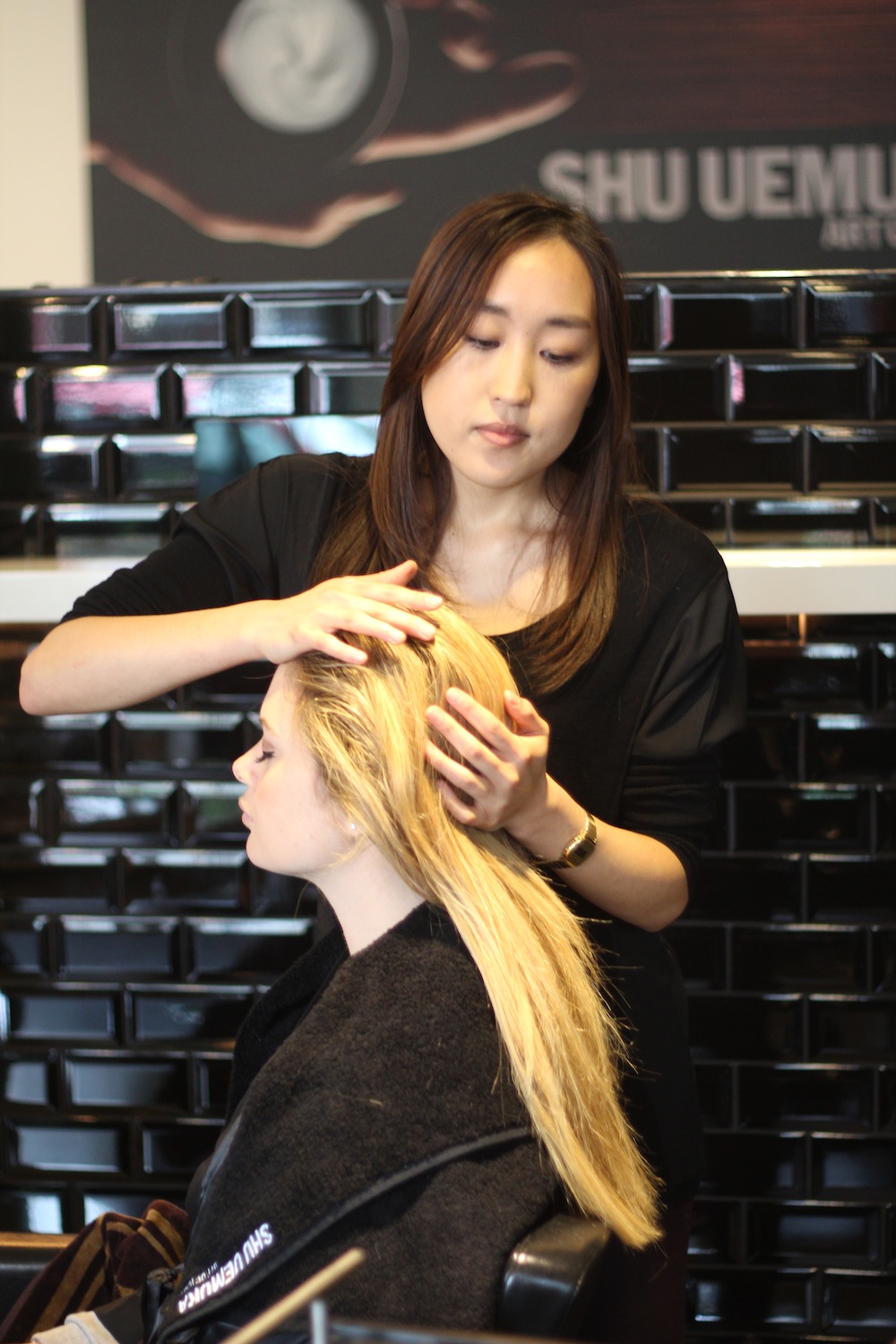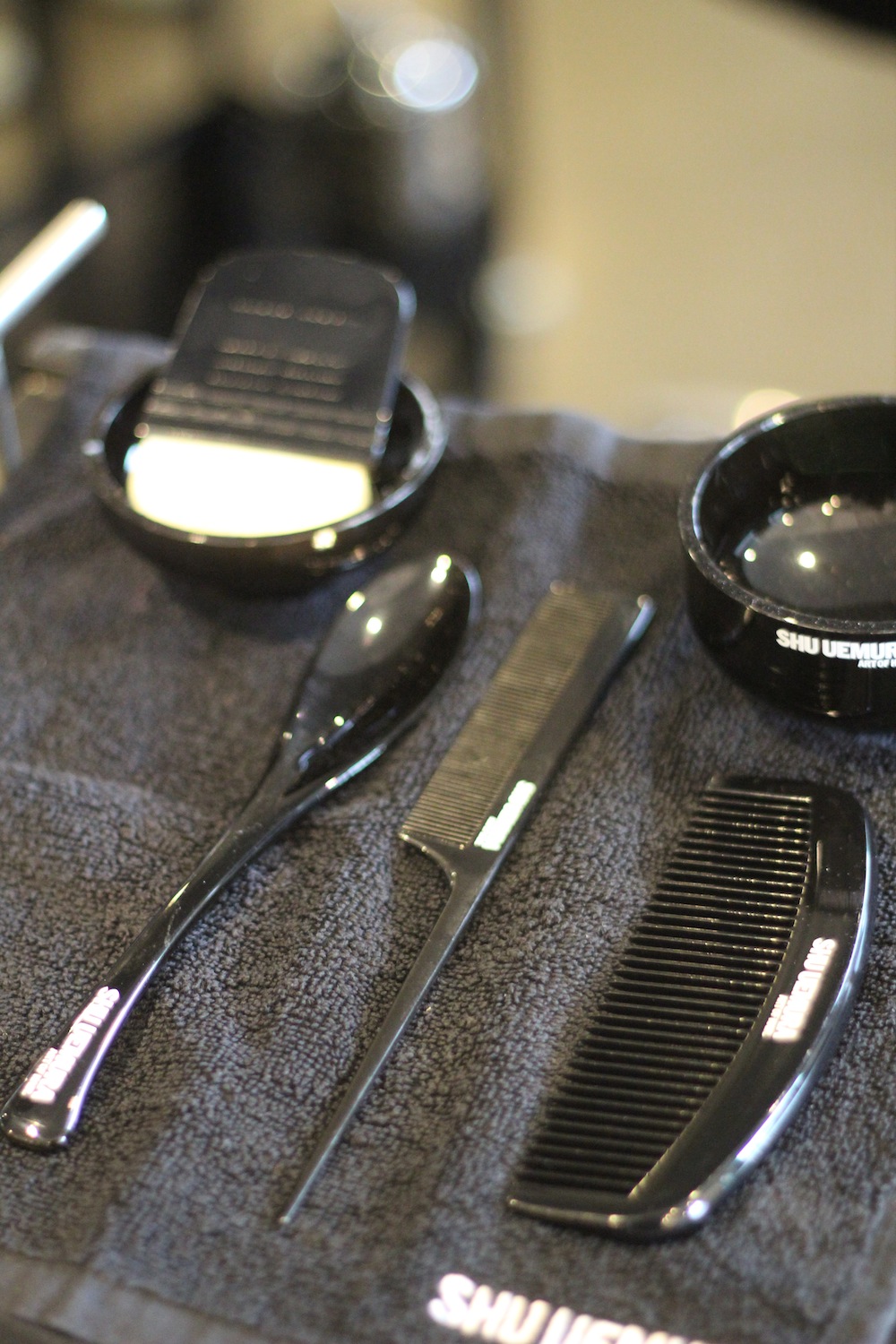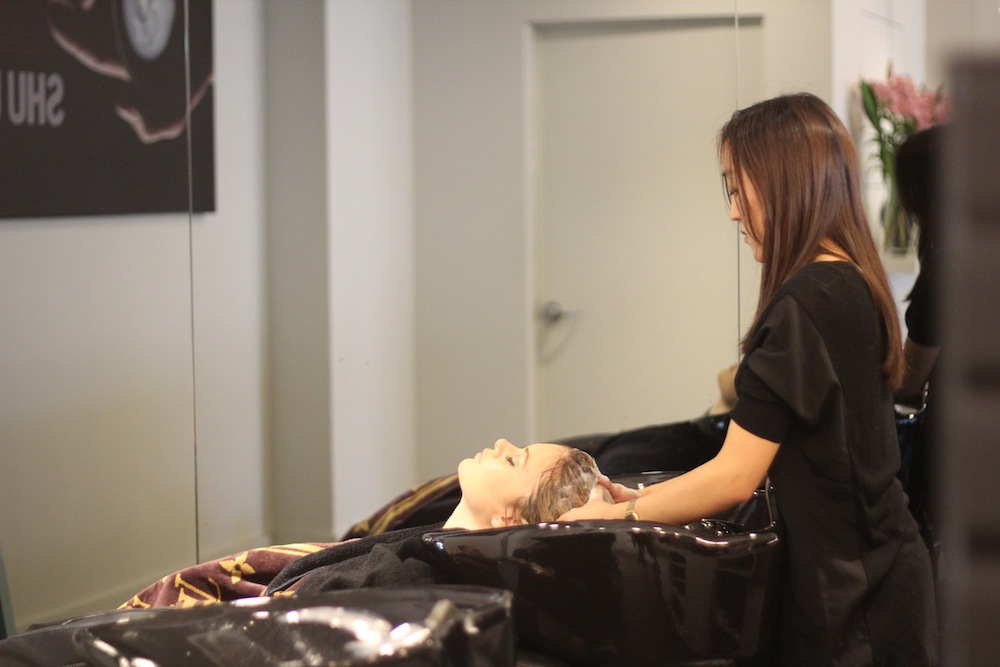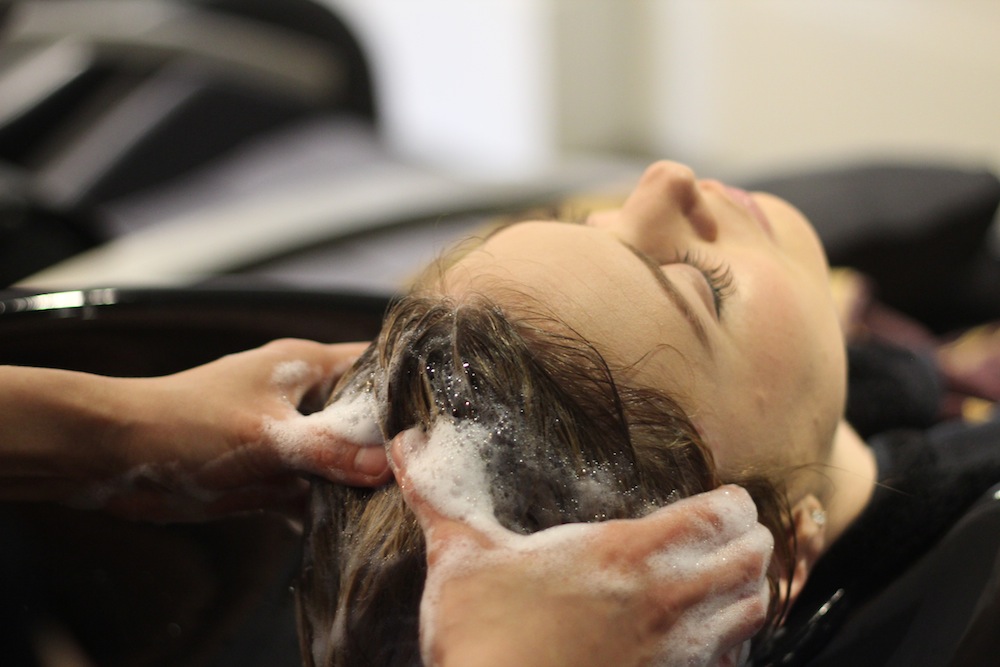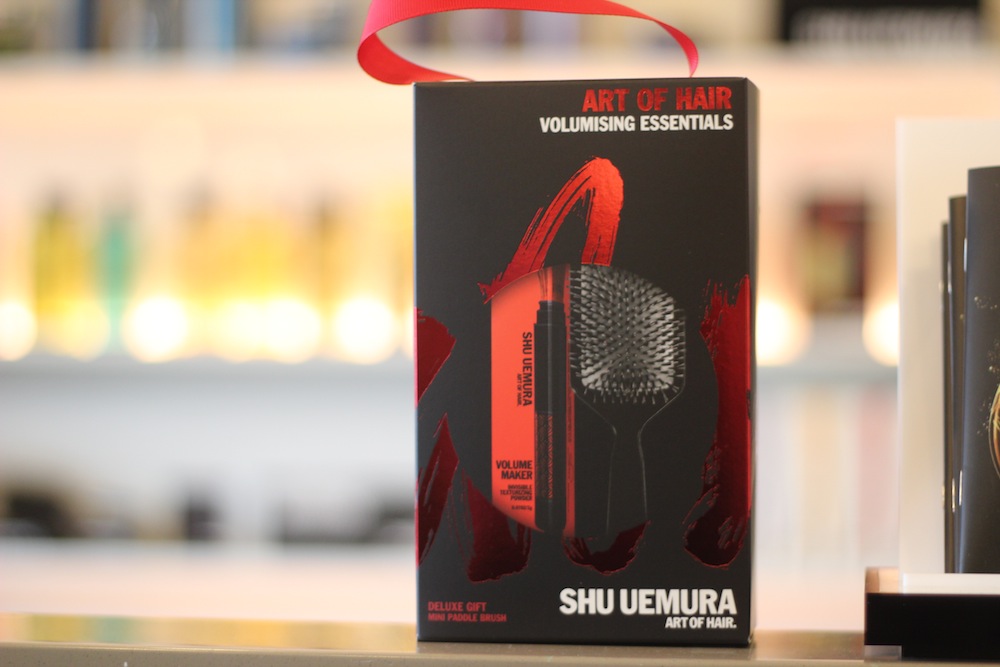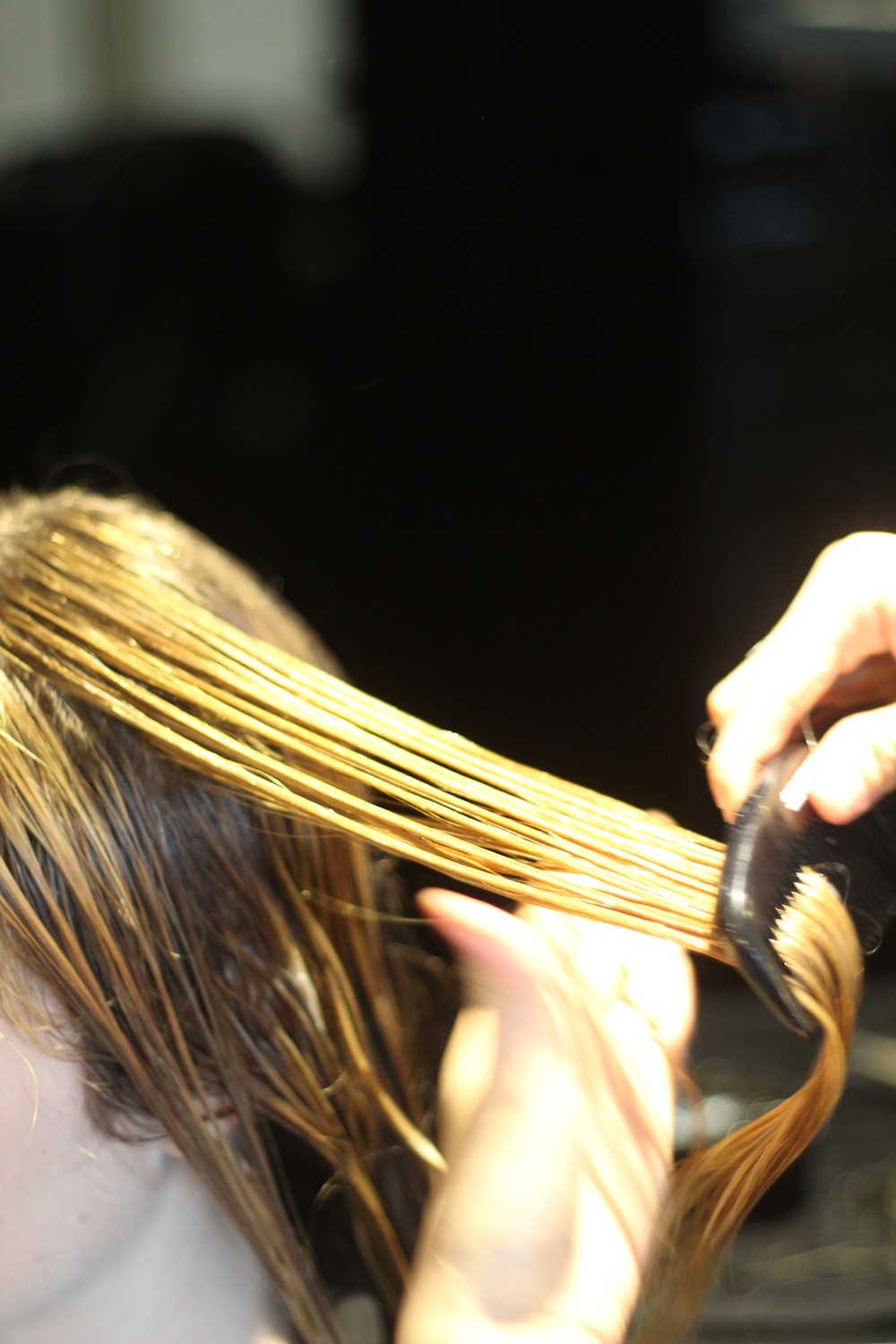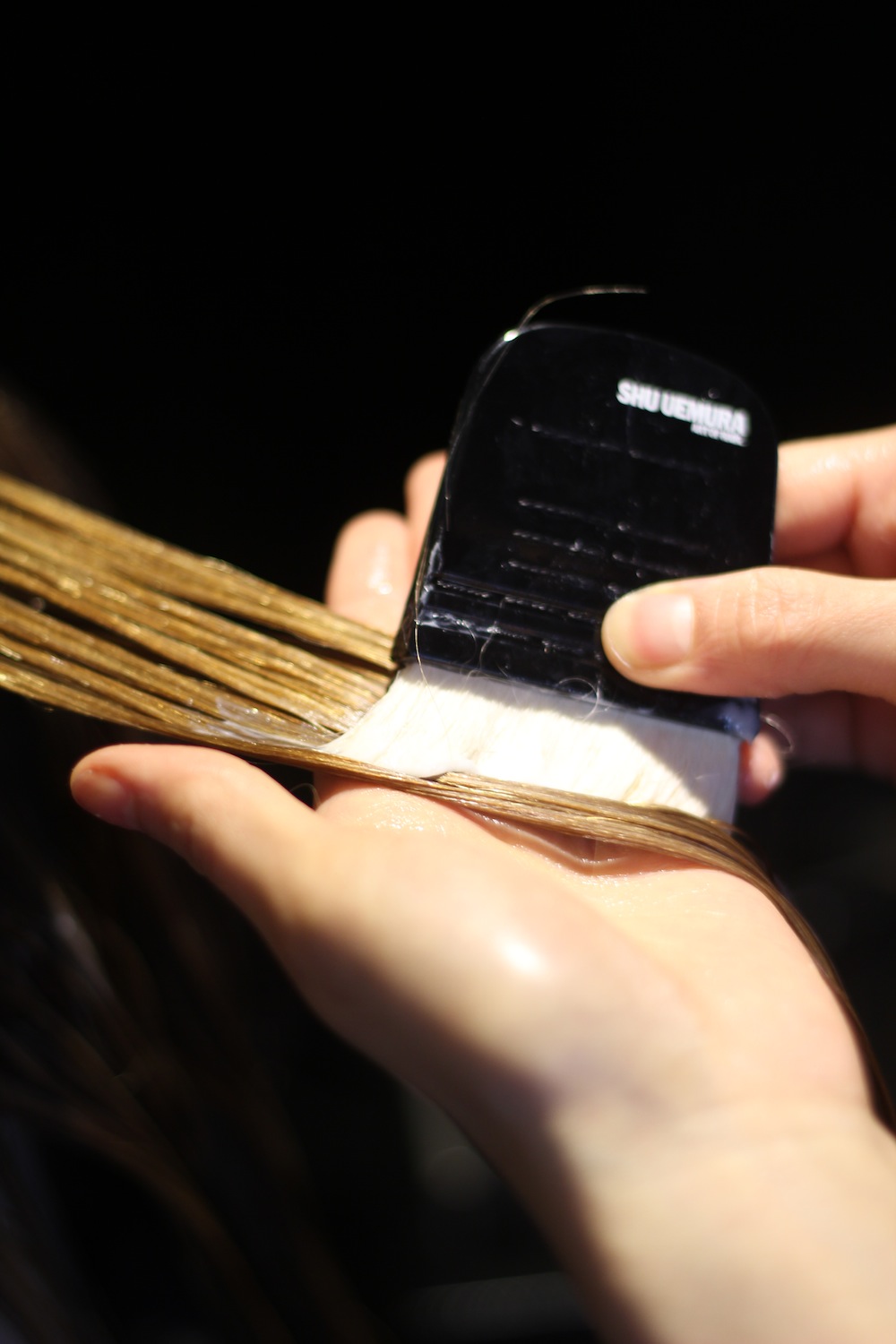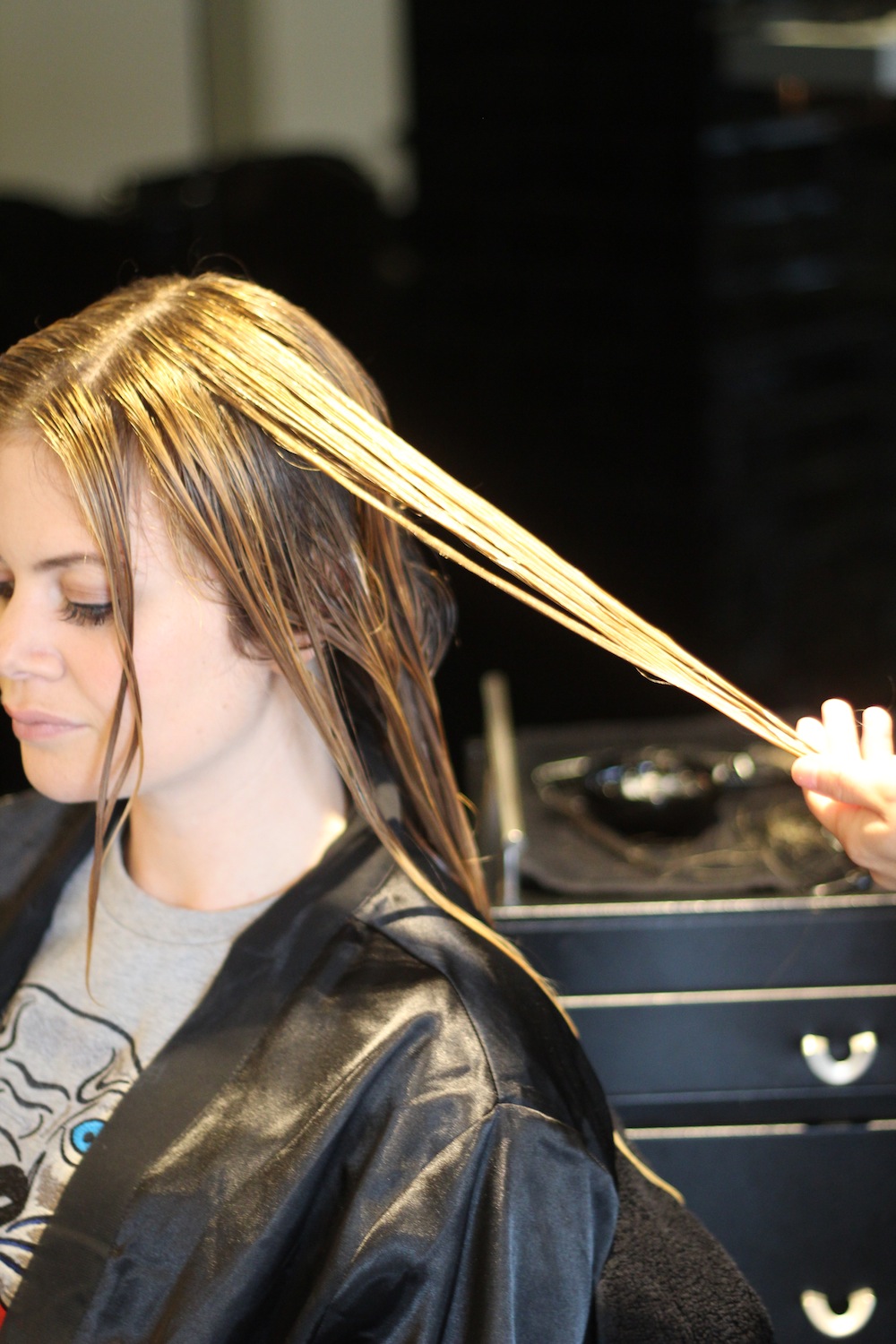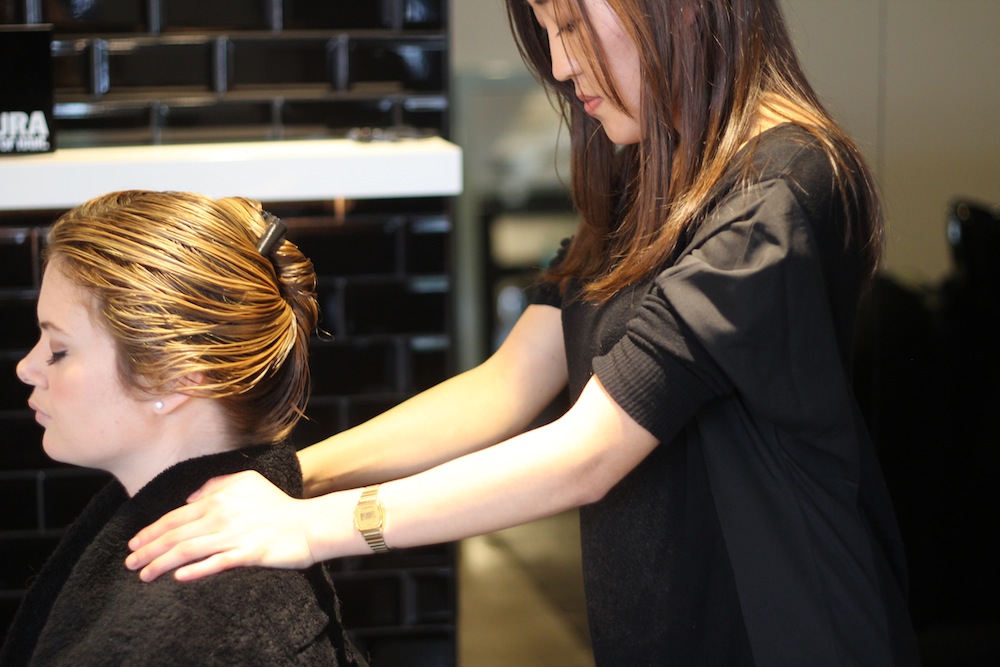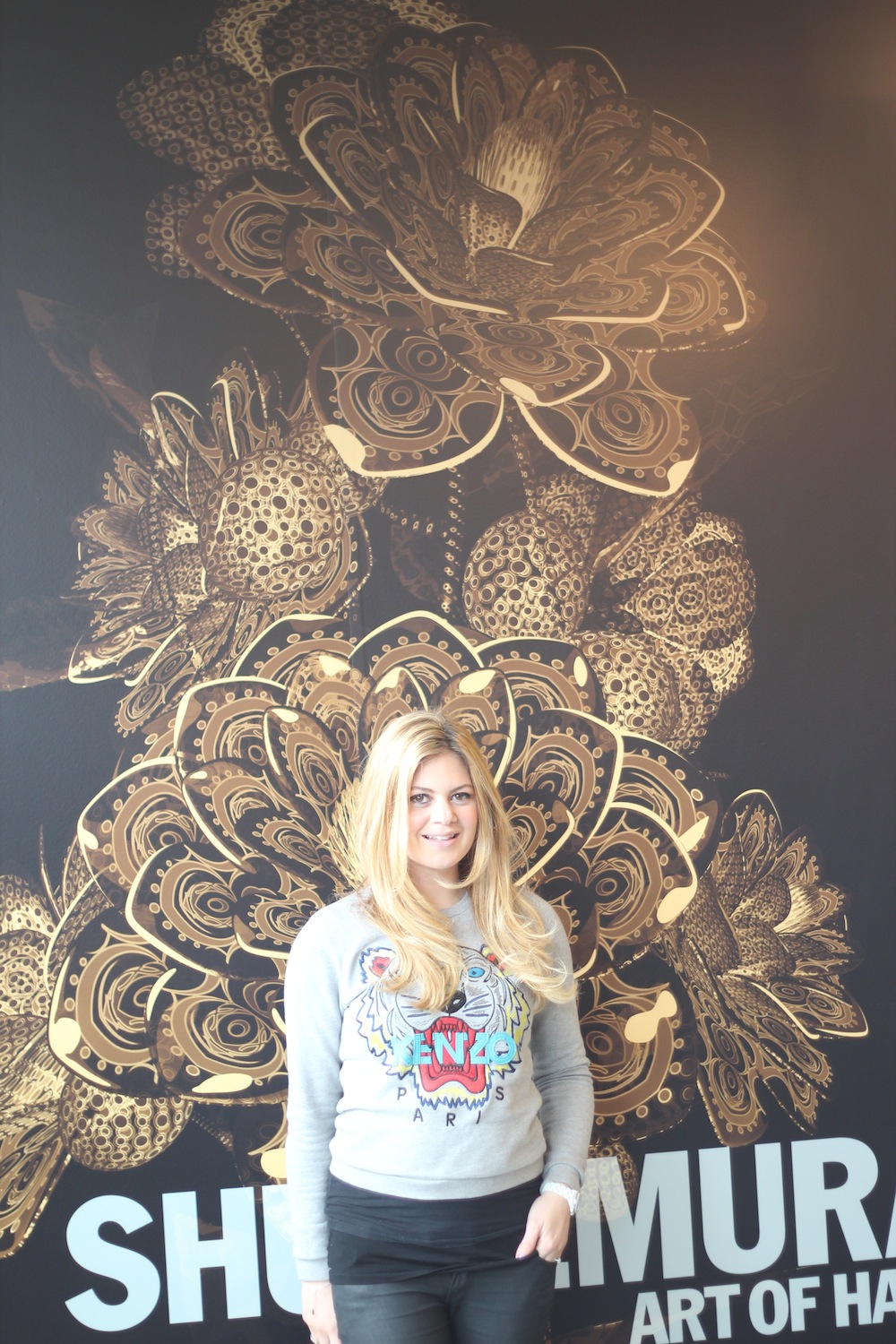 Yesterday was a races recovery day for me and it all started with a visit to Maison Tsumiki in South Yarra where I was booked in for a Shu Uemura deep ceremony (aka luxurious head massage and treatment).
This couldn't have come at a better time as my hair was blow-waved, straightened, sprayed and teased for each race day last week and to have some time to myself was just what I needed.
The main man at Maison Tsumiki, Taka and his wonderful team took special care of me and discussed the Shu Uemura Deep Ceremony process to me, substituting the essential oils for a treatment as I am pregnant and it's better not to use the oils during this time. The next thing I knew, the ceremony began with syncing my breathing with my carers breathing and then with another breath, my hair was vigorously yet deliciously brushed and my head massaged as I melted away into my seat. I was told that apparently people fall asleep during the ceremony and I can see why!
Next I was taken to the basin area, reclined in the most comfortable salon seats I have ever been in (they have a massage option but I am a bit funny about it being pregnant) and the shiatsu shampoo massage began (this is where I almost fell asleep). Back to my chair after a deliriously wonderful massage at the basin, my treatment was put through my hair, piece by piece and as it absorbed the neck, shoulder and hand massage began and again I was in lala land, a land where a toddler doesn't wake up at 1am screaming and I got to sleep peacefully, aaaahhh!
Rinsed out and ready to blow wave, I caught up on the latest Vogue Japan being inspired by Anna Dello Russo's styling and enjoying some fresh fruit. Taka styled my hair to perfection, volume at the top and a hint of a wave at the ends, just the way I like it! I now can't live without the Shu Uemura volume maker brush that simply brushes onto my scalp to give me the quickest, cleanest and easiest volume I could ask for!
I had such an amazing day, some 'me' time which after a huge week was well deserved.
If you are looking for the perfect gift for someone who has it all, I can highly suggest getting them the Maison Tsumiki, Shu Uemura Deep Ceremony Massage as a gift! Make someone feel a million bucks as a present! I'd love it!
For more info on the luxurious Shu Uemura DEEP CEREMONY SCALP, HAIR &UPPER BODY, DURATION: 50 MINS, the team at Maison Tsumiki would be more than happy to help you!
The Cullen Hotel, 164 Commercial Road, Prahran VIC 3181
E: taka@tsumikidesign.com
T: 03 9510 5520

Related Posts