June 25, 2014
BLACK AND WHITE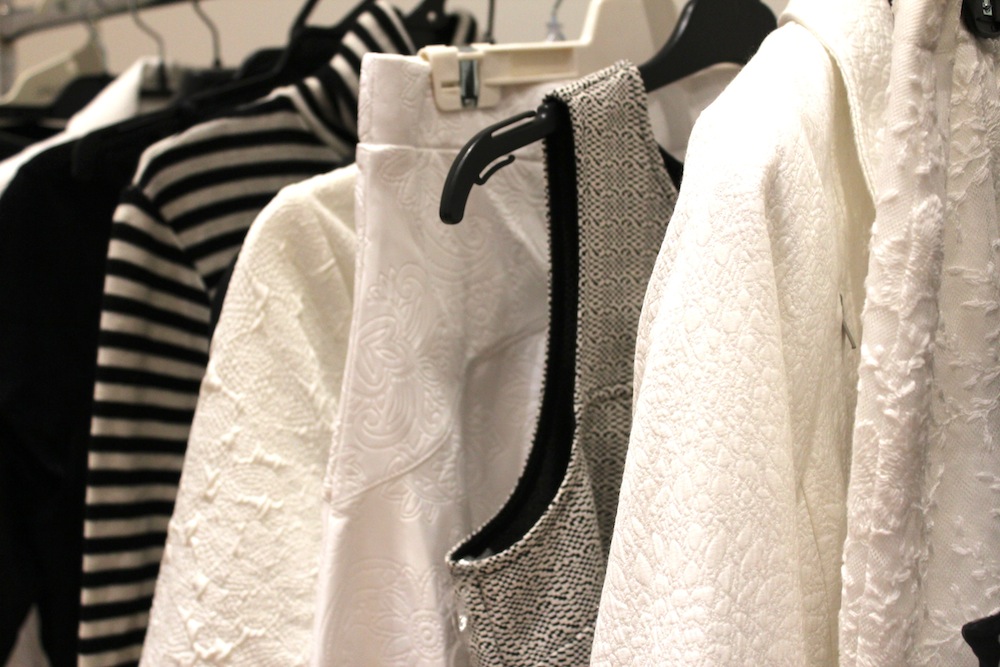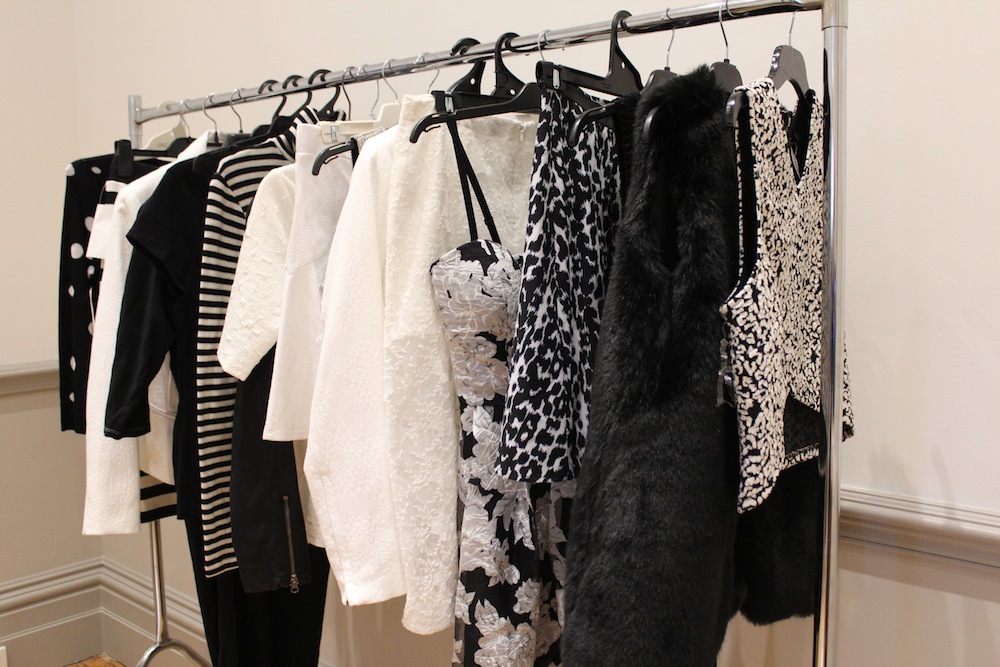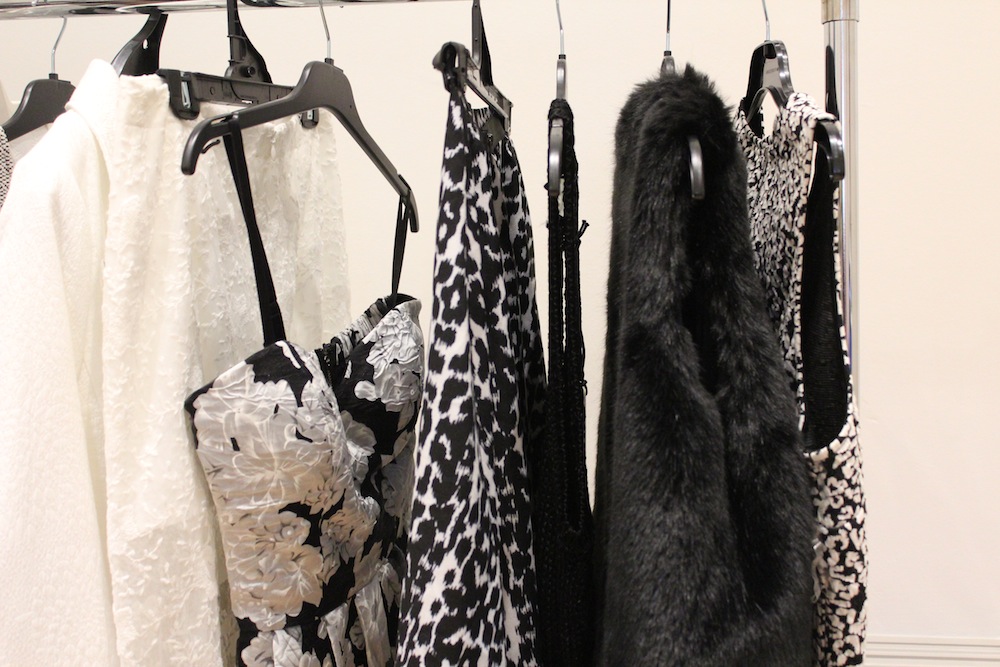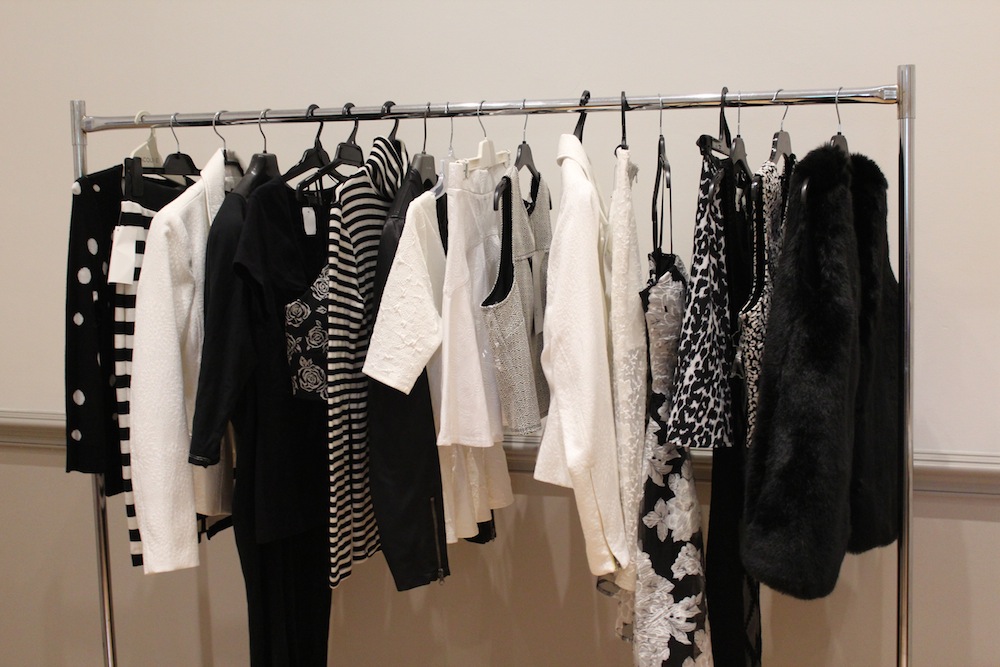 CASUAL COOL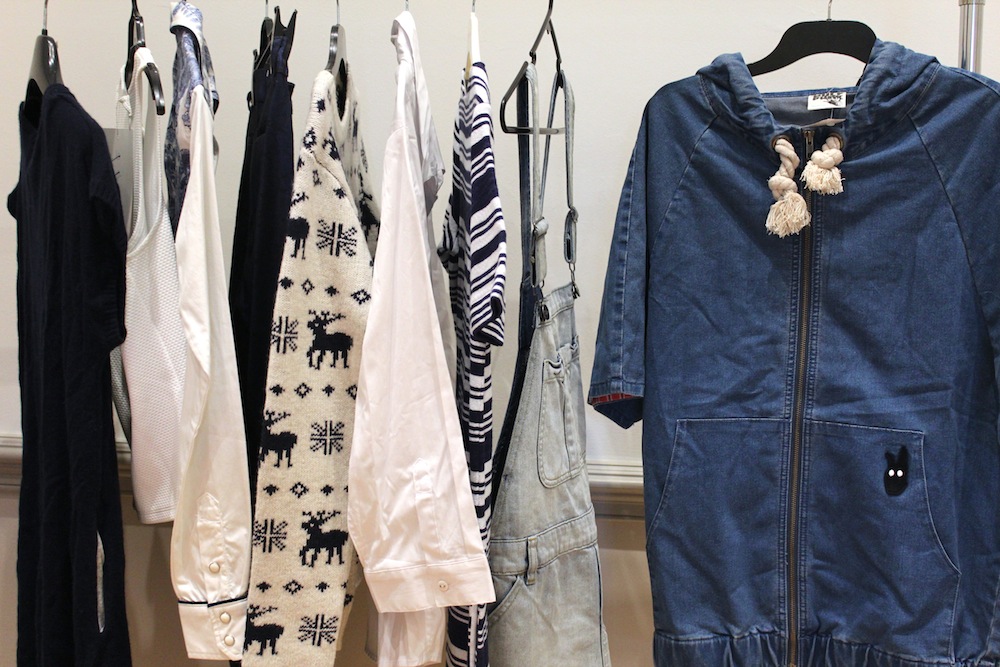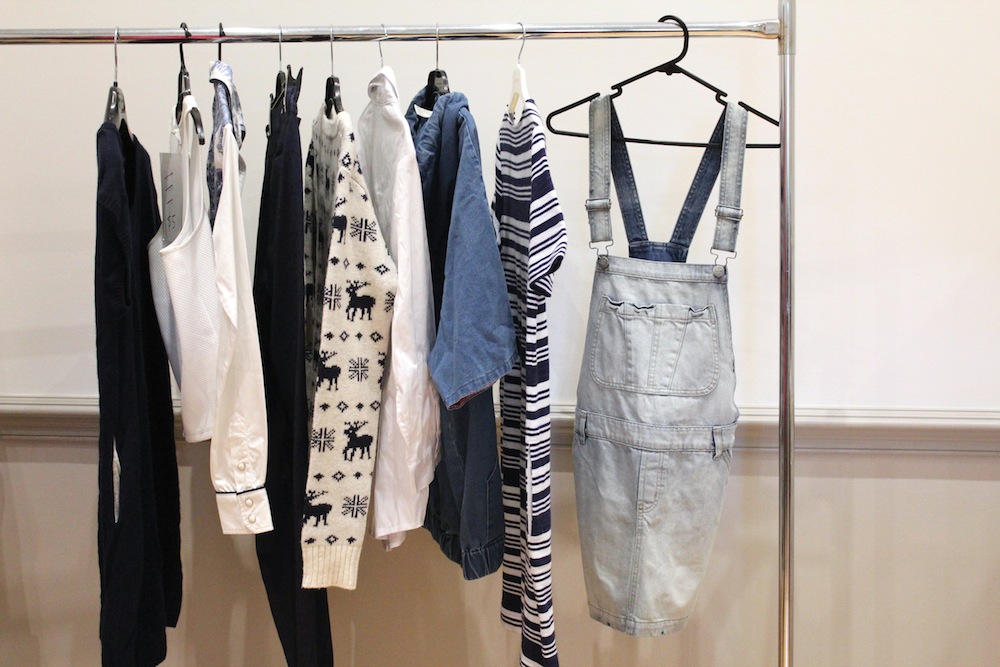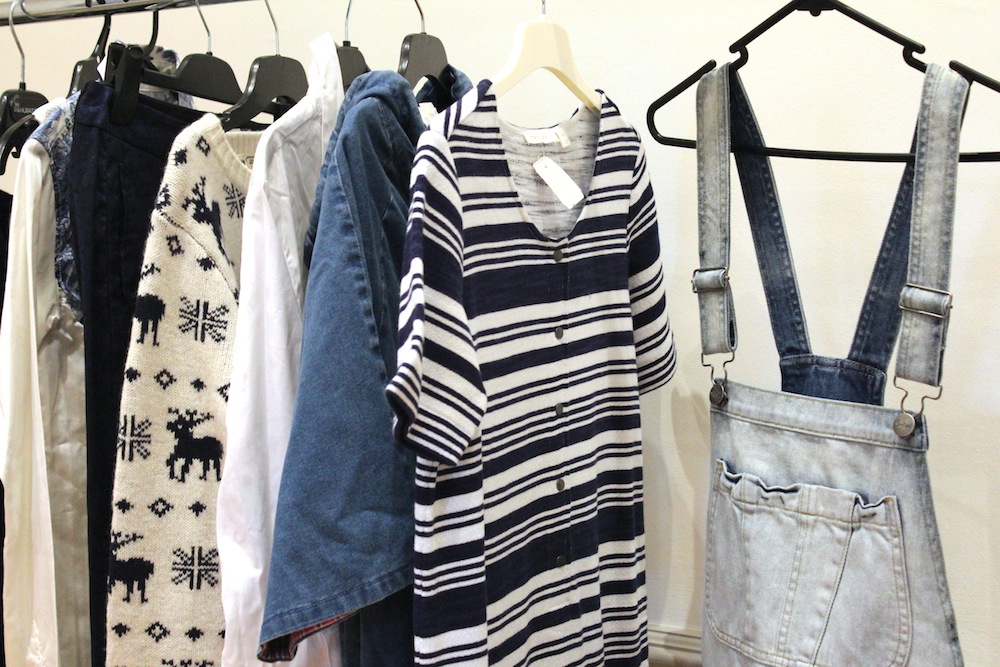 PARTY HARDY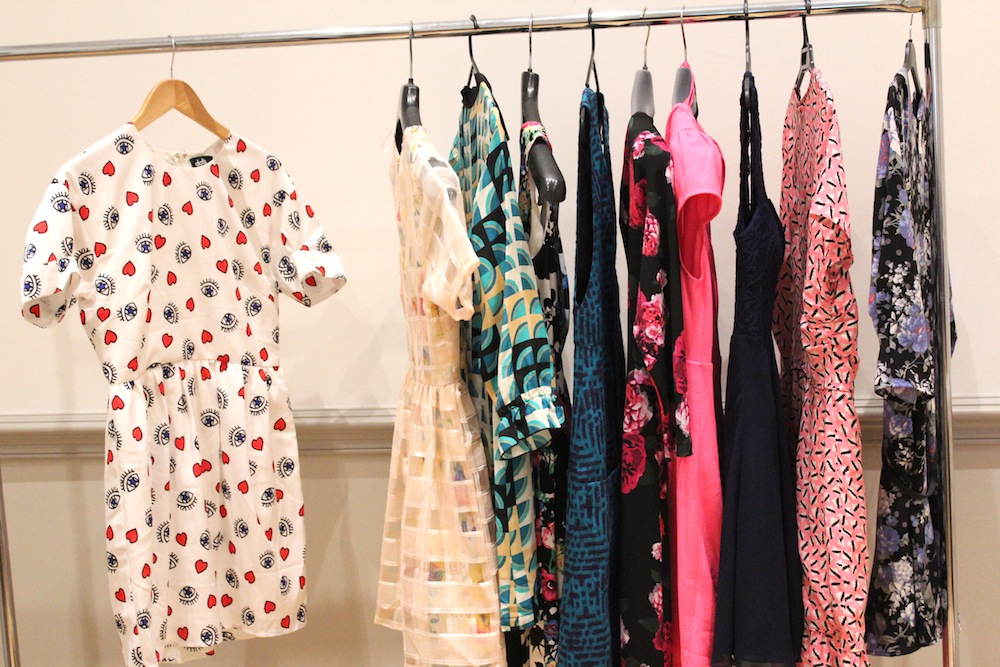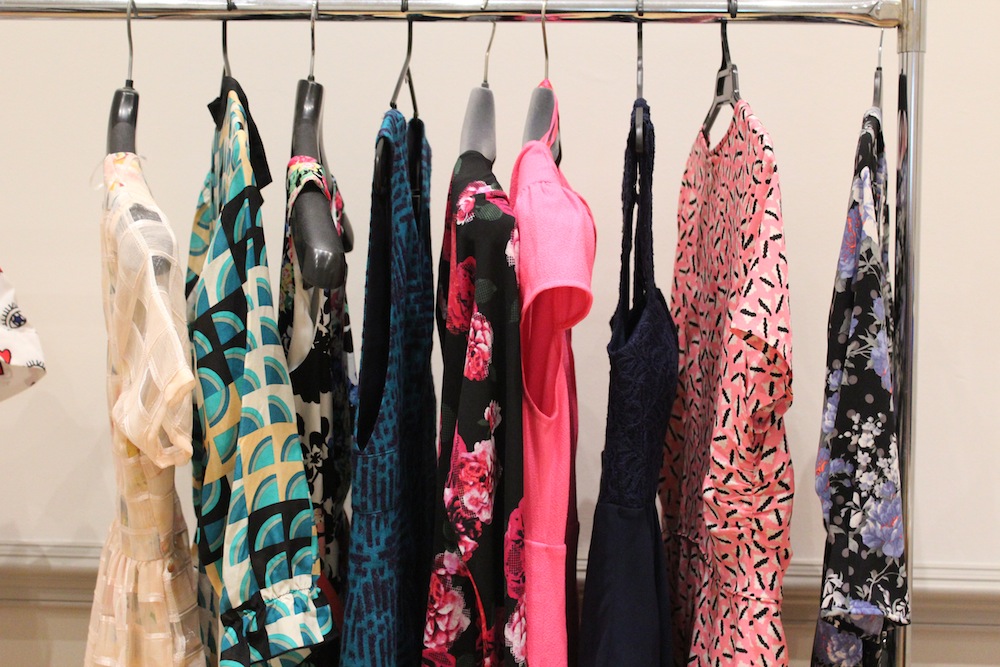 ACCESSORIES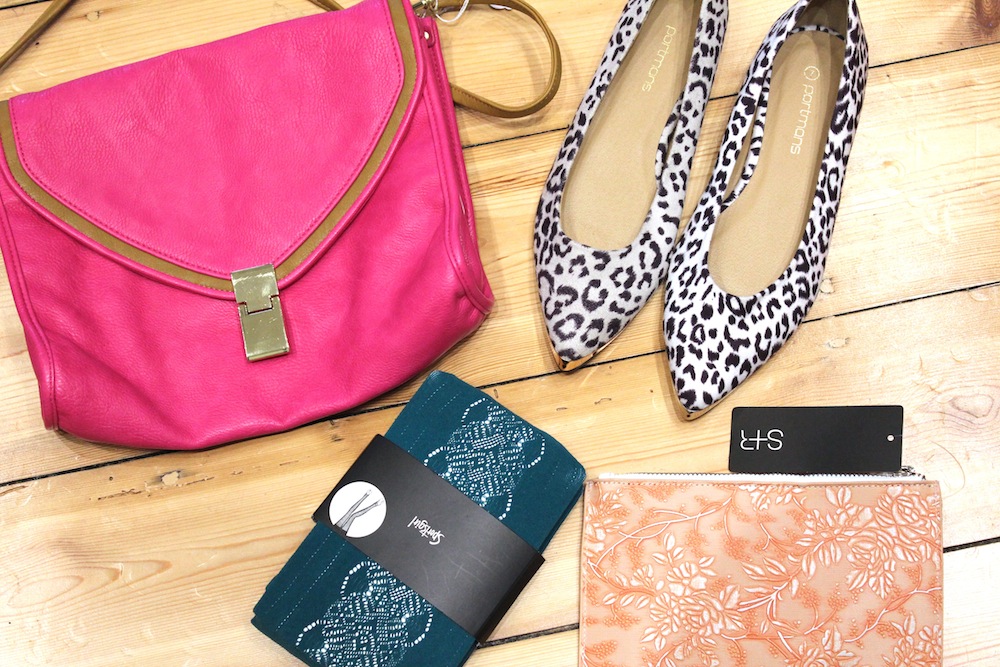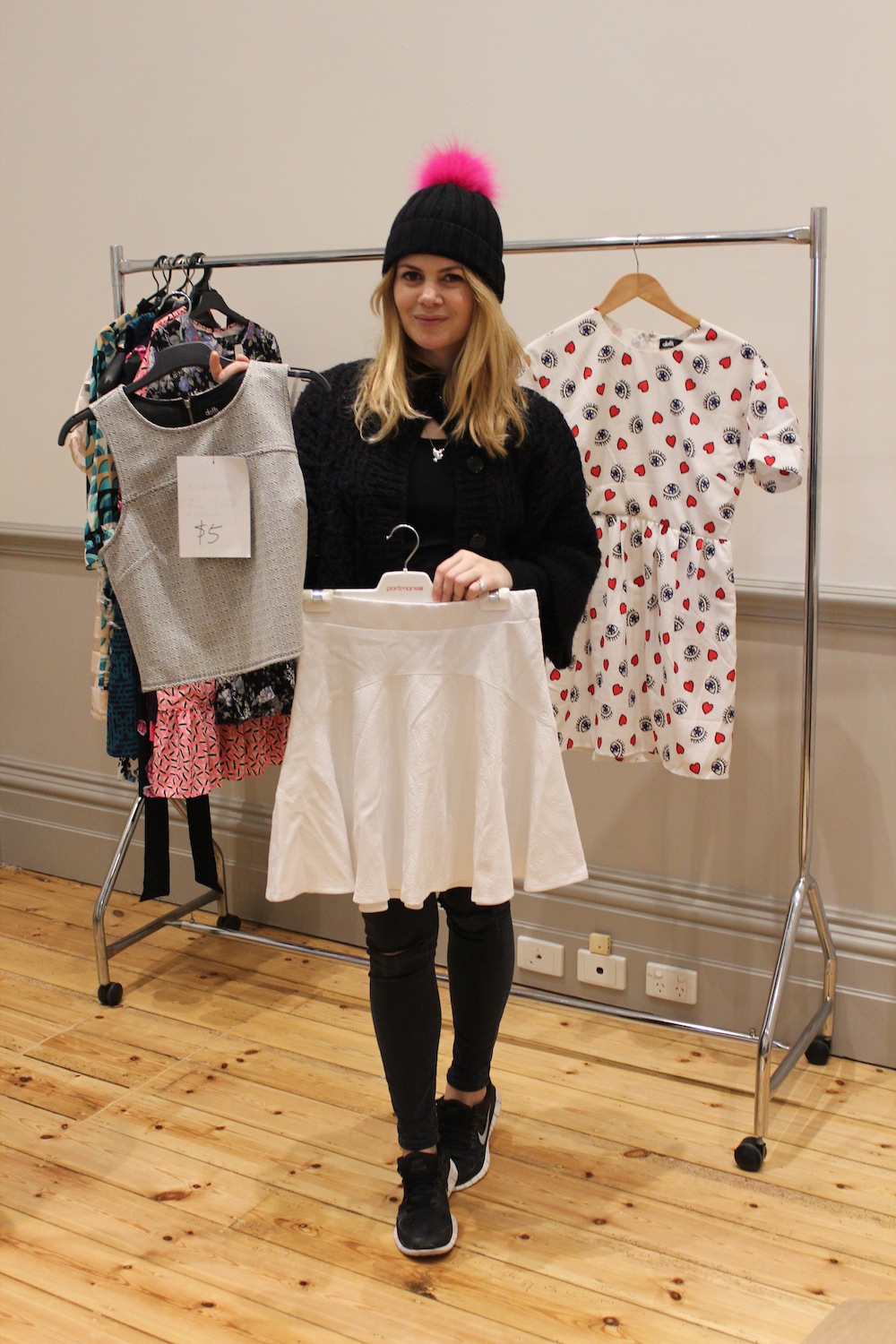 RAINBOW OF SKIRTS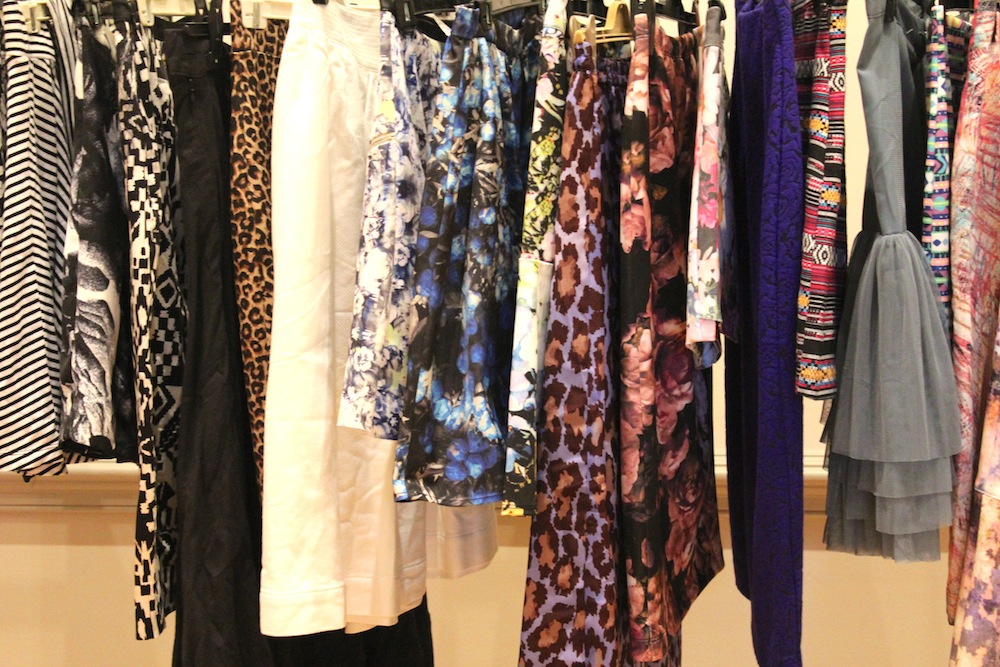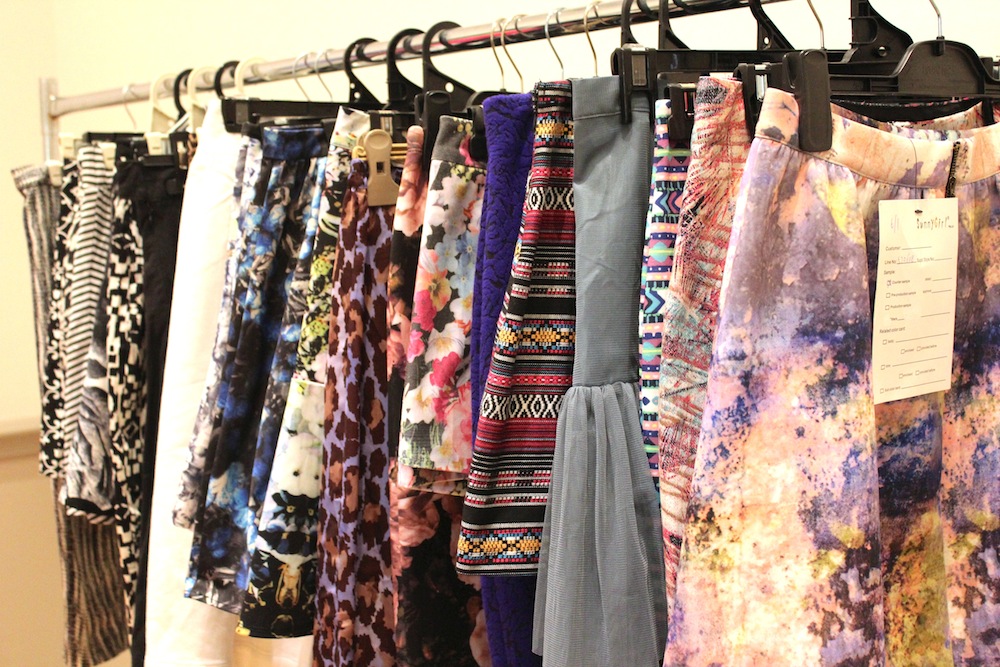 AND SO MUCH MORE…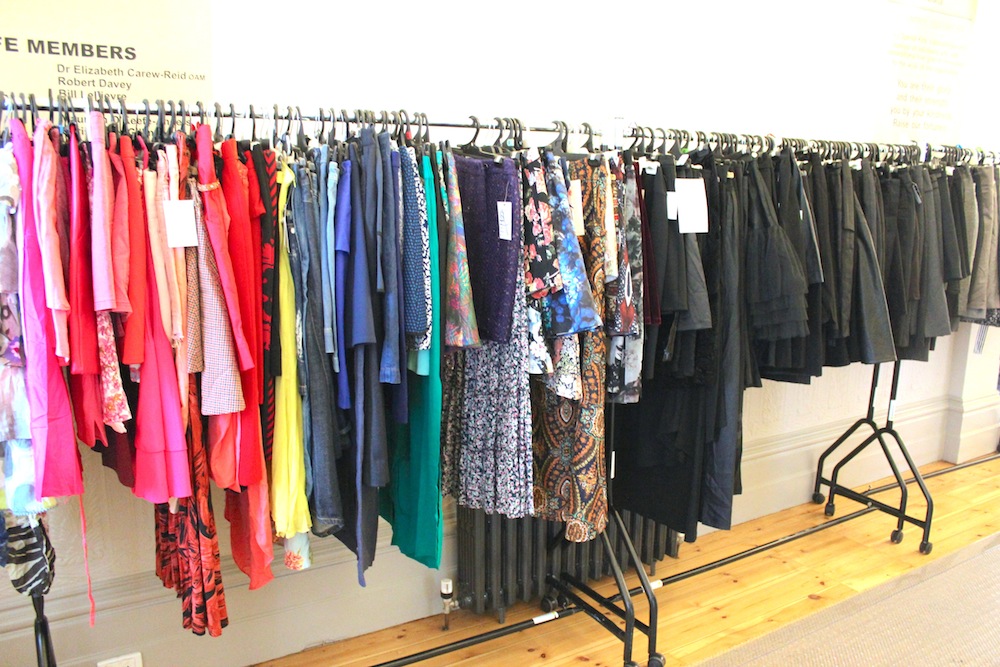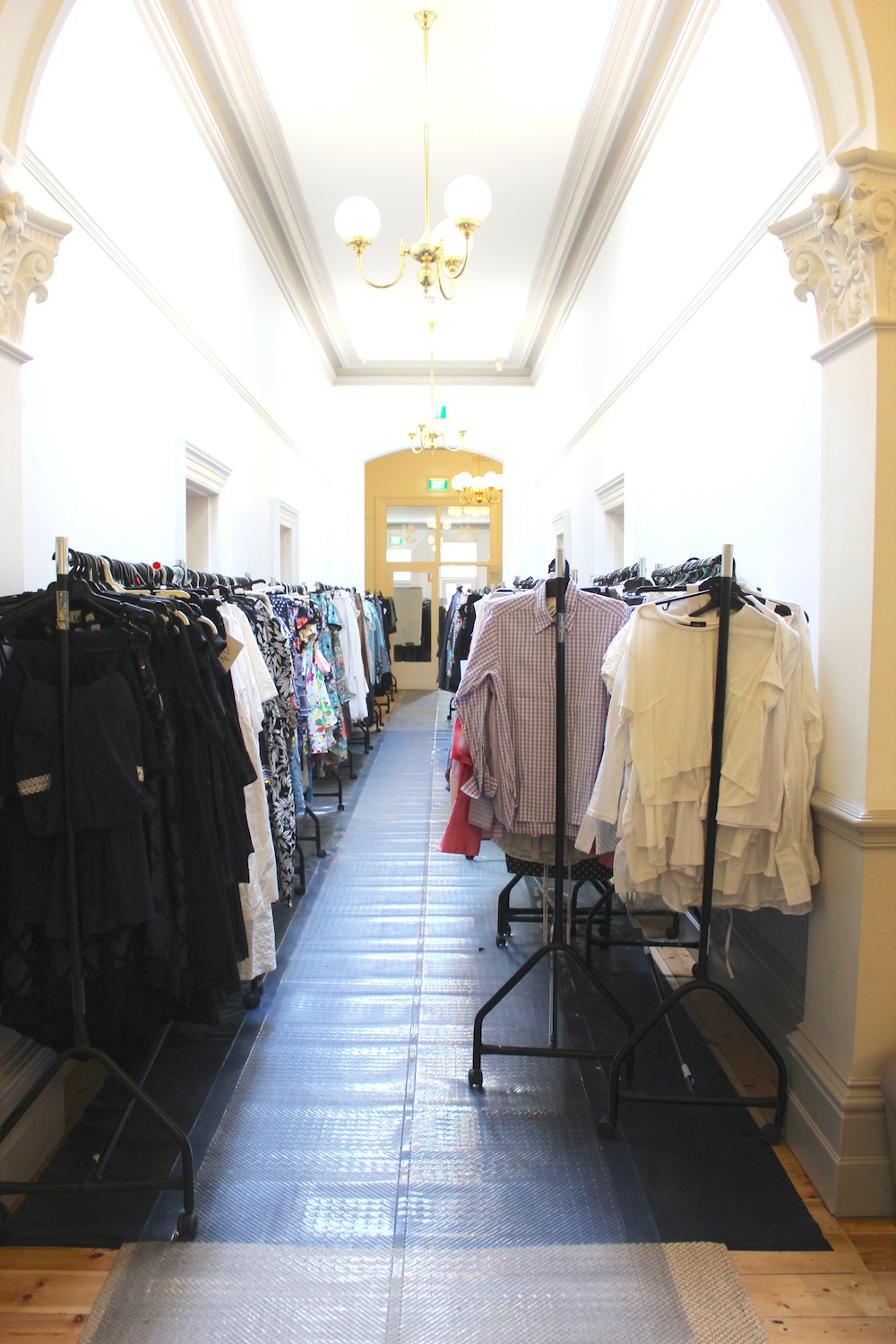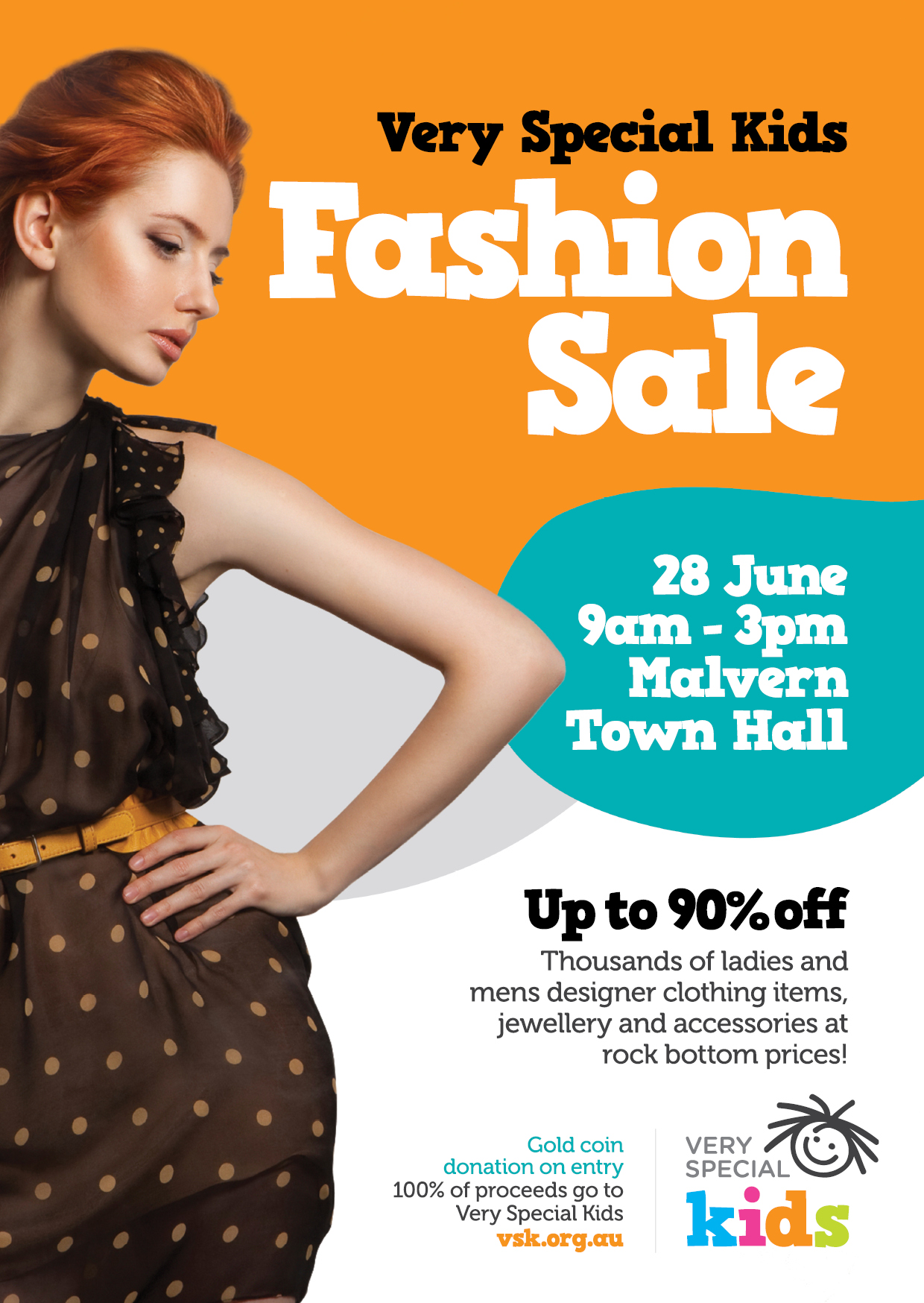 As you know, I am the fashion ambassador for the Very Special Kids Sale and it is on THIS SATURDAY at the Malvern Town Hall in Melbourne. I popped in there today to select my favourite pieces from the thousands to choose from and put together a few edits for you so you can keep your eyes out for them on Saturday.
Remember everything is between $5 and $40 and you will be shopping from the biggest brands in Australia who have kindly donated their past season, sample and other fashion items for this sale only. I can't mention the brands as they don't want to be known to have stock at this low price but you can have a good guess if I say CR, a gorgeous boutique in Hawksburn that is named after a female name, brands from the JJ and way too much more for me to be cryptic!  Keep your eyes peeled for the skirt section, it is amazing!
Get there before 9am! see you there!

Related Posts