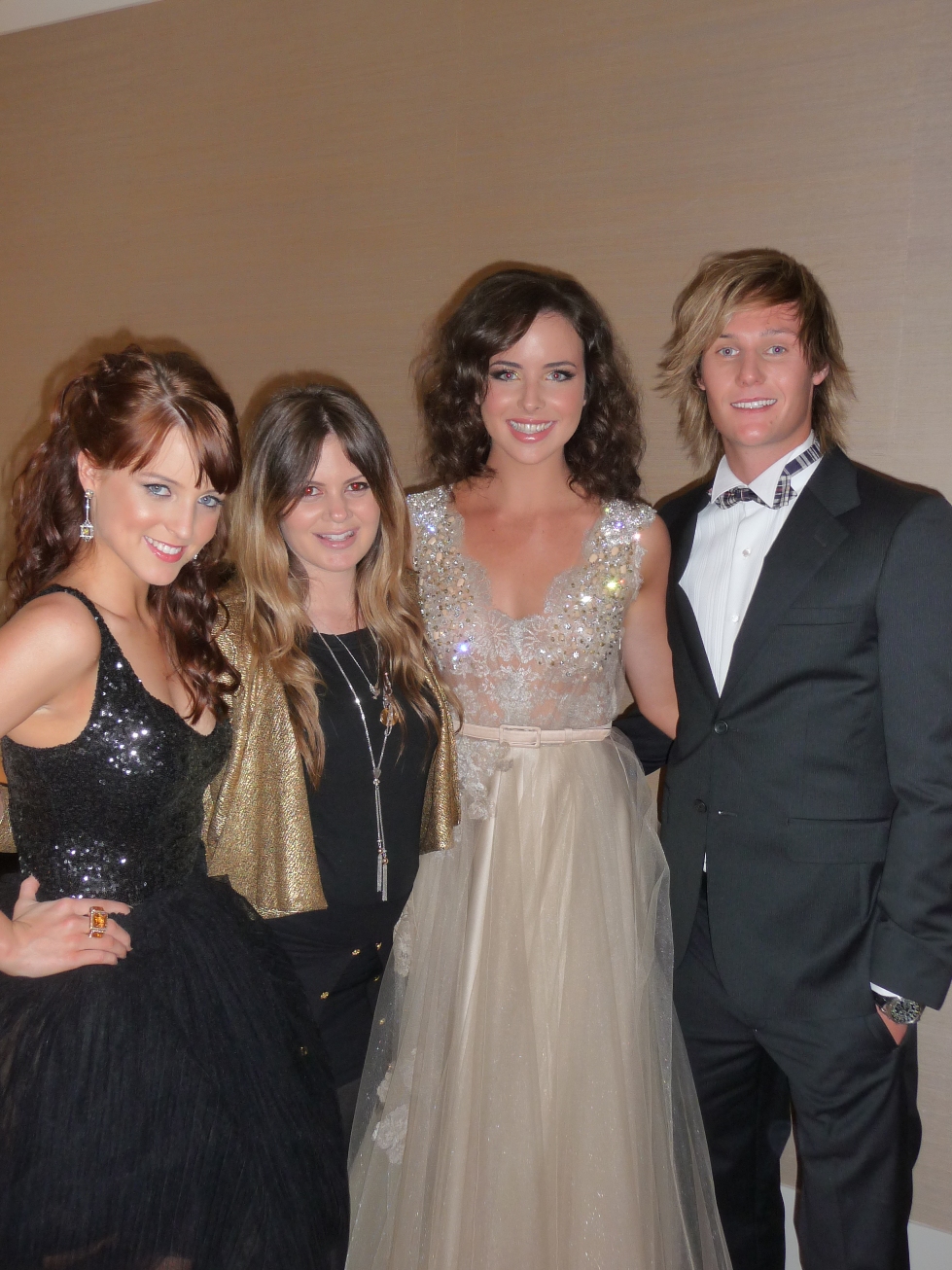 2011 Logies Stylin'
This year I had the pleasure of styling three beautiful people for the 2011 TV Week Logie Awards, Ashleigh Brewer, Jordy Lucas and Jordan Smith. You may recognised their faces as the kids next door but in real life these three local starts crave and ooze fashion, trends and their own unique personal style that is some what blocked by the characters they portray on the TV show Neighbours. With their own style in mind we found the perfect designers to compliment their personalities and essentially make them look hot!
The build up to the Logies was so much fun, sourcing the designers, dress/suit fitting and those extra little touches that I like to throw in to make the overall look pop! I am so happy with my three little beauties, I was proud to leave them fend for themselves  on the red carpet after a day at Crown rushing around organising perfection from hair, make-up and dressing and as I saw them appear on the red carpet and when Ashleigh was up for best dressed I SCREAMED with joy!!!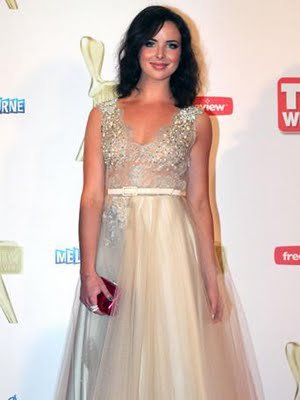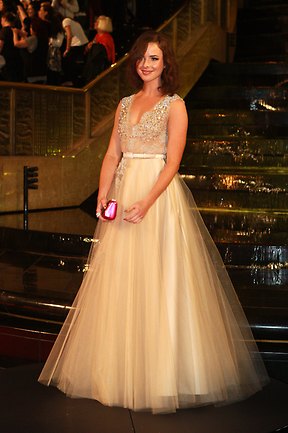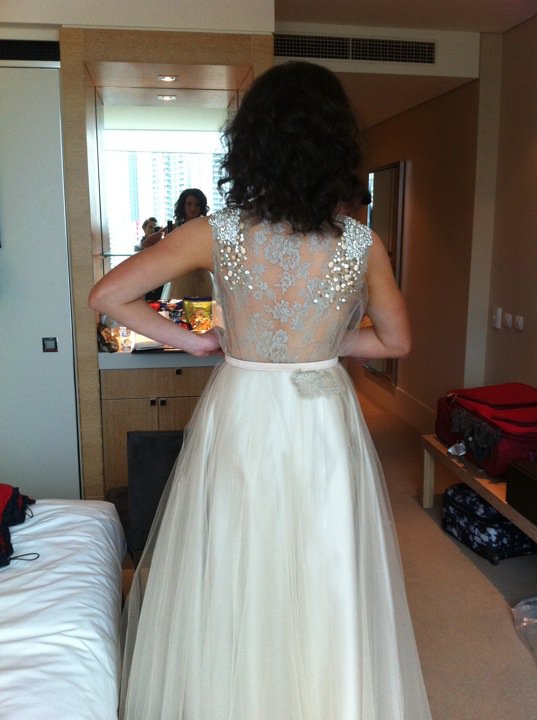 Ashleigh Brewer wore a Pamela Usanto  dress (Lady Grace grown) Antons Jewels, Jimmy Choo enamel pop colour Clutch, Alexander McQueen heels (revealed later at the after party)
Hair & Make-Up by Ben and Shella at Salon XVI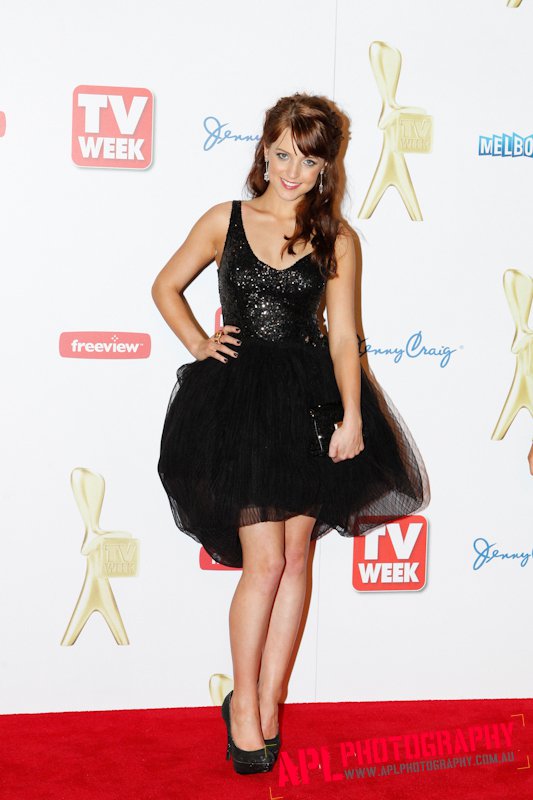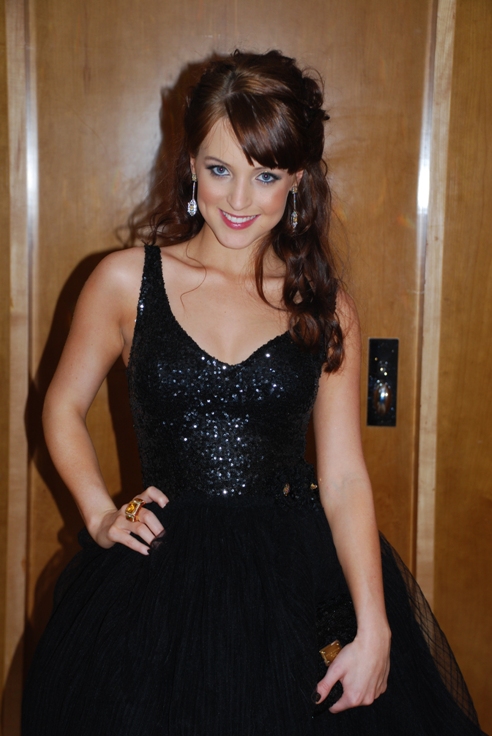 Jordy Lucas wearing Anaessia Sydney dress, Antons Jewellers yellow diamond earings and cocktail ring, Dolce & Gabbana clutch and Emco shoes.
Hair by Katharina Wirz @ Toni & Guy Melbourne Central, Make Up by Melissa Colosimo from Make Up With Me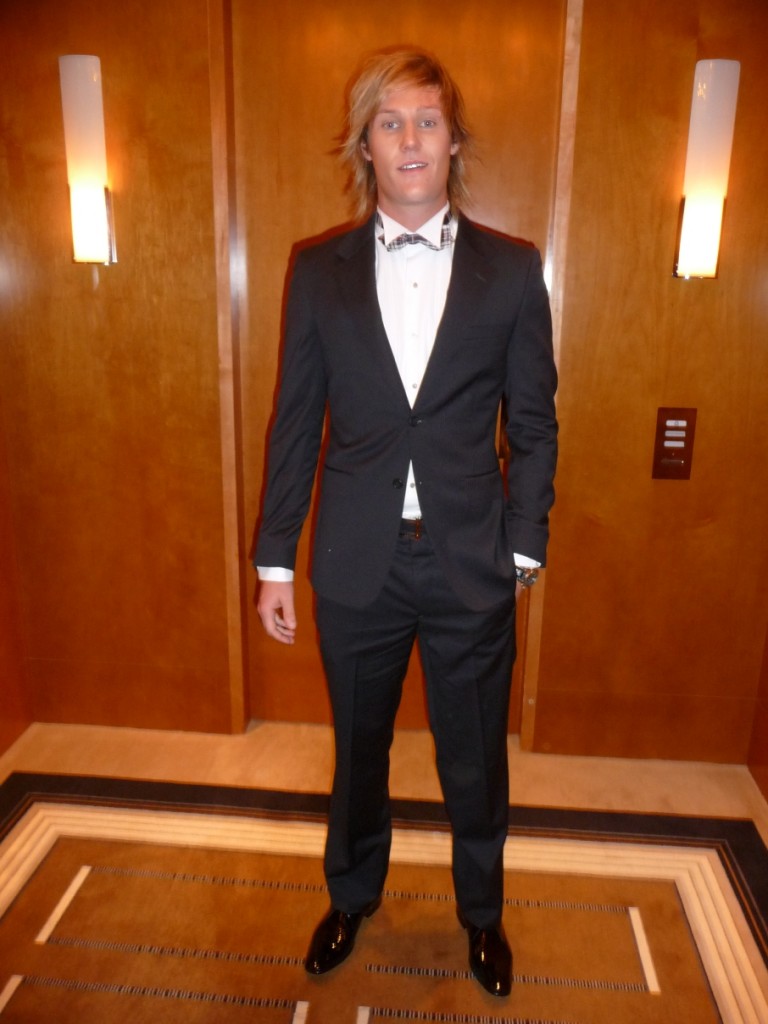 Jordan Smith wearing RAOUL  Crown Casino (from head to toe)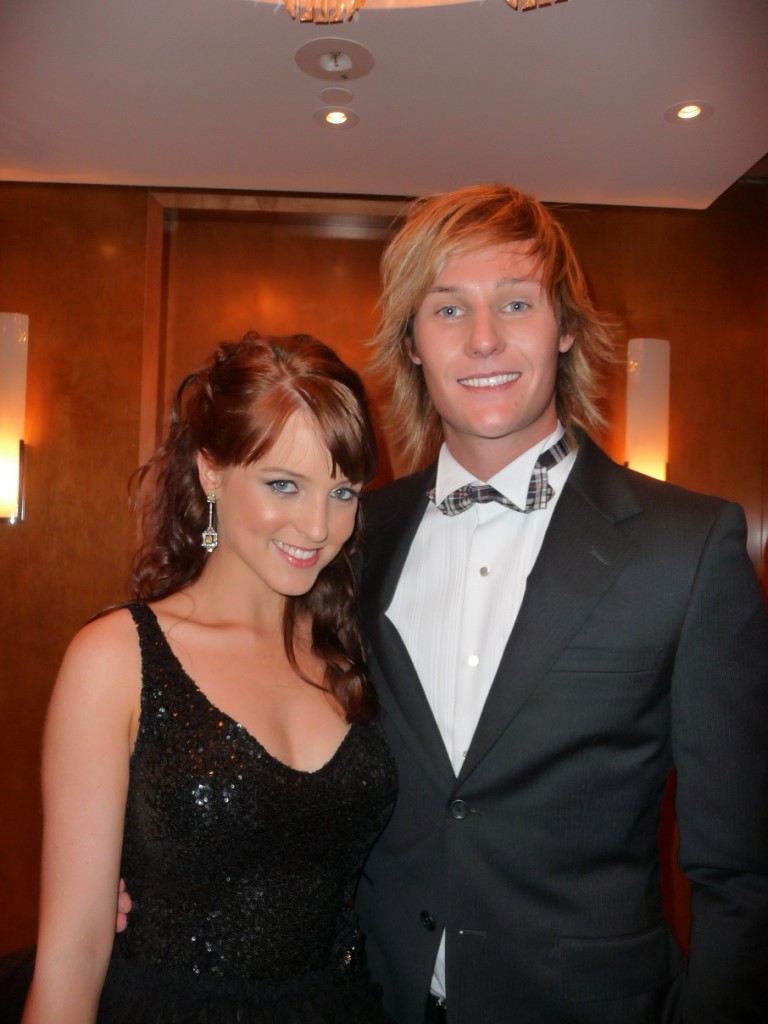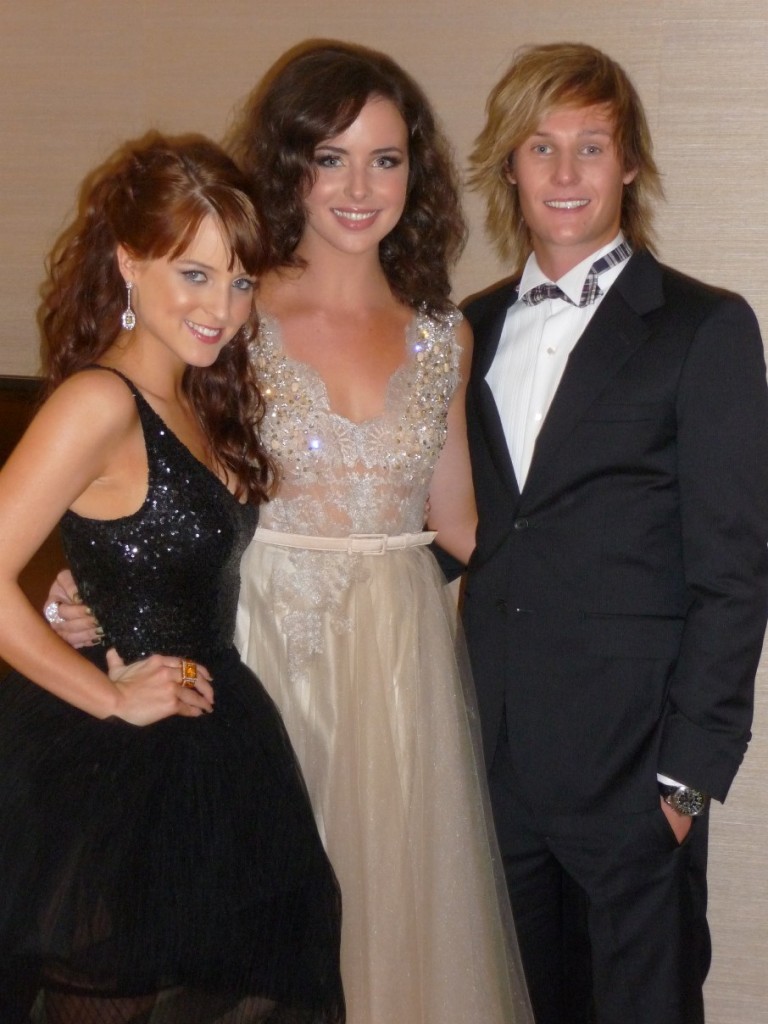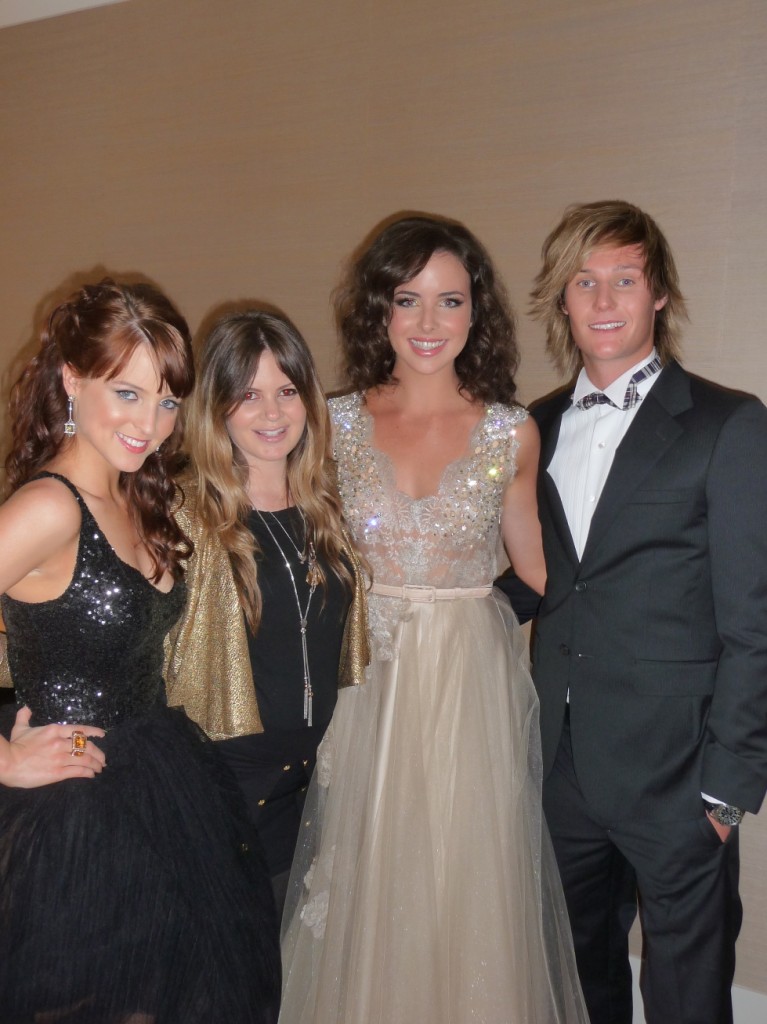 Oh dear how I look like an exhausted stylist compared to these glamourzons!!