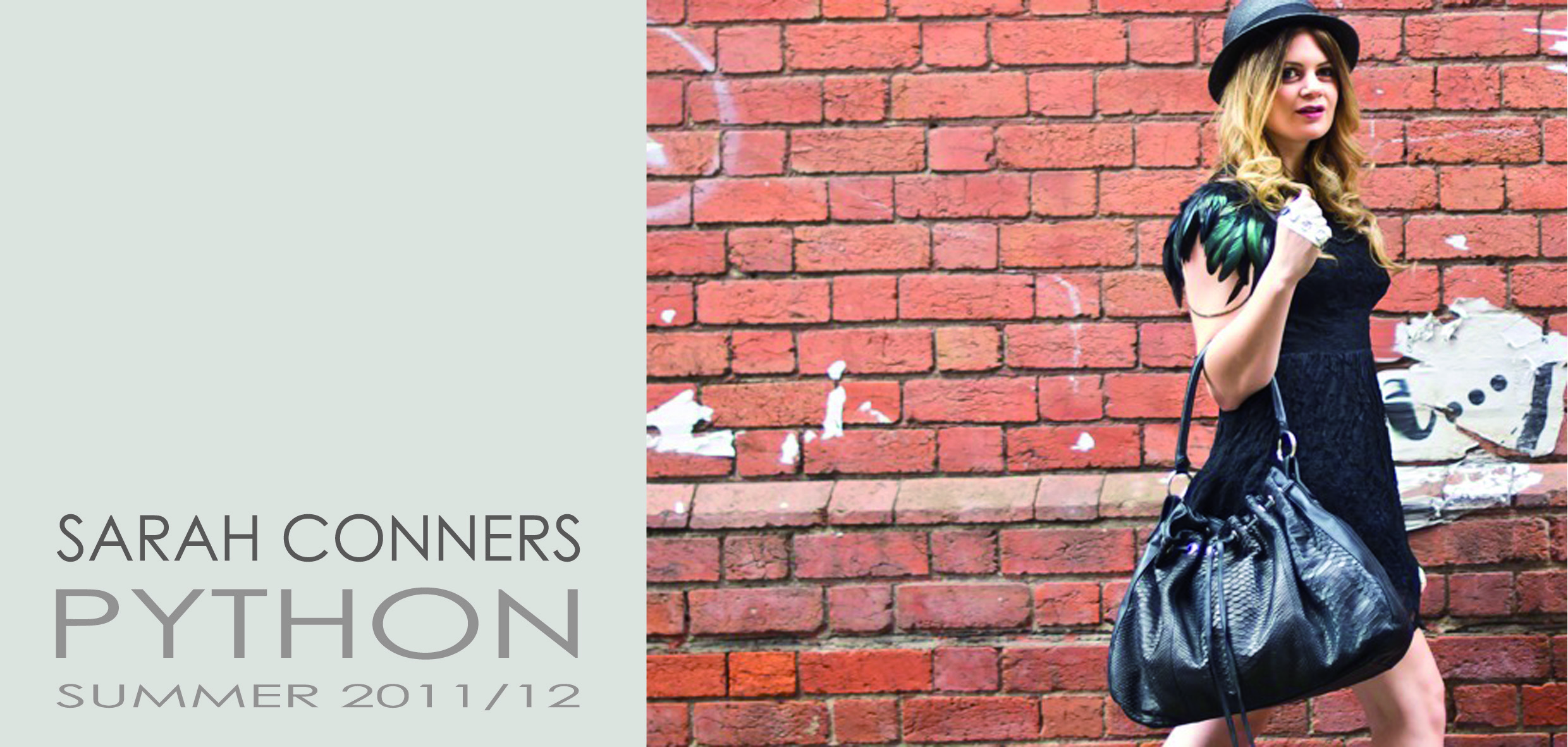 Bloggers for Sarah Conners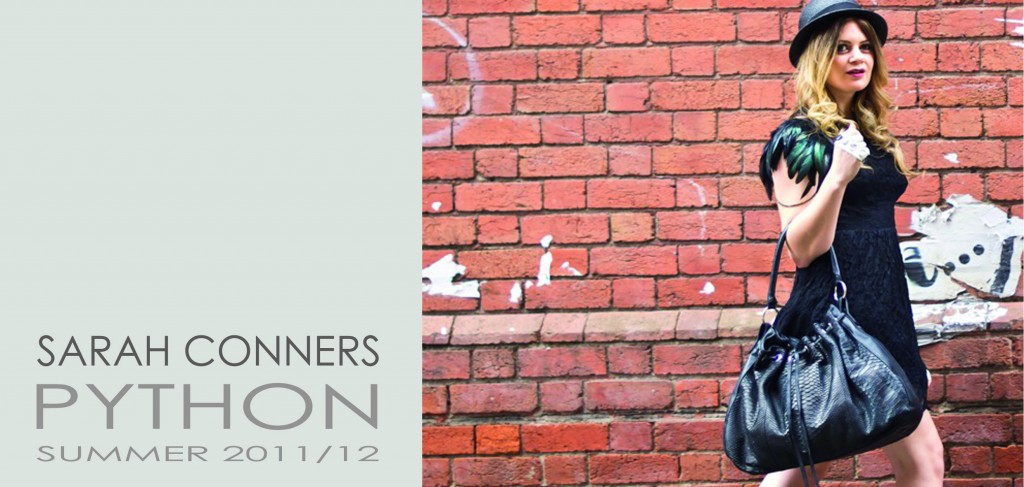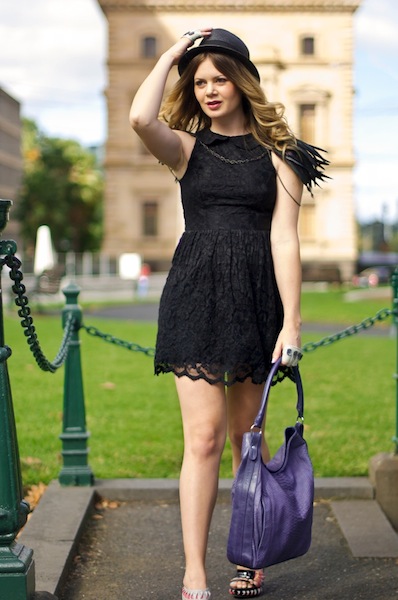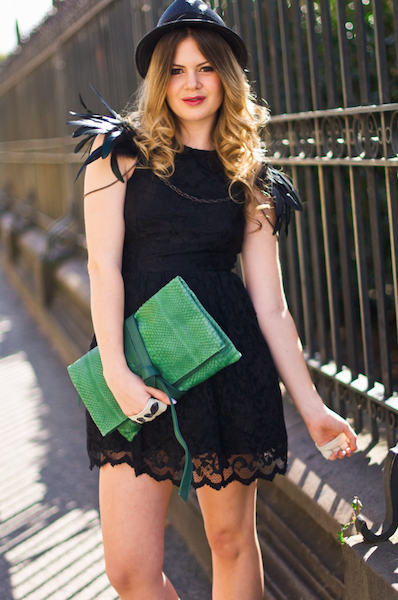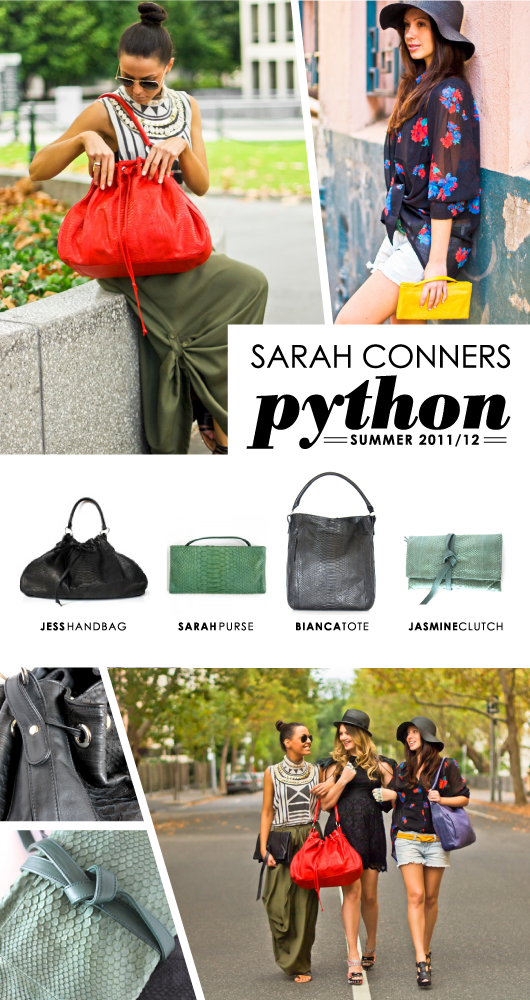 Earlier this year I was lucky enough to be asked by the fabulous accessories designer Sarah Conners to be involved in a blogger colaberation for her Summer Python SS 11/12 Lookbook. It was a fun day with luxurious handbags, stunning blogger pals Bianca and Jasmin and the Aussie street style blogger guru himself Lee Oliveira who shot the campaign. I am so excited to share these snaps with you, oh and to mention to check out the Jess bag as part of the collection!
You can view and purchase the Python Summer Collection by Sarah Conners here!
Thanks to Sarah Conners and Lee xx