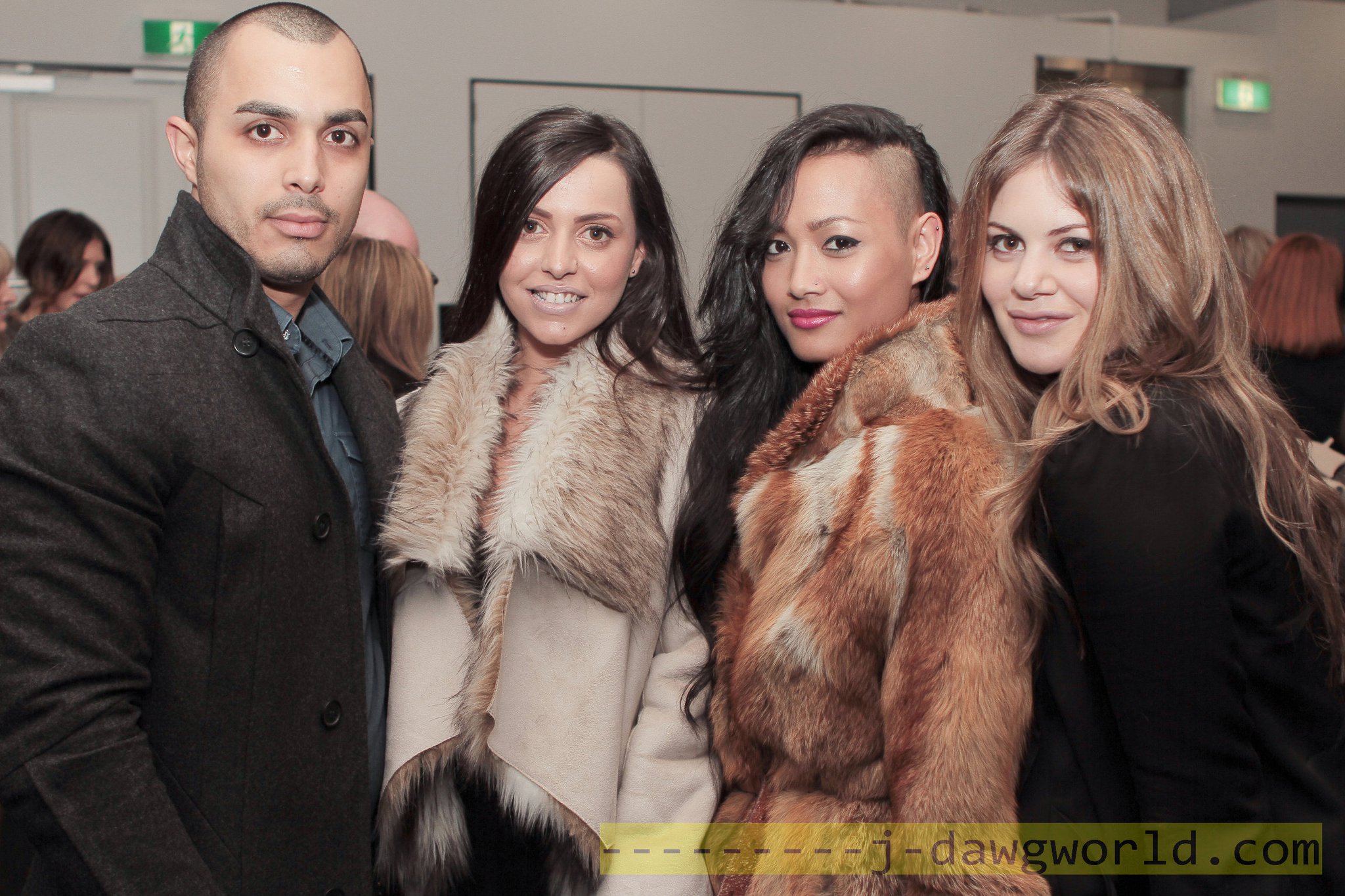 Tracky Re-cap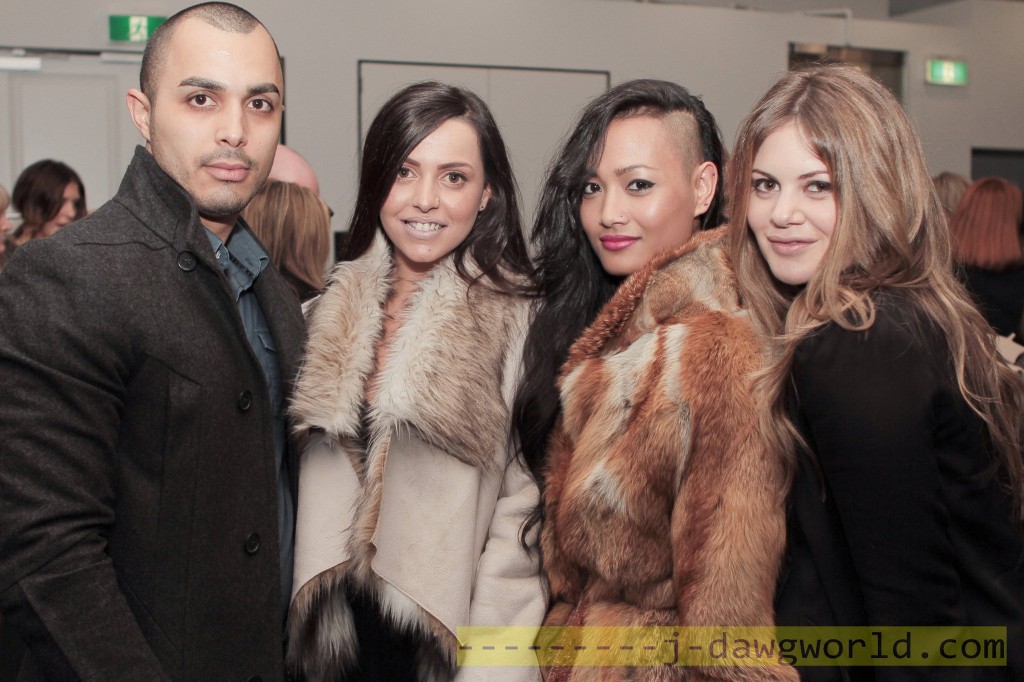 Lee, Bianca, Micah and I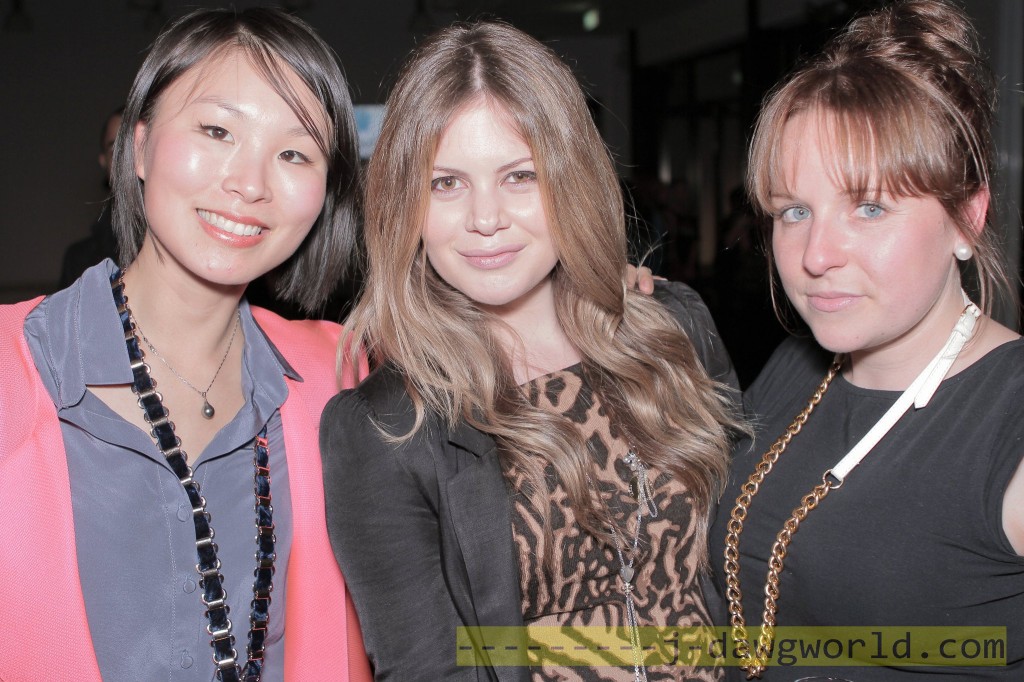 Cecylia, from Ceylia.com Me and Sarah from Sarah's style emporium
StyleZilla chicks! Irish and Jade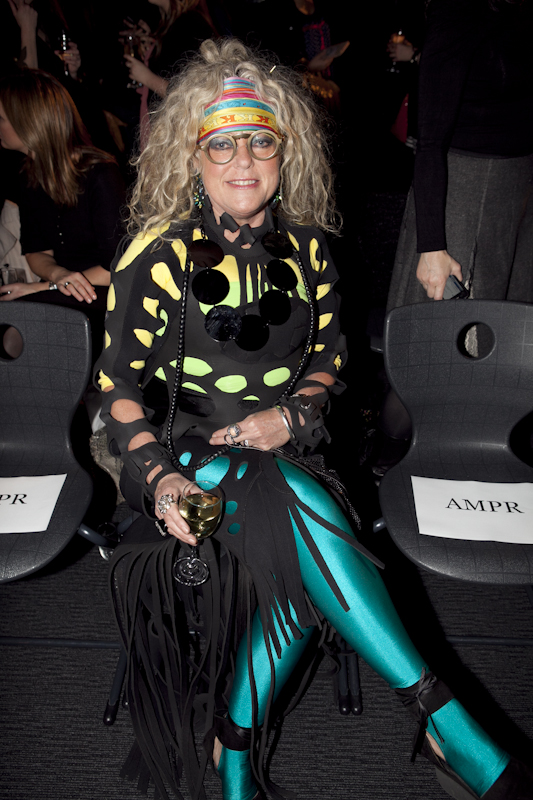 Jenny Bannister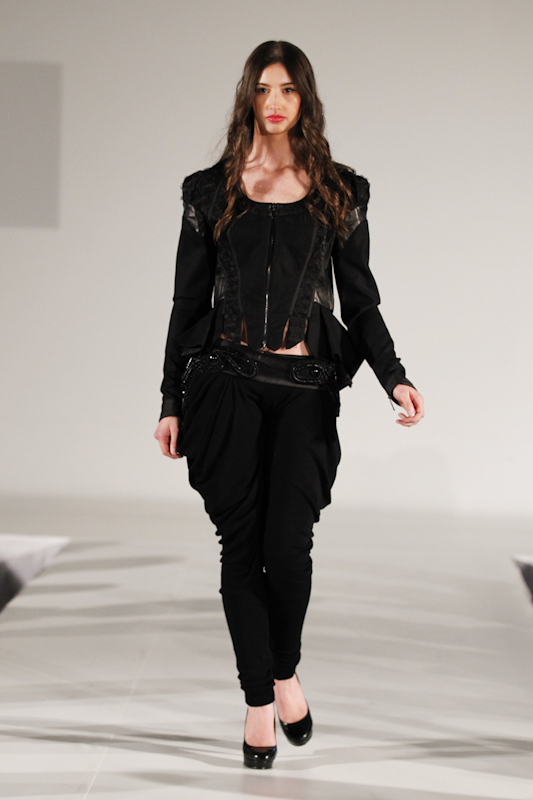 Aurelio Costarella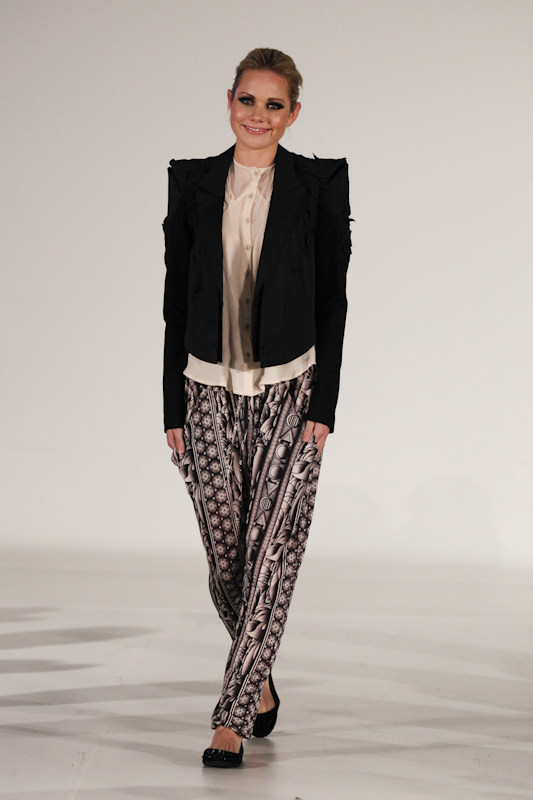 Dhini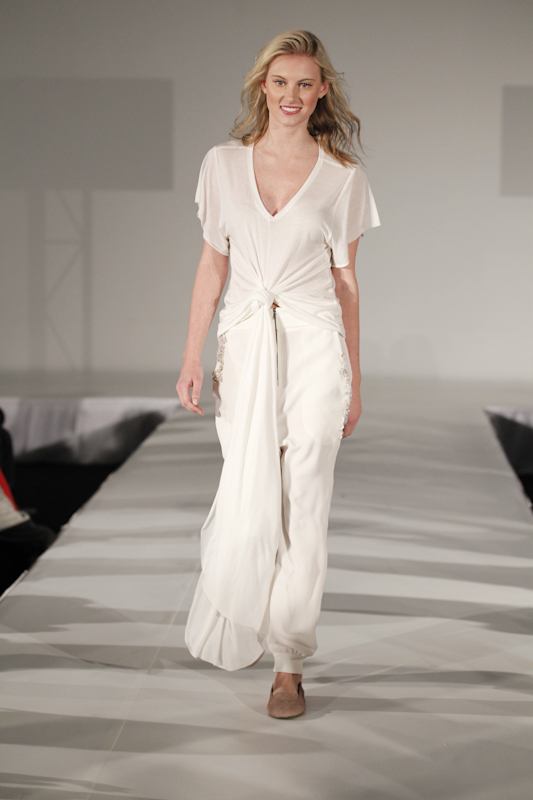 Ellery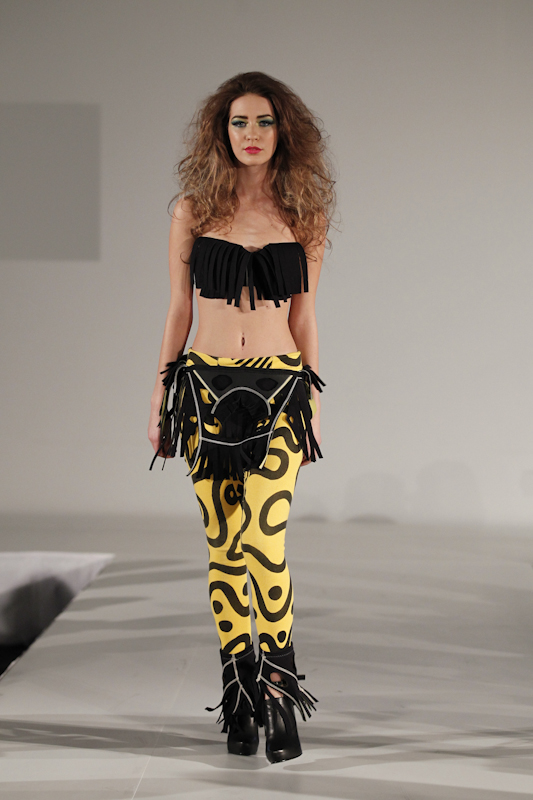 Jenny Bannister
As you know I went along to the Tracky Dack Day Runway the other night and I thought I would share with you the details of the night.
It was AH-MAZING! For me, it was not only a great night of fashion, fundraising and socialising but a great catch up with my friends in the industry and blogger besties. I attended with the oh-so-fabulous Lee Oliveira and ultra savvy Bianca from il etait une fois blog. Sitting front row amongst fashionistas, local celebrities and those who have been  impacted by or involved with TLC for Kids, I could feel the loving vibe in the room.
As the models hit the runway, out came trackies designed by our favourite Aussie designers and styled by Phillip Boon, soon after these one off exclusive pieces were auctioned off in support of TLC. I have attached shots of my fav designs  that I believe made trackies  fashionably cool. If you are looking to do an act of good will you can still donate to TLC for kids by visiting this website for details.
Snaps from APL Photography and J.DawgWorld