ASOS Blogger Style Challenge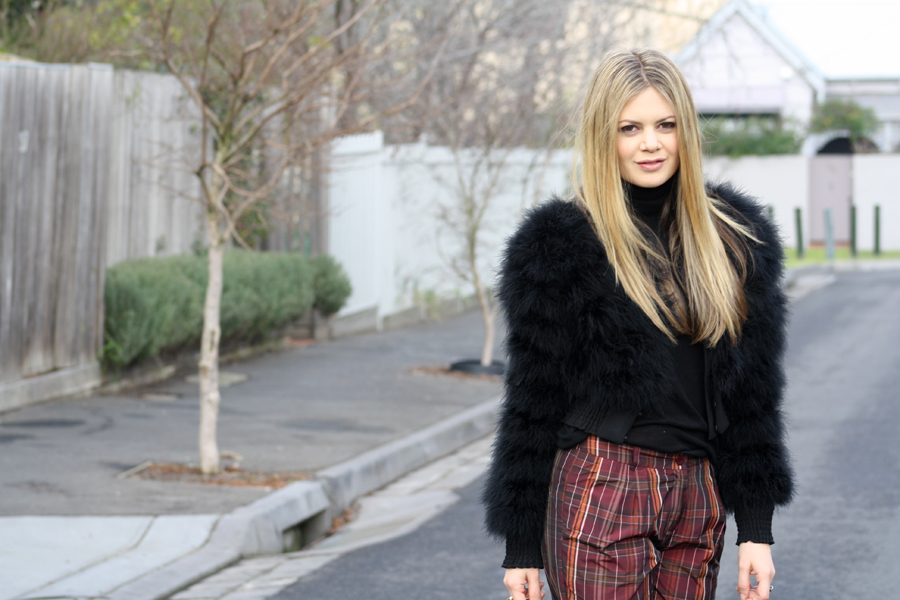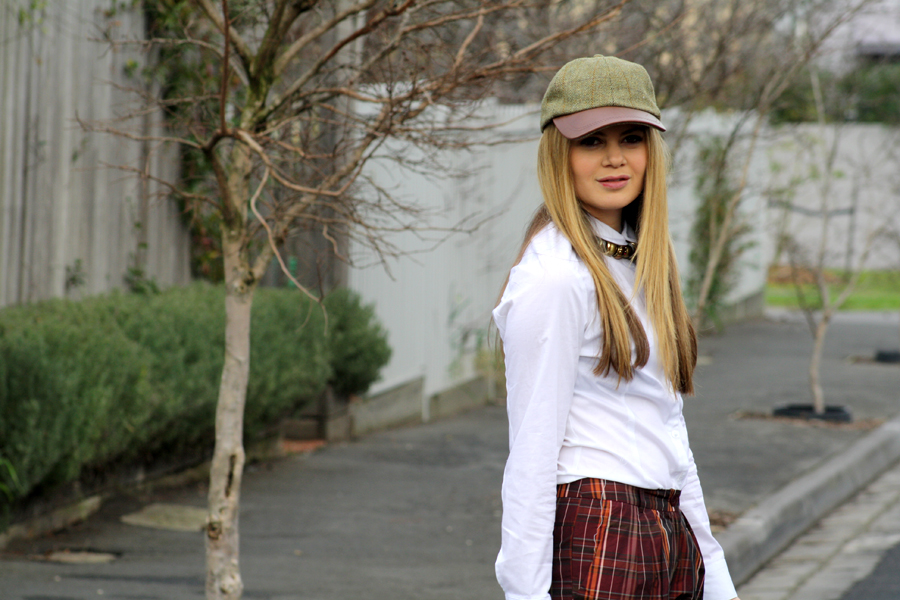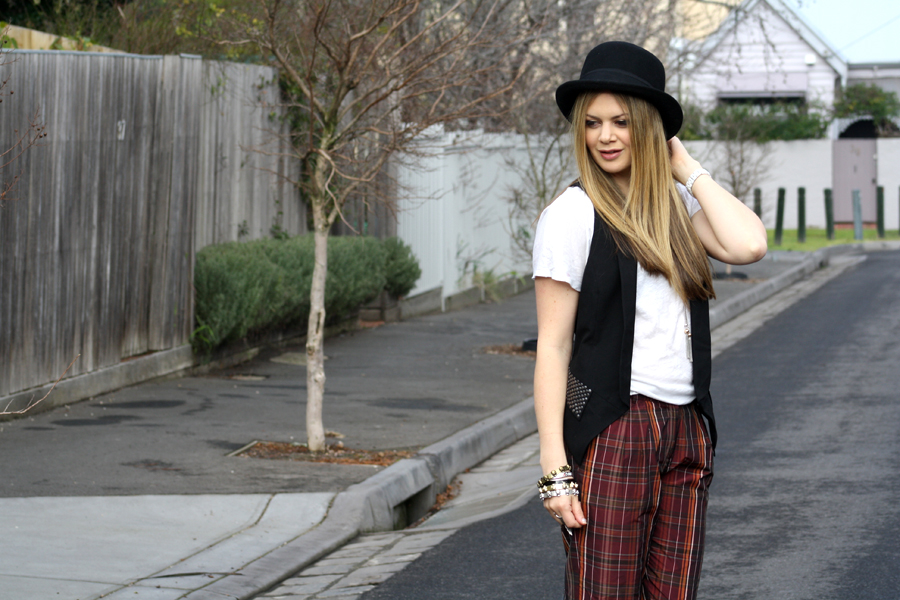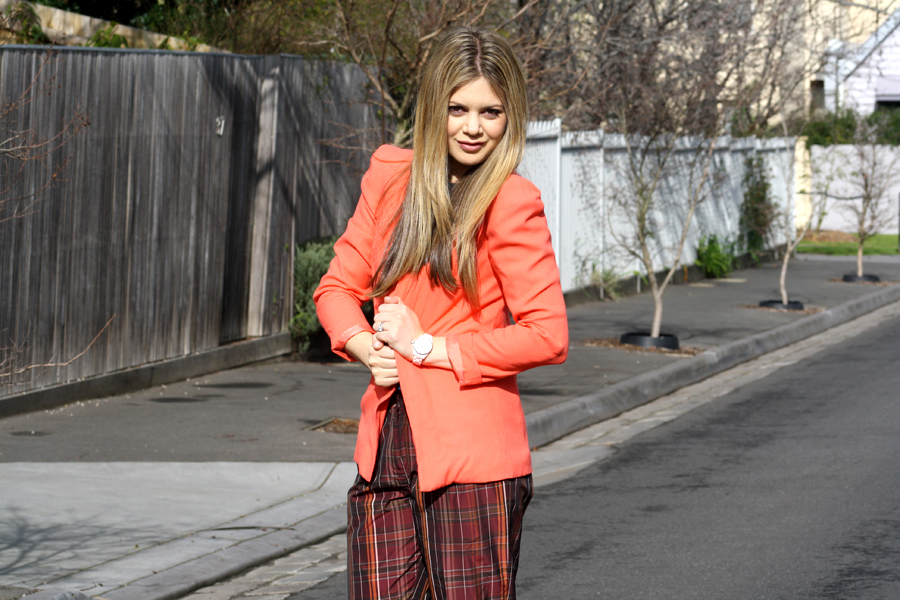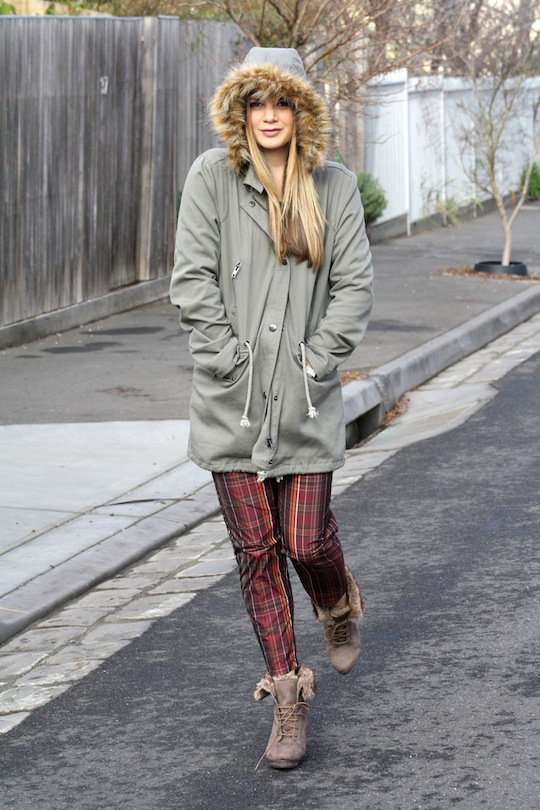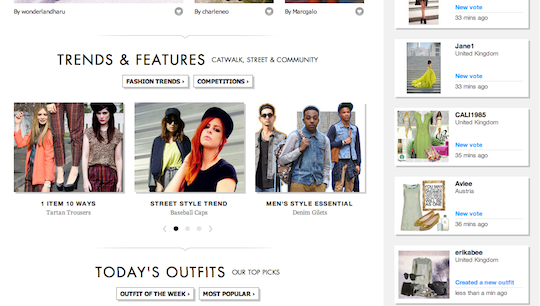 Not so long ago I received an exciting email from the ASOS Fashion Finder team asking if I would be interested in taking on a blogger challenge. As a true ASOS fan from way back and with my new obsession with posting my looks on their fresh new Fashion Finder site, of course I was thrilled to be involved.
THE CHALLENGE: To style the ASOS peg trouser in tartan five different ways.
"Hmmm" I thought to myself when I opened my ASOS package to see these unique and not-so-me trousers before me, but with my knowledge with fashion, I knew not to judge a piece without trying it on. It was all part of the challenge, stepping out of my comfort zone and working these pants into my style and within a few minutes of playing in my wardrobe, these little babies became my PFF (pant friends forever) they are my ultimate winters day statement here in Aus!
The feature is up and live on ASOS Fashion Finder so be sure to check it out. What do you think of the outfits I styled them with? Oh and get yourself on Fashion Finder, upload your look and be inspired by other fashionistas xo
Thanks to Juncture Creative for the photography and the fab team at ASOS Fashion Finder for thinking of me xox