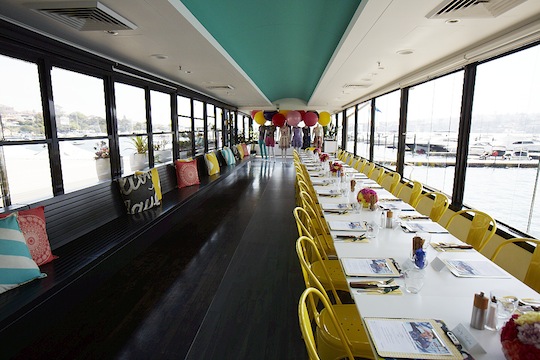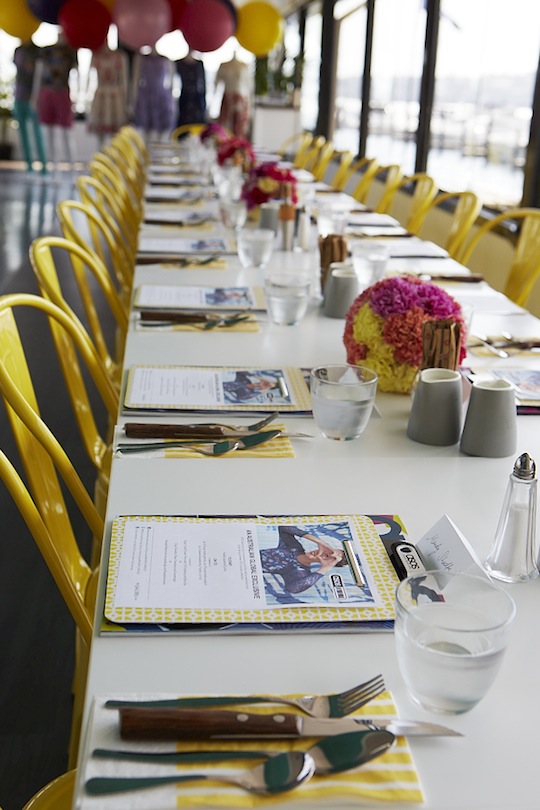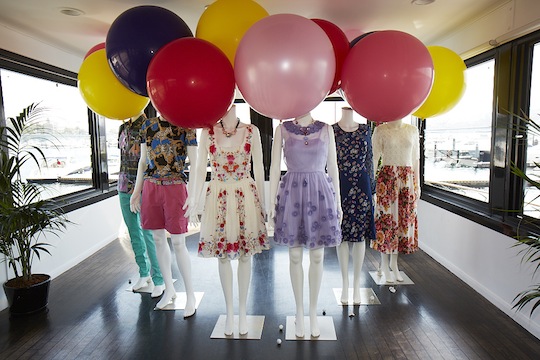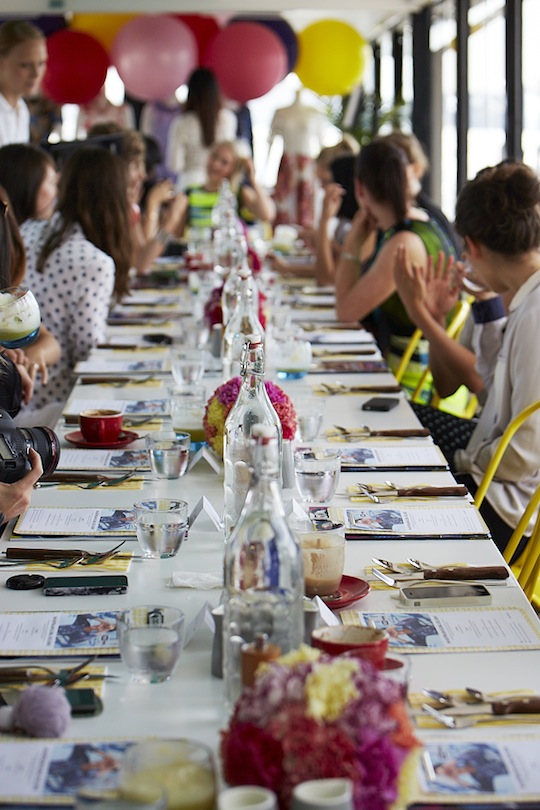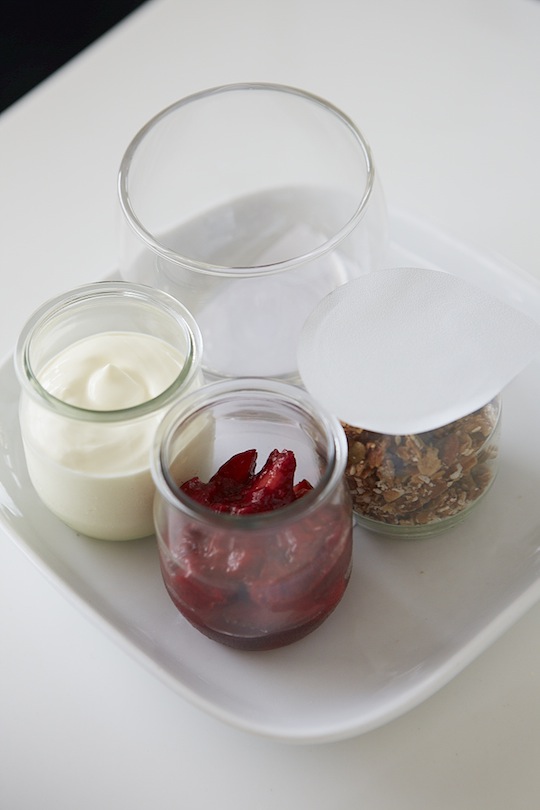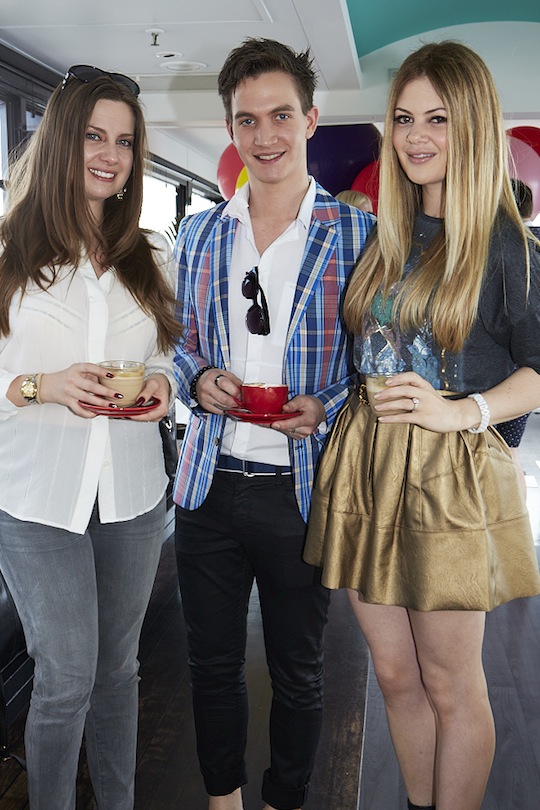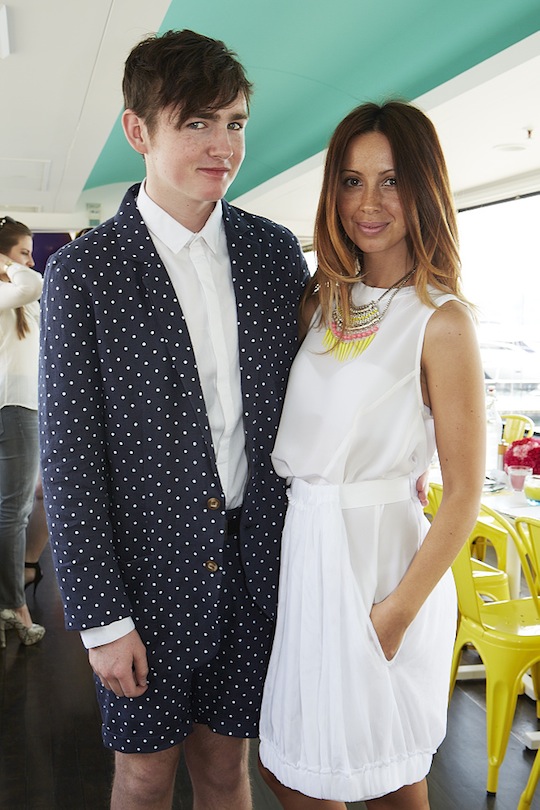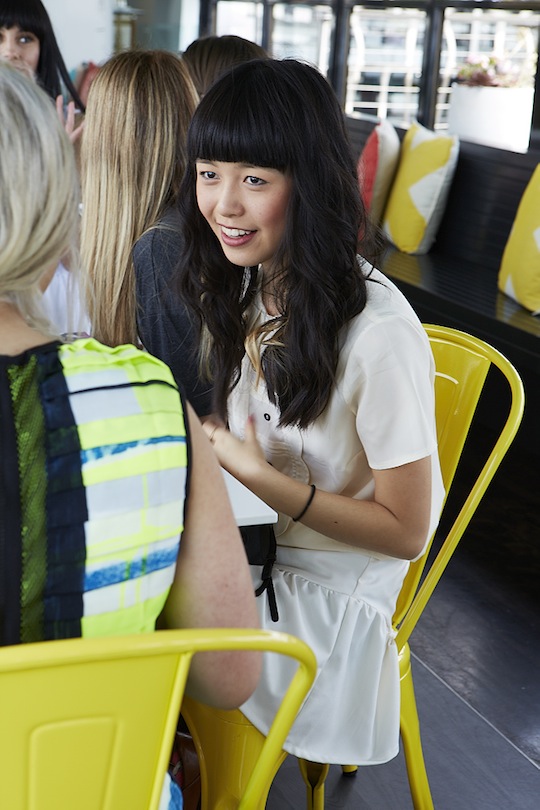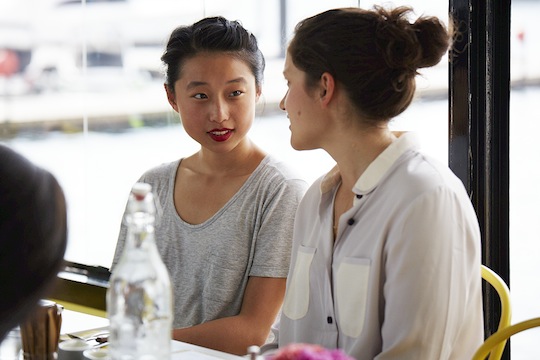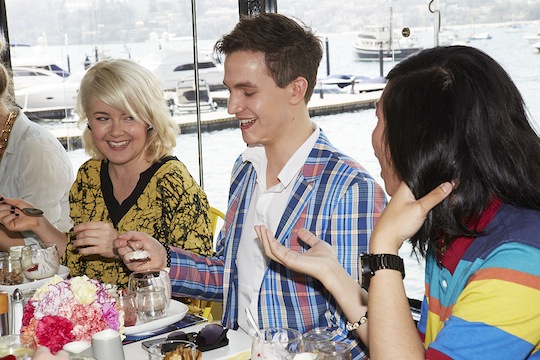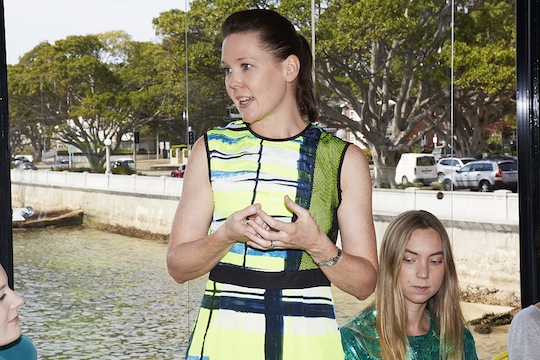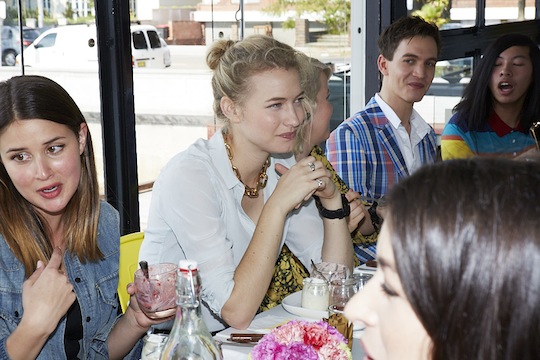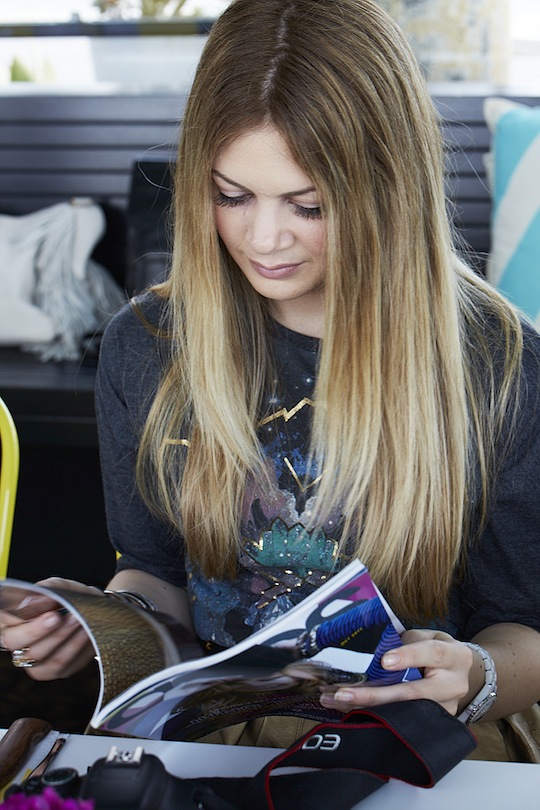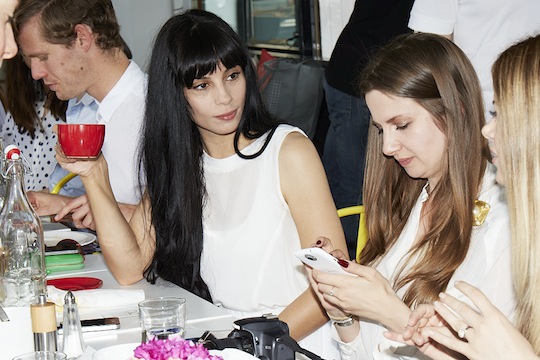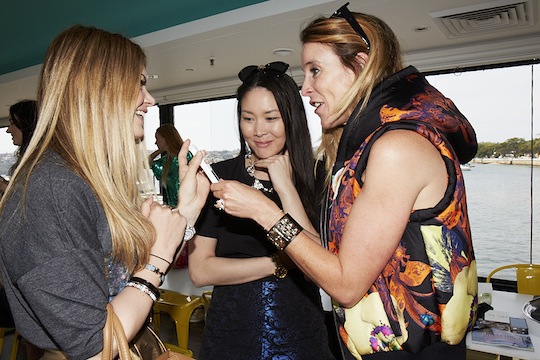 My loyal follower from way back would know that since I started blogging in 2010 I introduced my love for ASOS immediately in my first few outfit posts and now, today this amazing online store has recognised us, the Australian ASOS lover and our obsession with receiving that silver parcel on our door step, in fact it is one Aussie purchase every 6 seconds!
I was lucky enough to head up to Sydney today to preview the ASOS 'In Your World' Australian exclusive preview. I was flown into Sydney town late yesterday afternoon and was greeted by a chauffeur holding a 'Mrs Jess Dempsey' sign who escorted me to the BMW X5 that was to take me to the Diamant Hotel in Potts Point. On the hotel bed lay my ASOS outfit for the next mornings breakfast, a gold leather skirt, a black t-shirt and a white cat eyes shirt that I had chosen, a gift from ASOS and I immediately played dress ups to work out my outfit for the event. After a late dinner with my fab blogger pals I put on a movie to tuck myself into bed, an un-disturbed night of sleep, the first in over a years time as I left bubba at home

This morning, bright and early, I arrived with team Melbourne bloggers to the Sailors Club where a lollypop colour display of floral, fashion and the smell of freshly brewed coffee awaited us. A room full of  bloggers gathered to celebrate a world-first to Australia with the Spring Summer 2013 collection 'ASOS In Your World' created exclusively for their local customers. My place matt was the latest ASOS mag (a rare treat for us Aussies as we only receive the online version) and the breakfast was ah-mazing! that muesli! WOW!
The Australian only Summer collection is available for a limited period which means because we are in Summer, we can shop Summer 2013 before the rest of the world who are currently getting into their Winter. This collection is a unique, must-have collection for their fashion forward Australian fans this summer so be sure to check out ASOS October 1st for a preview and to shop it from October 8th.
I LOVE YOU ASOS XOXO