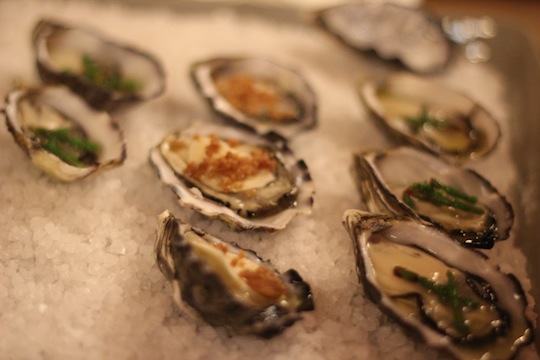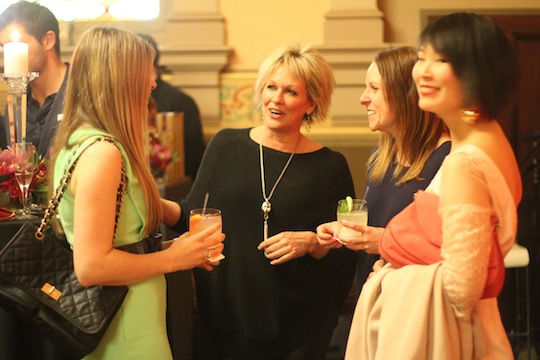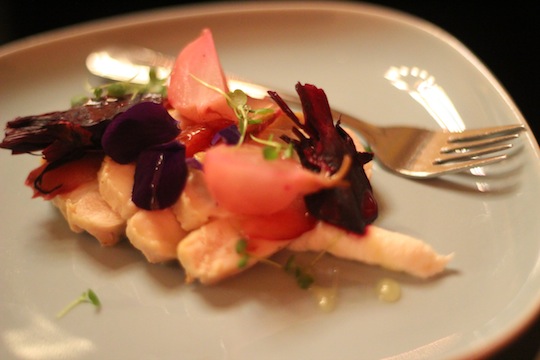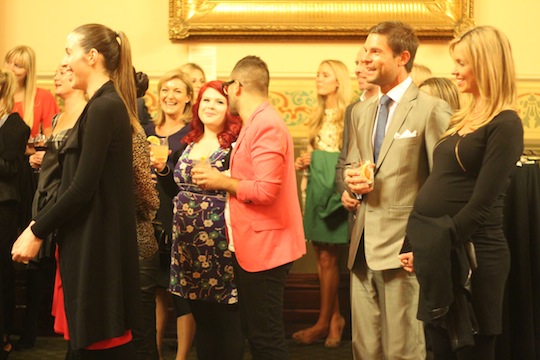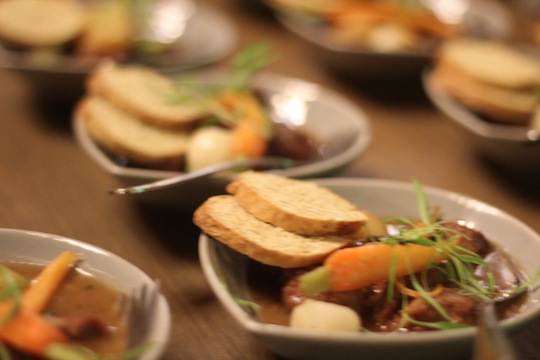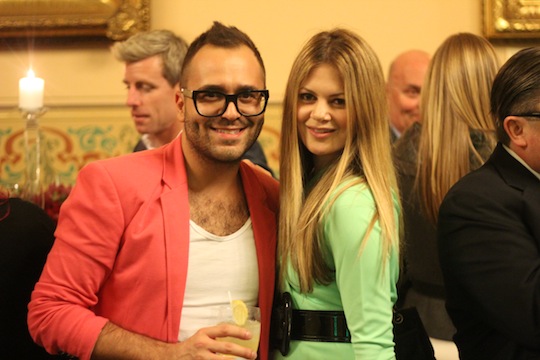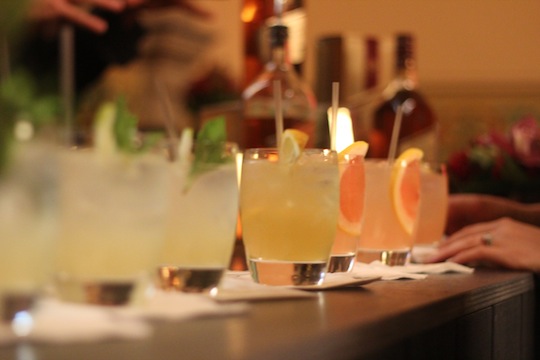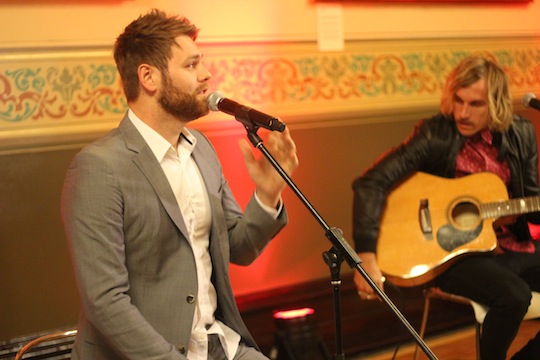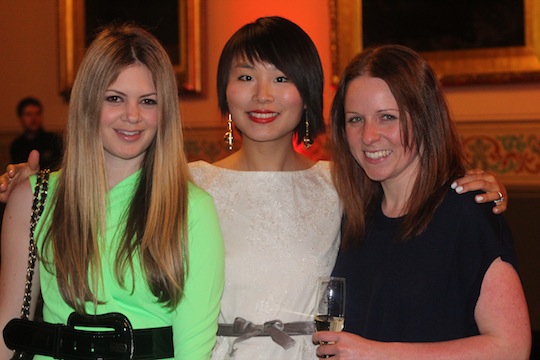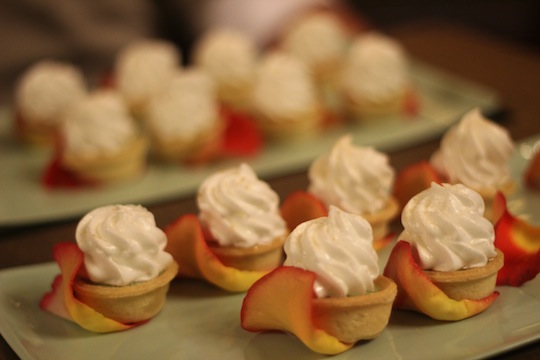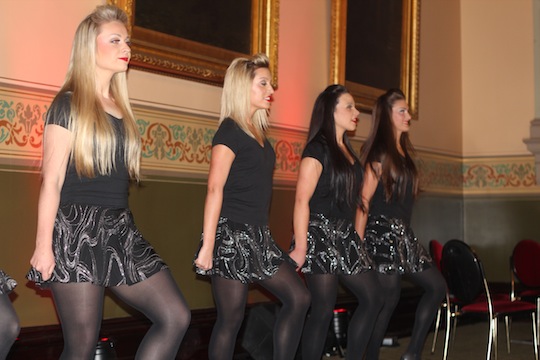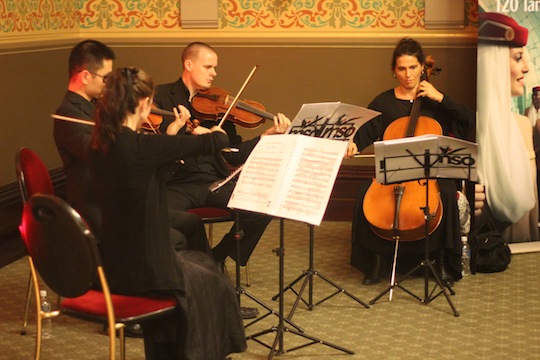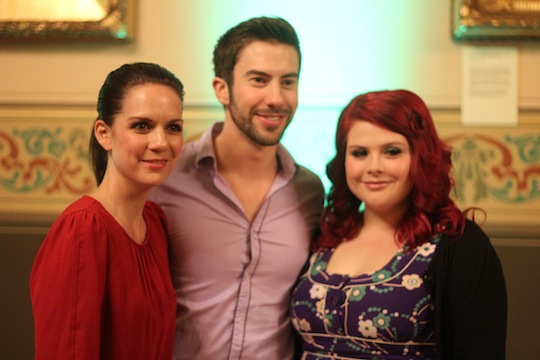 Appropriately dressed in 'neon clover green', last night I joined the fun at Melbourne Town Hall for an exclusive sneak peak of the Emirates marquee's Irish them for this year's Melbourne Cup Carnival.
Adding to the fun-loving Irish vibe was guest Brian McFadden, who performed his version of U2's With Or Without You, a taste of whats to come during Cup week where he will entertain guests with an exclusive Irish performance in the Emirates Marquee.
A delicious roaming Irish inspired menu teased the taste buds of the guest with home-style beef and Guinness pie, Minty Blarney Meatballs, Shamrock Pie (my new favourite treat) and Classic Irish Stew all featuring on the menu during the four-day carnival.
A highlight of my evening was seeing the Christine Ayres Irish Dancers, Headed by the charismatic Liam Ayres, recently crowned World Champions in Belfast dance. I have never seen Irish dancing before and I was absolutely mesmerised by their energiser feet.
Officiating the evening's events Barry Brown, Emirates' Vice President Australasia, said Emirates was excited to bring to life all the best known and cherished elements of Ireland in what will be an Irish cultural festival.
The best is yet to come…
Thanks to Chian Kee on behalf of Cecylia.com for the images