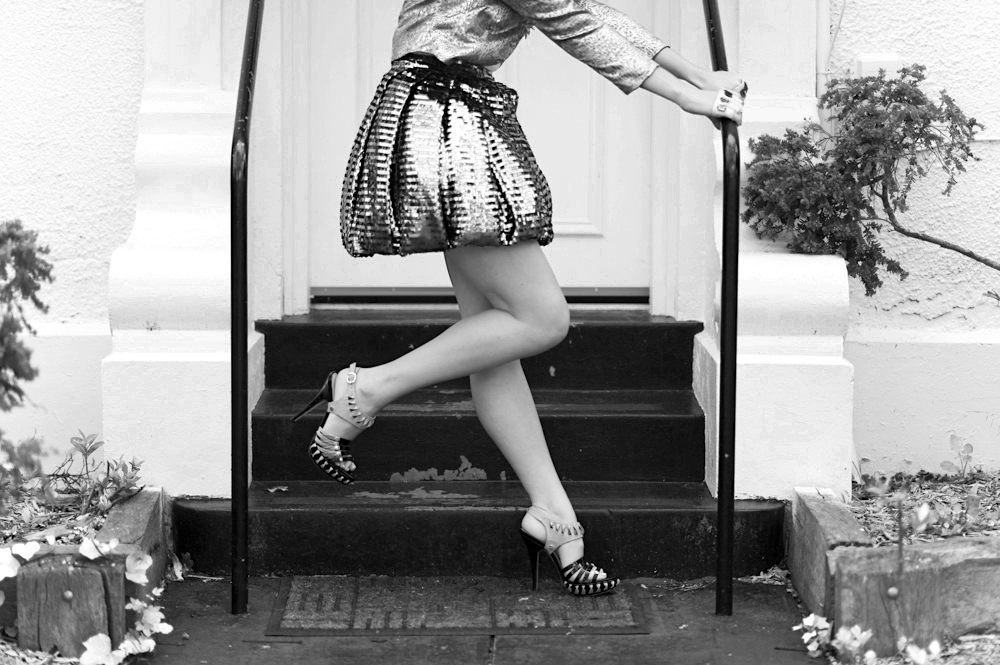 Shiny Disco Ball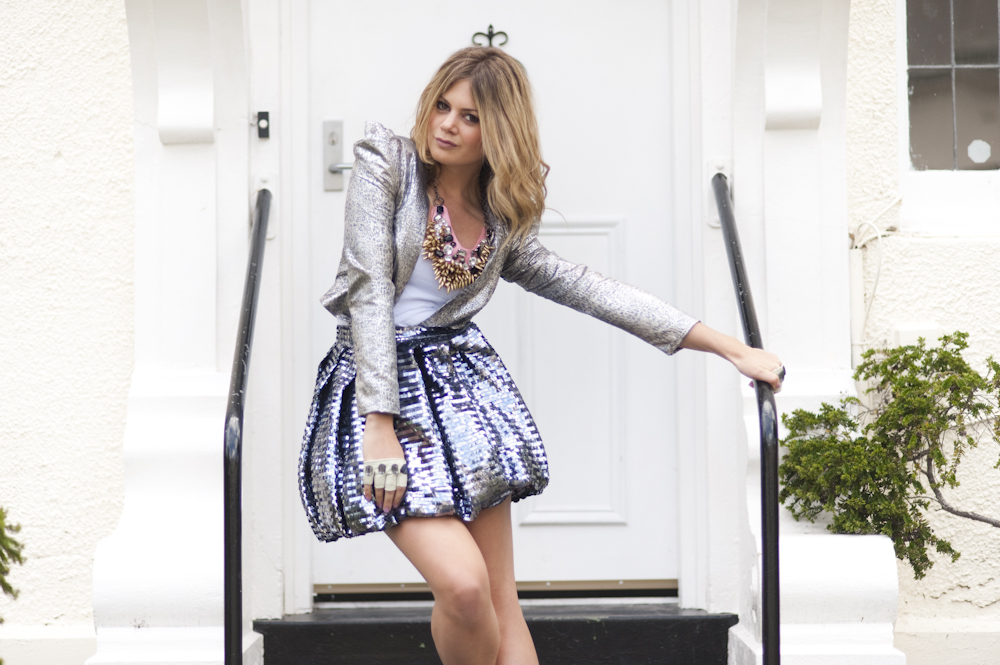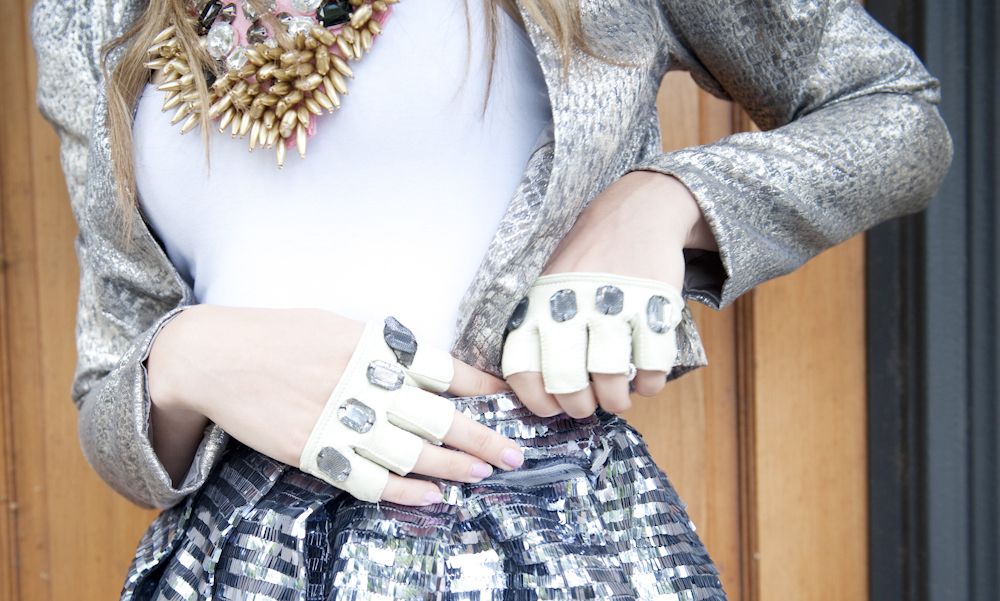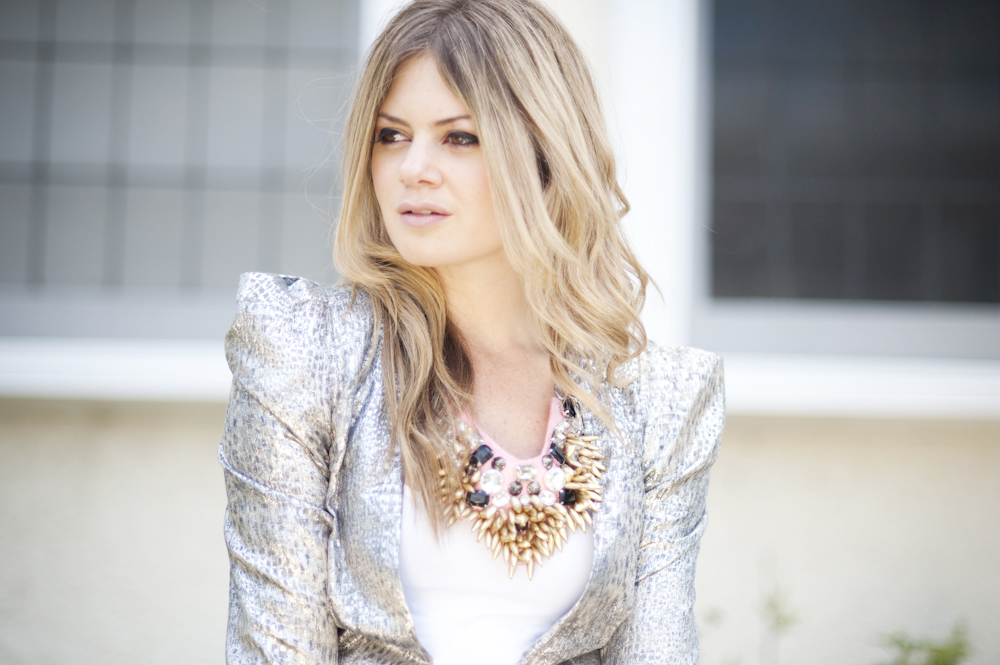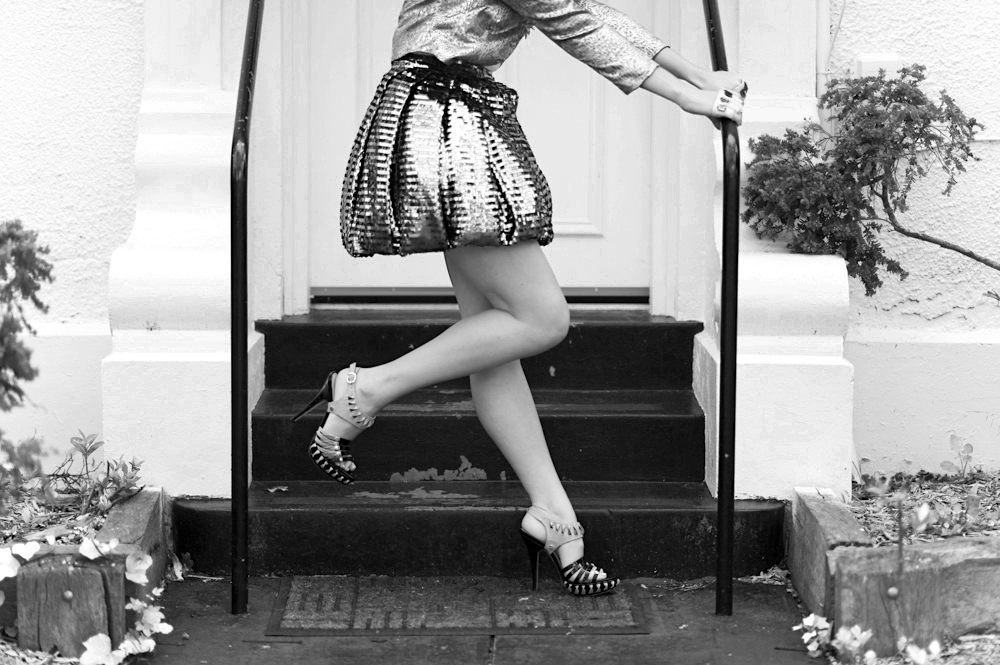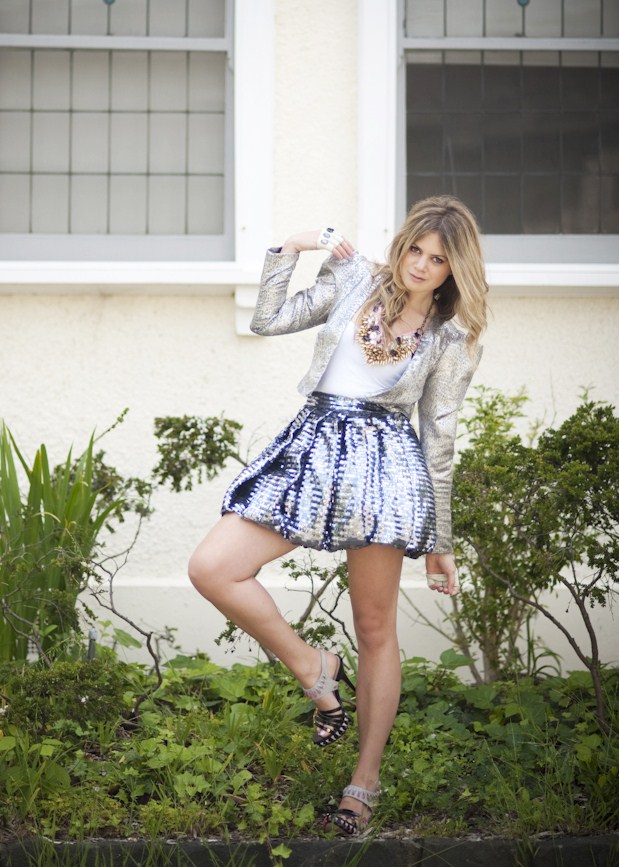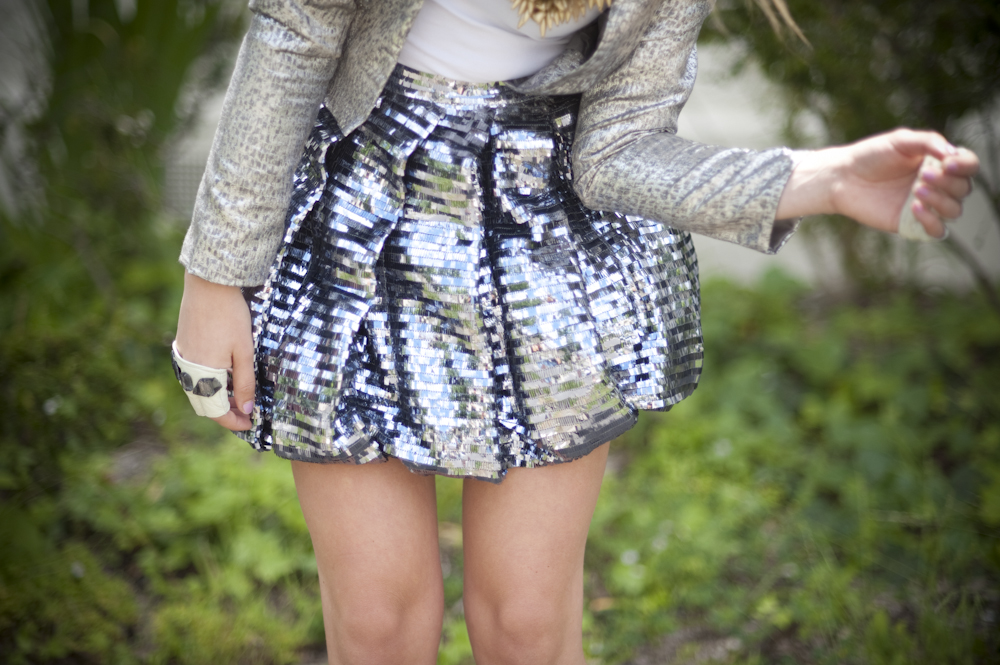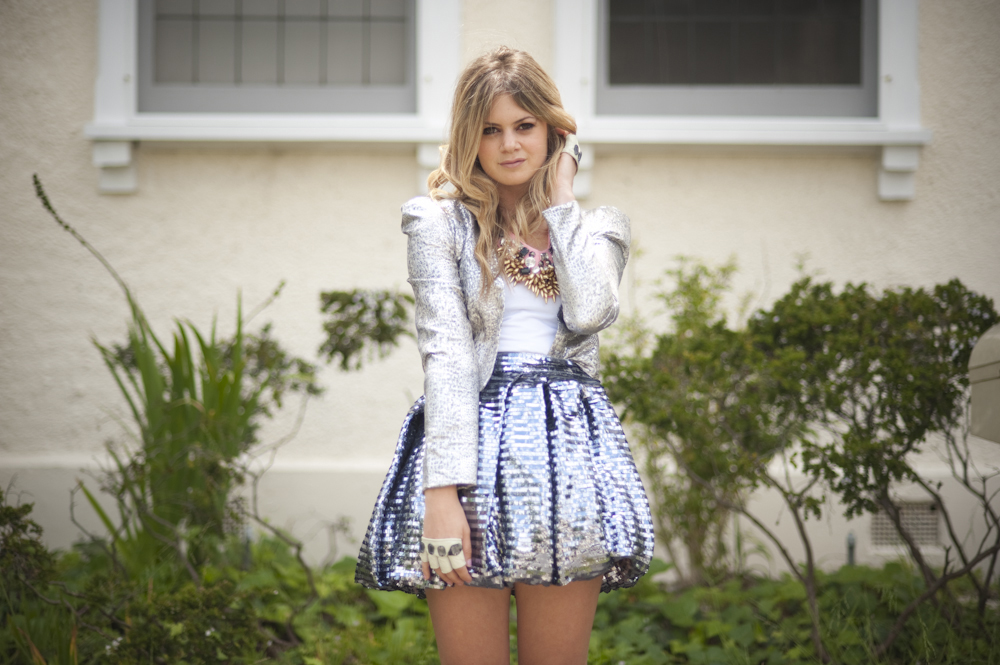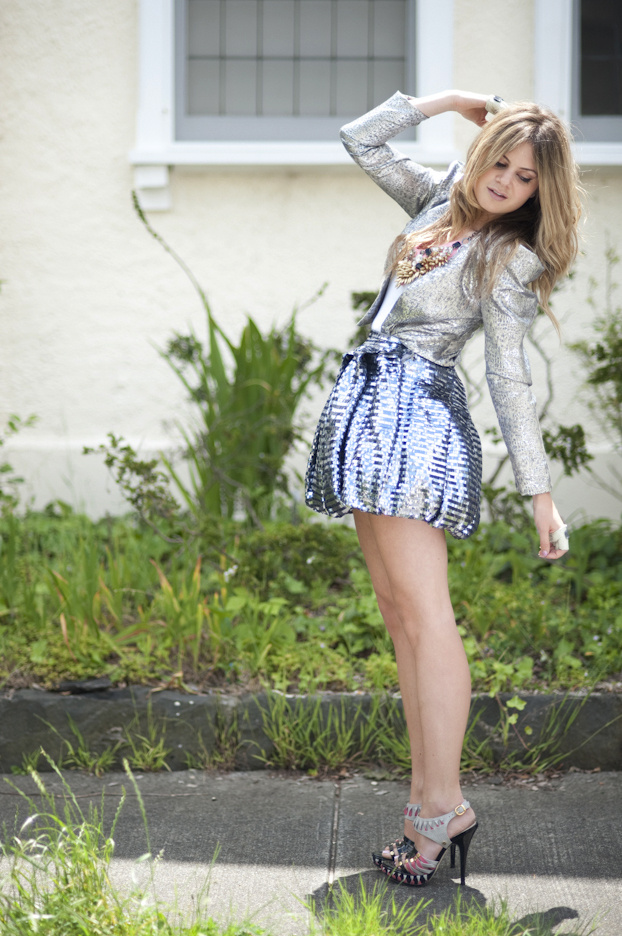 Remember when I told you I had some fabulous purchases that I just HAD to share with you? Well this post is the beginning of some of my little beauties I picked up in the past weeks.
It is time for Australian's to get a dose of confident fashion, dare to mix prints, throw on a statement piece (or two) go with your gut feelings when it comes to fashion, if you are confident in what you are wearing you will look confident to others.
 My outfit was inspired by my A-MA-ZING fashion idol Anna Dello Russo, oh and of course Karl Lagerfeld, whom (might I add) this outfit has nothing over compared to the way they style themselves.
Skirt: Rare Opulence (which I will be wearing to our Fashion Week!) Jacket: ASOS, Necklace: Yamila Guedez (You can buy her items on my blog here) Shoes & Gloves:ASOS
DONT FORGET TO SUPPORT ME BY FOLLOWING ME HERE!
Photographer: Lisa Frieling from Lisalionheart.wordpress.com