July 28, 2010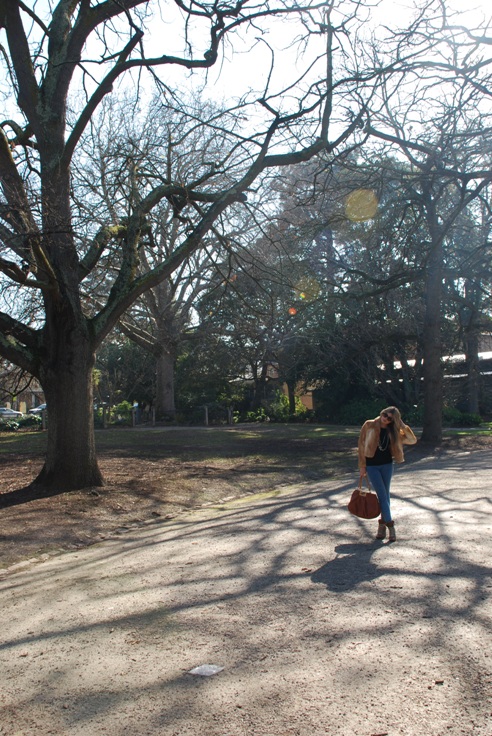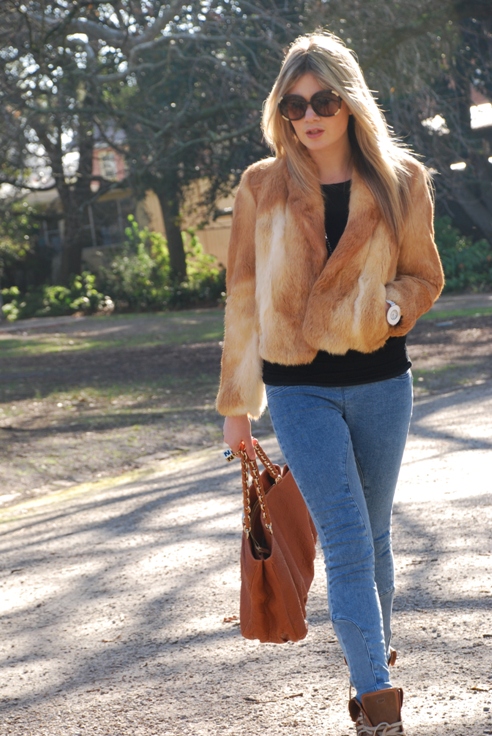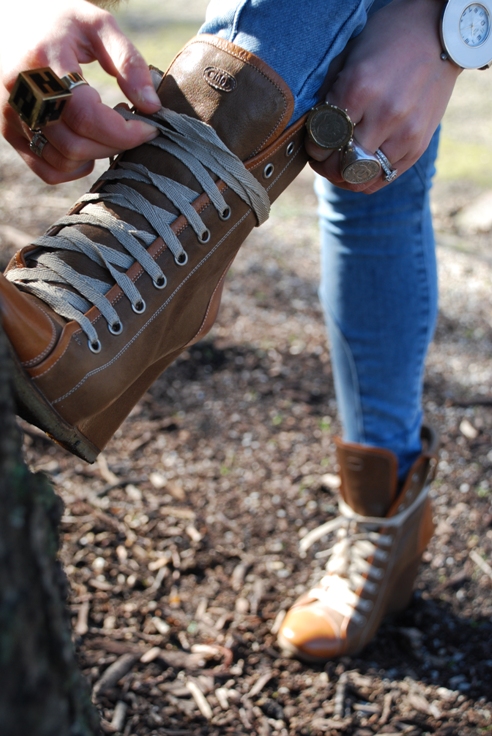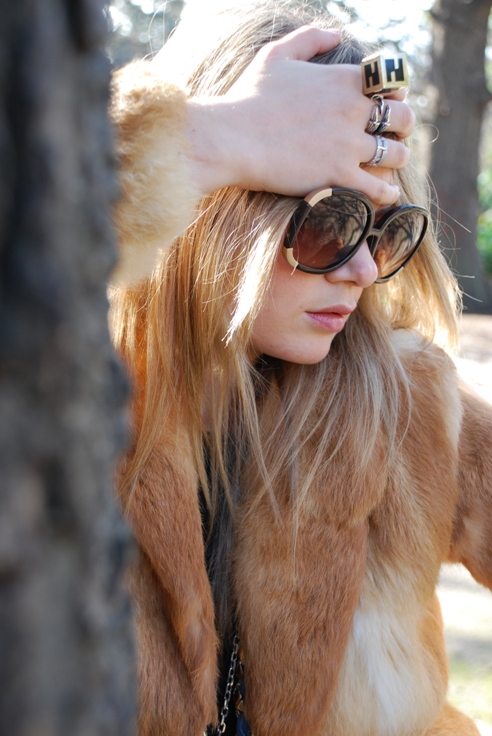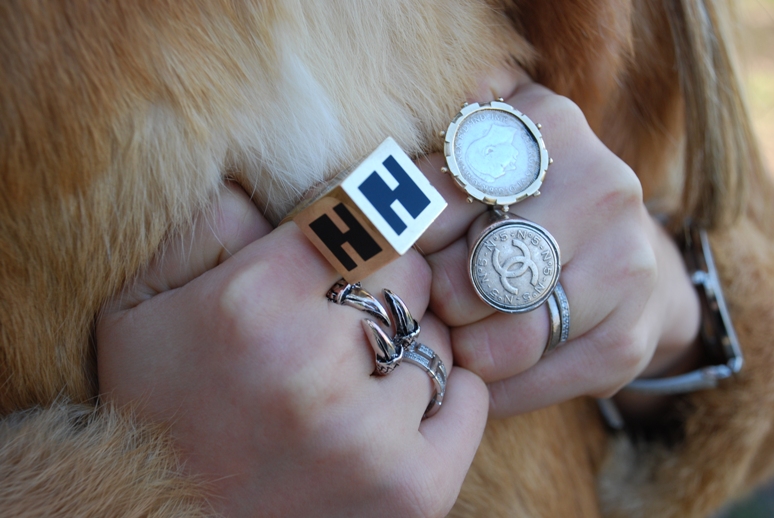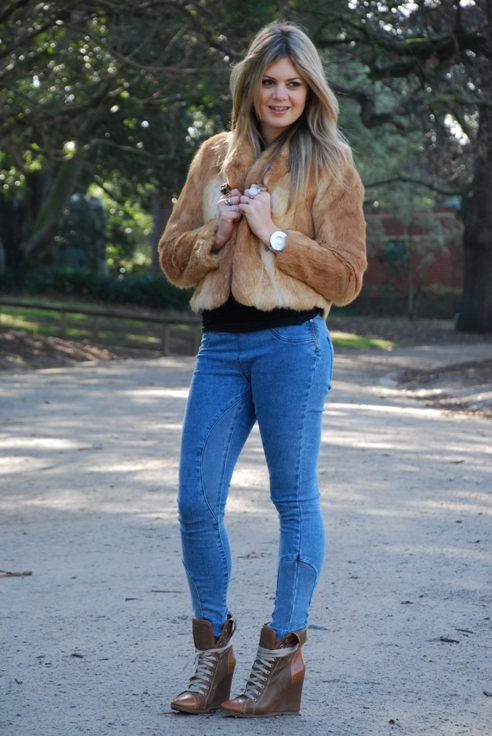 Who said you need a tan to look good?? Well, I did for a start. My tan Chloe boots needed to come out of the closet and show off how beautiful they are. I found them in a second hand store in Paris- what a find! apparently a stylist wore them once and couldnt be seen in them again. If only I had this stylist phone number, I would have the best looking feet in town at half the cost!
Actually this outfit is made up of alot of vintage pieces, the shoes, the Chanel necklace and the amazing vintage fur cropped coat is from my lovely friend Cecylia, who generously gave me this for my 27th bday! I am so lucky!
Mixing vintage with new is a great way to make a statement!
What do you think?
Vintage fur jacket, Vintage Chanel necklace, GAS Bijoux cross necklace, Asos denim, Chloe sunglasses and boots, Fendi tan bag and ring, mix of rings from Asos, Fiorina and a Chanel x

Related Posts