April 25, 2011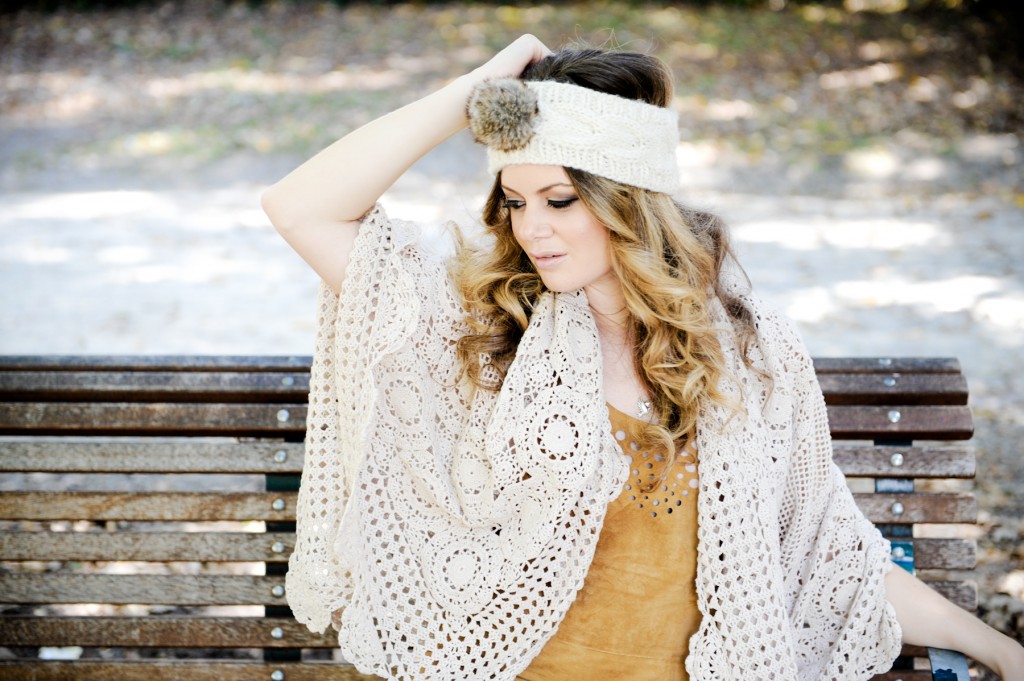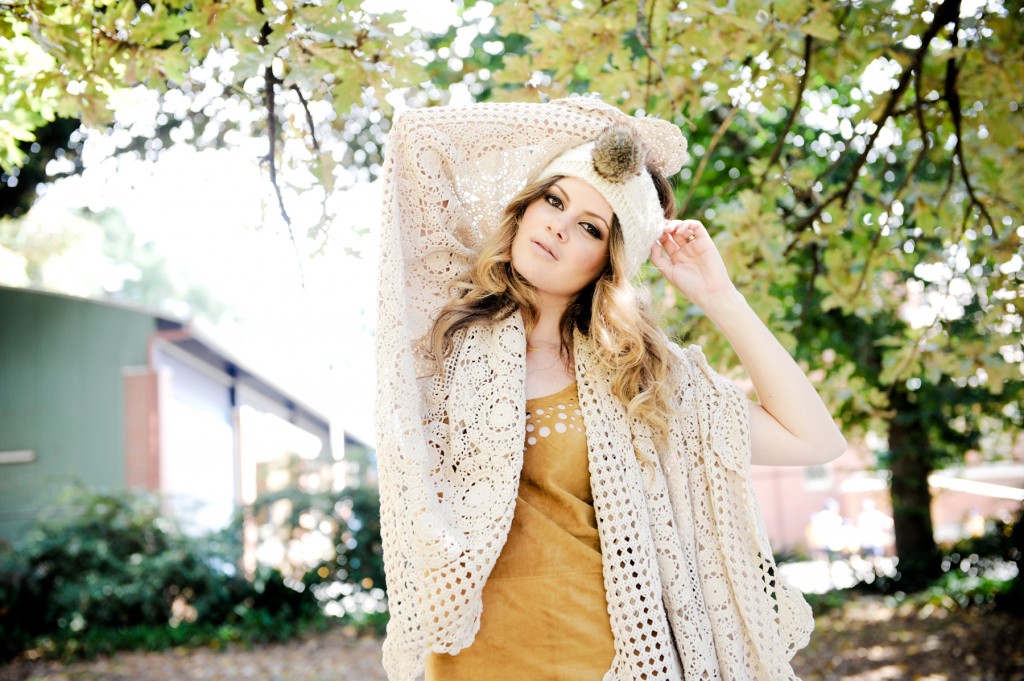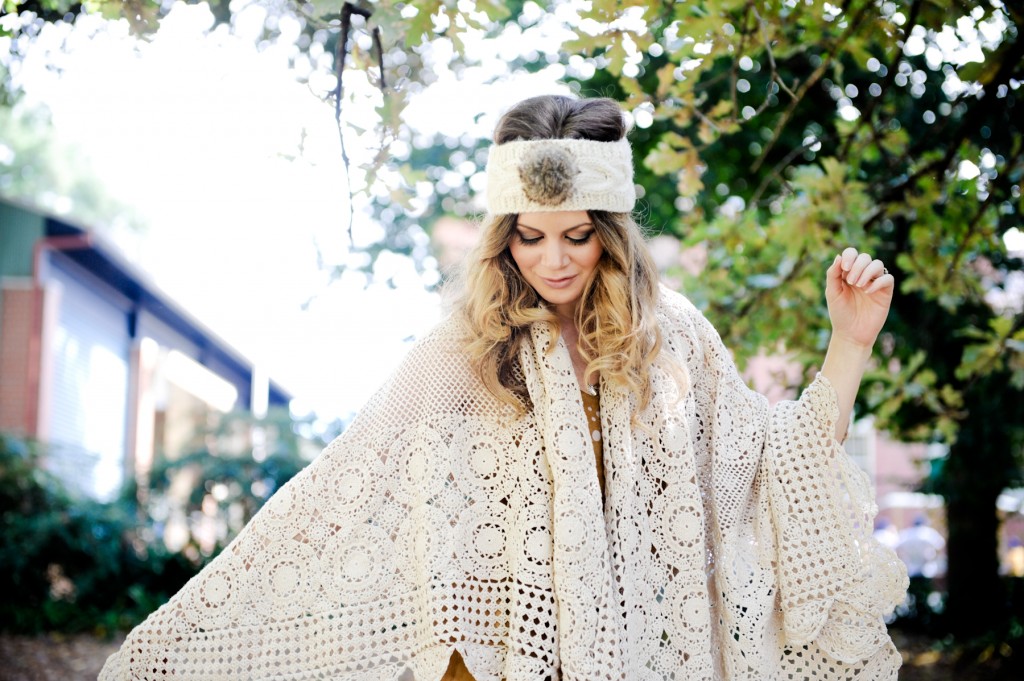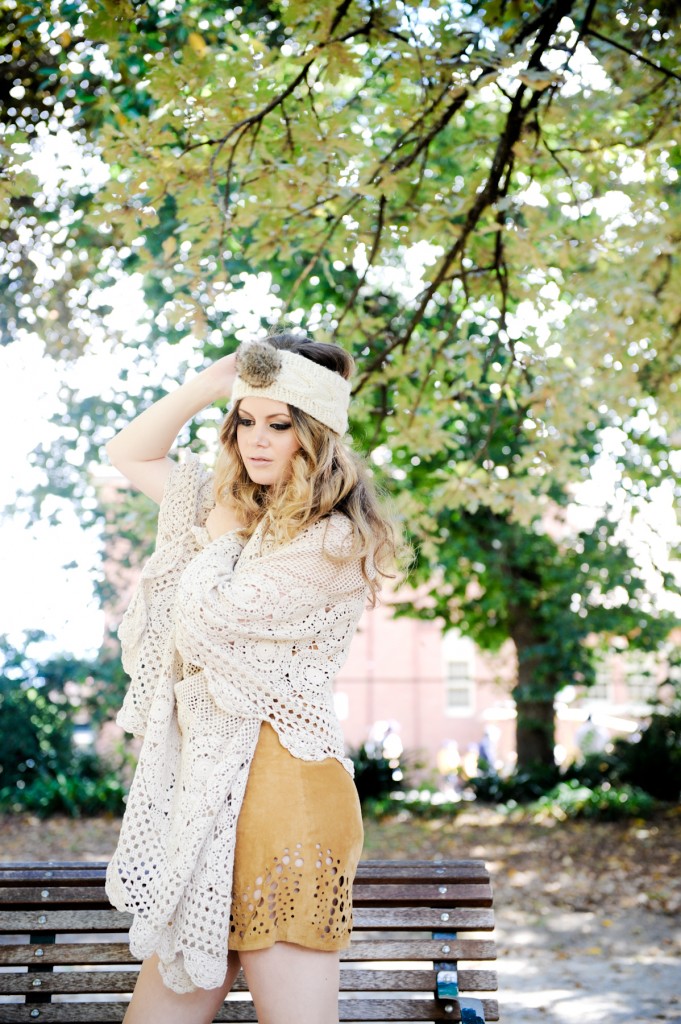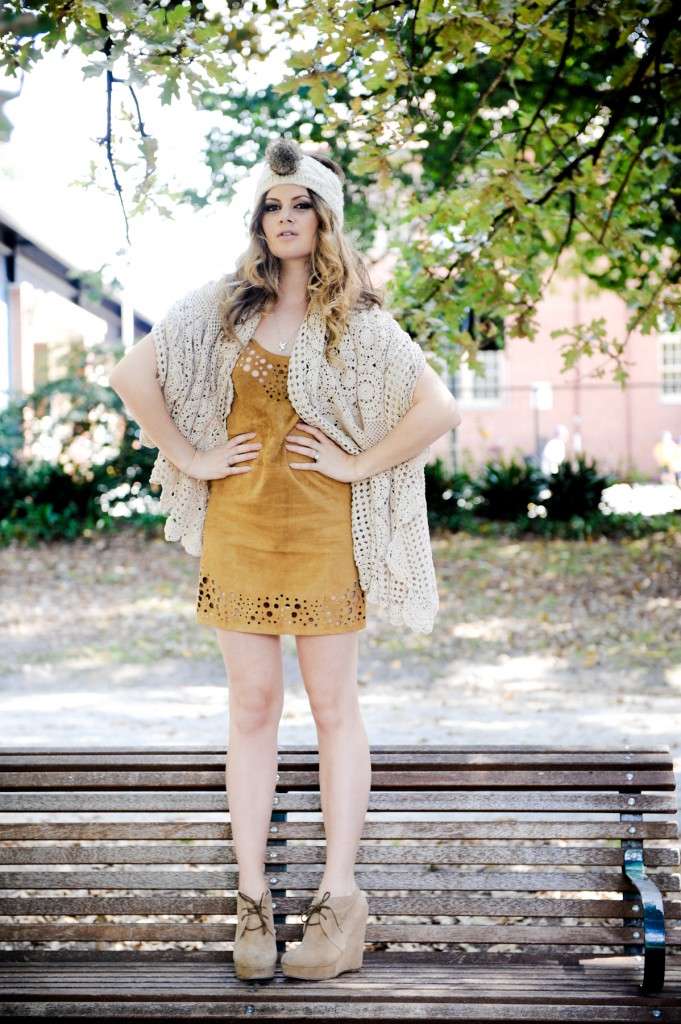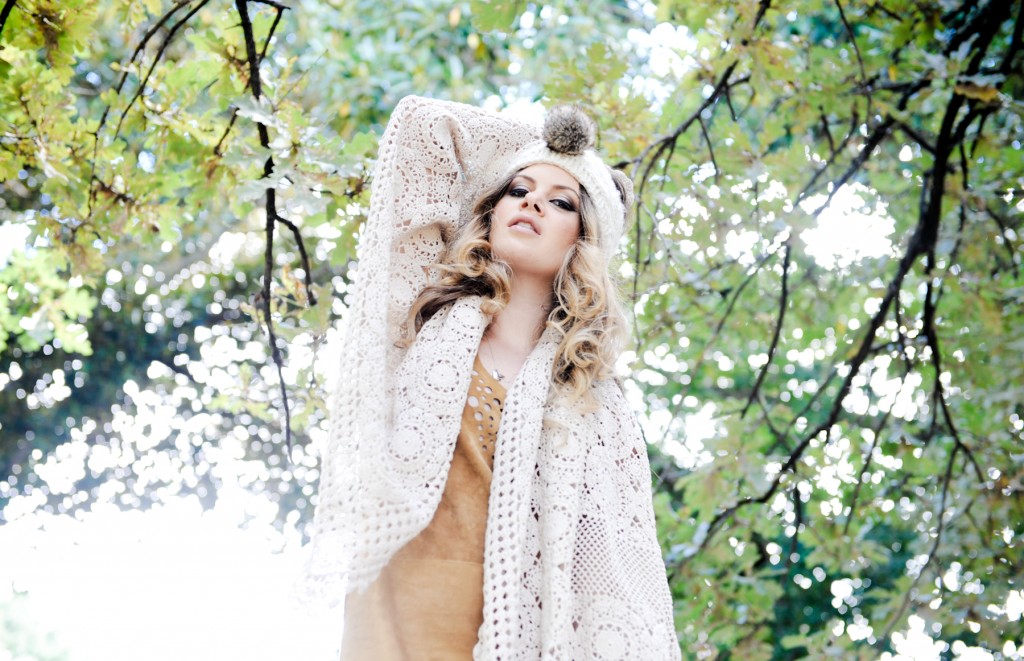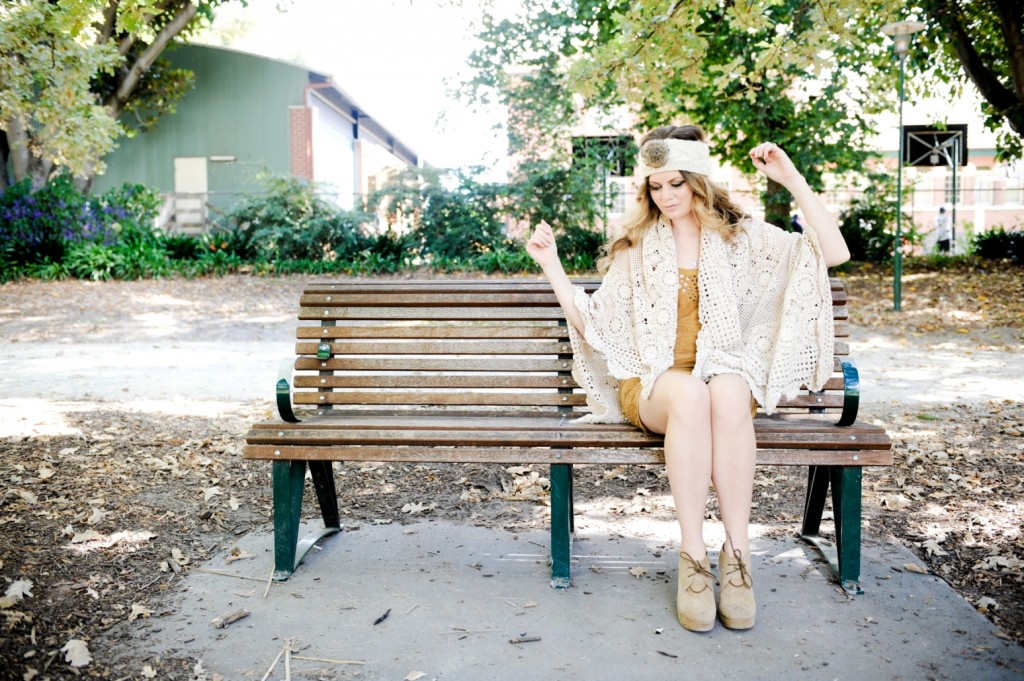 Firstly Happy Easter everyone! I hope you had a fabulous weekend with your family and friends and ate lots and lots of chocolate like I did. I had a lovely time with my family (both my husband's family and mine) and the weather was superb!
The winner of the House Of Baulch Orbis ring was Ange for your fantastic comment on what you would wear it with. I love the hint of edge you threw in with the skirt! Thanks to all who participated I loved reading all your comments and I know that you all follow me which I appreciate so much. I know that Stylewilderness blog has been a reader since the beginning, Bionica and Laura Ch. are always commenting. Thanks to everyone!
Oh and I did a photoshoot with an amazing designer the other day with a special someone (Lee Oliveira) was the photographer and two stunning bloggers also the models (Friend in Fashion and iletaitunefois blog) more details in weeks xx
Dont forget to FOLLOW ME!
Dress: Shakuhachi tan suede dress, Shoes: ASOS, Cape: Crochet blanket, Headband: Topshop
Photographer: Lisa Frieling (visit her blog) Make-Up: Mel and Andrea from makeupwithme.com.au Hair: Katharina Wirz @ Toni & Guy Melbourne Central

Related Posts