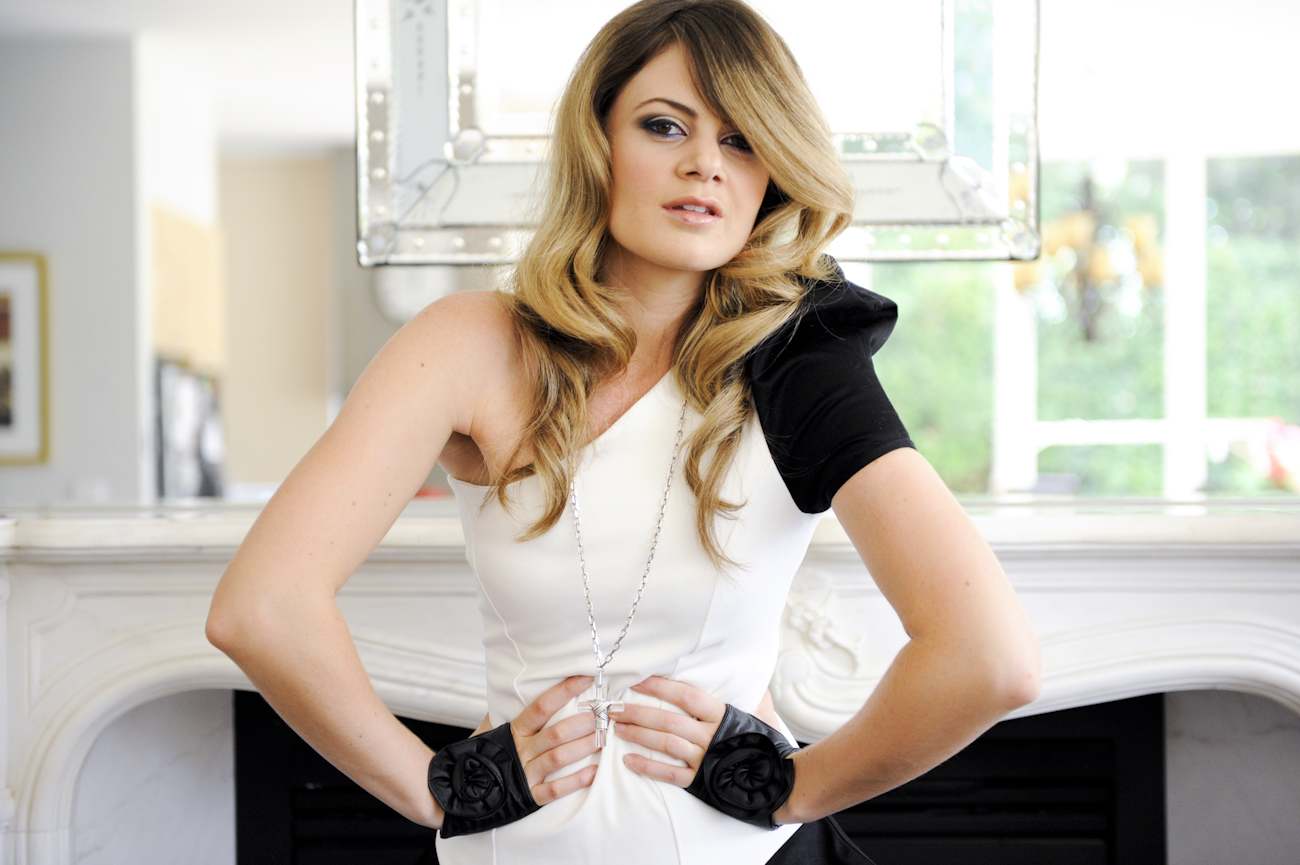 Doin' it Minnie Mouse style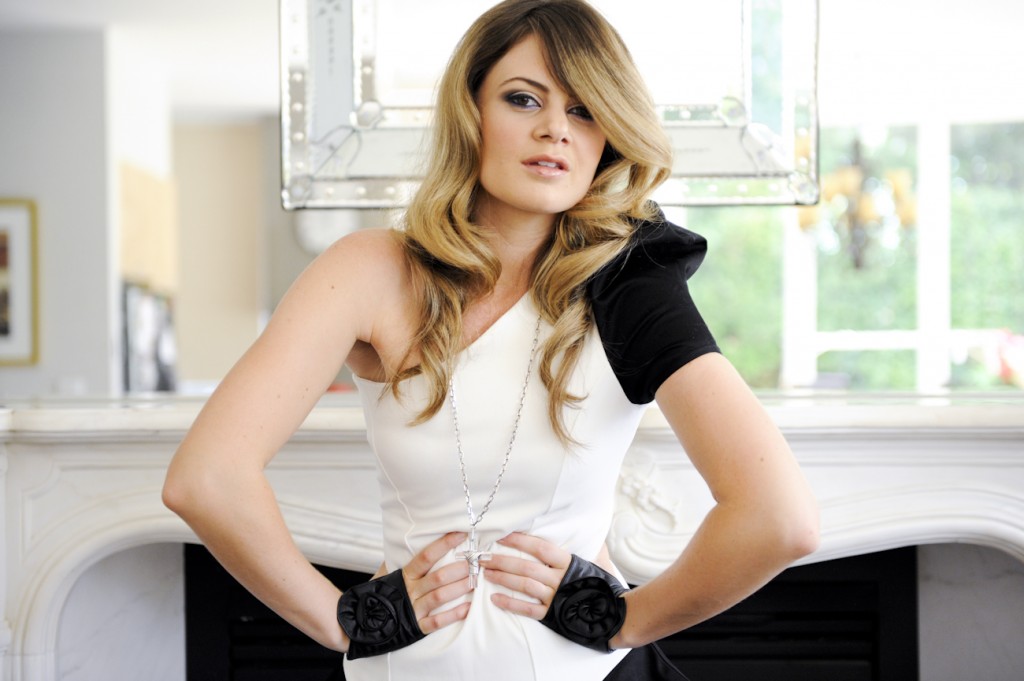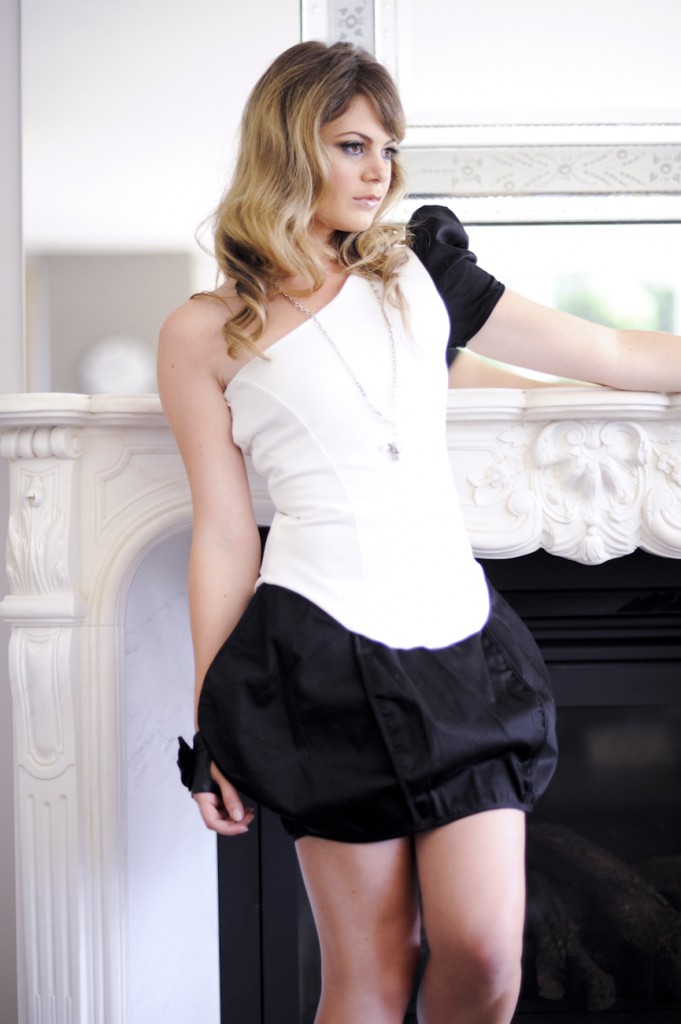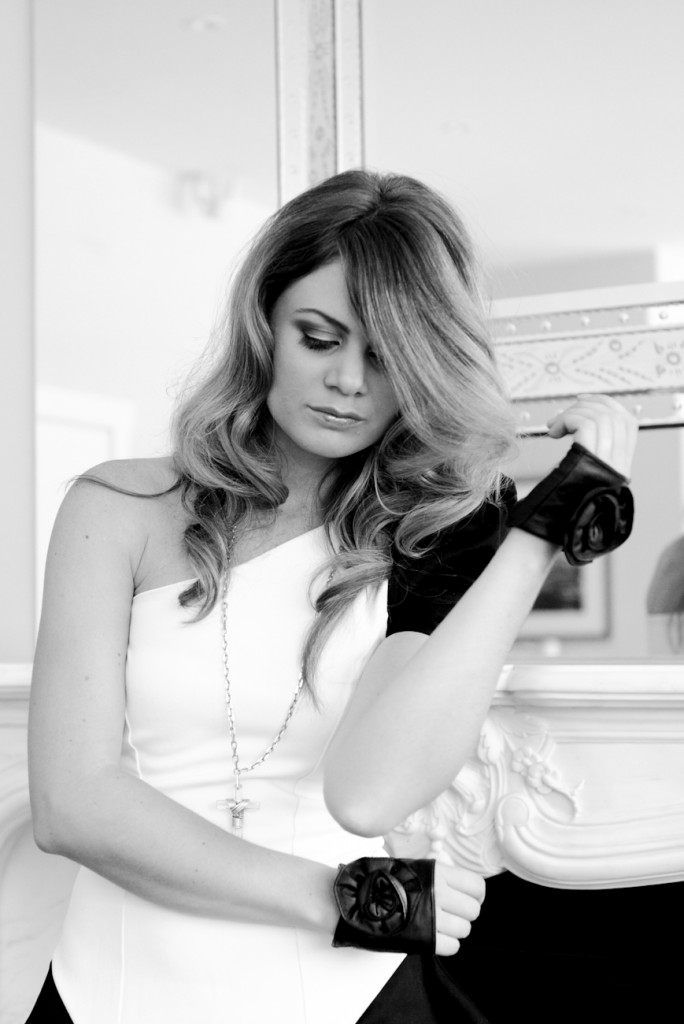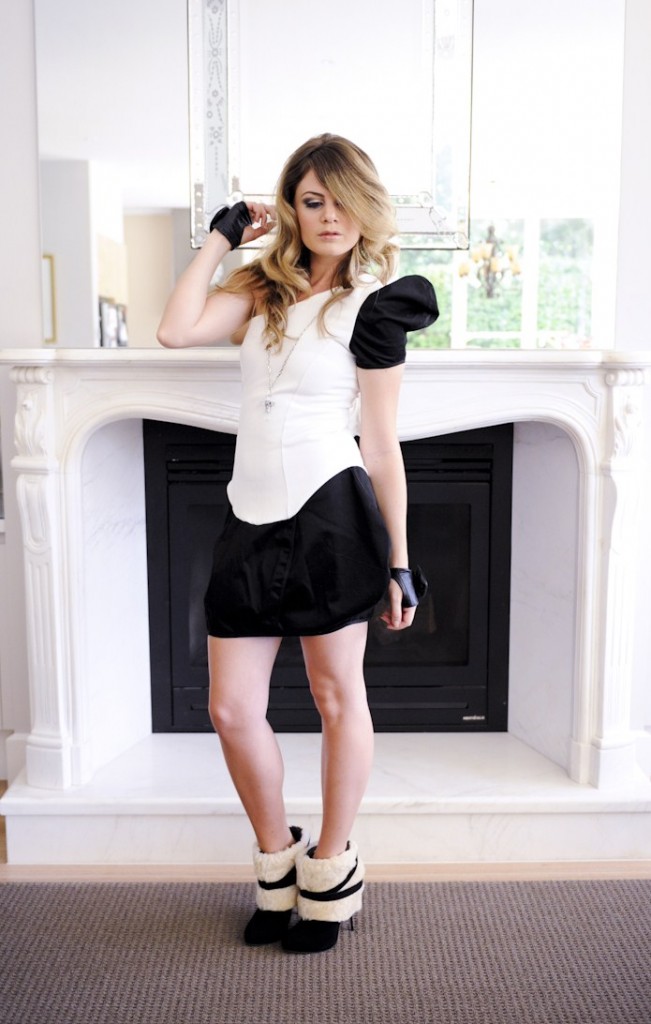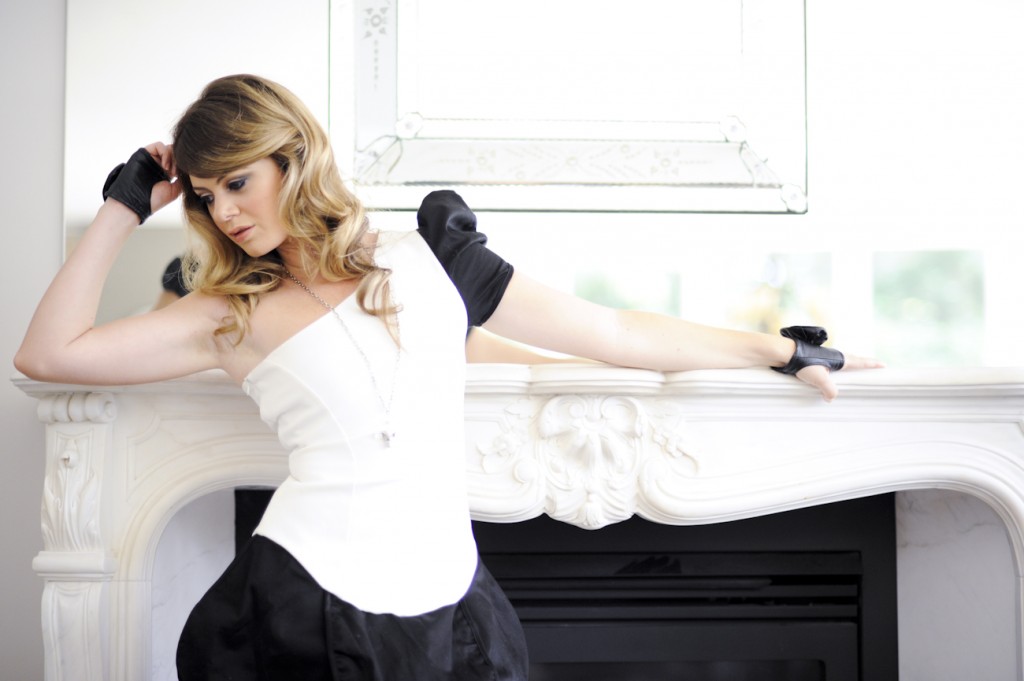 Things are starting to pick up again and I am starting to get busy! There is so much happening in Melbourne at the moment and with the LOreal Melbourne Fashion Festival just around the corner I am going into runway fashion frenzy! Yes, I am planning my outfits already- but what would a runway be without blogger fashion??
I was lucky enough to attend the LMFF Launch, have a quick chat to Grant Pearce and see some stunning models dressed in our finest designers! (images and blog post to follow) Ow I am excited! Stay tuned!
A special HELLO to my NEW FOLLOWERS!!! Welcome and I appreciate your support- some of you I am sure found me from the ASOS.COM magazine?? xxxx
Dress Aqua London, Shoes(buy here) and Gloves: ASOS
Photographer: Lisa Frieling (visit her blog) Make-Up: Melissa Colosimo @makeupwithme.com.auHair: Katharina Wirz @ Toni & Guy Melbourne Central