ASOS In your world challenge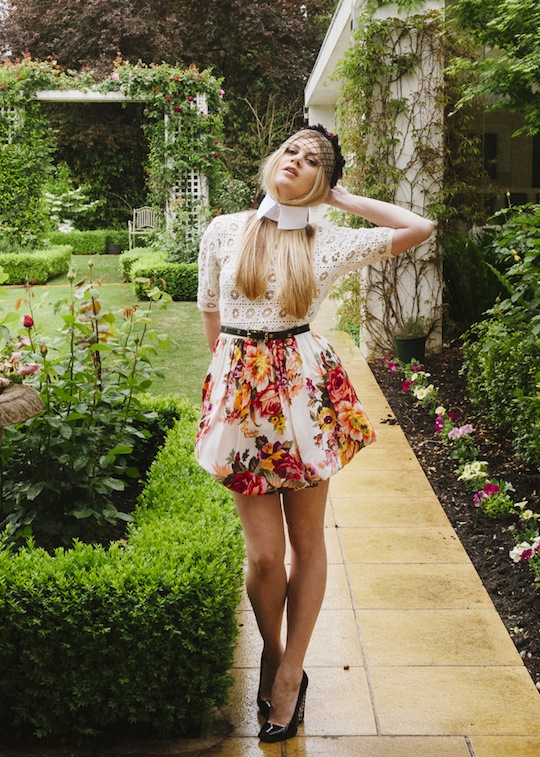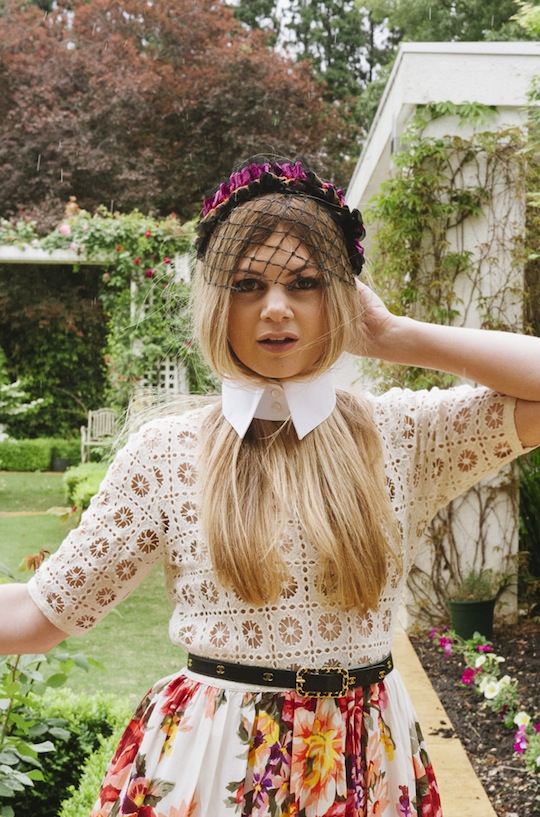 My fav online store, ASOS asked me to take part in another blogger challenge, to style one piece from the ASOS Australia In Your World Collection five ways. I chose three pieces, a top, pants and this crochet and floral dress. ASOS chose to send me this dress and to be honest, I loved this dress at first sight, but I didn't know how I could create 5 different looks with a dress. I mean, with pants or a top its easy cos you would just change the top or bottom, but for a dress its a little tricky, I immediately reflected on the word 'challenge' in the brief. So I pulled out my bag of tricks (accessories) and used my styling skills to visualise 5 unique and different looks for this dress. This is my first look, its oh-so What Would Karl Do so very me perhaps going to a fashion event.
I will post the other four looks up to follow, but for those too impatient you can check it out on ASOS Fashion Finder now, let me know your fav!
Dress: ASOS in your world, Collar: Karl, Shoes: YSL, Headpiece: Karen Hamilton, Belt: Chanel Also note my new eyebrow shaping from Brow Theory!
Photographer: Lisa Frieling (visit her blog)