Camilla and Marc David Jones store concept launch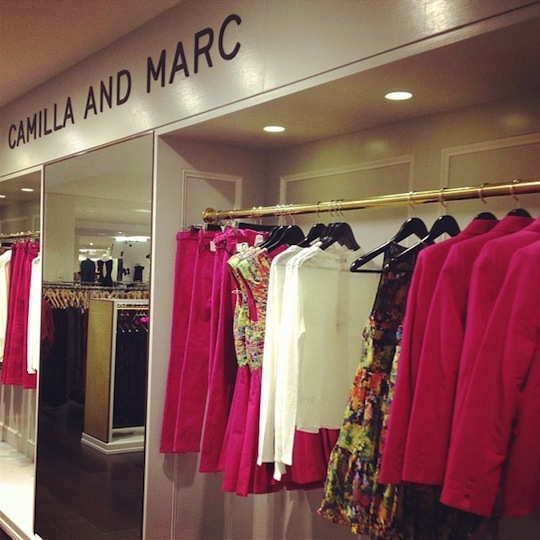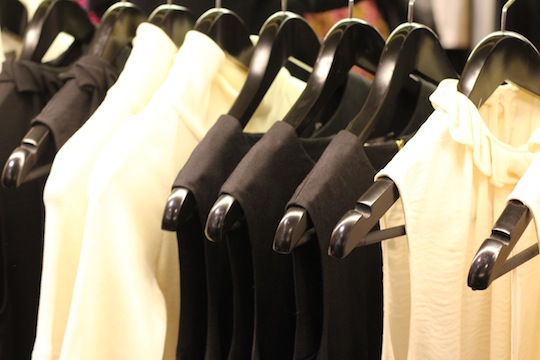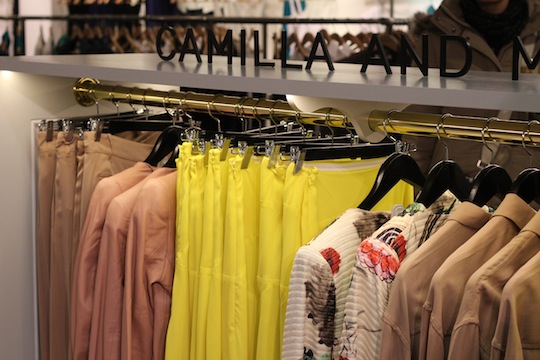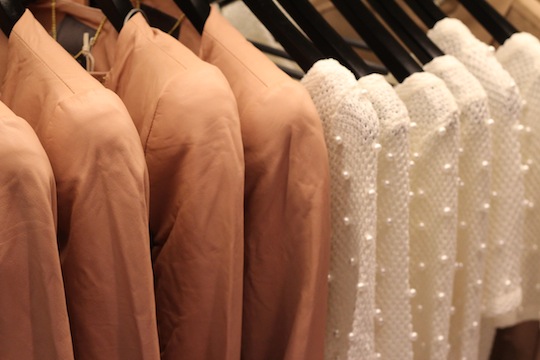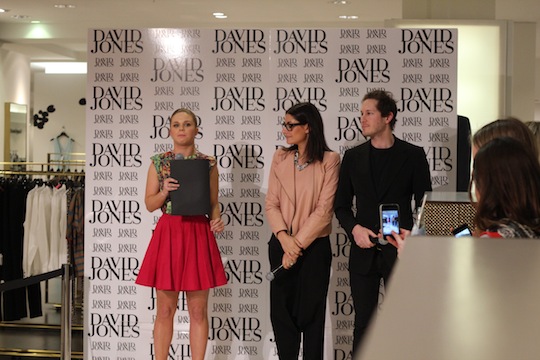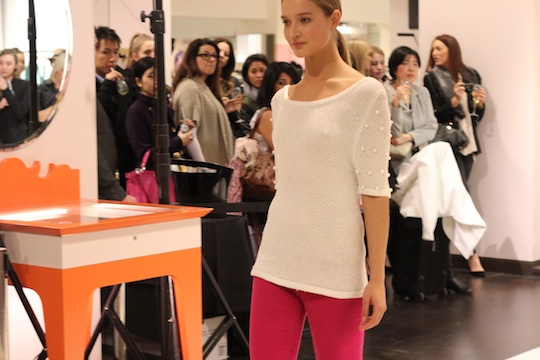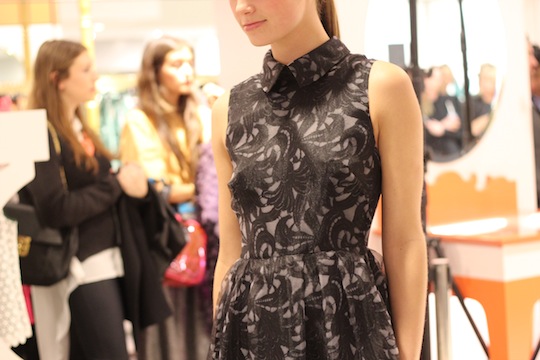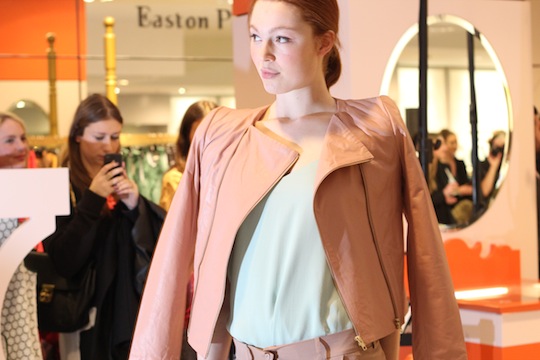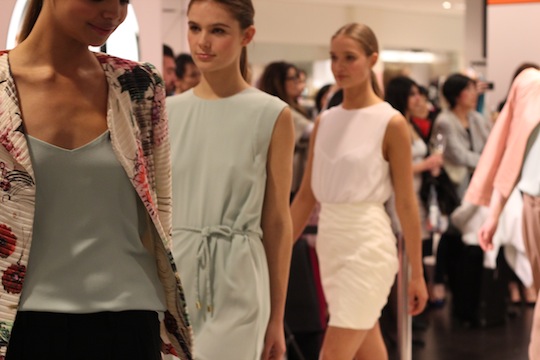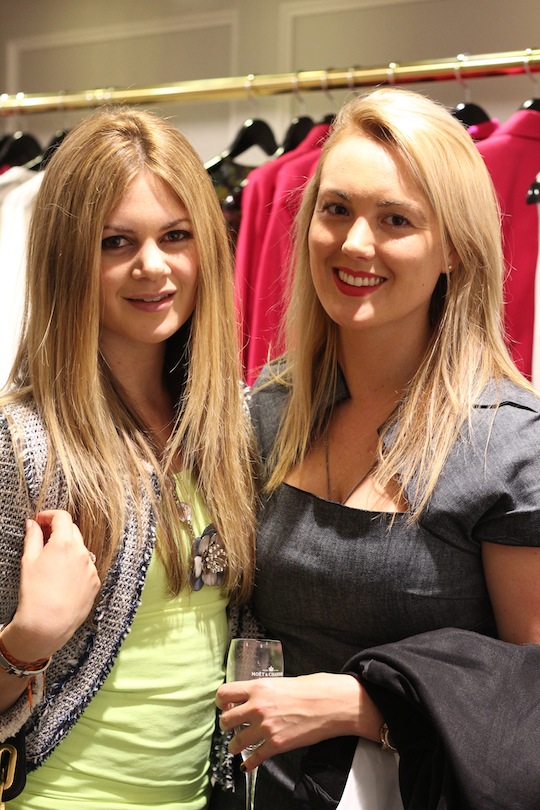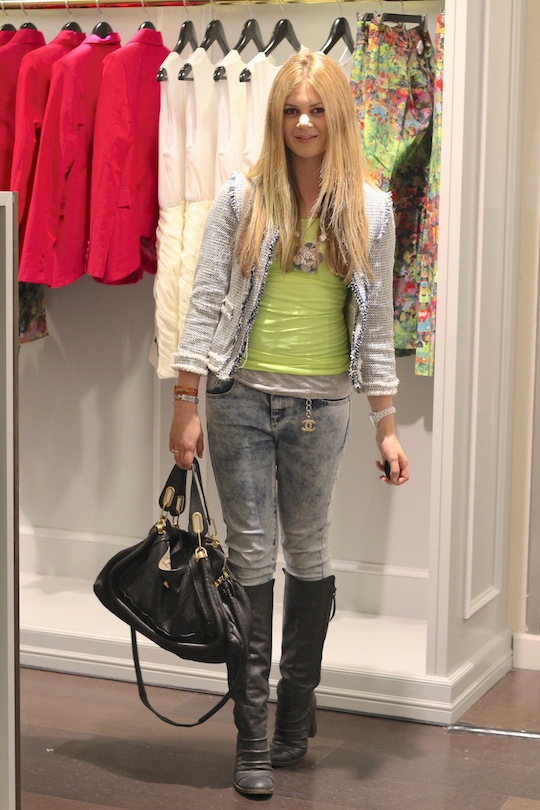 With Spring approaching its fashion mayhem around Melbourne town and amongst the mix was last nights Camilla and Marc concept store launch in David Jones showcasing their Spring Summer 'Le Jardin Secret' collection. Greeted with Moet & Chandon I arrived with Lou Dempsey (my sister in law) to a fresh, sophisticated and colour splashed pocket in the Womens department. Camilla and Marc is one of if not 'the' Australian it label to go to for day, night, work, events and fashion-sophisticate cocktail. Never letting me down when it comes to fine fabrics, prints and styles, this collection is fun with great print pants and highlights of pink and yellow accompanied be neutrals and soft palettes, the perfect Summer wardrobe essential.
I am wearing: Zara blazer, Nasty Gal neon top, Miu Miu necklace, Topshop Jeans, Hugo Boss boots, Chloe bag, Vintage Chanel belt and Hermes details on wrist.