April 3, 2012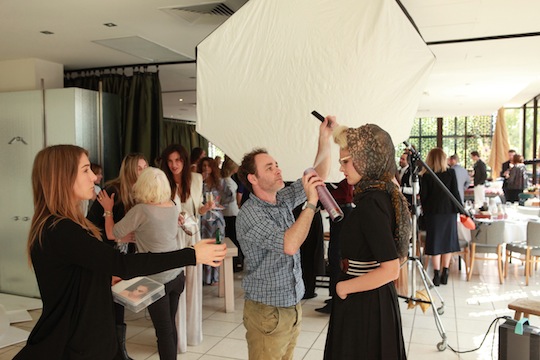 When an invitation was delivered to me a few weeks ago for a certain well known Australian department store's A/W12 launch, my initial thought was a little confusing as I wasn't exactly sure of what this house hold brand had install for me to see as a fashion blogger, but I was easily tempted by the idea of a lovely lunch at Circa.
When I arrived to the event dressed in my mixed print ensemble I was punched in the face with an abundance of WOW factor artistry. This is what I saw…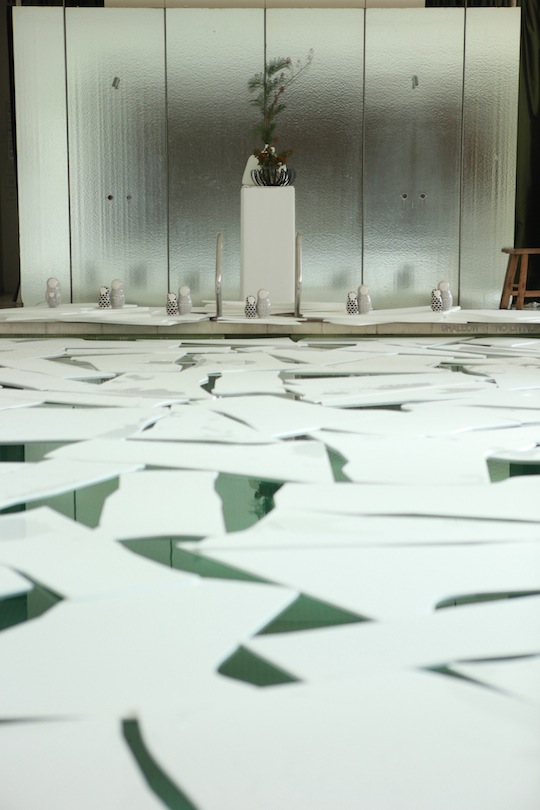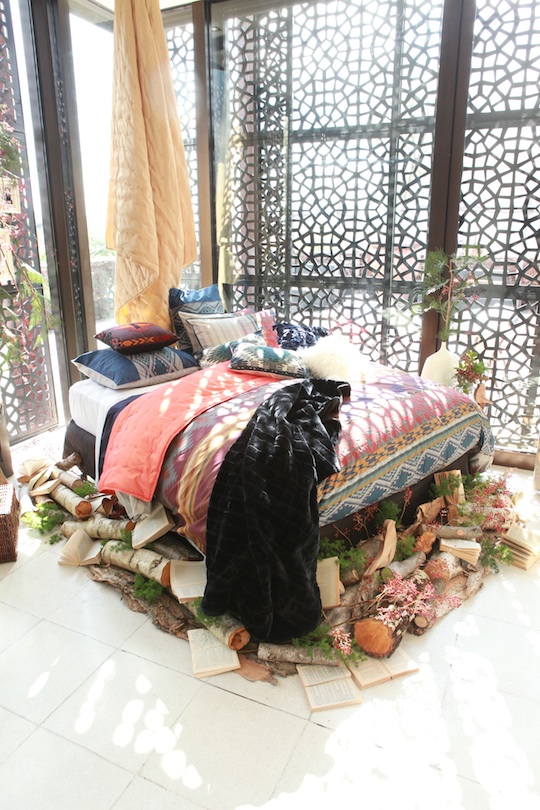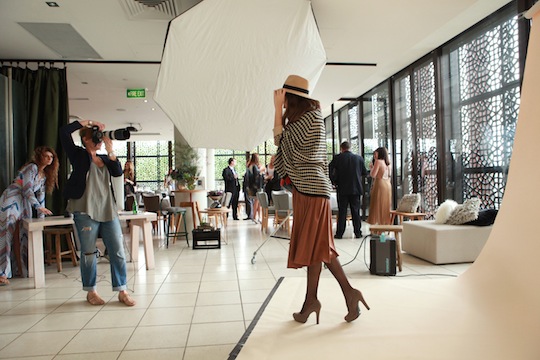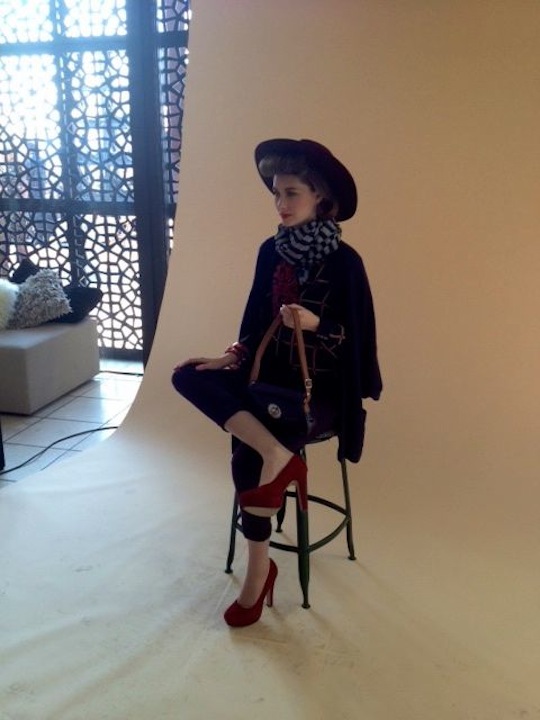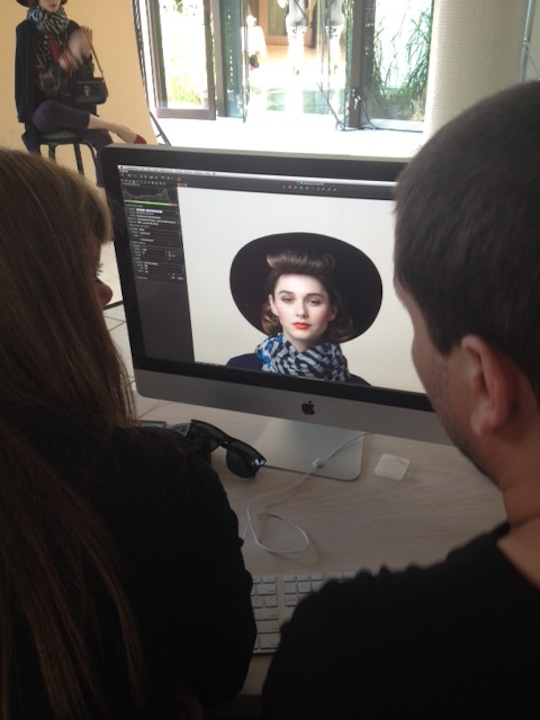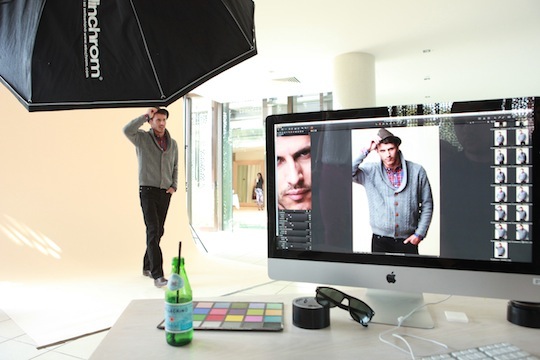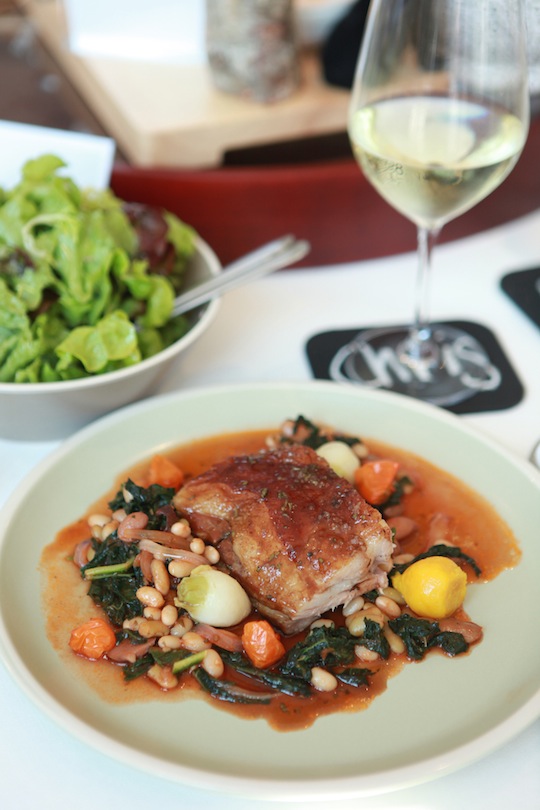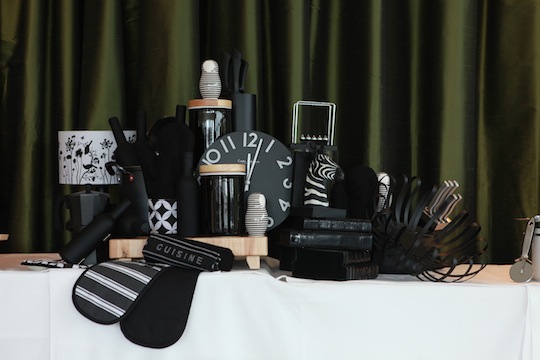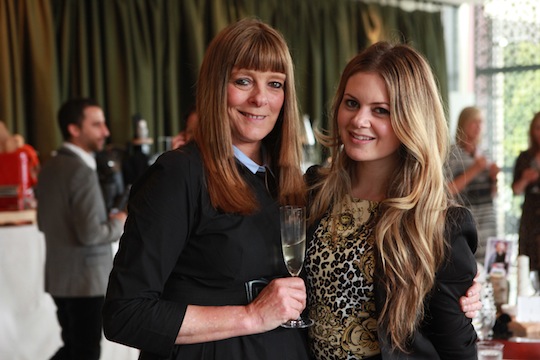 So whilst we were out online shopping and sun baking this year Harris Scarfe went and got themselves a face lift, no not just a face lift they got the whole Heidi Montag!
Yes thats right my friends, Harris Scarfe! I was lucky enough to see this evolution into fashion with my very own eyes. The upbeat ambiance was thanks to the proud team at HS as they and their elite guests admired the surroundings. The impeccably styled and oh-so Italian Vougue live photo shoot (styled by Vass Arvanitis) had me stopped in my tracks for quite some time. These models were in HS garments? I couldn't believe it- it's affordable fashion but affordable on trend fashion. From fashion to intricately styled homewares decorated from the inside-out of The Deck at Circa, Deb McLean showcased HS homewares items in an outstanding array of colour blocked and unique home styling installations.
So that was my fabulous day and the day that changed my vision of Harris Scarfe for ever! Check it out for yourself!
http://www.harrisscarfe.com.au/

Related Posts