April 30, 2013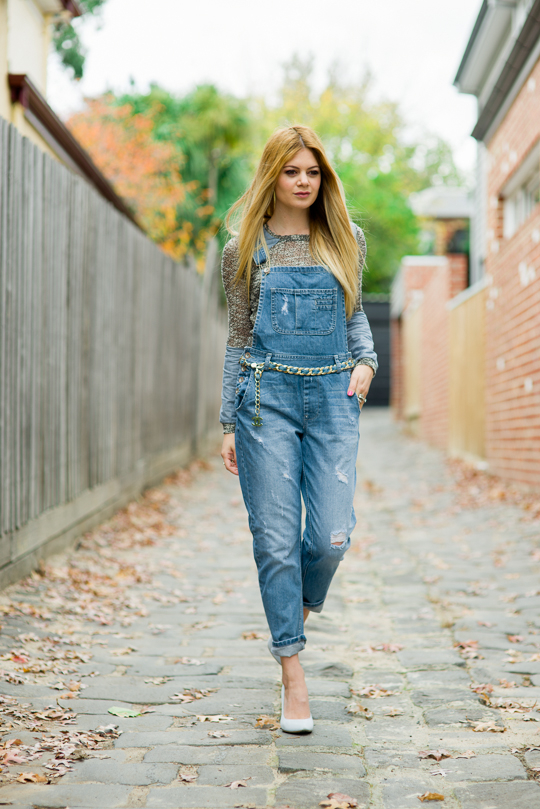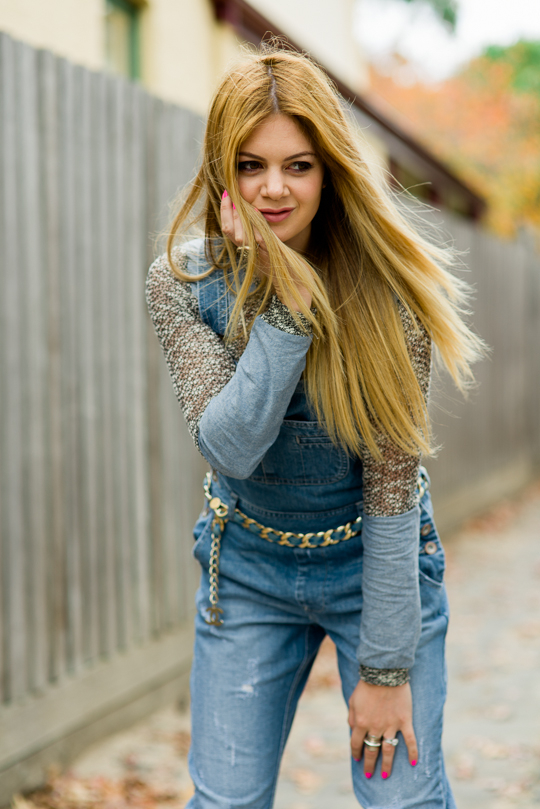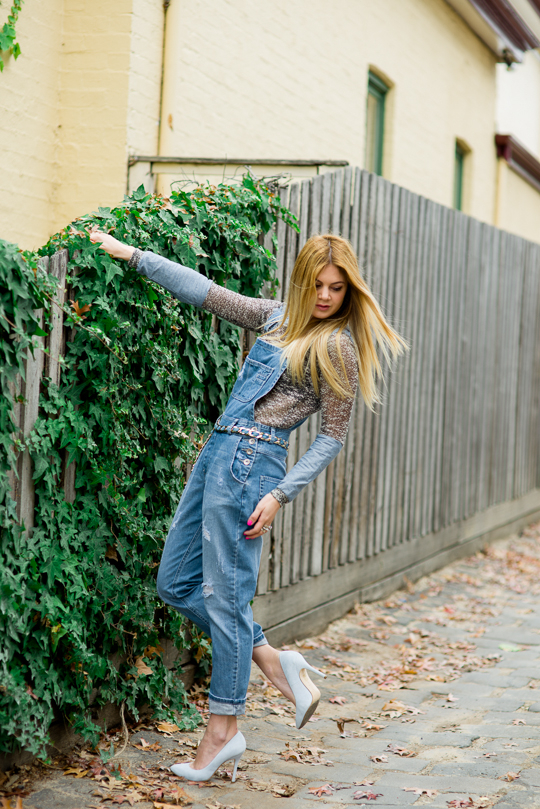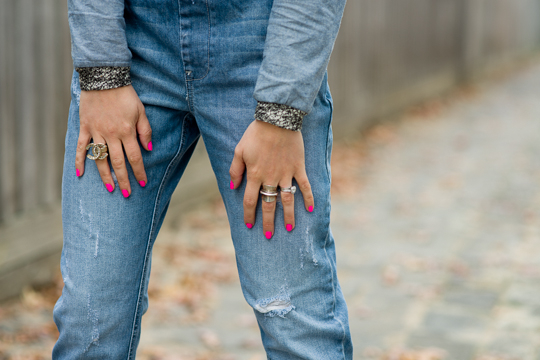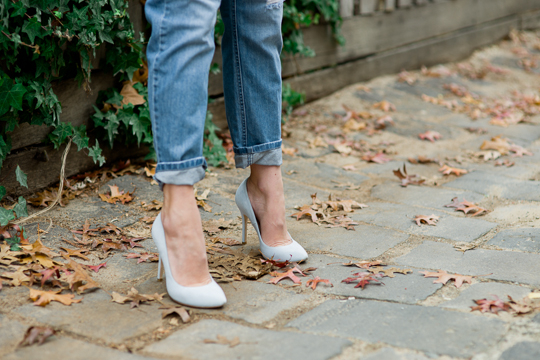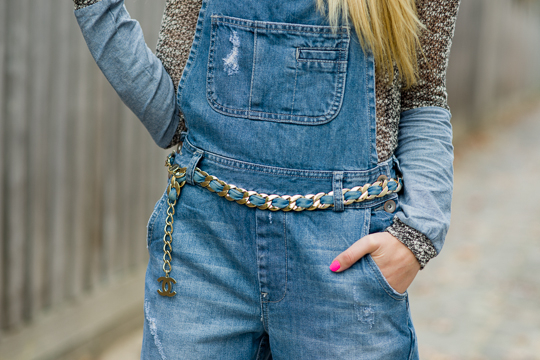 The 90′s, love it or lump it, the revival is here and so are dungarees. For those of you like me who remember them as plain ol' overalls that you use to doodle flowers on them with your puff fabric paint and cool smiley face badges pinned all over them, they might not exactly be your cup of tea in 2013. I love a challenge, especially a fashion challenge and I just had to get myself a pair and see if I could pull it off. East 17 would be loving me sick right now, all I needed were my doc martins and a snap back to be apart of a 90′s tribute boy band. I think I did all right, what do you think?
GET THIS LOOK NOW: Dungarees: ASOS, Top: ASOS, Shoes: The Mode Collective, Belt and Ring: Chanel, Nails: Australis
Photographer: Karen Woo
FOLLOW MY INSTAGRAM FOR THE BEHIND THE BLOG GOSS!

Related Posts