May 5, 2013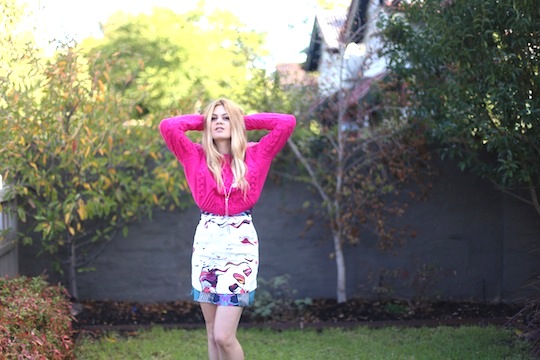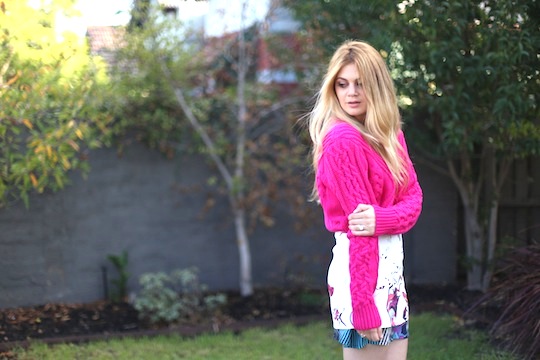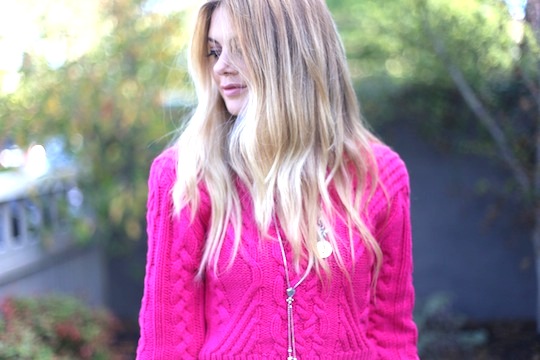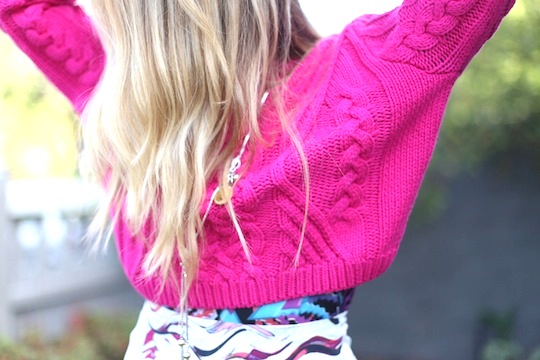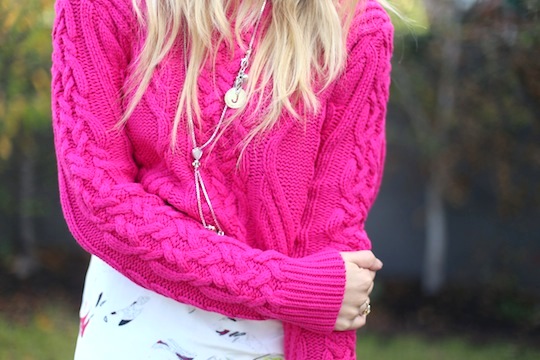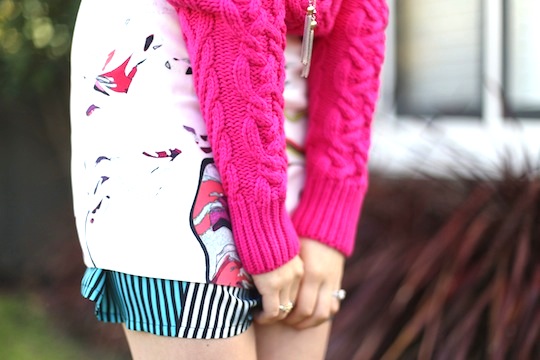 Layers, I haven't really played around with layering as much as I should have. Layers can give your look the pop of colour it needs, length to you hemline or just to make you a little warmer.  Speaking of keeping warm, it is freezing here in Melbourne at the moment, my EMU Uggs are getting a work out already and it's only autumn! 

On another note, I will be co-hosting the 'Winter Edit' runway at the DAVID JONES Girls Night Out event at Bourke Street Mall. Come down and see the hottest winter fashion from our favourite Aussie designers, styled by me! Details here
Knit: Jorge, Skirt: Faddoul , Layered dress underneith: Glassons 
Photographer: Erin Maxwell of Love Shop Share
FOLLOW MY INSTAGRAM FOR THE BEHIND THE BLOG GOSS!

Related Posts