March 18, 2013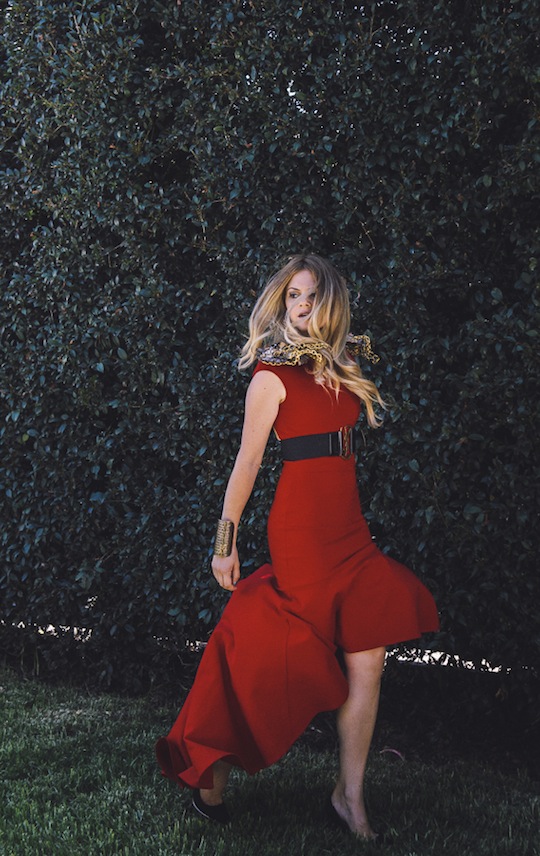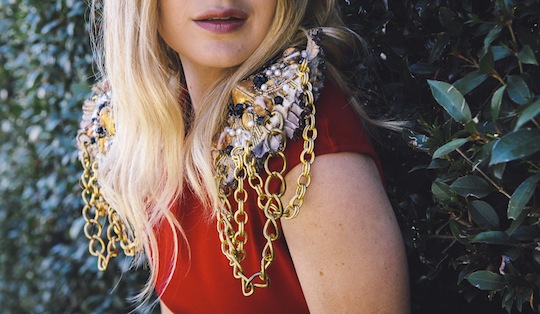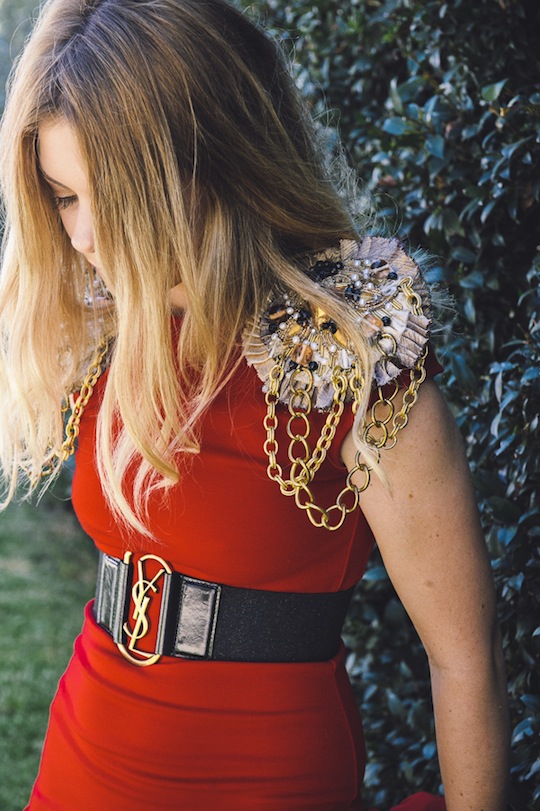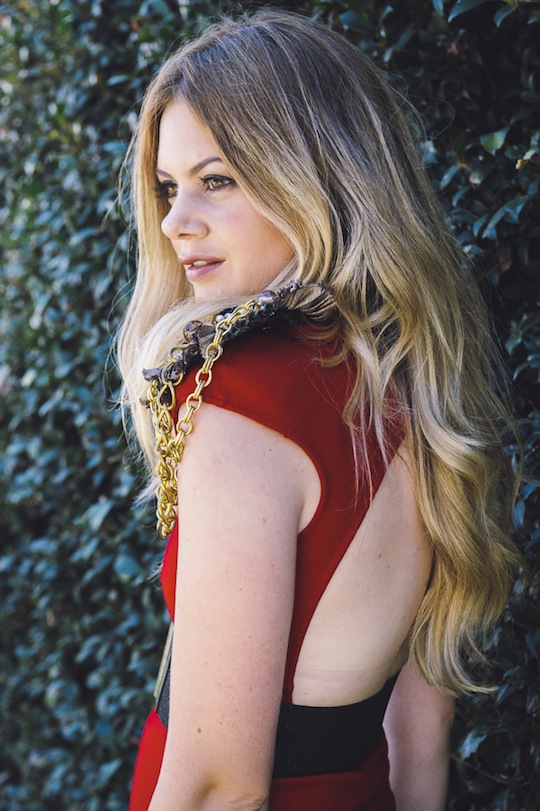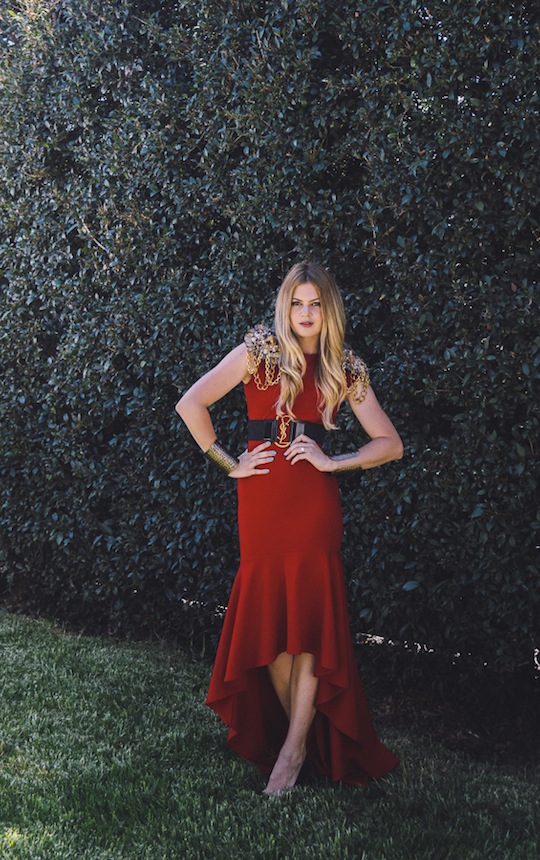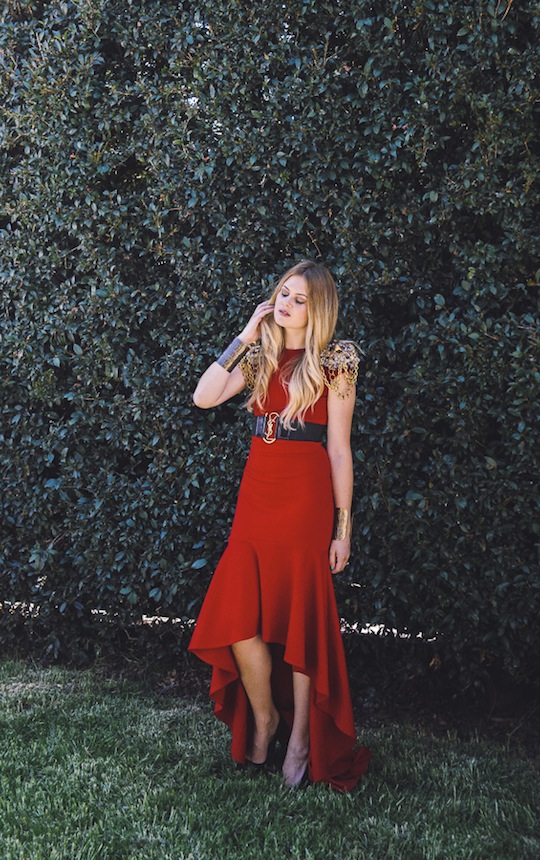 Happy L'OREAL MELBOURNE FASHION FESTIVAL! To kick off the week I thought I would post my version of a black tie gown for you!
Did you see my Westfield Doncaster image by Candice Lake? My BTS coverage of that will be up on the blog Wednesday, along with a video BTS! In the meantime you can see it at Westfield Doncaster or around the streets of Melbourne. If you are the FIRST PERSON to find one on the streets, be sure to take a snap and tag me on instagram and you will win a WWKD TSHIRT!
Don't forget to follow my week on INSTAGRAM!
Dress: ae'lkemi, Shoes: Tony Bianco, Cuff: ASOS, Belt: YSL, Epaulettes: Jude Ng
Photographer: Lisa Frieling (visit her blog)

Related Posts