October 9, 2013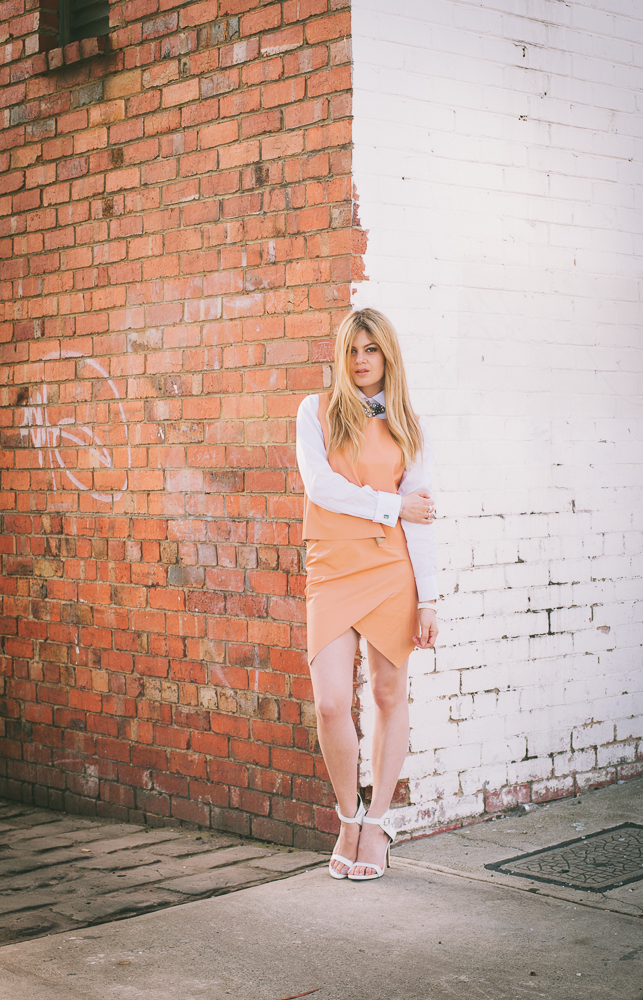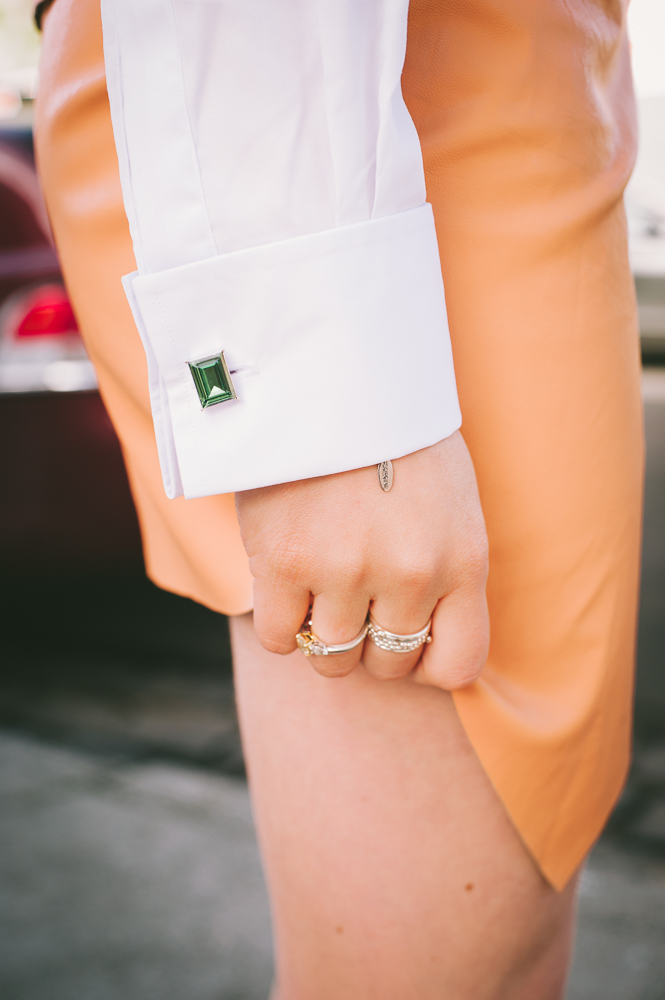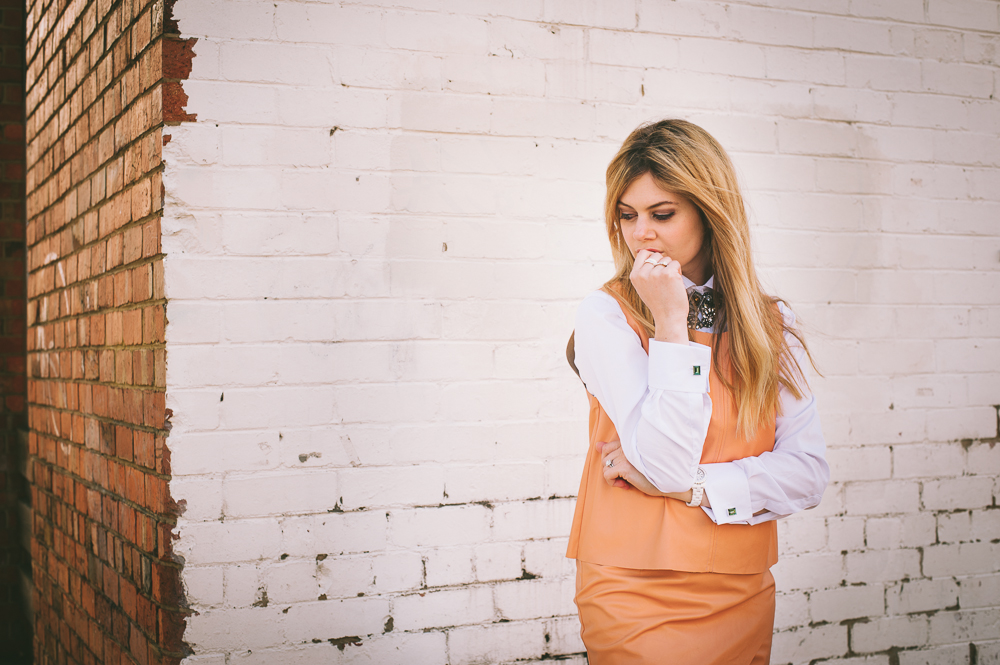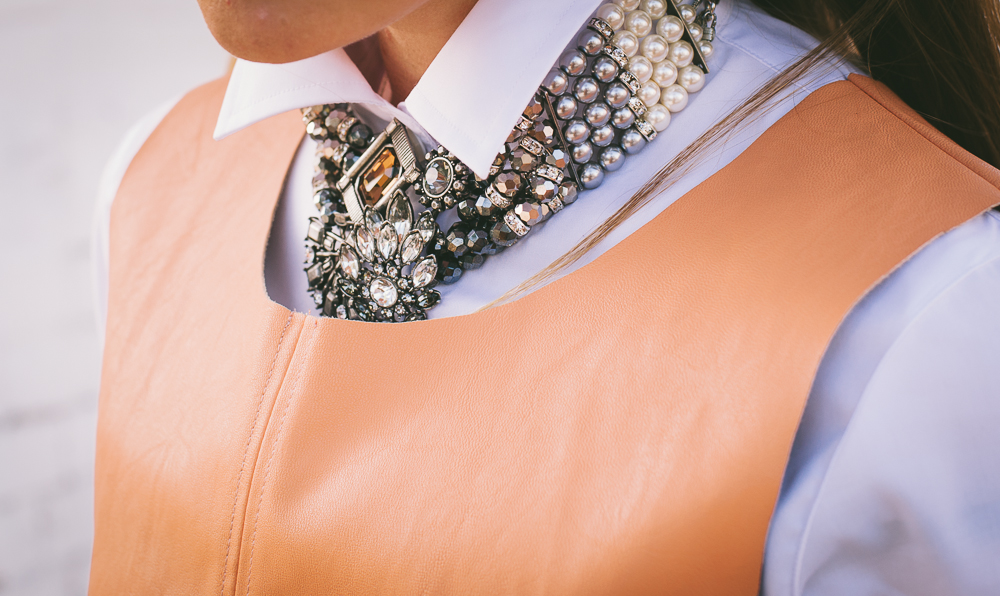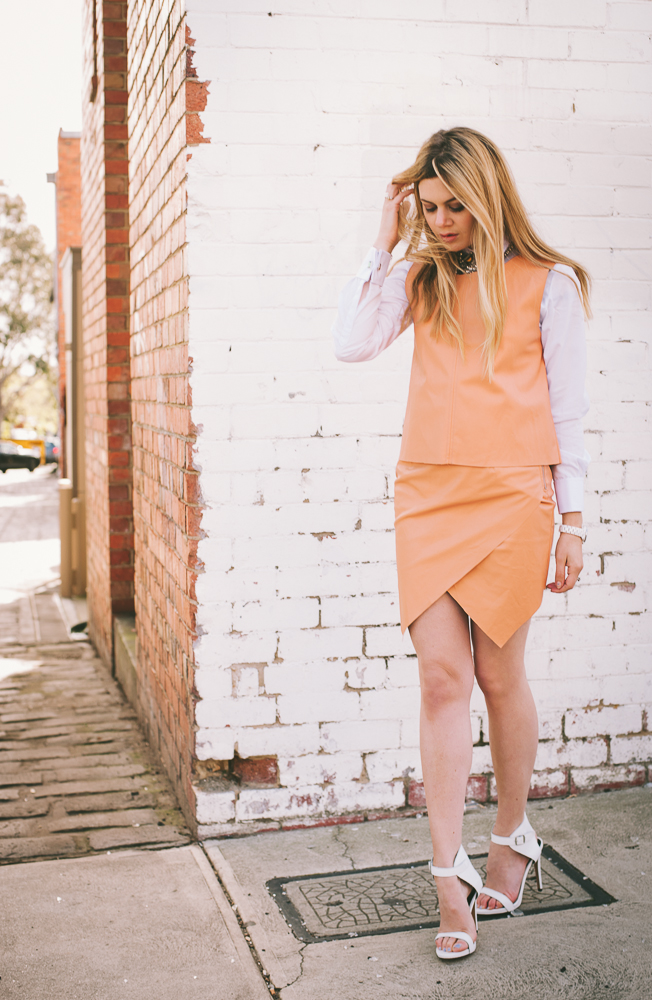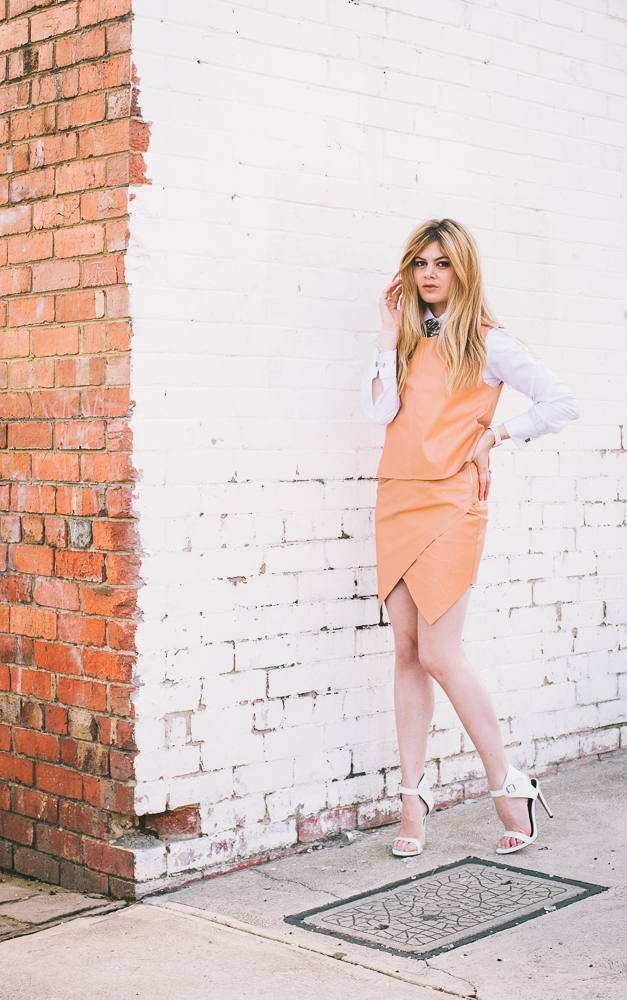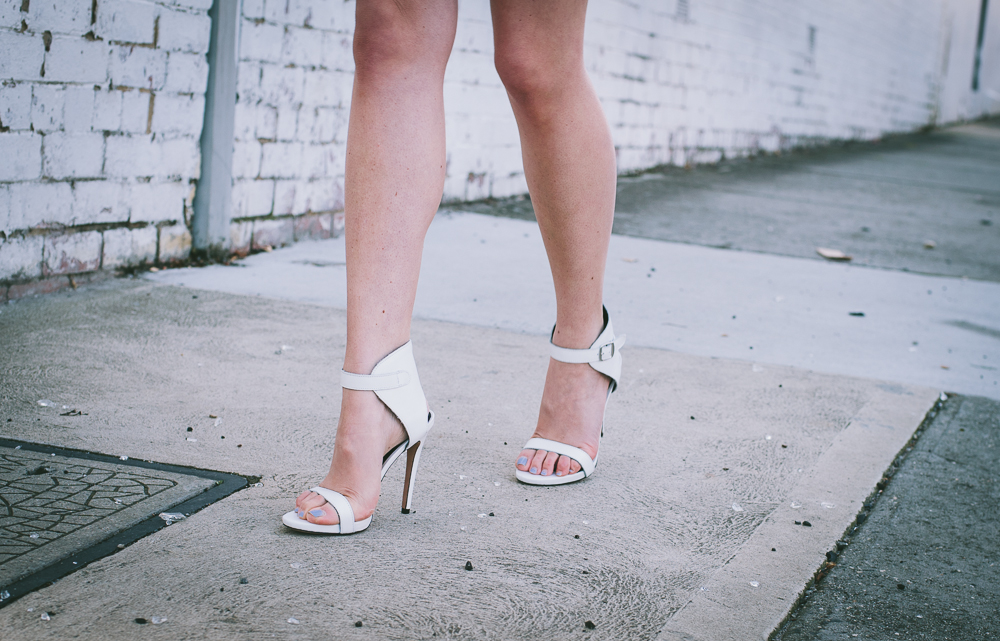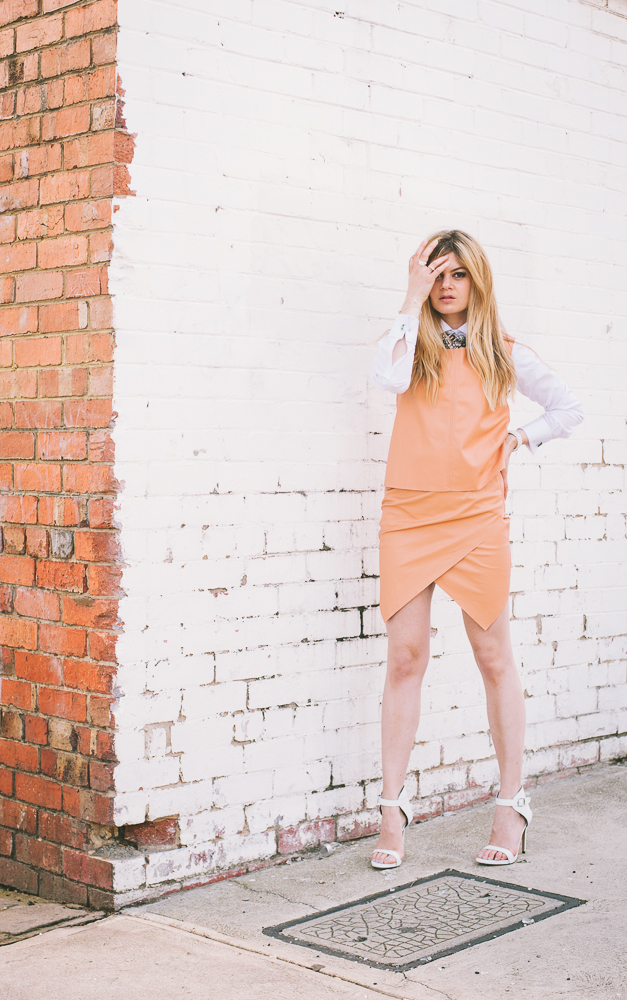 It's been a week since I announced my pregnancy with my second bambino. Since then, well, you could say it's been pretty crapola! I have had really bad not-morning-but-after-4pm-sickness. As soon as the clock strikes 4pm, I am gone! I am throwing up, can't go into the kitchen or heaven forbid open the fridge!!!! I am pretty useless at the moment and I feel terrible with the 'reminder' emails I have been getting but I am just so sick and tired! I am hoping that this goes away in the next few weeks (especially before the races or I will be like Cinderella leaving the racecourse at 4!) please oh please!
Meanwhile, life does go on, I have a blog to run and a toddler keeping me on my toes and I am still working out my Spring Racing outfits. I keep putting it off because I dont know how big this lovely lady bump is going to be! I do know that I will be getting that bump out there and not hiding it or I find I will look bigger then what I am.
Oh and just quickly, dont forget I am SELLING MY CLOTHES at the Take2Markets THIS SATURDAY at the Malvern Town Hall so come and shop my wardrobe!
Skirt and Top: Minkpink (not sure when it is to be release!) Cufflinks: Miss Links, Necklace: Mimco, Shoes: RMK, Rings: GMS Silver
Photography: Lisa Frieling

Related Posts