March 2, 2014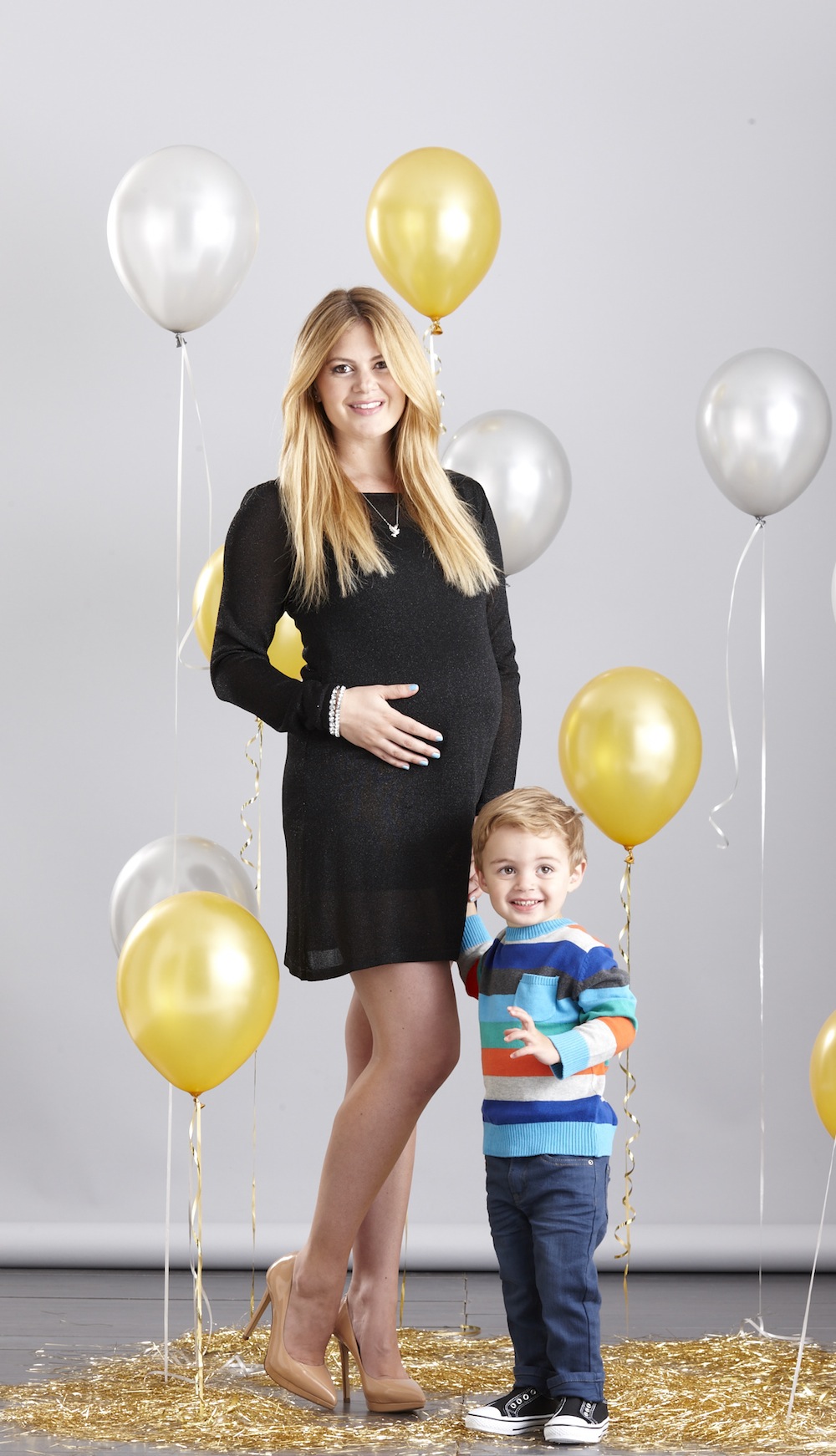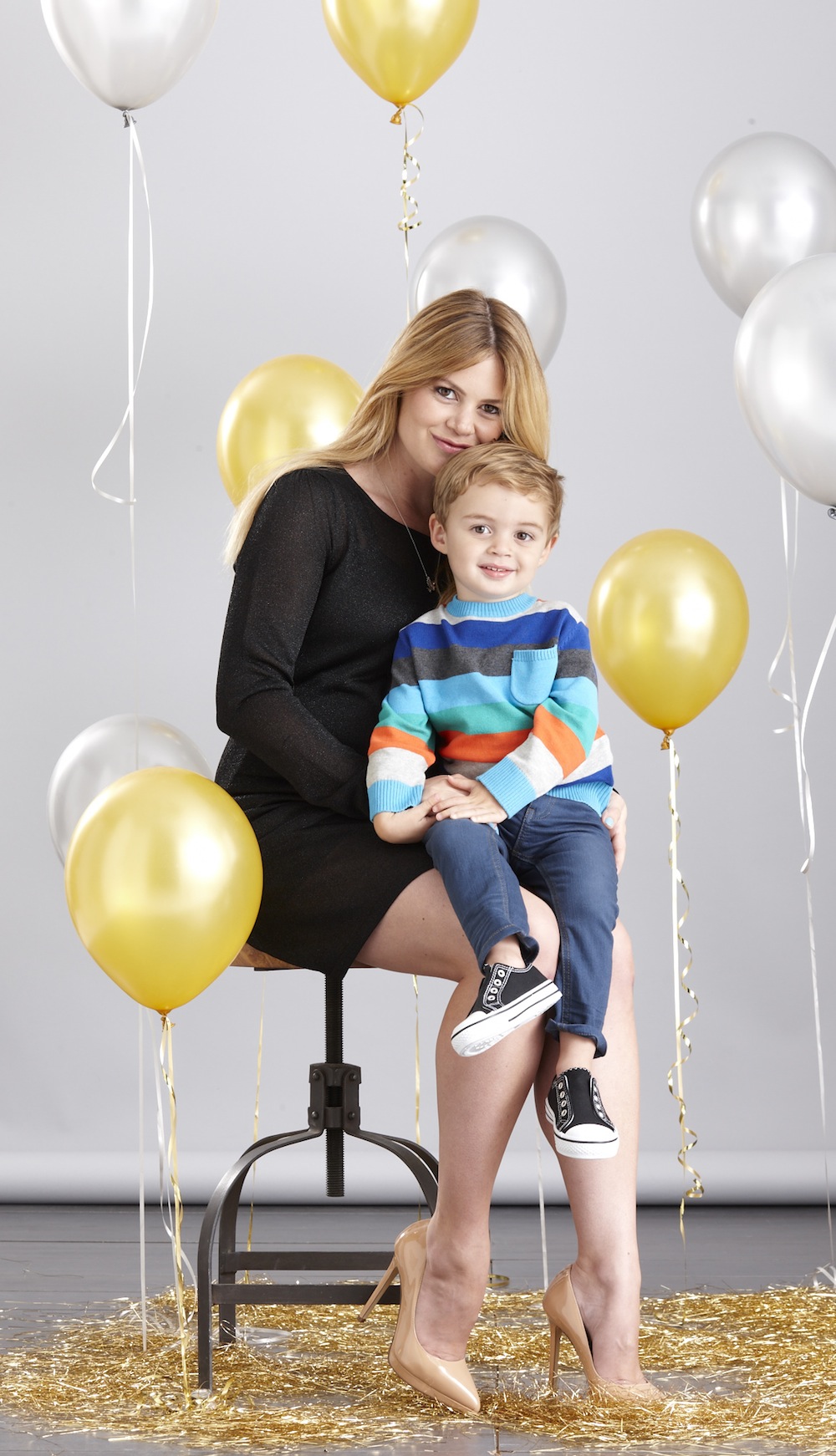 A few weeks ago I received an email from Target, inviting me and Aston to come along and play dress ups with the new Target baby and kids Autumn/Winter range. The shoot was a way of capturing some fun and precious moments with some mama bloggers and their little ones and for me, with my world and more importantly, Aston's world about to be turned upside down, it couldn't have come at a more appropriate time.
This was Aston's first studio shoot and I admit, I thought he would have learnt to be a natural poser like his mum but it took the little tacker a little while to warm up and he did have a runny nose. After a few bribes with Freddo Frogs and the stylist making his beloved Woody from Toy Story doll fly above the camera man, he started to enjoy being in mama's world. He wore this cute little outfit from the new Target range, these skinny leg jeans are really soft and comfy, we were very lucky to be able to take them home as well as his statement jumper!
My dress is also Target ( not maternity but fits a bump) and I had a lot of instagram comments asking about it and when it will arrive in store and I can tell you it should be landing in stores in March.
Thanks to Target for thinking of me and Aston and capturing such beautiful photos of us and the bump, I can't wait to frame them in my home xxx

Related Posts