January 3, 2014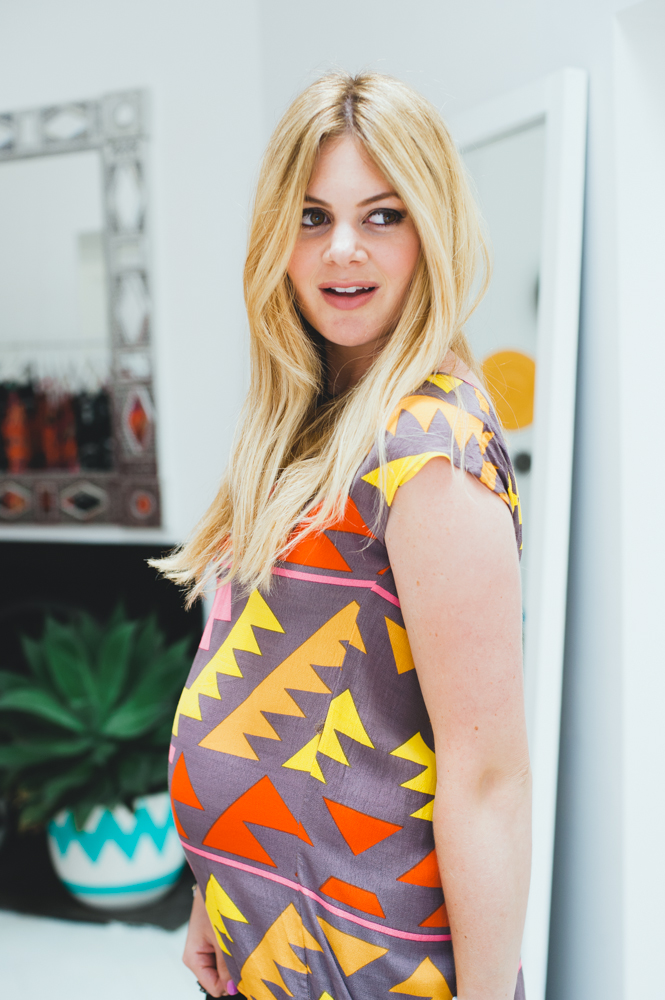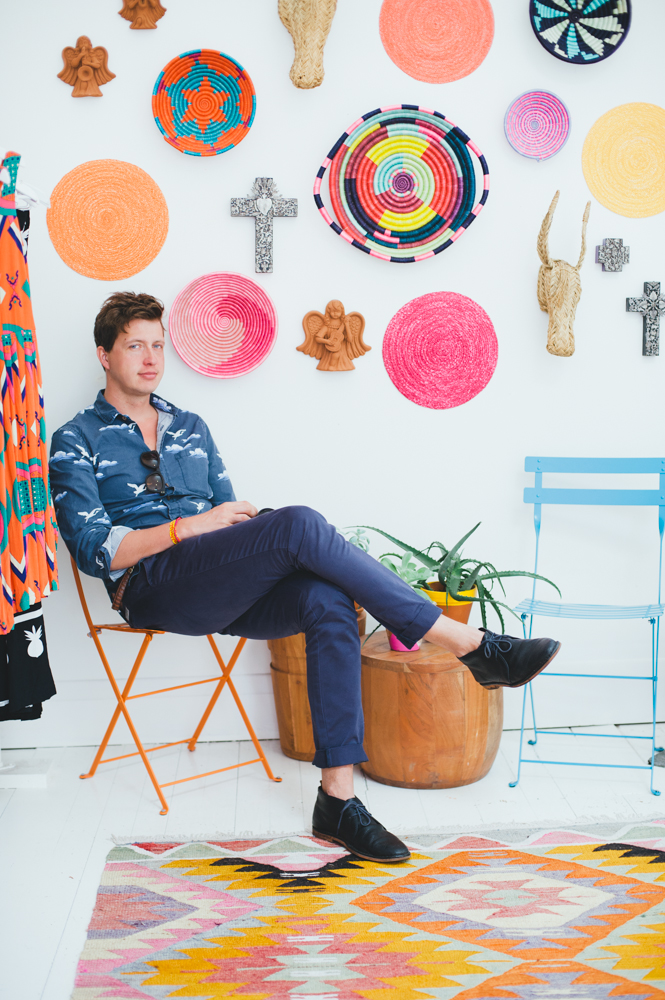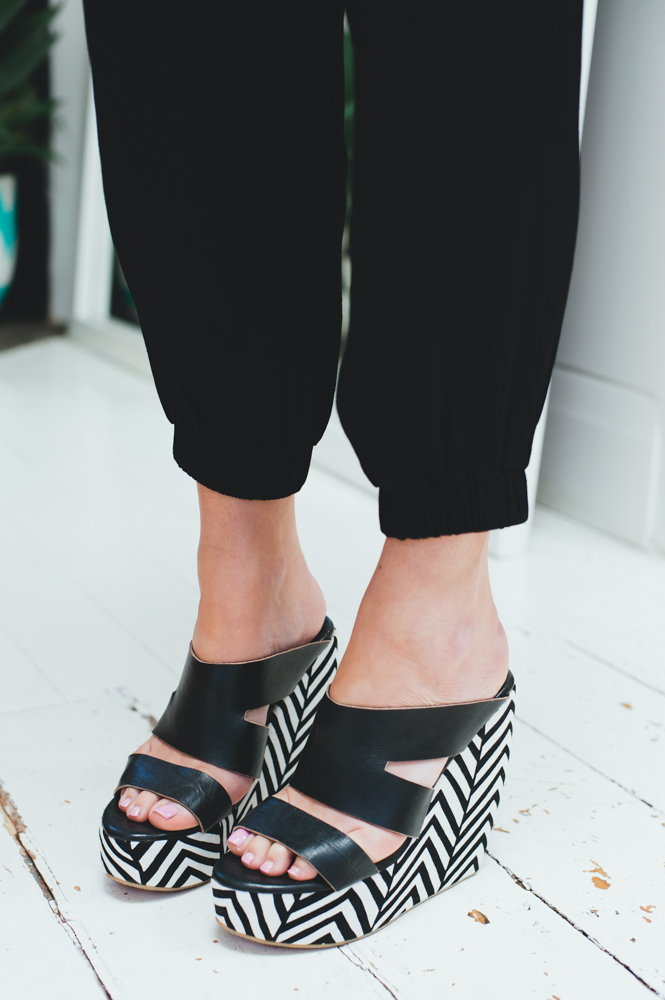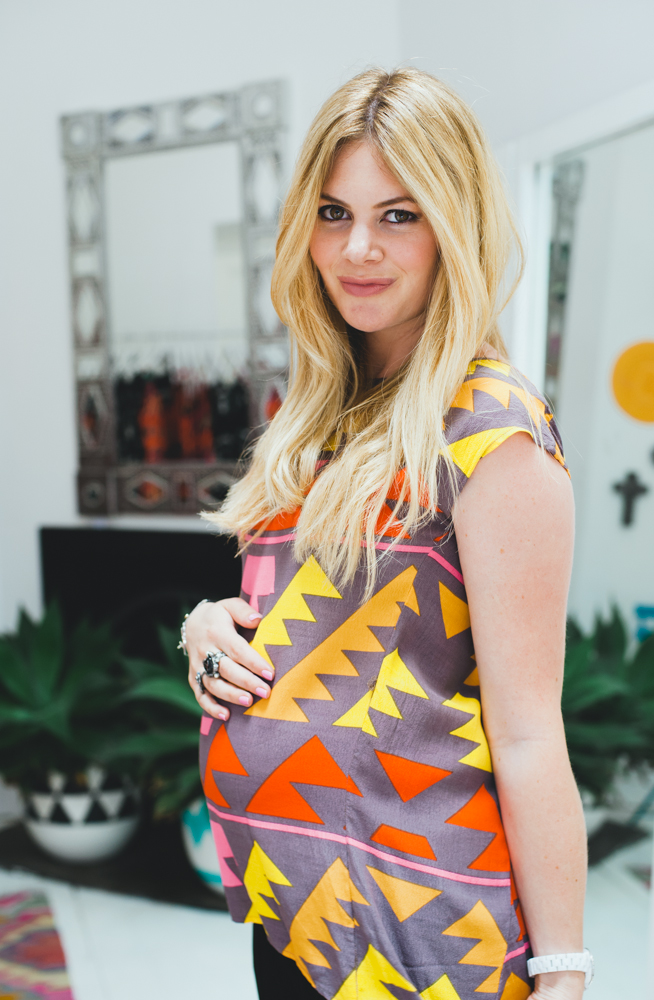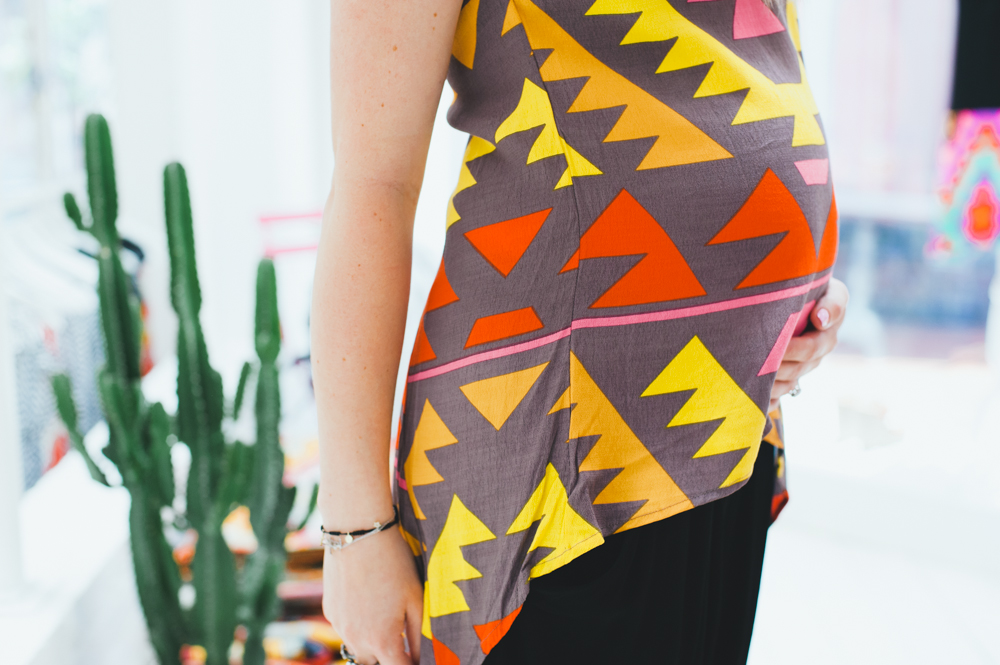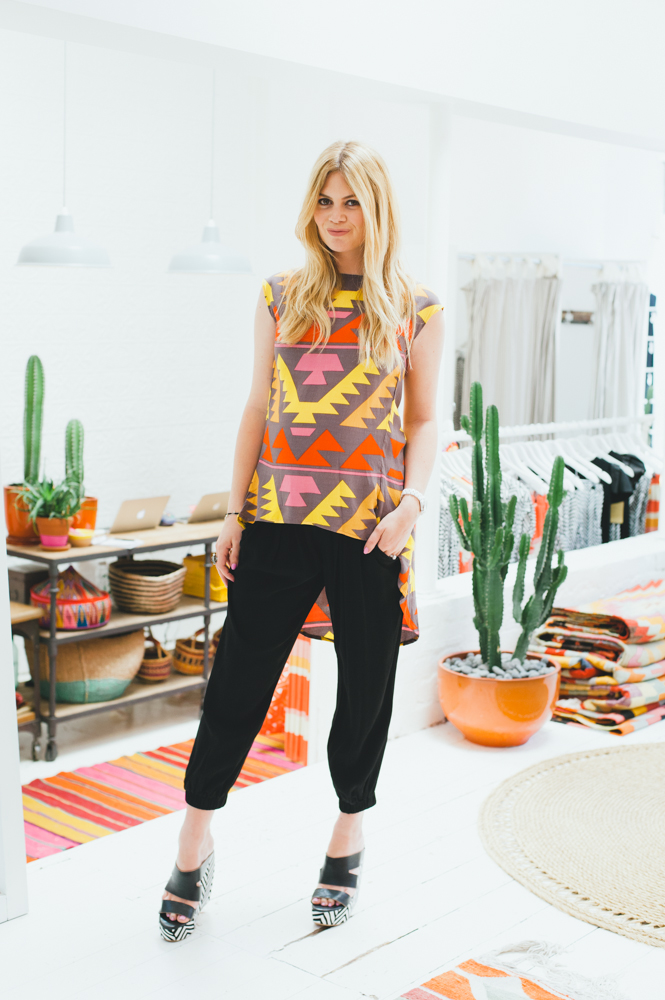 HAPPY NEW YEAR! Welcome to my 2014 fashion journey from bump to baby and back to human again. I must apologise straight off the bat for my lack of posts this week, I went to the beach house (as seen on my instagram- what a house!) but the only little problem for me is the no internet situation! Some people like the idea of unwinding and not having to be online whilst on holidays but not me, I felt abandoned, naked and far from the world, I think its time to purchase a dongle!
If you could see me now, I am still in holiday mode, gym gear on, hair in a bun and no make up, as much as I love fashion I do love these comfy moments at home which I call holidays!
So what can you expect from me in the next few weeks? I will be exposing my babies gender (yep, stay tuned) I will be heading to the Portsea Polo and you will get a peek into my nursery as I start to prepare for this baby to come.
Wishing you a great start to 2014 and I can't wait to share these fun times with you xox
Top: Mister Zimi (here), Pants: Mister Zimi (here), Shoes: Mister Zimi (here)
Photoshoot: Lisa Frieling

Related Posts