April 16, 2014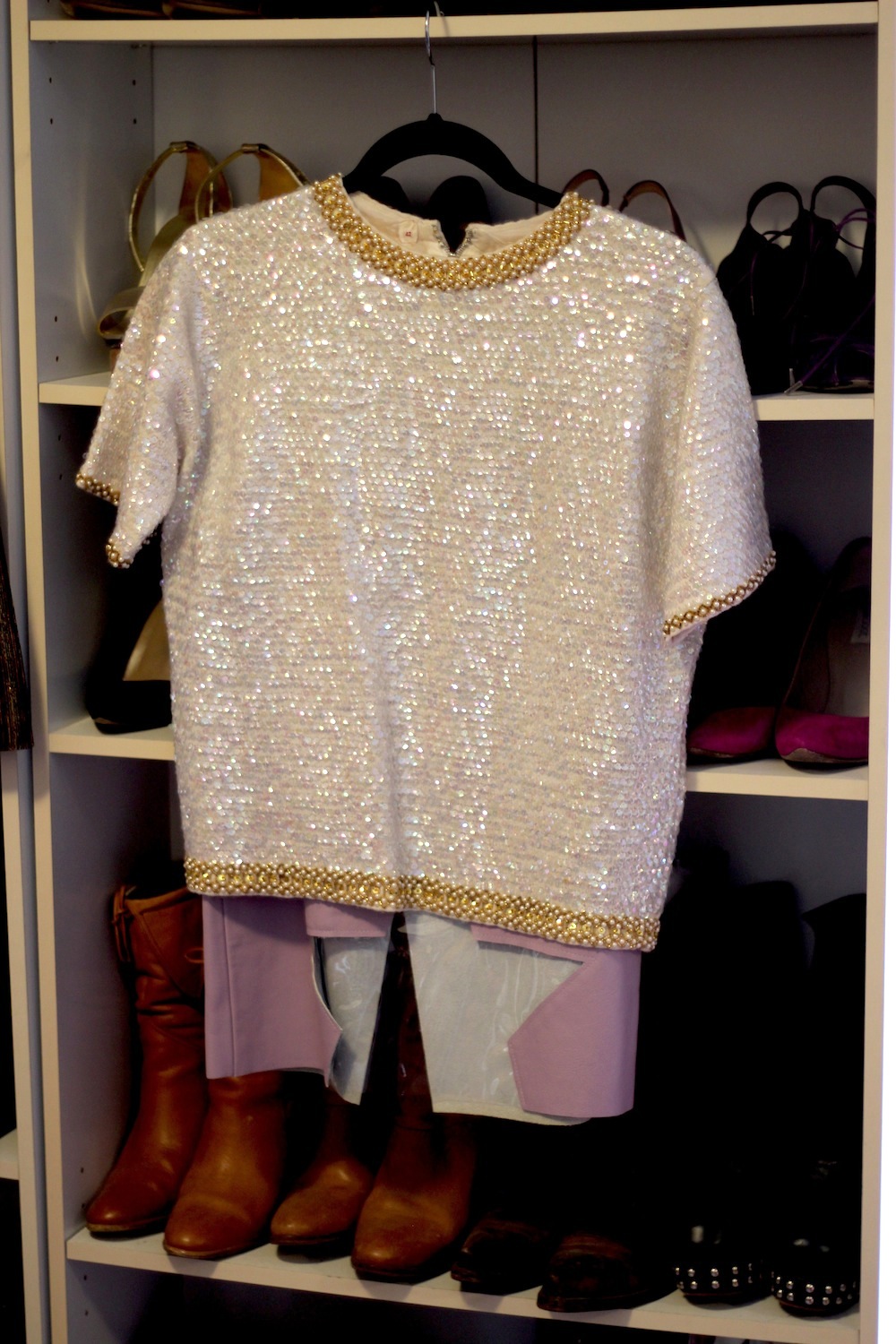 Sequinned top- vintage and Fame Agenda leather skirt. The sequin top has never been worn and Cecylia is saving it for a 'special occasion' ummmm this is my favourite piece out of everything and I can think of a million special occasions to wear it to, like the birth of my child!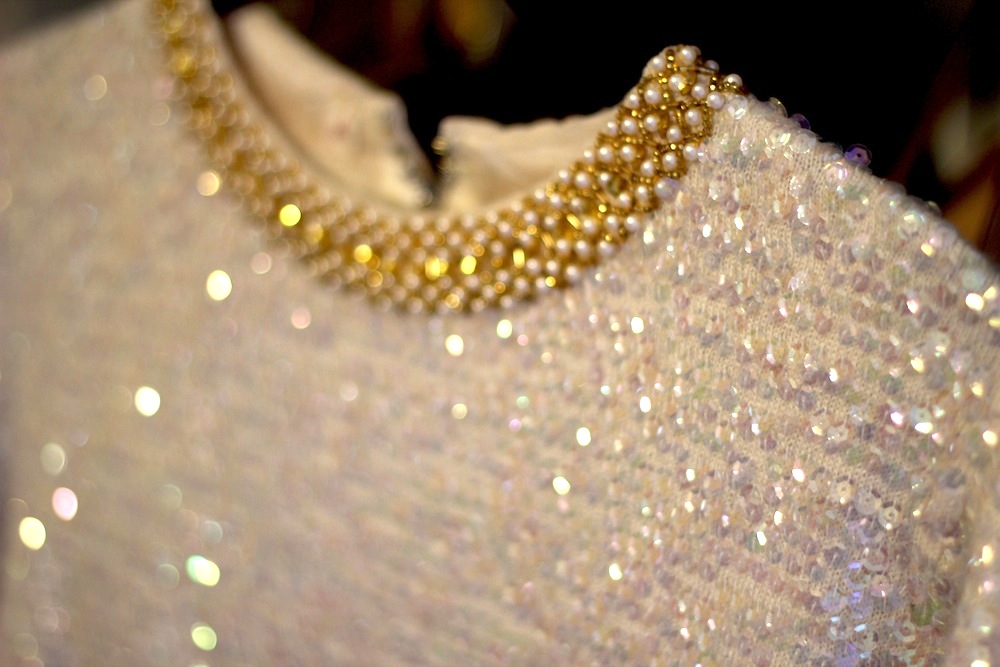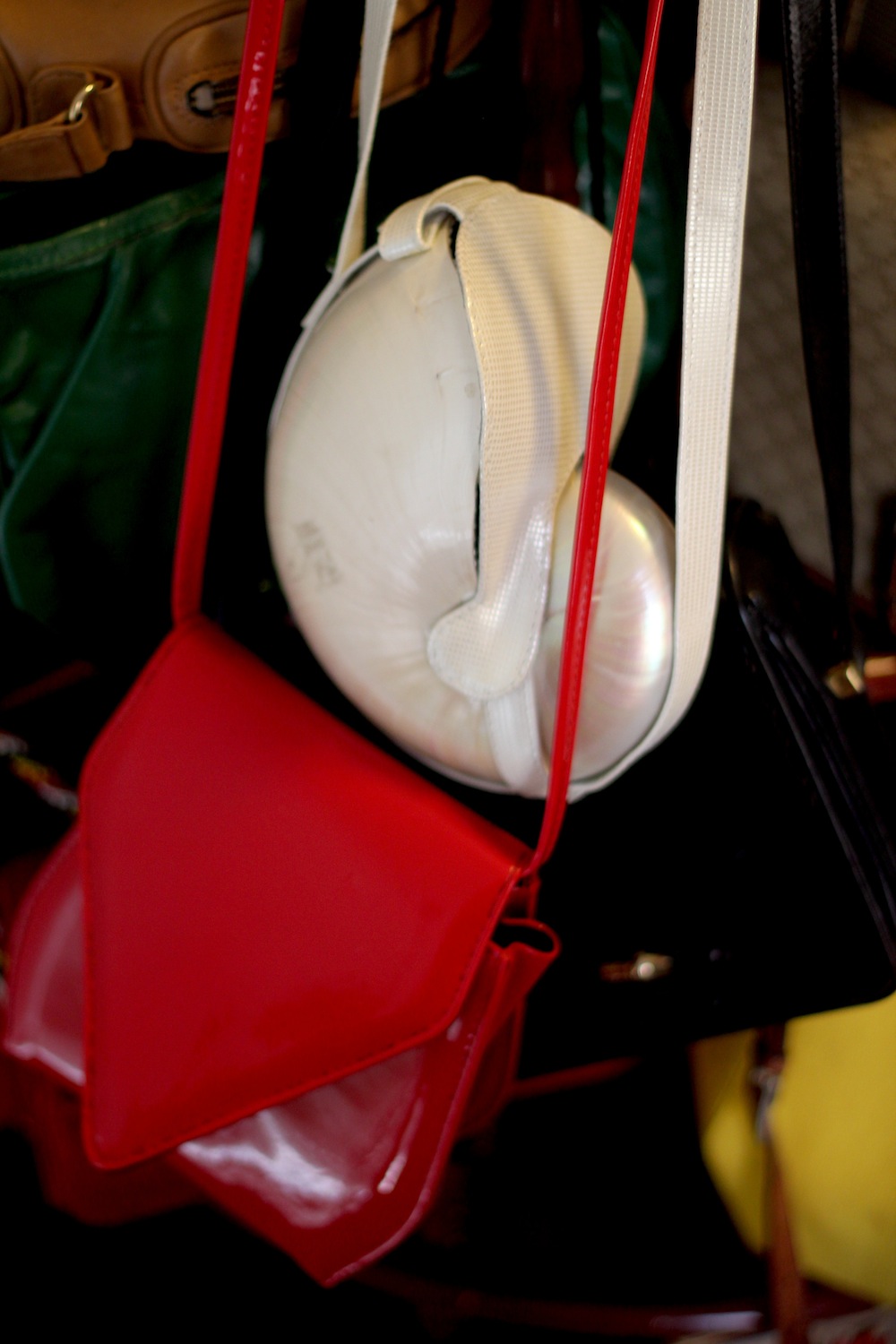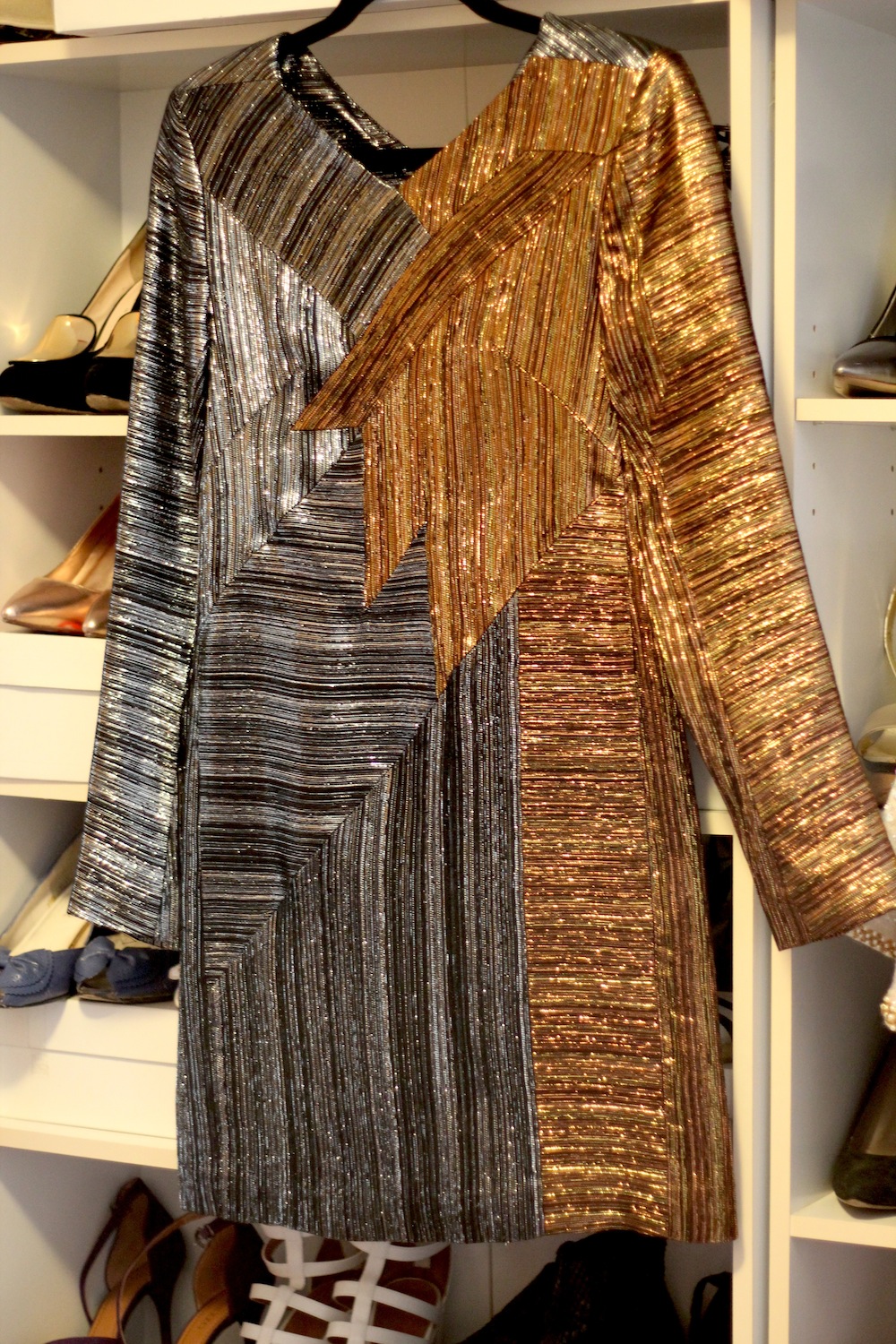 Spijkers en Spijkers metallic dress, Cecylia saw the collection in Paris when she met the designers and purchased this piece for her boutique. Another dress I would love to wear!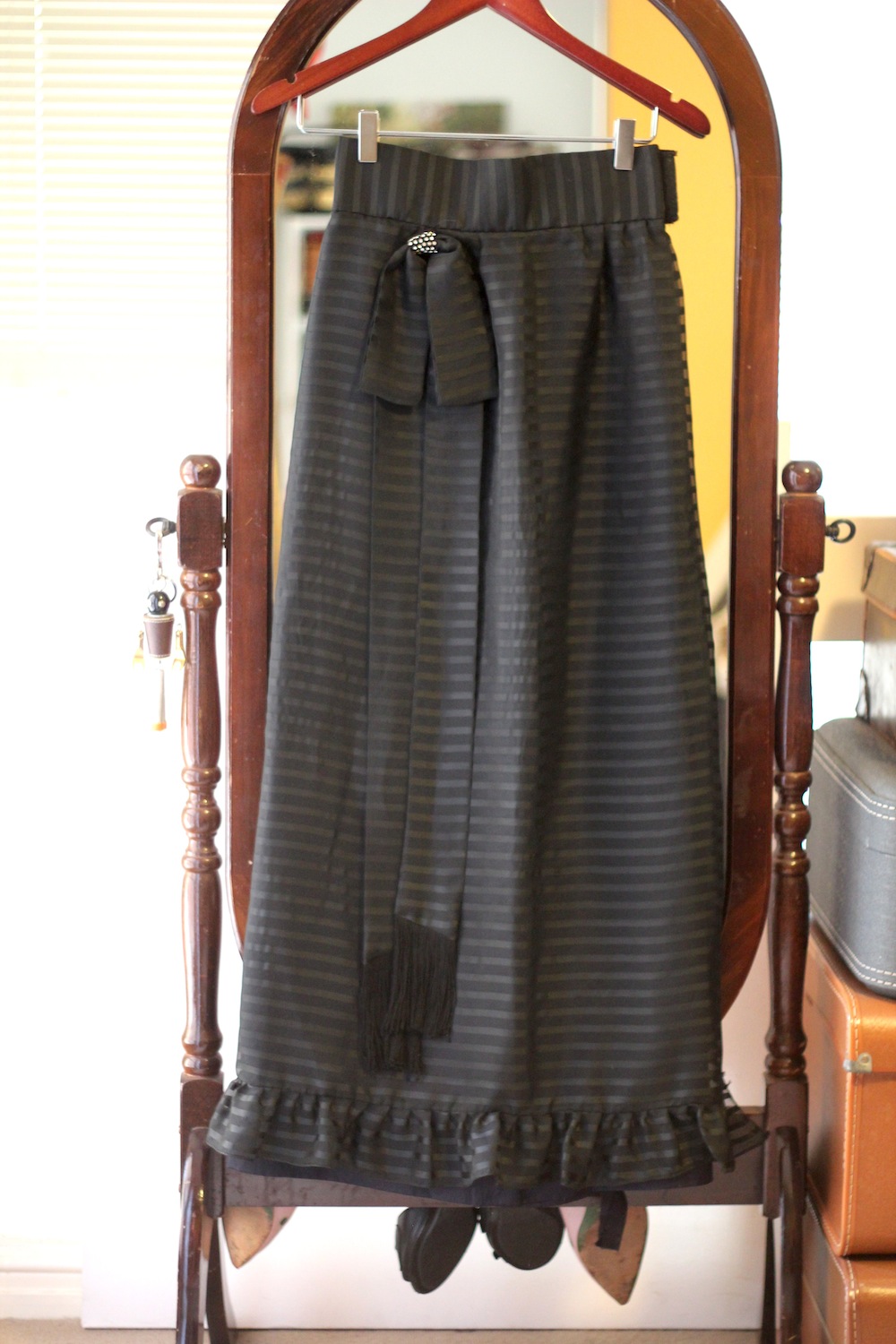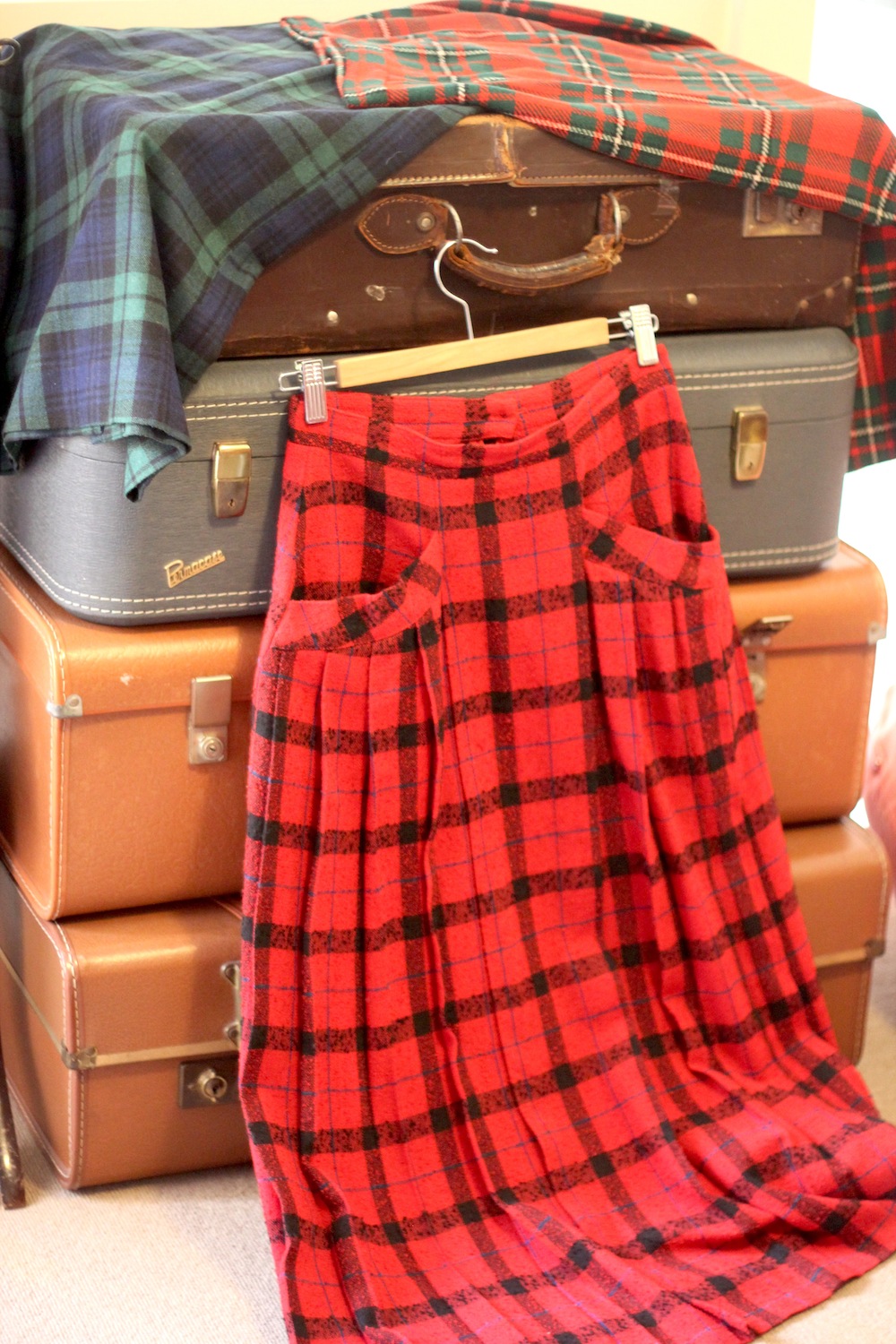 Cecylia has many tartan skirts, which will come in handy now with the trend back on the fashion streets!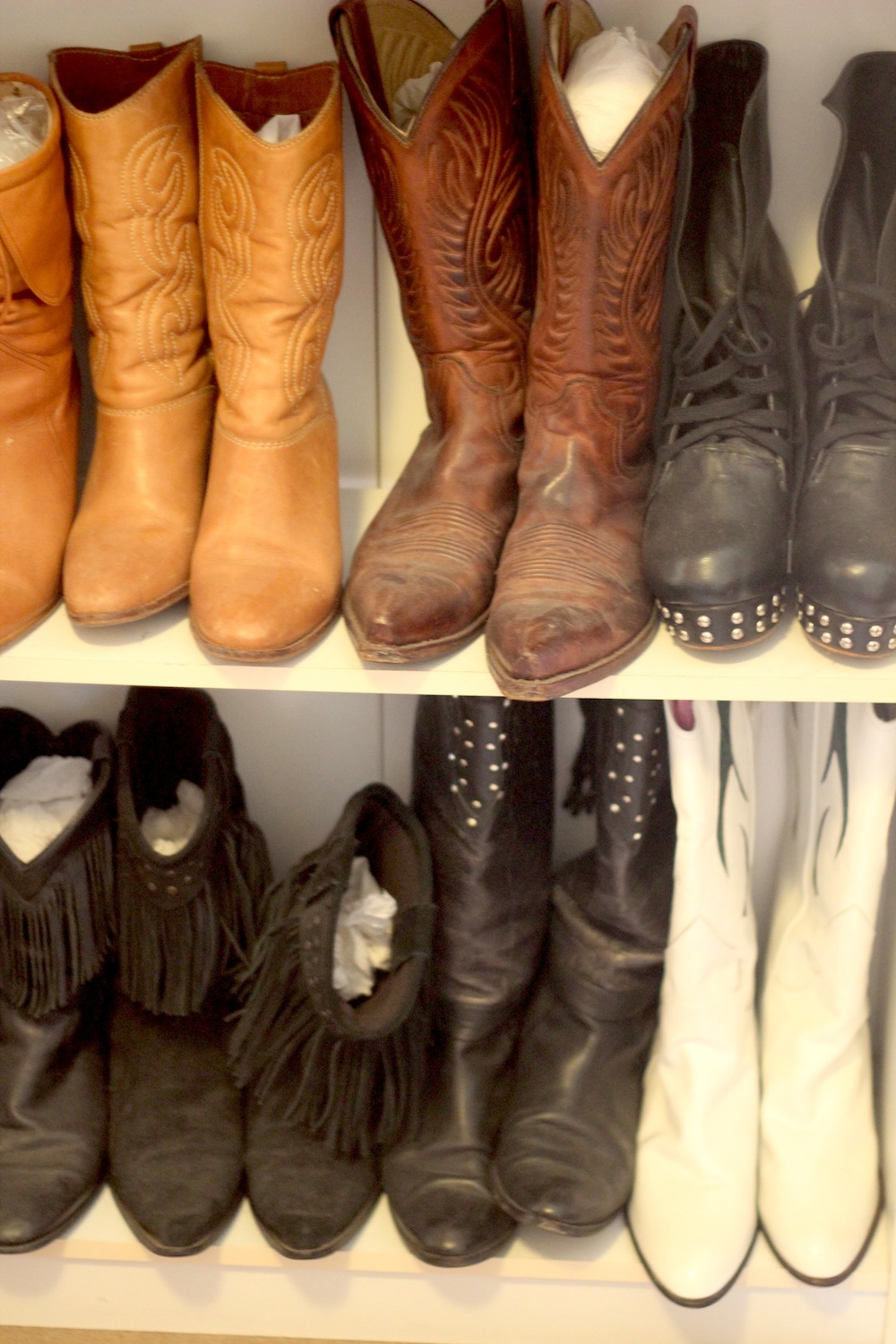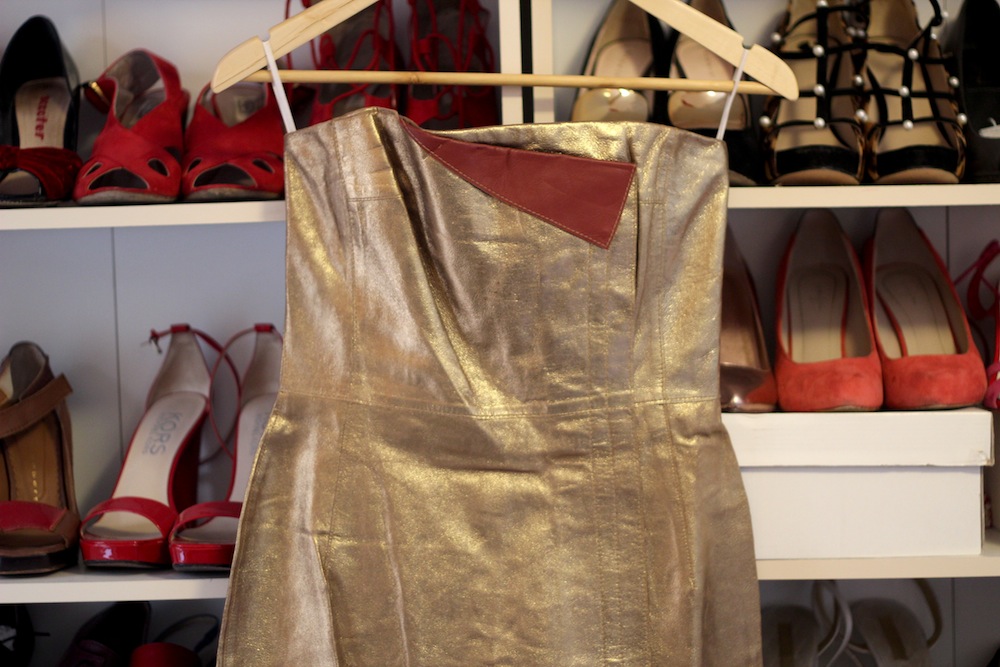 Gold BCBG Max Azria leather dress- present from her mother in law before she married her son, worn to her Vet ball in 2005, styled it again to LMFF a few years ago with a white shirt underneath.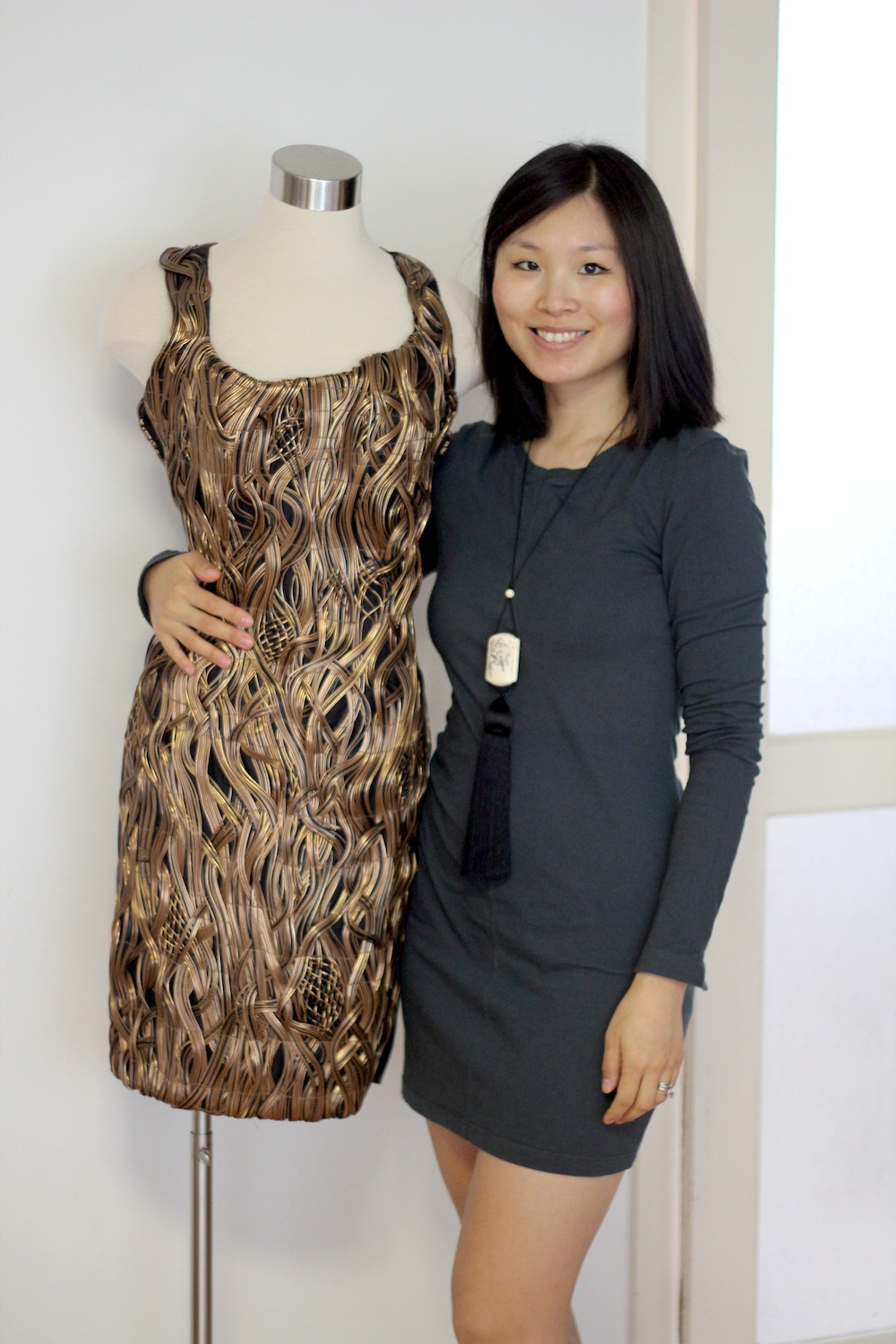 Cecylia Kee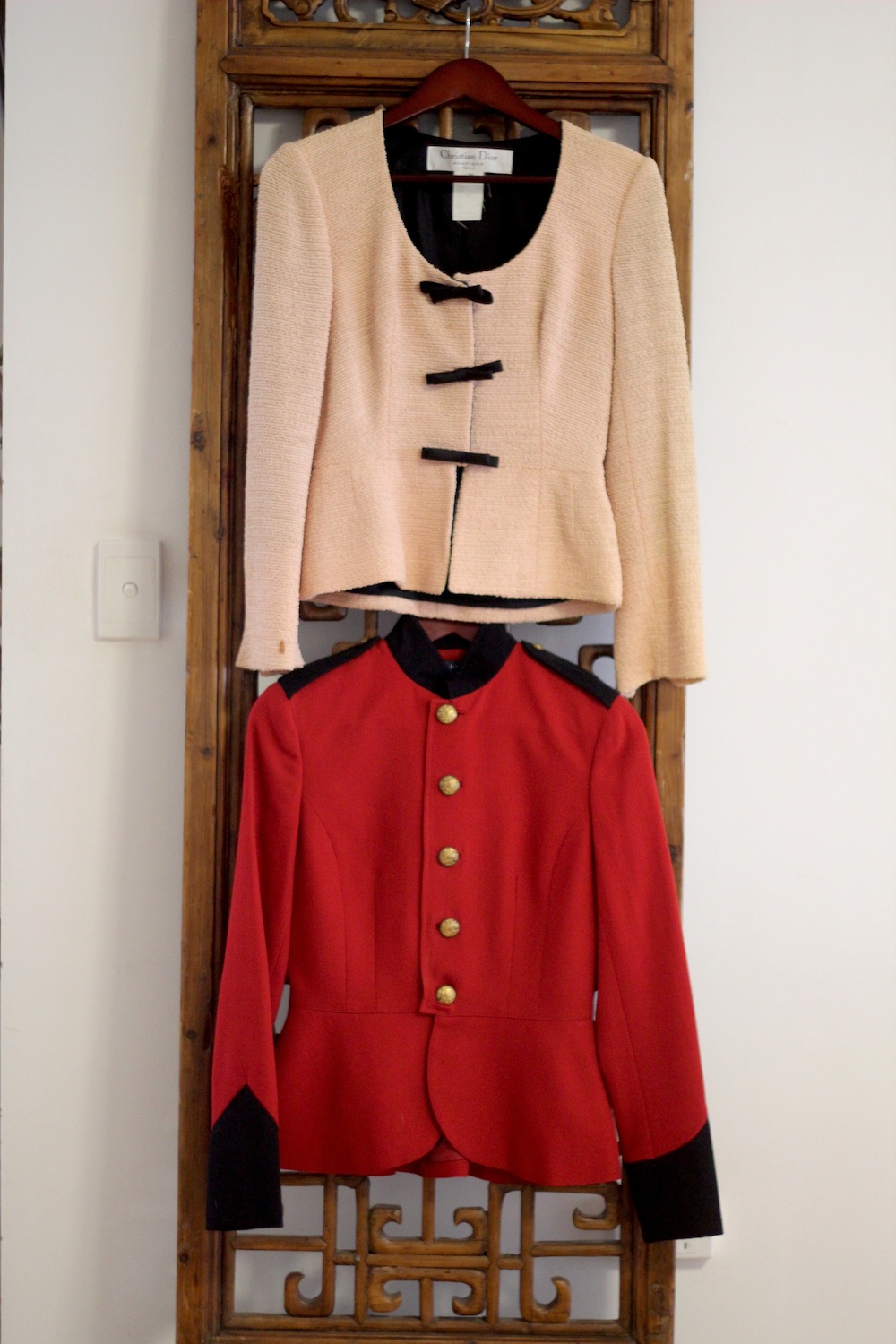 Christian Dior and Ralph Lauren blazers!!!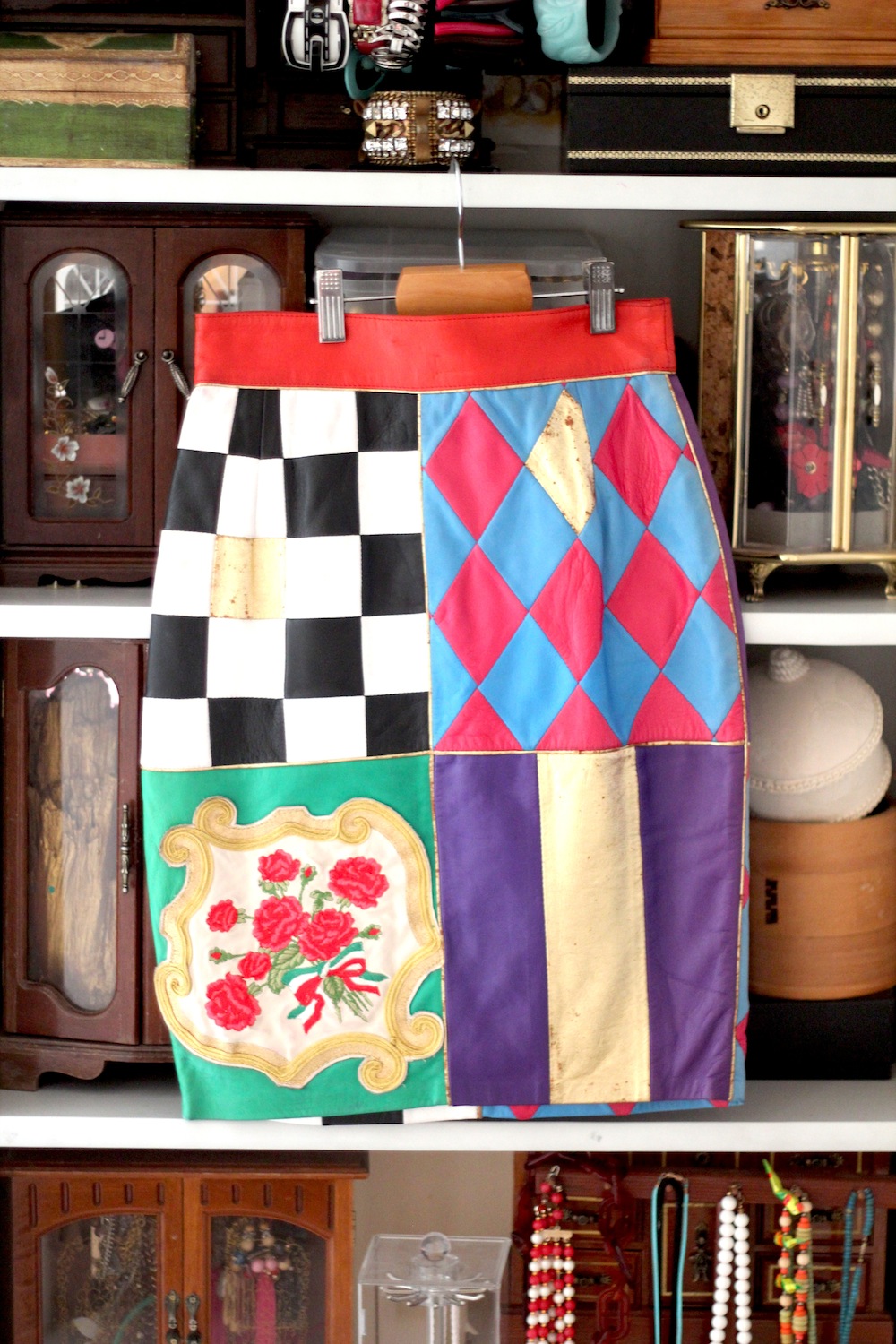 Moschino vintage skirt
As an amateur vintage shopper, I have always admired those who can sift through a flea market or salvos store rack and find a hidden gem amongst the mothball smelling sea of not-so-cool. In 2010 my love of fashion took me from full time job to part time stylist who needed another job and as God works in the way he does, he lead me a little boutique called Cecylia. The name you may have heard me mention before as the name sake to this store is now one of my very good friends, from being her casual staff member to sharing a great journey through fashion and motherhood together, it is amazing how dropping off a resume can lead to a lifetime friendship.
Not only did I connect with CC on a fashion/blogging level but I have always admired her ability to creatively style herself in designer mixed with vintage finds. For me, I would mix my designer with high street labels but her outfits always had an element of wow factor. It wasn't until a couple of weeks ago that I finally had the chance to snoop into her wardrobe (several racks in a dedicated room) and see her amazing vintage, designer and vintage-designer finds.  It was like, as they say, a kid in a candy store for me, I would pull out one piece and another and another telling her "I need to wear this when I get skinny again" and "You have to style me for a fashion week" each piece was unique, different and beautiful. I love how a vintage find especially, tells a story, one dress that was given to her by her mother in law, one from a vintage store in Paris or Singapore or Melbourne, this is what makes fashion special.
If you have any vintage store secrets you can share with me, please let me know as I really want to start my own collection of finds for my wardrobe!
Visit Cecylia's blog HERE

Related Posts