March 15, 2012
THE FRONT ROW BLOGGER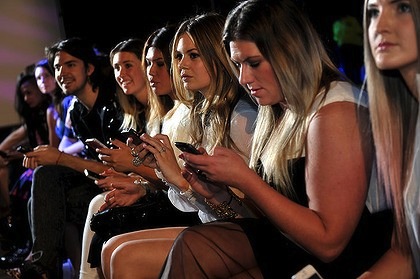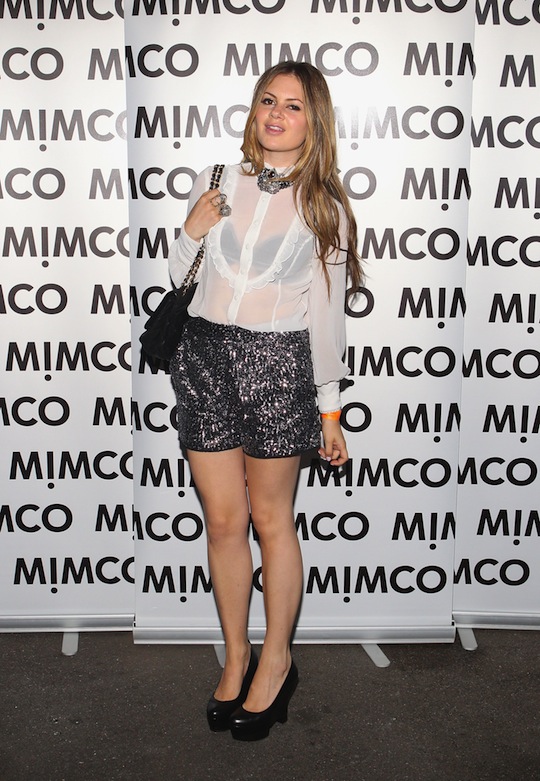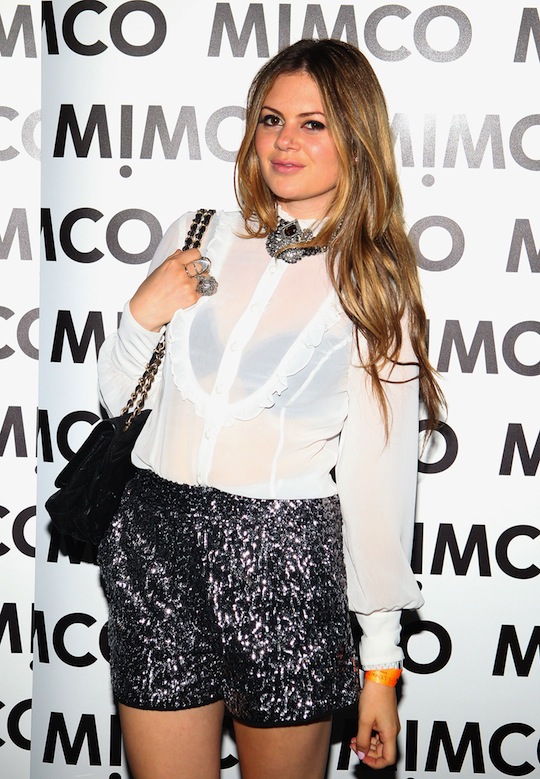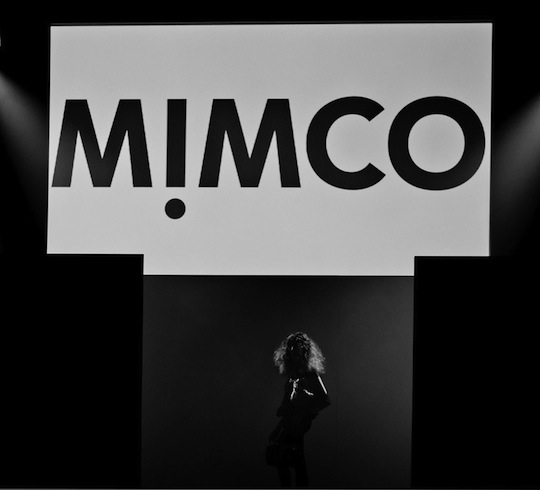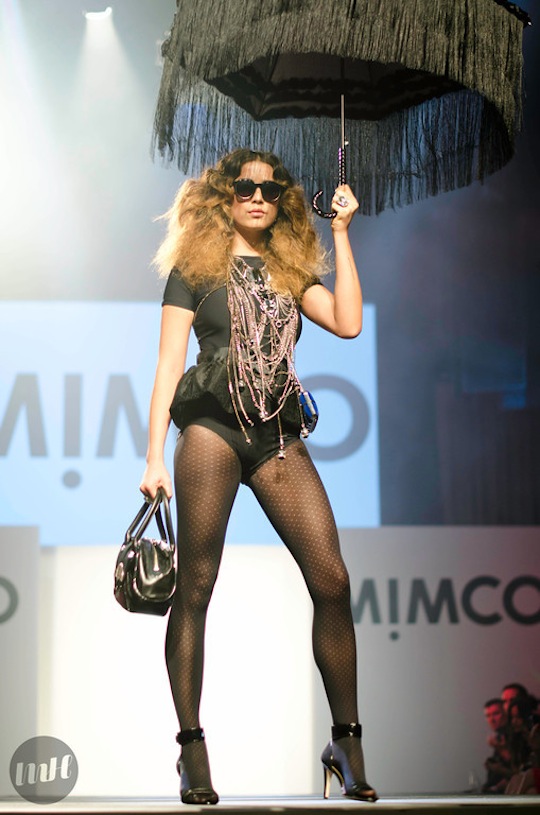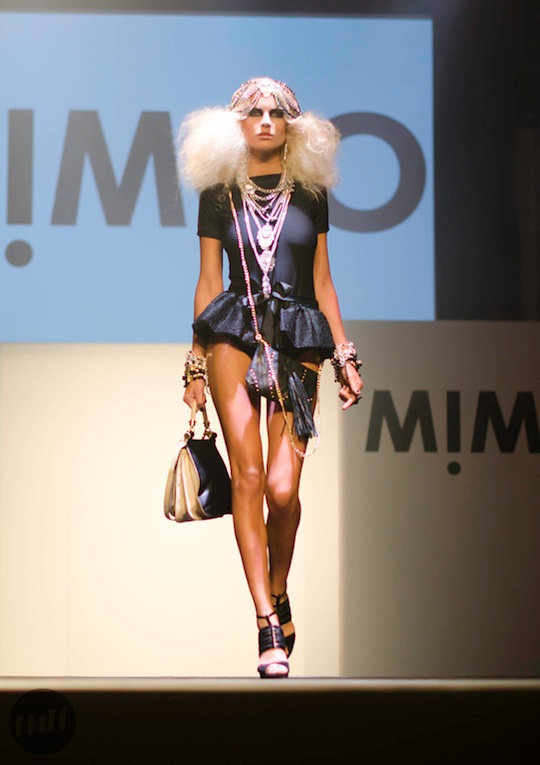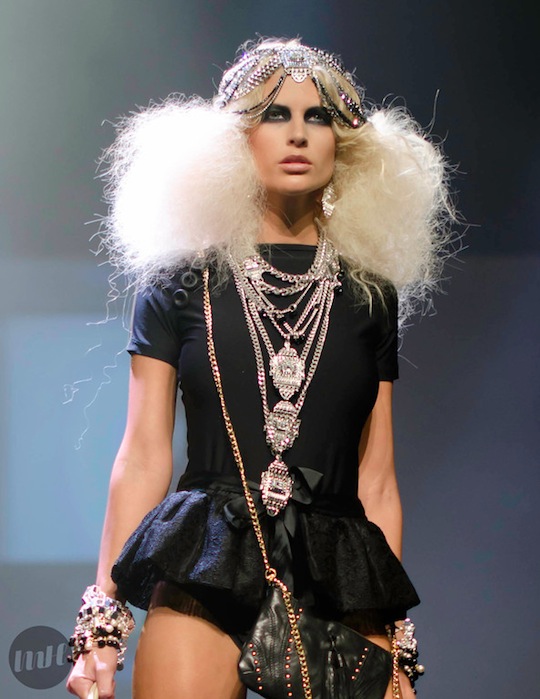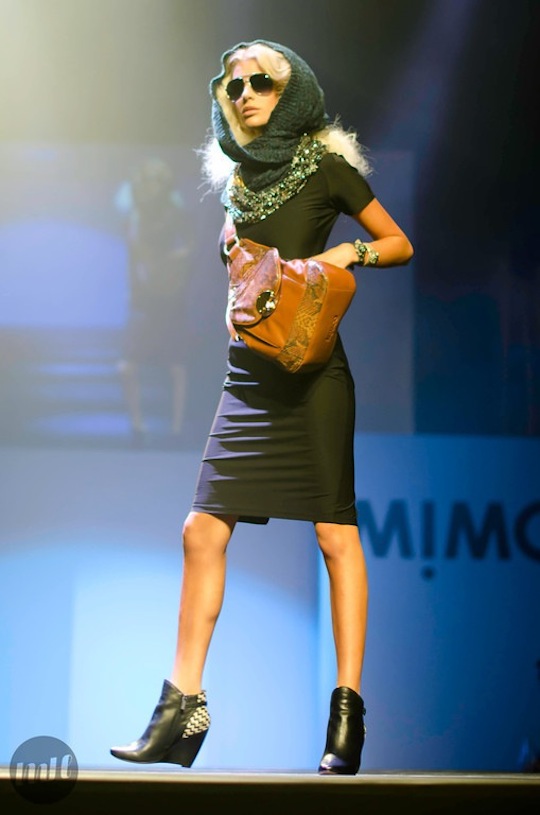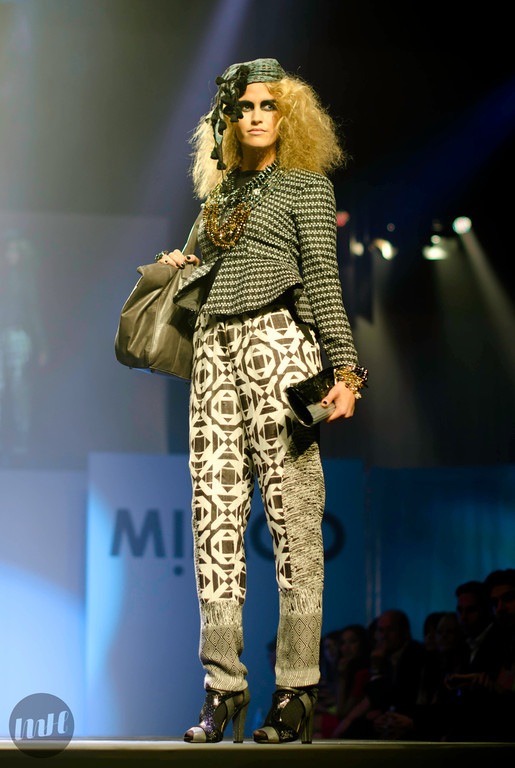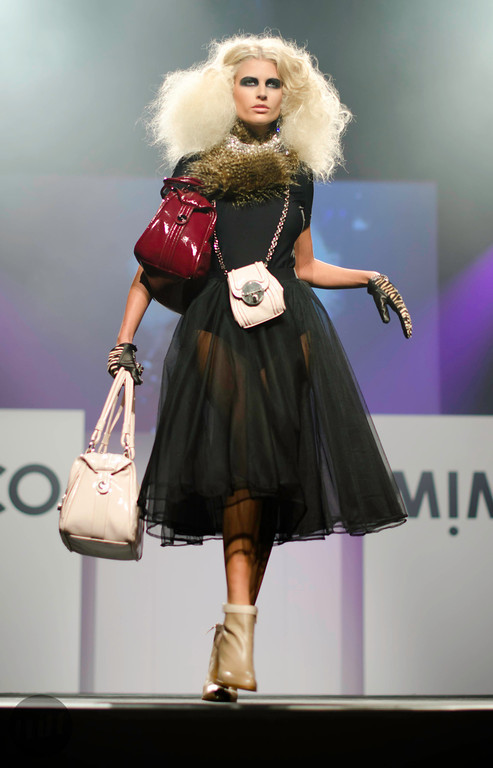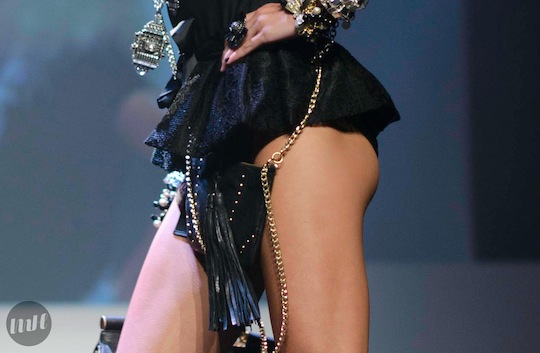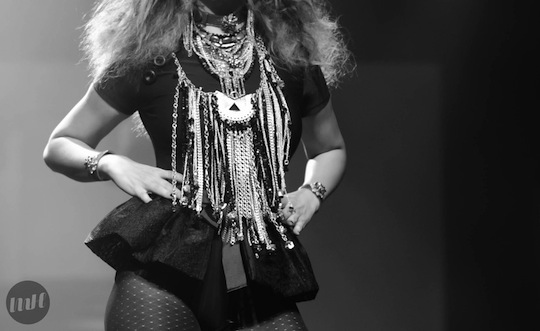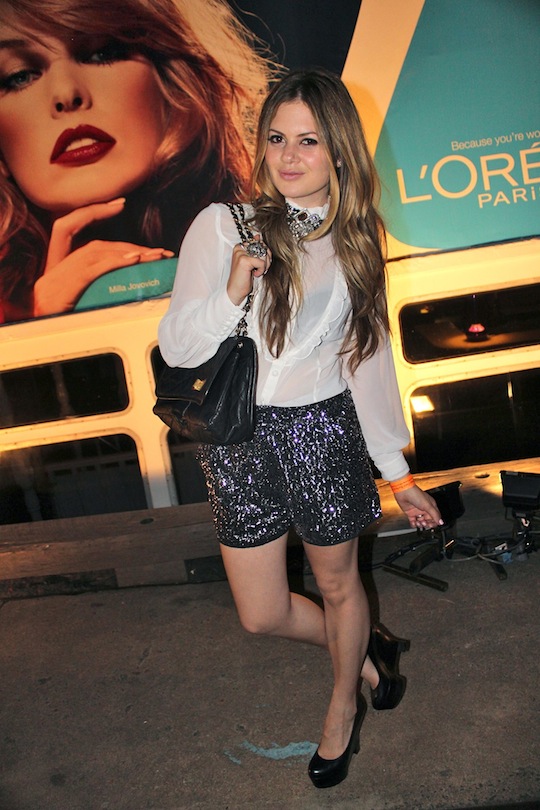 I had the pleasure of being invited to sit front row with some other amazing bloggers at the Mimco Dreamwarp collection runway at LMFF. I wore my ultra wonderful Heiress Crystal Mimco Choker that completed my look without taking away from my Karl sequin shorts. To me Mimco was one of (if not the first) Australian designer that I purchased back when I was a teenager. Didn't everyone have the Itsy Bitsy Button Bag? Well now in 2012 they are bigger and more fashion than ever with their magnificent Dreamwarp collection highlighting statement jewellery, luxurious head wear and of course the leather bag.
As a stylist myself I was in love with the styling of the runway. The dramatic make up and hair on the models set the tone for a strong and jewellery-heavy collection that inspired me to double up on the necklace situation and appreciate a good statement ring or two.
Lucky me got a feature in The Age yesterday- check out the article HERE
A huge highlight to my time at LMFF thats for sure!
Outfit: Karl Collection shorts, Review shirt, Mimco Heiress Necklace, YSL shoes, bag: Chanel, Alexander McQueen ring,
Thanks to Meagan Harding for the runway shots, Lucas Dawson for the media board images and Calvin Chong for the street style shot
Special mention to AMPR