February 9, 2012
G I V E   A W A Y   T I M E!
Because I LOVE LOVE LOVE my new Miley platform statement stunners from Shoesales.com.au  I am giving one lucky WWKD follower a $100 gift voucher to spend at SHOESALES.COM.AU so you can purchase your own pair of Miley platform pumps (only $89.95 but if you win they are your for free!) in your fav colour or any other hot shoe that ShoeSales have on their highly popular online store. The Miley come's in several colours- I have these stunners and the black ones (you will see in my next outfit post) they are so comfy and the round toe is oh-so-flattering!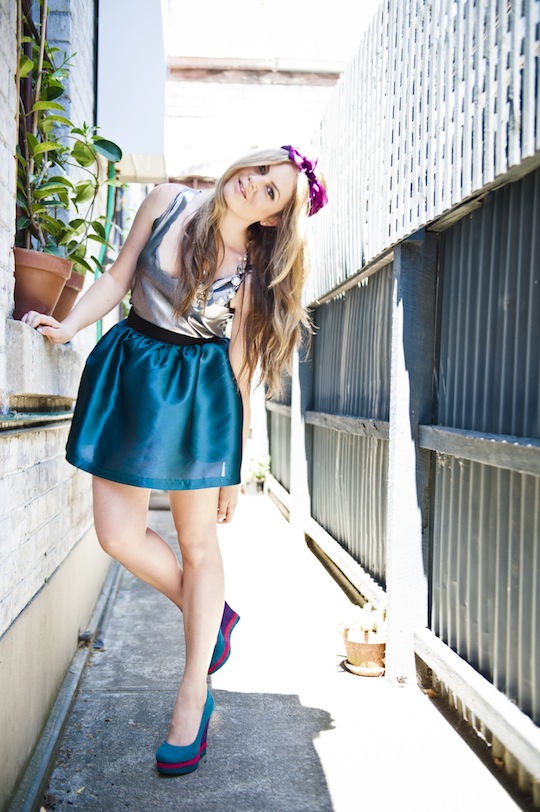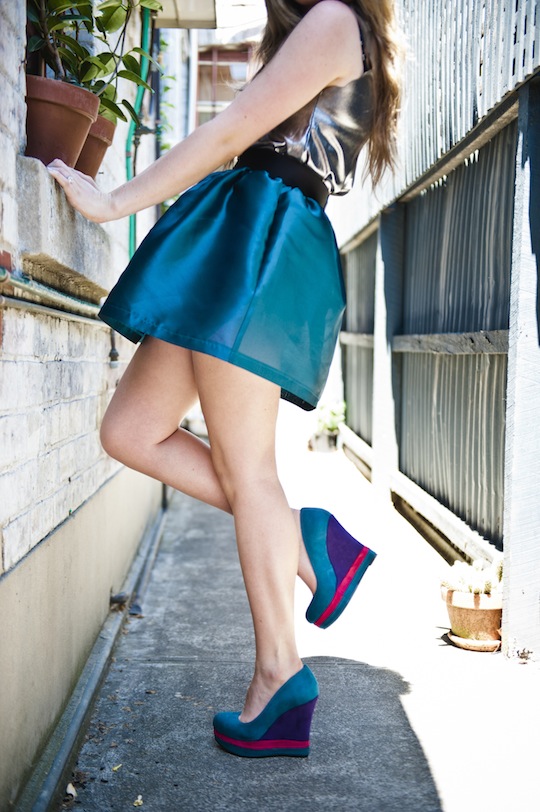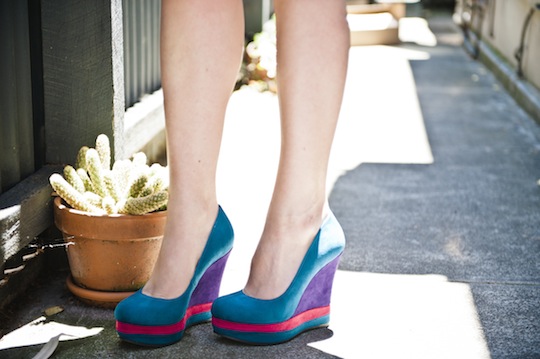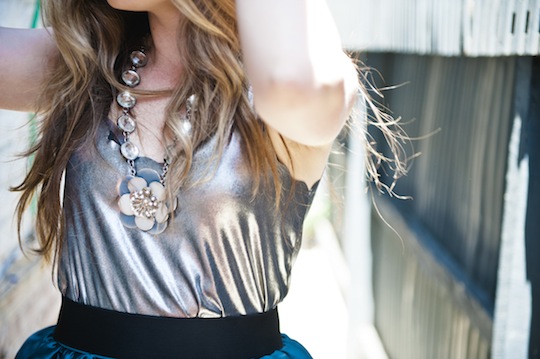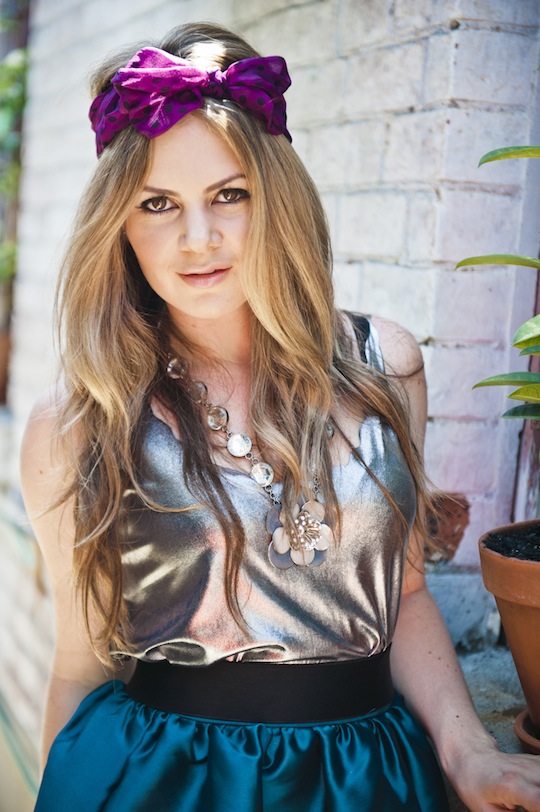 T O   W I N:
Simply comment on this post telling me how you would style your fav Miley colour with an outfit. Make sure you 'like' the WWKD FB page for a sneaky extra consideration!
Comp Closes Tuesday 14th Feb (VALENTINES DAY!)
Don't we just love FREE shoes? xoxo
Skirt: ASOS, TOP: Topshop, Necklace: Miu Miu, Shoes: Miley shoe from Shoesales.com.au, Headwear: Maison Michel Paris
Photographer: Lisa Frieling (visit her blog) Make-Up: Melissa & Andrea @makeupwithme.com.au Location: Husband cafe South Yarra