Jess Dempsey is the founder of Australian fashion blog, What Would Karl Do?
Jess left her days as a Visual Merchandiser and Celebrity Stylist to start her blog in 2010, because she realised the best way to continue her fashion and styling journey was to share it with others. What Would Karl Do? was born and the name reflects the inspiration Jess would take from Karl Lagerfeld and the house of Chanel, when putting an outfit together from the beginning of the blog.
Over the past 11 years, What Would Karl Do? has grown to be a recognizable brand and Jess as its face. In the early days, Jess chased the fashion week circuit locally and internationally, also featuring in  campaigns and notable ambassadorships with Australia's leading brands and even some media work presenting in a TVC for Boohoo.com and presenting for the likes of David Jones and Pacific Werribee (Styling sessions).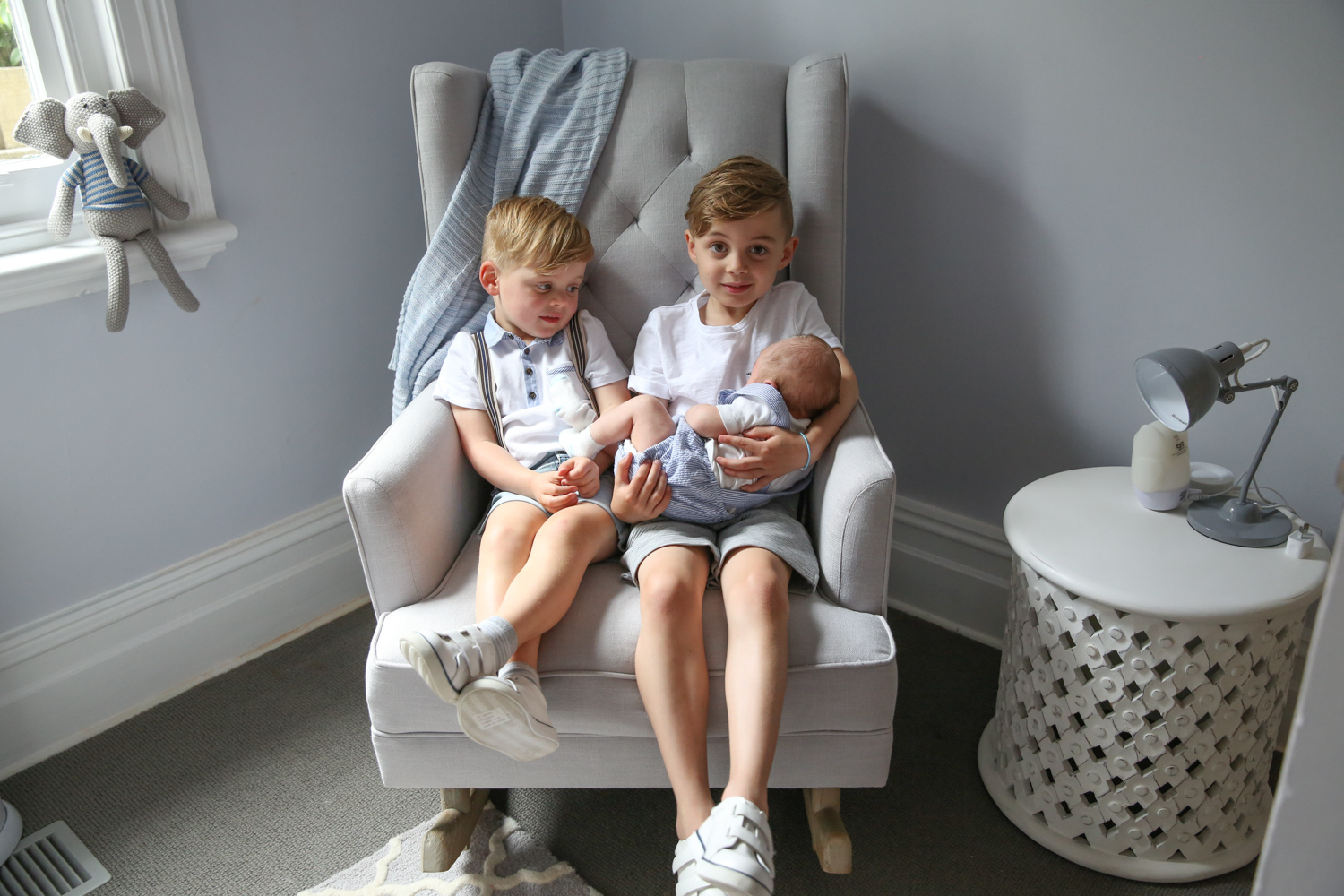 As Jess' fashion journey evolved, so did her blog and personal life. Now a mother of three boys, her honest and real story telling has allowed her followers to see her through her three pregnancies, maternity style and birth, and today as a fashionable and busy mother.
Jess prides herself on uplifting and inspiring her loyal audience, who eagerly await each personal blog post she writes, like a journal. Her readers trust in her and rely on her to keep them up to date with the latest trends, honest motherhood experiences and products she recommends.
Jess has been married to her husband, Josh, for ten years and are proud of their children, Aston (6), Will (4 years) and Freddie (infant). Jess is a proclaimed Melbourne coffee snob, shoe-addict and Chanel lover and prefers a cosy night in than a crazy night out, gnocchi over salad and chocolate over ice-cream.
Giving back is really important to Jess and she is a proud ambassador for the Very Special Kids Foundation.
Jess spends most of her weekends with her friends and family, enjoying a Maltese feast every Sunday and lusting over her next trip to her happy place, Noosa, QLD.
Jess is still trying to figure out that work-life-kid-balance thing, but is happy to share that with you along the way.