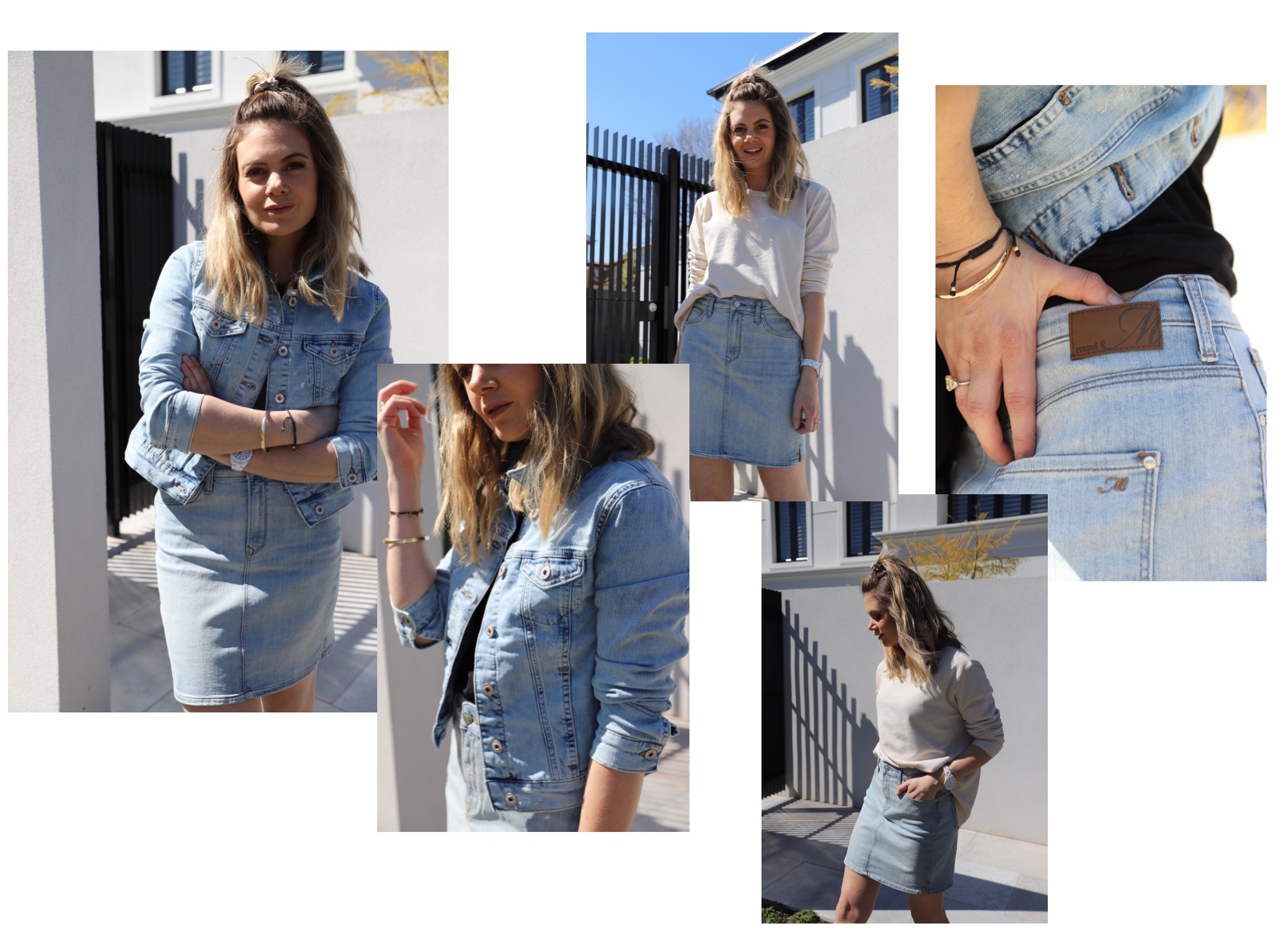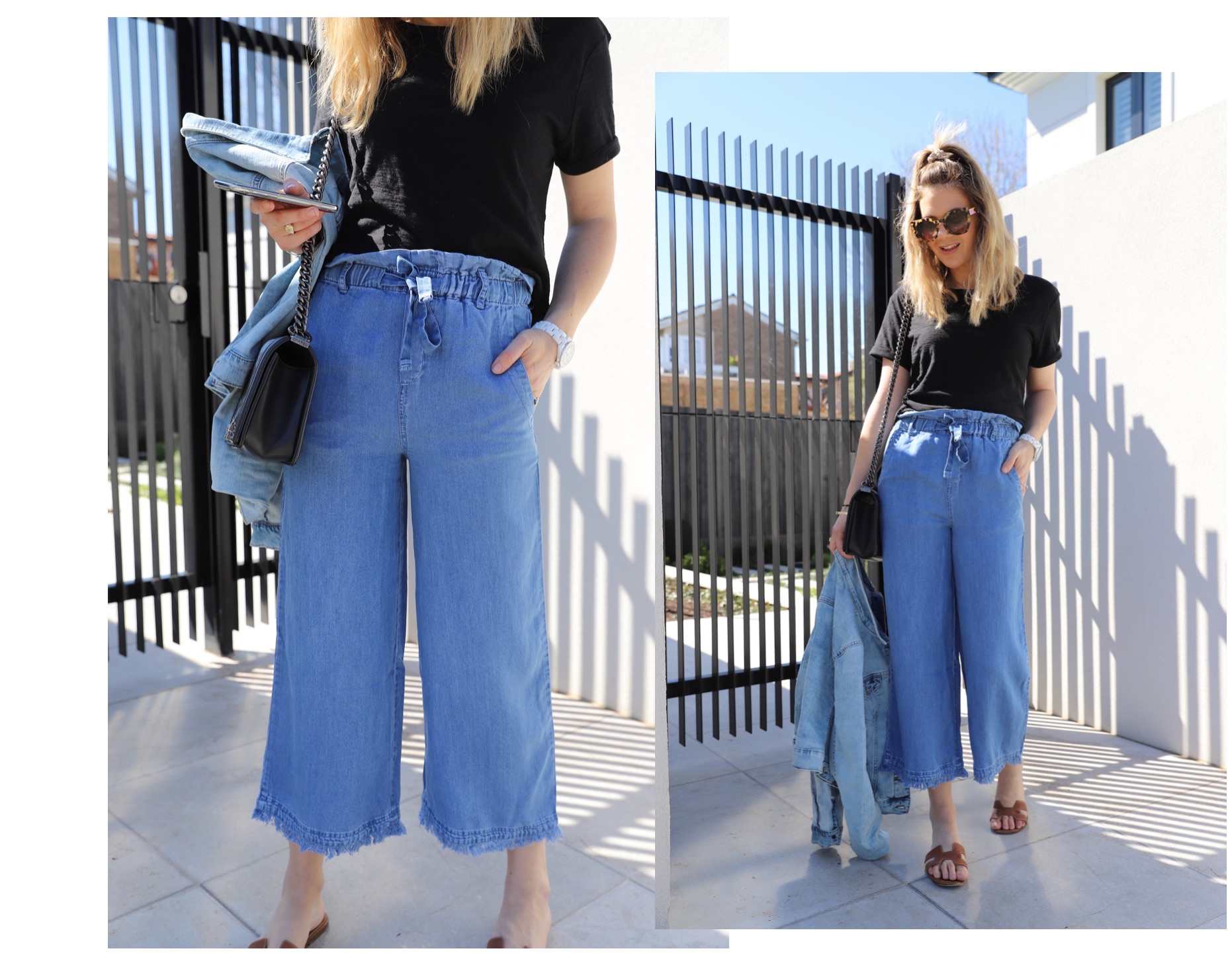 I am so happy to be back working with Mavi again as you know I am a huge fan of their denim..and tee's…and sweaters!
I actually did a call out on instagram the other day asking what you want to see more from me and a huge part of the feed back was 'every day casual wear, so it was great timing when this Mavi package arrived to me and I got to try on these pieces and shoot them. Again, Mavi have nailed the denim brief for spring and I feel like all these pieces tick the boxes for a typical Melbourne spring, warm, cool, cold, hot, who knows what day it will be! I swear by their tee's and if you love length in your tee's then this one is for you! SHOP IT HERE.

I actually wanted to try a different type of denim bottom this time around and initially, I never would opt for wide leg cropped denim, but I have been a little over wearing tight denim every day and also over repeating my long skirts and when I put these pants on, I felt so comfy I was so happy! They look super cool with bodysuits, tucked in tees or a cami and a great alternative, as I said, to wearing a skirt. SHOP IT HERE.

Speaking of skirts, I live in denim skirts all summer and this one is a good box ticker! High waisted, not too short and a great colour, I went down a size to xs as the s was too big for me. SHOP IT HERE.

And of course, a denim jacket! Here is a tip- push up the sleeves and puff them out a little for a super cool look to wear it back with denim bottoms. The reason why this outfit- denim on denim works is because a lot of skin is shown and breaks it up a little! Try it yourself! SHOP IT HERE.

Again, I am a huge fan of MAVI and their entire denim collection is really, really good, I have most of their denim jeans in all colours. Any questions, feel free to ask away on IG!