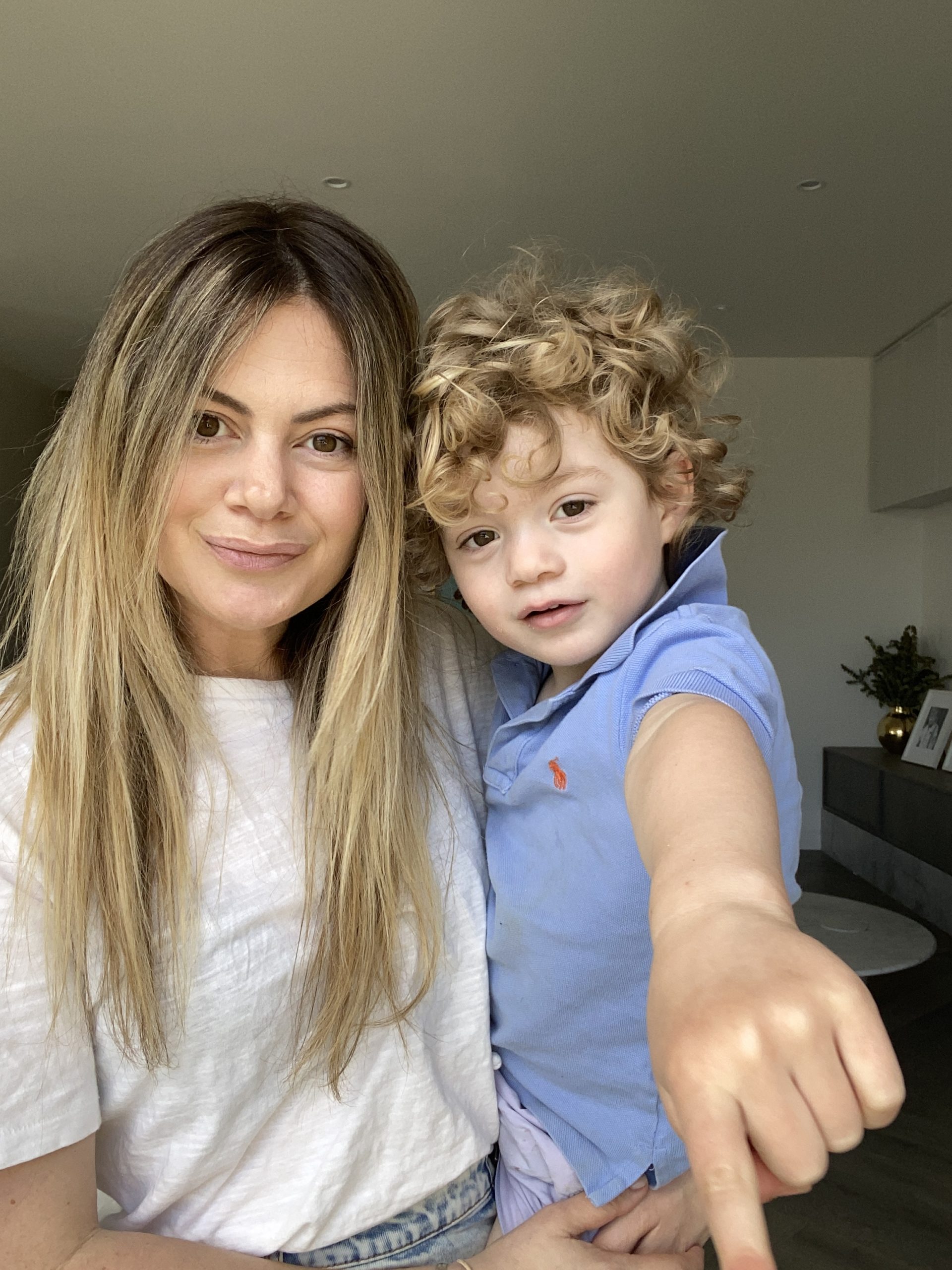 Sorry I'm late, the traffic was shocking… okay, no excuses, but I do apologies for being MIA on here, a lot has happened.
Covid, what can I say that you don't already know or have gone through yourself. It has been a strange year of lots of downs and some, well, 'middles' because there definitely hasn't been any 'ups'. Being at home with my boys basically the whole year has been a hard slog and not much worth writing about. However, today I want to recap on Freddie, as I know so many of you really relied on my weekly diary from when he was born and we are all approaching three year olds.
We moved house in the middle of stage 4 lockdown 2.0 and that meant, we left Freddie's cot behind (it belonged to my MIL's house) and from day 1 in our new home, he was straight into his big boy bed like a BOSS! This was at thrill for Josh and I, because our other two boys drained us coming in and out of their beds for years (our middle son, Will, still does!) but Freddie? He doesn't come out! How? Why? I have no clue, perhaps due to sleep training from a little 1yo with SLEEP RIGHT TONIGHT? or just cos he is his own self, either way, I am happy! He even calls for me in the morning to get him out of his bed, even though he can climb down himself. I'll take that!
I never touched base about childcare. At the start of the year, he would cry the centre down and fall asleep in a carers arms, so I just took him out. Of course, COVID hit and I didn't send him from the very moment they announced it. Last week, after 8 or so months of not going, he went and he was SO HAPPY! Wow! He really missed being around other kids I think. Maybe, he wasn't ready at the start of the year, but right now, I am so thankful that he is happy to be there and my mum guilt on that side of things can go and get boxed up and put away.
Freddie doesn't nap in the day at home anymore, since his new big boy bed, but he often falls asleep at about 3pm on the couch… in that case, I let him sleep and put him down to be later. He does sleep at childcare.
Apart from that, Freddie has been living the dream in iso with his big brothers at home playing with him, not much else to say. Next month he will be three years old, which kinda makes me sad and wish I could click my fingers and have another baby in my arms…
I also just want to say one thing to you mums. I see you, I hear you, I feel you- if you have struggled at any point in the last several months. In any sort of way, you are not alone and it's ok to feel. xxx