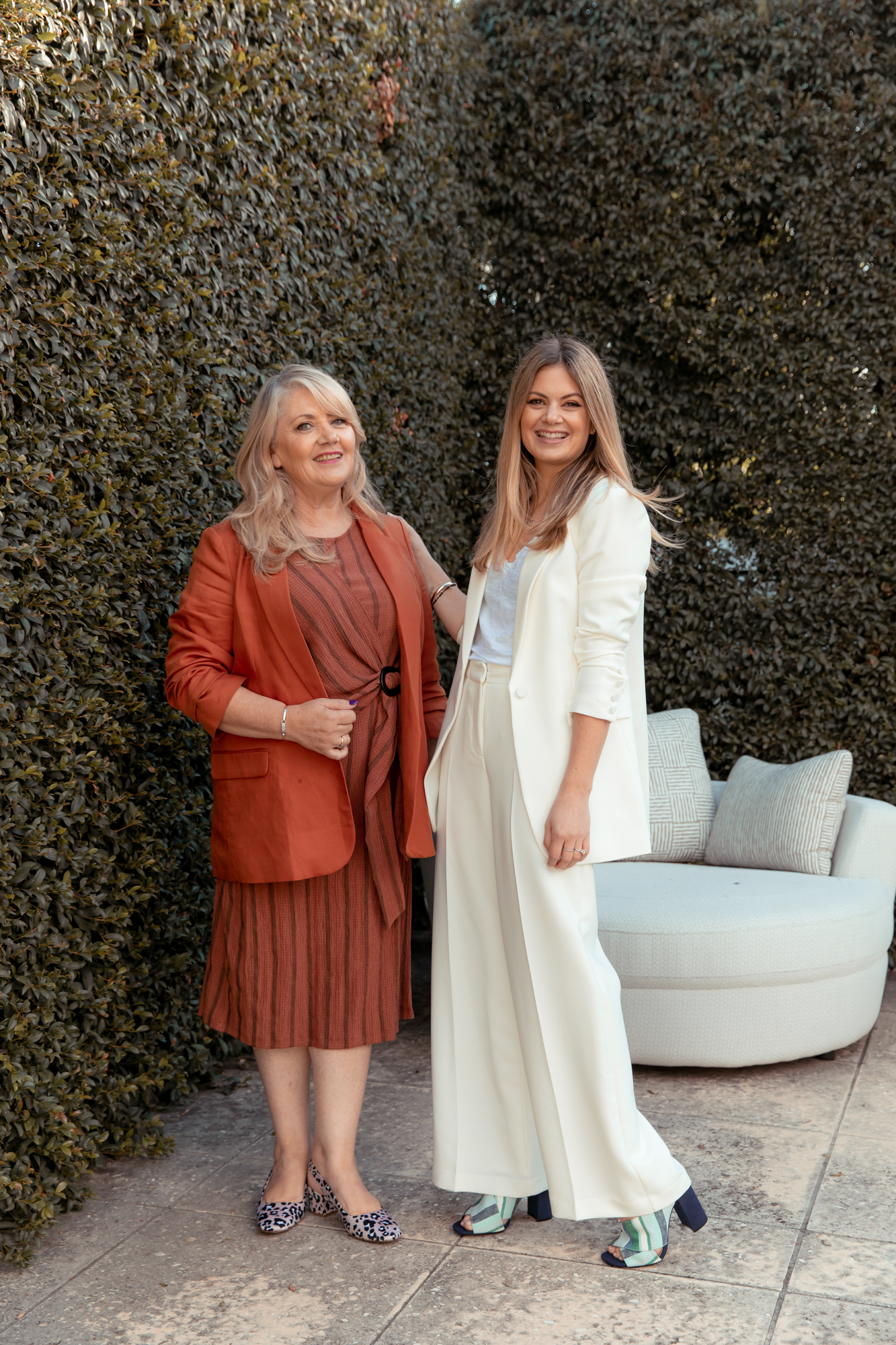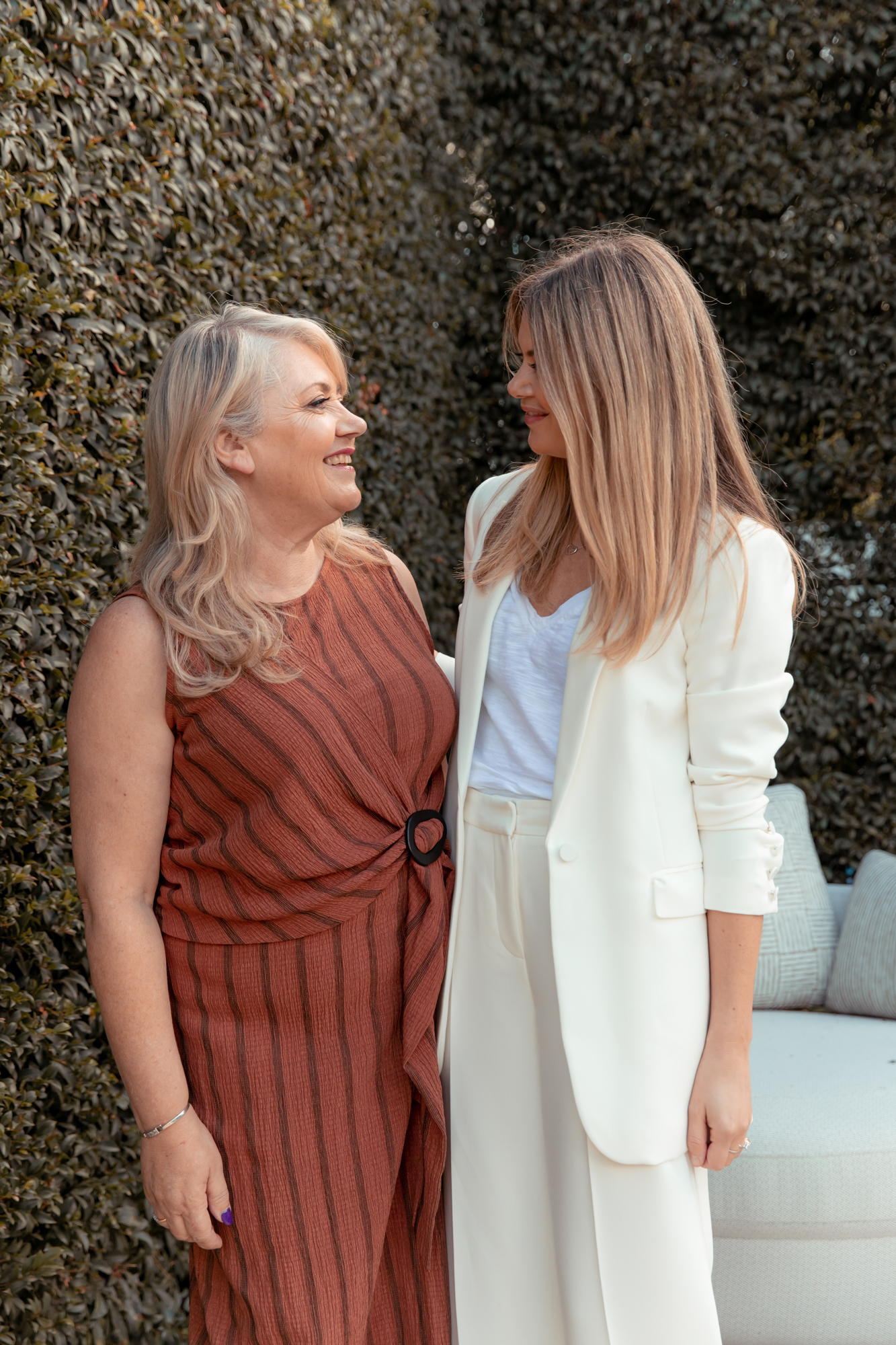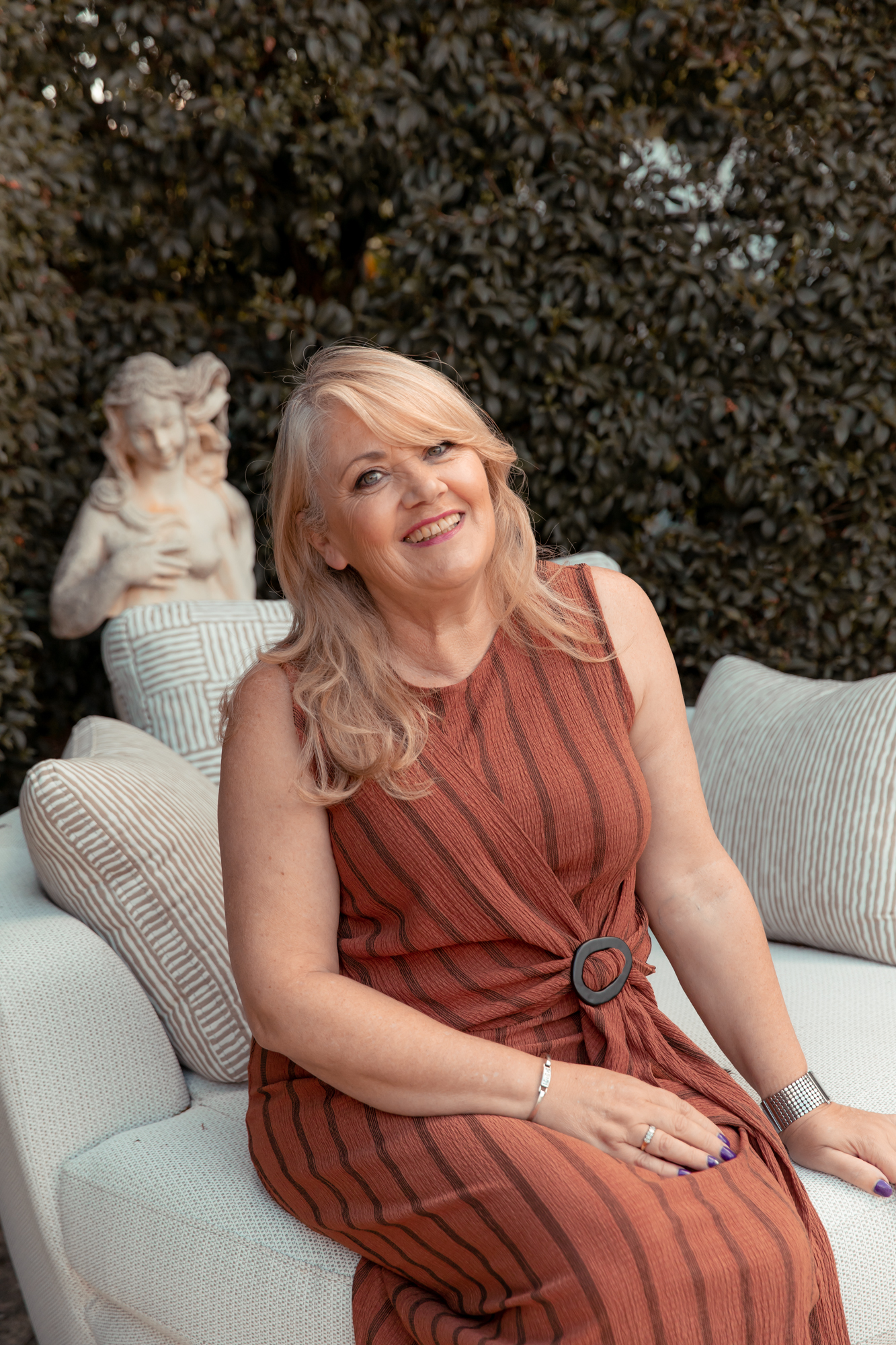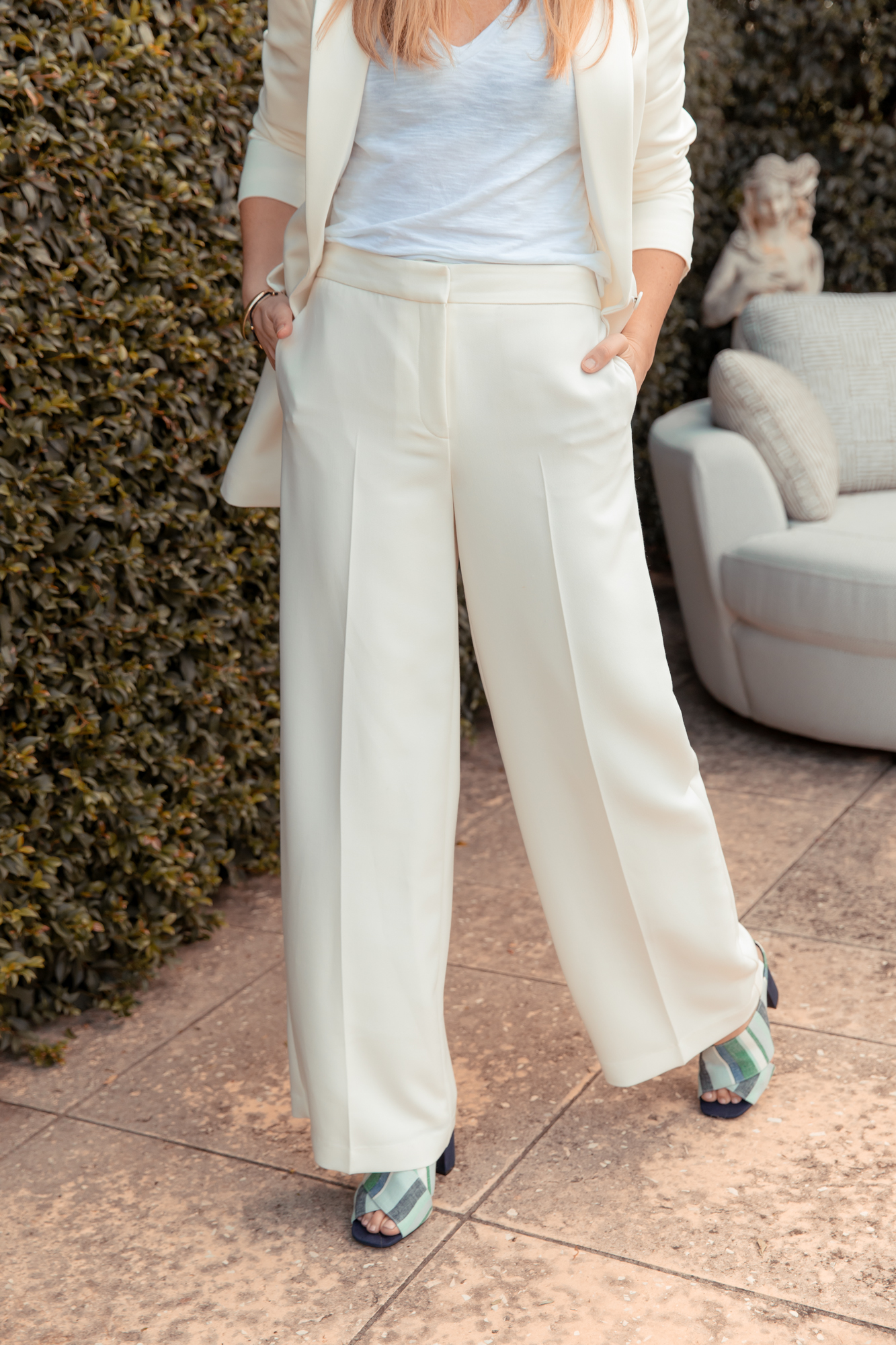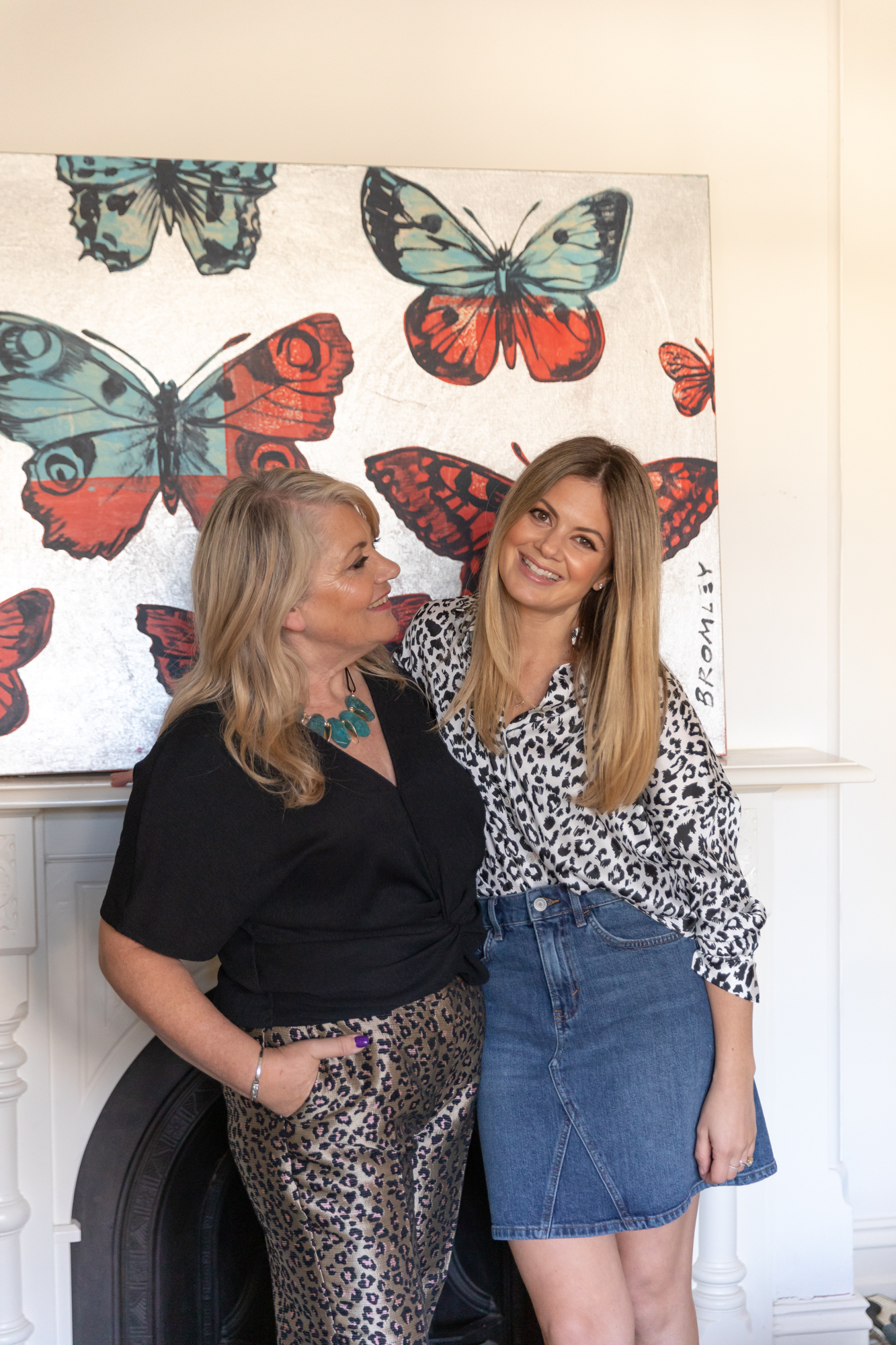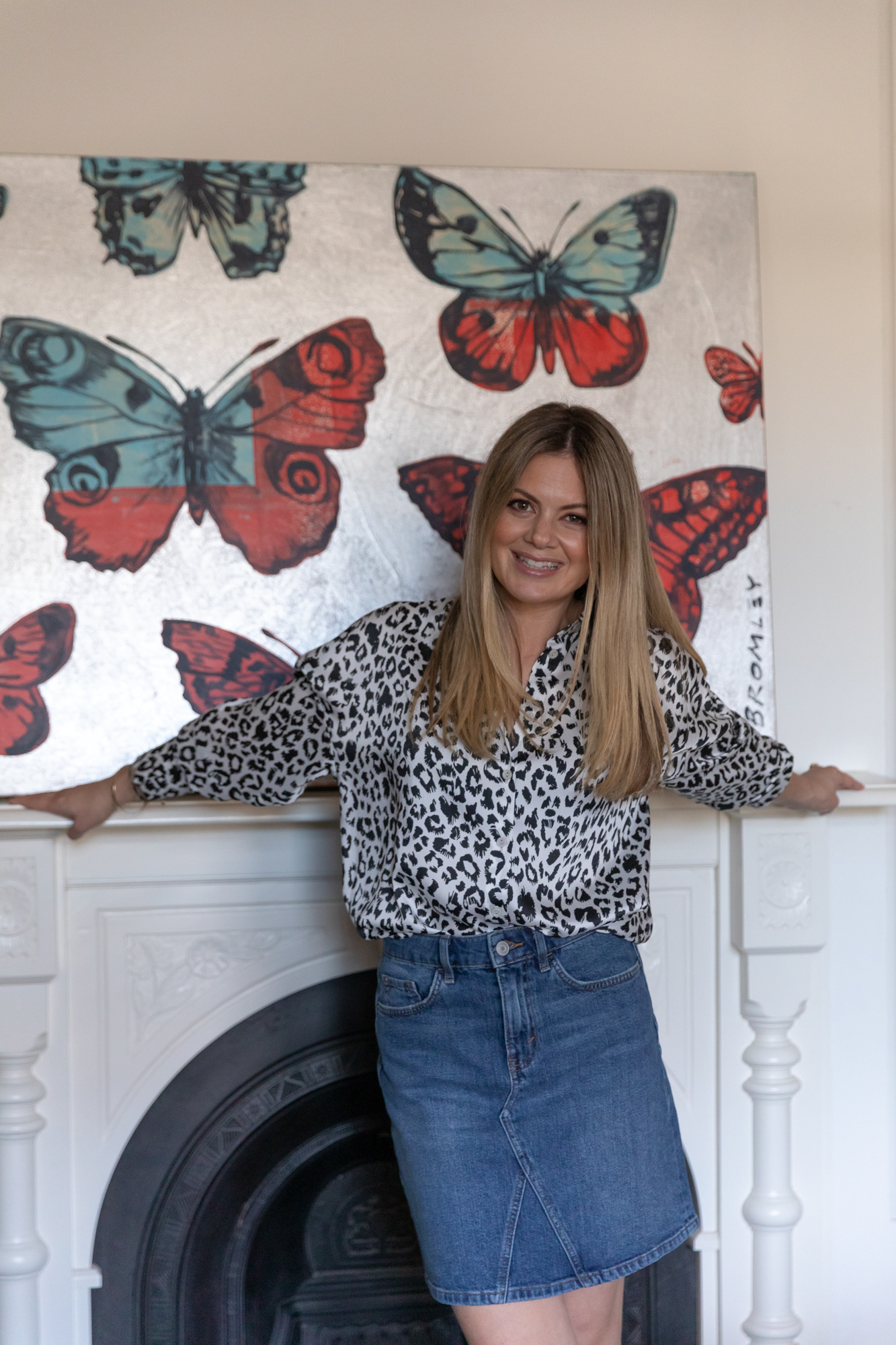 Happy Mother's Day! How lucky am I that I get to share my Marks and Spencer collaboration with my gorgeous mum, Mary.
When I first told her about the collaboration, she was very excited but a tad bit nervous, she doesn't like to be photographed as much as her daughter, in fact, there has been a running joke in my family since I was little, about how much I love my photo taken. I also used to make her chase TV network cars when we saw them driving around the streets, in the hope I might get on TV! I've clearly always been a show off.
My mum was born in Malta and came to Australia with her parents when she was around 3 years old. My grandparents set themselves up in the Western suburbs of Melbourne and immediately assimilated into the Australian culture and started work. My mum had to learn a new language and really, teach her parents English also. Mum often tells me the story about when she was at school and the other kids would tease her for her tomato-paste and olive oil sandwiches, saying she was eating blood- today this is one of my favourite foods!
Mum helped raise her younger siblings, one being 19 years younger than her, and then soon, she got married and had me at 23, and my brother, Matthew, a couple of years later.
My mum is a patient mum, a kind mum, a generous mum, the nicest person you will meet (see my IG post) and the best grandmother to my children. She put up with me and my teenage moods (which I don't wish upon any mother) then during my twenties, you learn that your mum is, in fact, right about everything, and you become closer. Today, with me having three kids and life being so hectic, she puts up with the moods again. But, we both know, that when the dust settles and the 'small kid' stage is through, we will have our 'us' time back.
It was so nice to spend the day playing dress ups with Marks and Spencer and I spoilt mum by having her makeup done too. When mum first saw her M&S outfits that I chose for her, she couldn't believe how gorgeous they were. She raved on about the fabrics and still to this day, can't believe the great price point for the quality and style she now gets to own. Mum usually spends around a similar price on clothing to Marks and Spencer, however, what she has previously owned, doesn't even come near the quality, design and style of M&S. All the pieces looks so stunning on her and are all quite versatile to mix and match from work, to going out.
For those of you who haven't shopped on M&S before, do yourself a favour and have a look. Everything is designed in house in London. There is so much for all ages and a tip for you to figure out what size you are, mum measured herself and compared it to the sizing that was online that determined her size. Also, it is generally true to size, so, I am an 8, so I get an 8. Plus they have fast express shipping for orders over $200.
Thank you mum, for all that you do for me and for my family, I hope I can be as wonderful a mother and grandmother as you. Thanks also to Marks and Spencer for giving us this opportunity and memorable moment together.