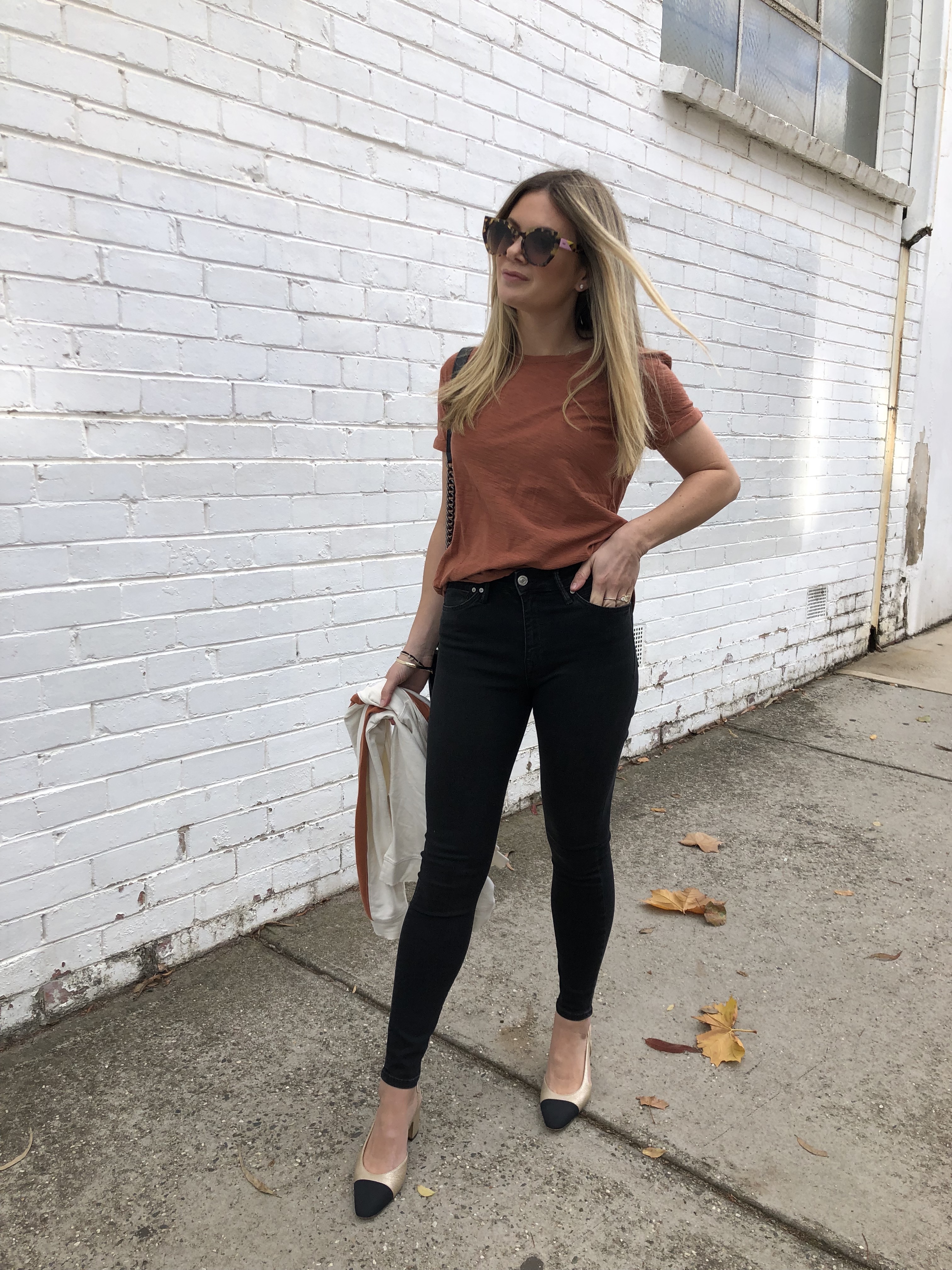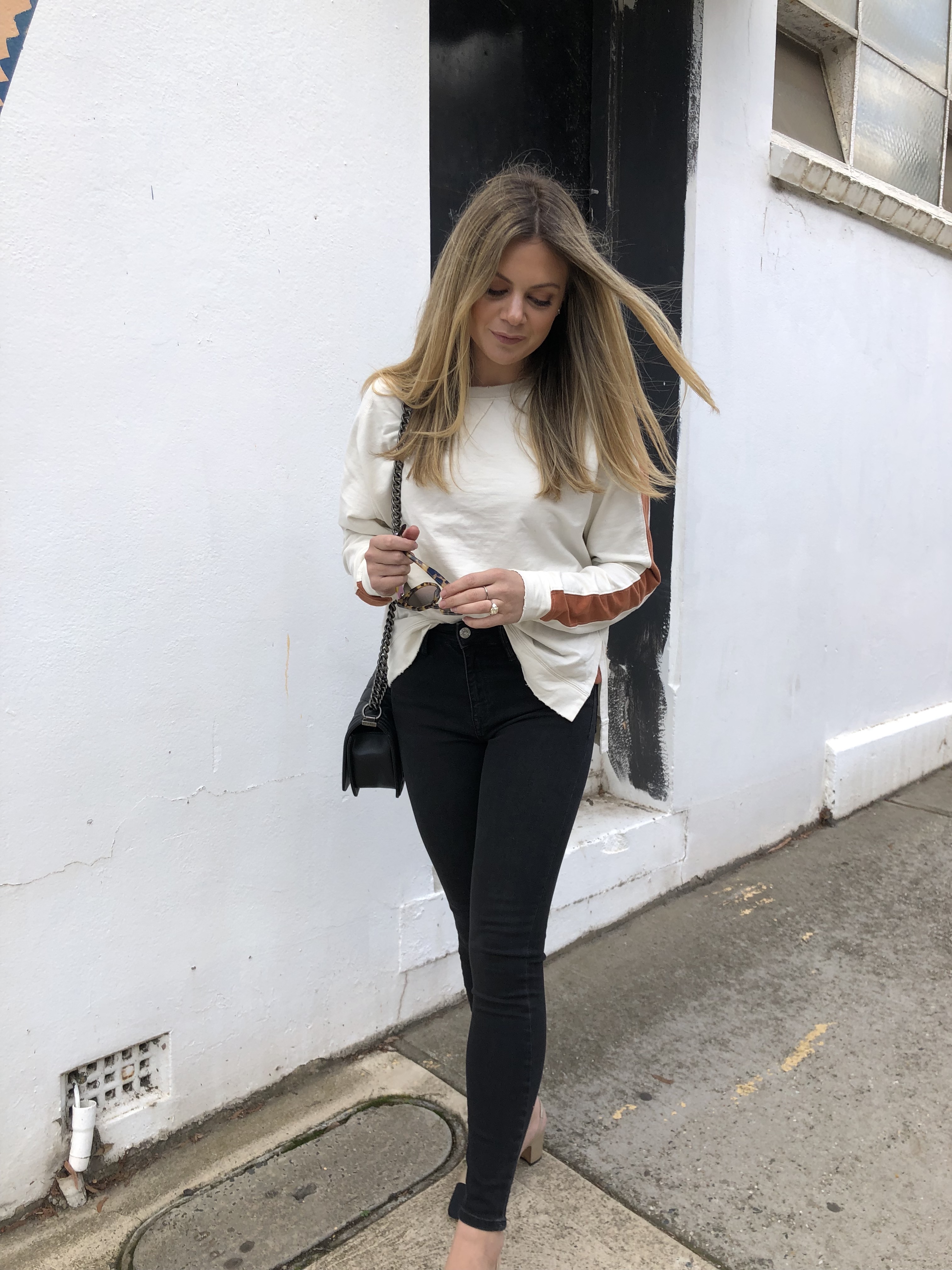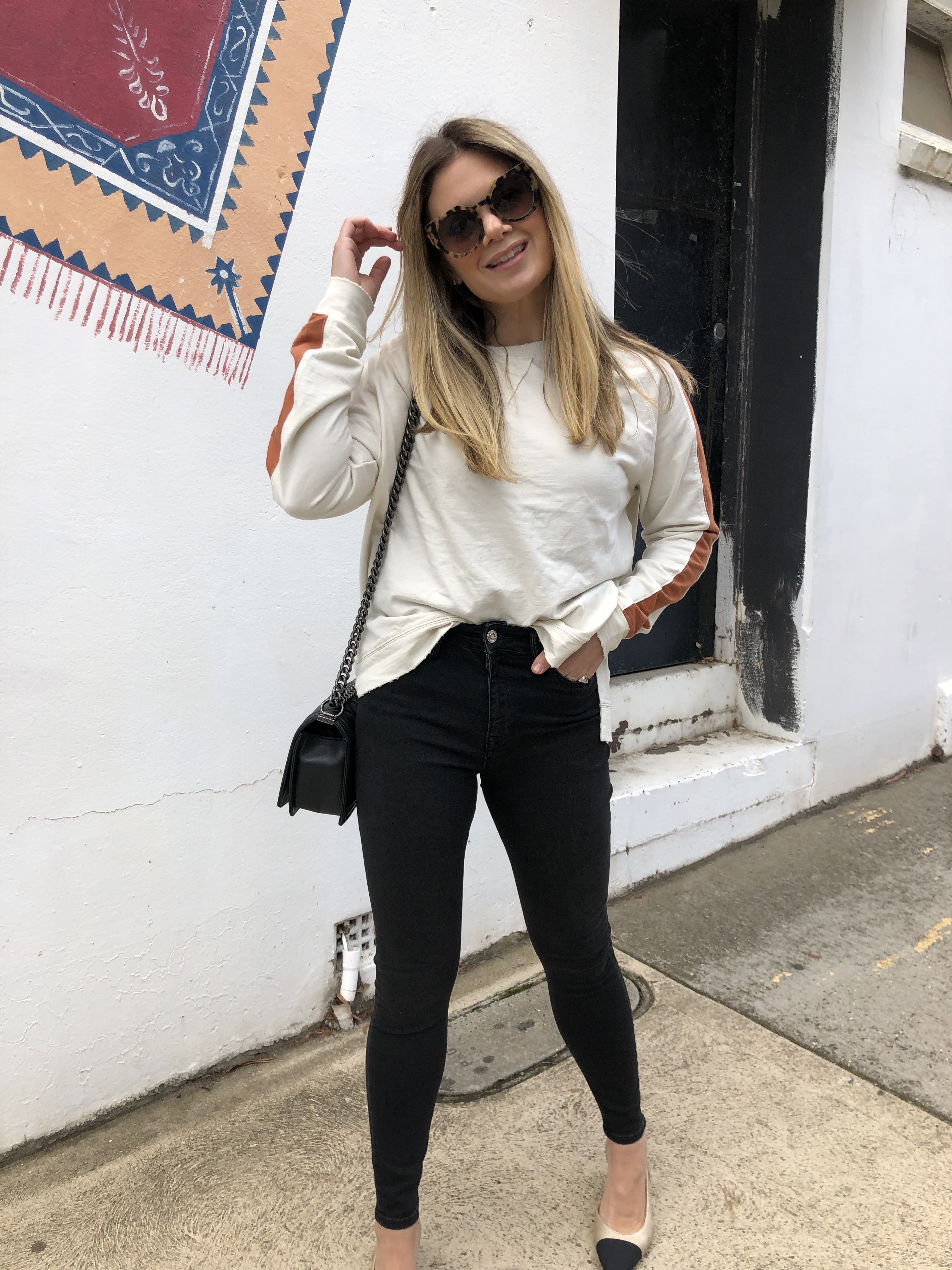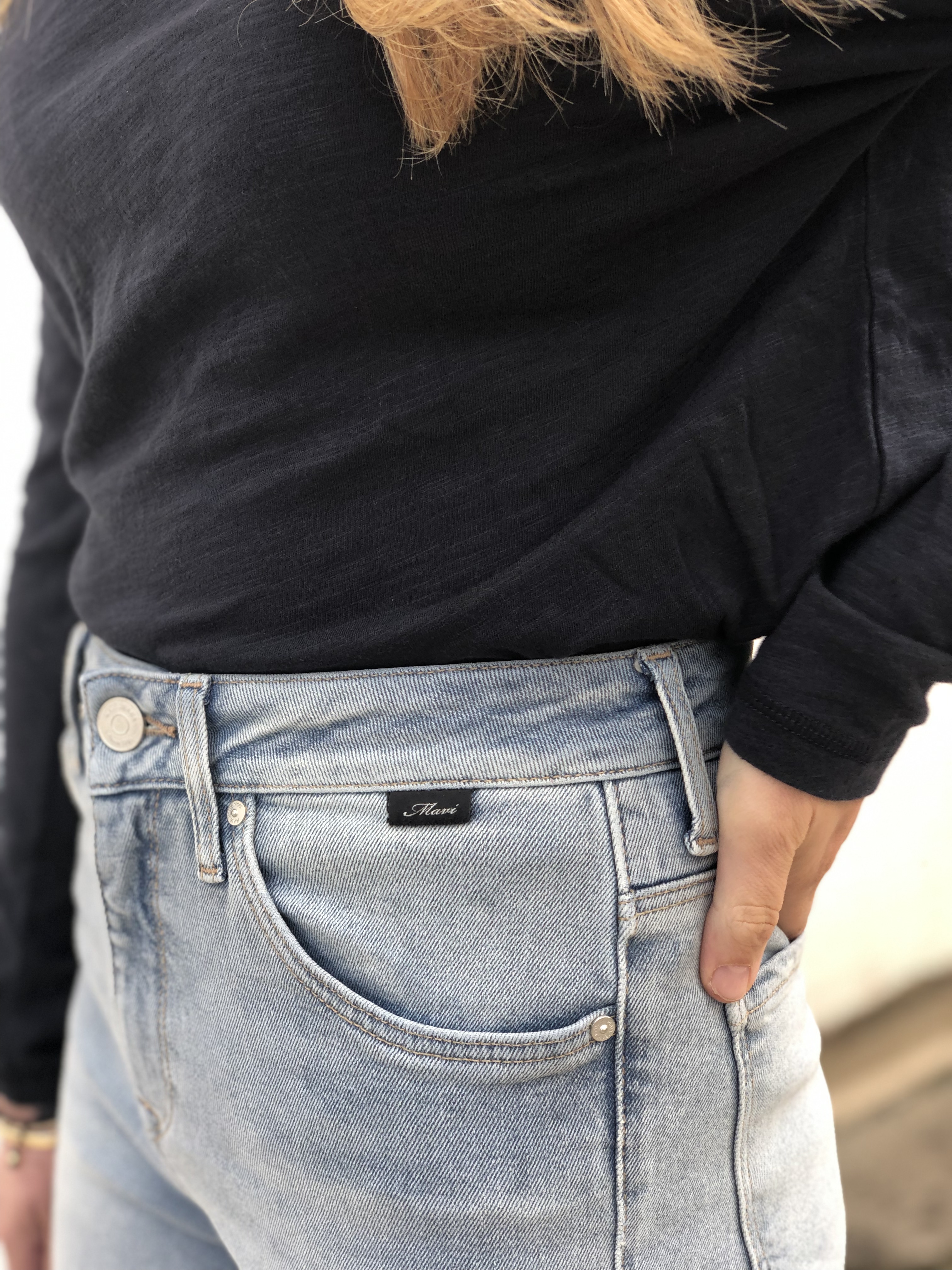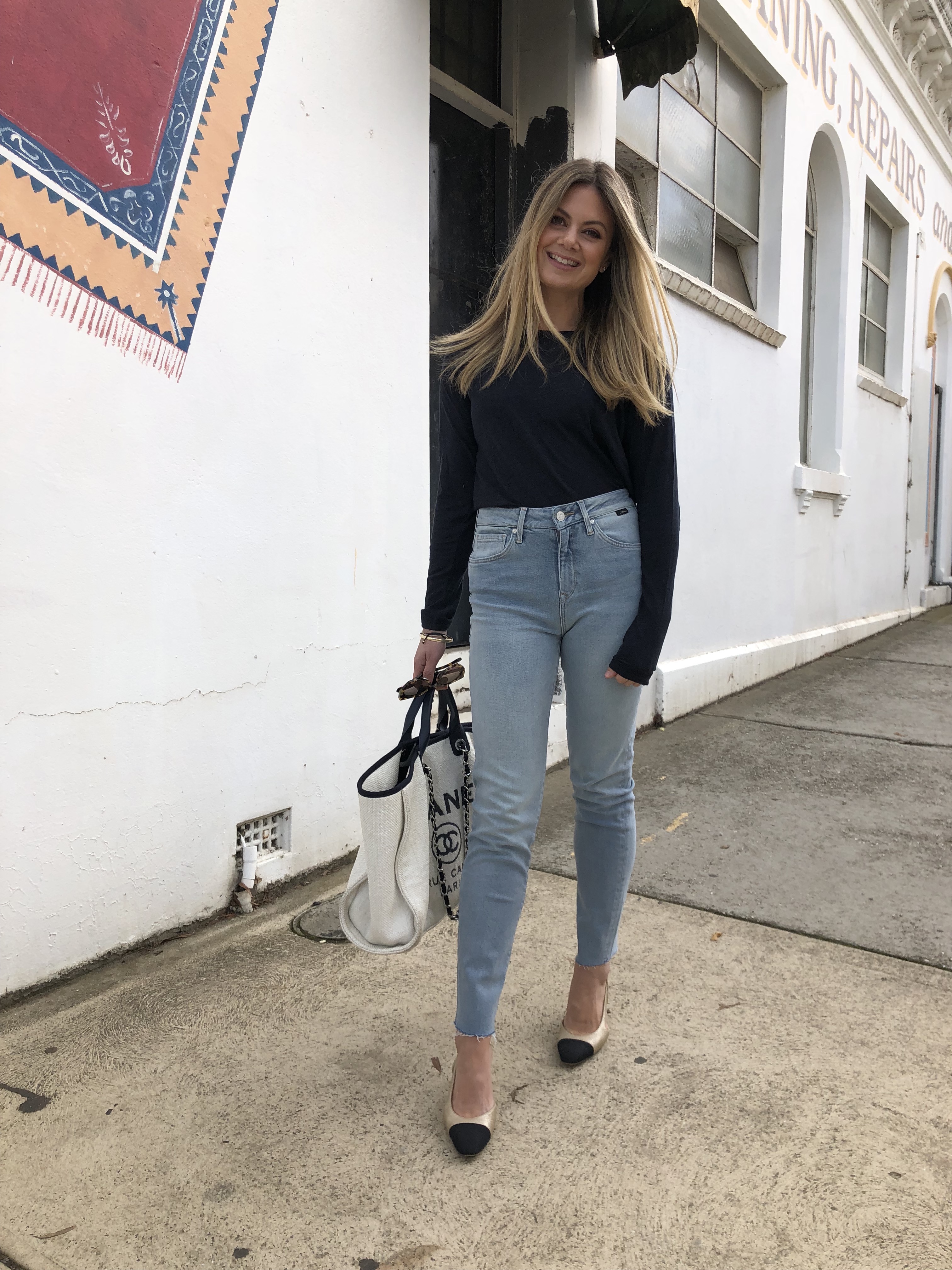 Just a few months ago I needed a new denim wardrobe. I was wearing jeans that were too big for me that I bought straight after I had Freddie, or too small from me from before I was pregnant. Most of these jeans were from volume stores that had a price point really low but I knew the quality wasn't there and I didn't have long in them.
When I partnered with Mavi, I was so excited because it meant I got to build a new denim wardrobe and I got to trial them first before promoting them to you, to ensure I truly loved the product.
Safe to say I am obsessed with Mavi, and here are two more styles I think you will love. The Lea high rise boyfriend are a cool casual jean that look super cute with a low heel and a basic top or sneakers to run around in. I love the colour, the fit, the high rise and the feel.
The Lucy super skinny in black is officially my new black denim, I threw away all my others. It ticks all the boxes for me- high waisted, skinny and great length. I have already worn them dressed up for a dinner date and really causal with sneakers and oversized jacket.
The price point for Mavi is around $150 and the quality is exceptional!
The Lea High Rise Boyfriend Jeans HERE
Leah Long Sleeve Top HERE
Aria Long Sleeve Sweater HERE
Lucy Super skinny jean HERE