Each year at Christmas time, I team up with a charity or brand to help create awareness of giving to others. This is something I am so passionate about and feel obliged as someone with an audience to do so.
This year, I have partnered with The Body Shop Australia to spread the word about their Exclusive Novely Gift Collection. The Body Shop Australia gifts transform into games, which are interactive so that you can bring your little tribe together and 'play-it-forward'. The story behind this idea is collaboration between The Body Shop and 'International Alert' to help refugee children be children again. Their mission is to build a more peaceful world, where everyone can live a happy and safe life. One focus of their work is helping refugee children from Syria to smile again. Through play, these children can explore and express difficult emotions, make sense of their experiences and learn how to interact more positively. These therapeutic activities will take place in safe-haven community centres, away from the weight and pressures that they face day-to-day.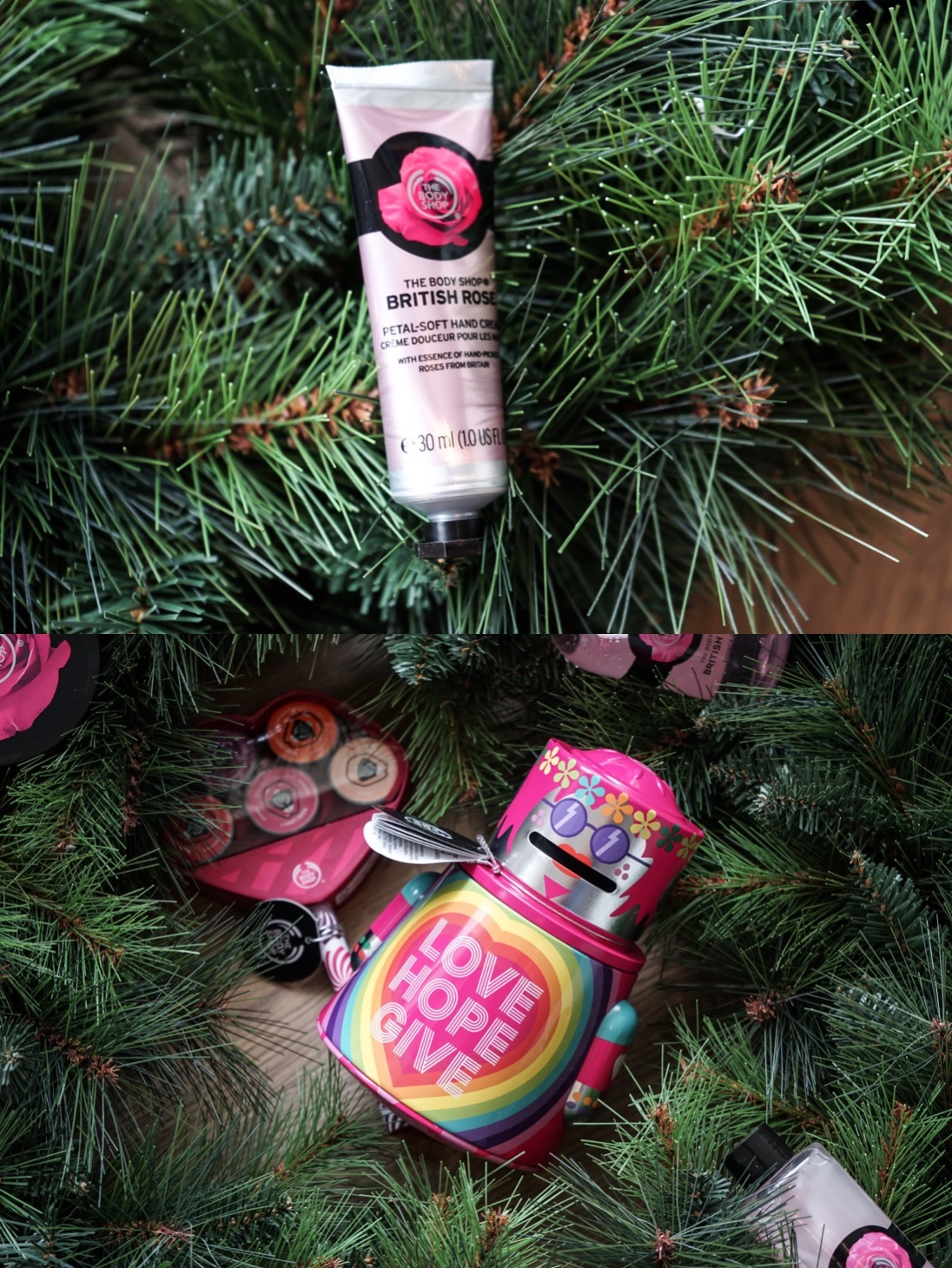 Every seasonal gift purchased during the Christmas period will help a Syrian refugee child affected by war to heal through play.
The Body Shop Australia aims to be the world's best gifting and ethical destination and exists to make a positive difference in people's lives and isn't it just that bit special that you can do so too?
So, if you're treating yourself or someone special at The Body Shop Australia this Christmas, do it with pride knowing that you're helping some of the world's most vulnerable children to smile again.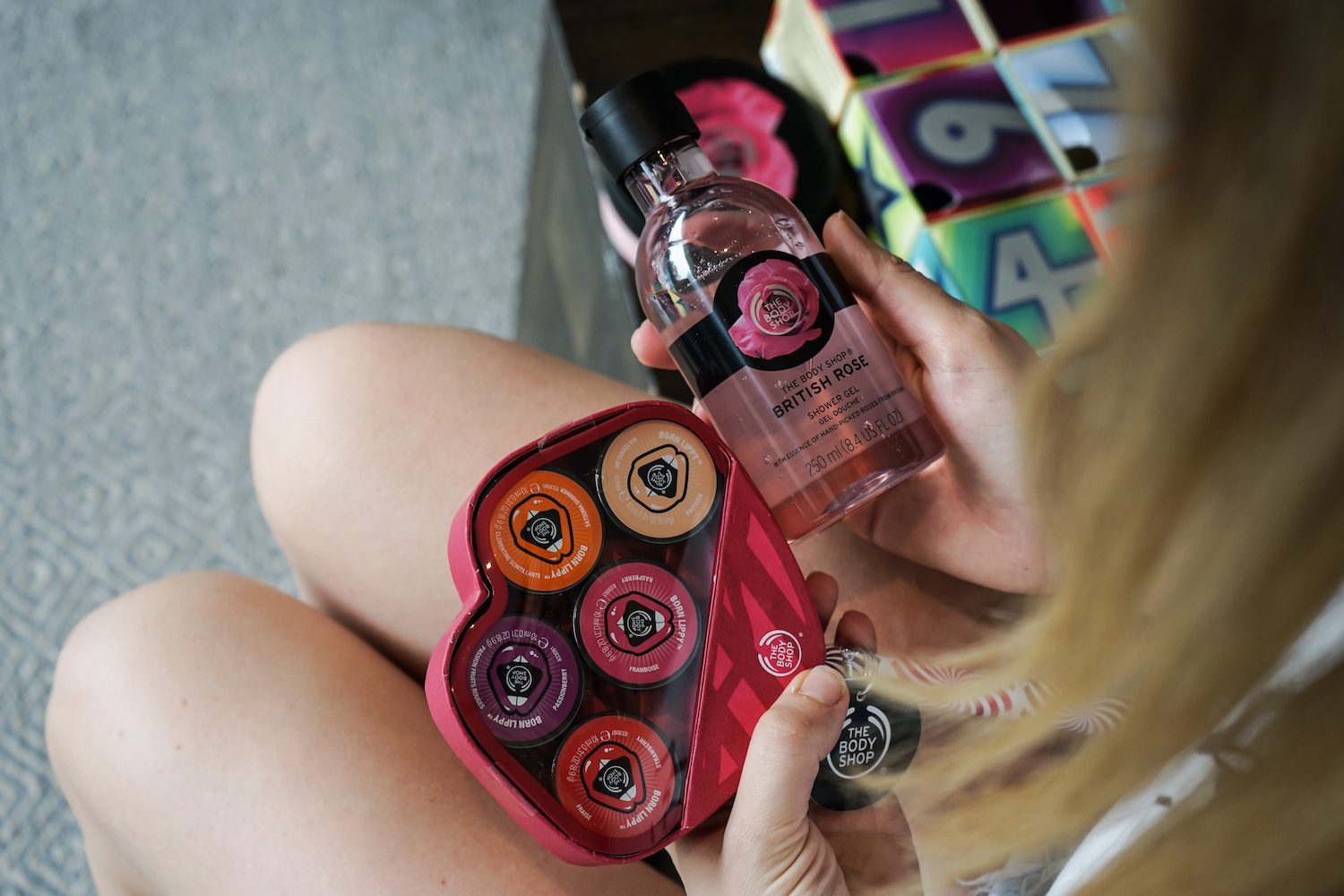 See more here:
A happily sponsored post by The Body Shop Australia.