I had a sleepy baby the first two weeks of Freddie's life, things were way too cruisy for this new mama, I thought it was either because of the epidural/spinal I had twice in my caesarean and maybe it was still in his system? Or maybe, just maybe because he knows he is the third child and he just has to be good!
Either way, the first two weeks of having a newborn was a dream, he fed and slept on repeat. Fast forward to three weeks, the little fella started to cry more and our blocks of blissful sleep (which was only two-hour blocks but that's a lifetime for a new mum) turned into restless nights, sometimes consisting of him waking every-single-hour for five hours!
Even through the sleep deprivation haze I knew that I care for my babies best when I'm looking after myself first. When I went back to the Chiro they asked me what I was doing in way of self-care and I realised that most of what I was doing during pregnancy, including taking my supplements and even eating a good breakfast were being skipped due to the fact I was so busy with three kids.
As part of my self-care regime I started back on Life-Space Probiotic for Pregnancy & Breastfeeding. It helps support my digestive health and importantly, my immune health. I'll keep doing this while breastfeeding then when Freddie hits 6 months, he can go onto his Life-Space Probiotic Powder for Baby to support his general health and wellbeing/immune health.
Adding this small routine to my day has been so easy to remember because I can take it at the same time as I have my smoothie. As promised, I put together some smoothie ideas for you that I have been making to kick start my day. Sometimes I also sneak in some avocado on toast along side my smoothie.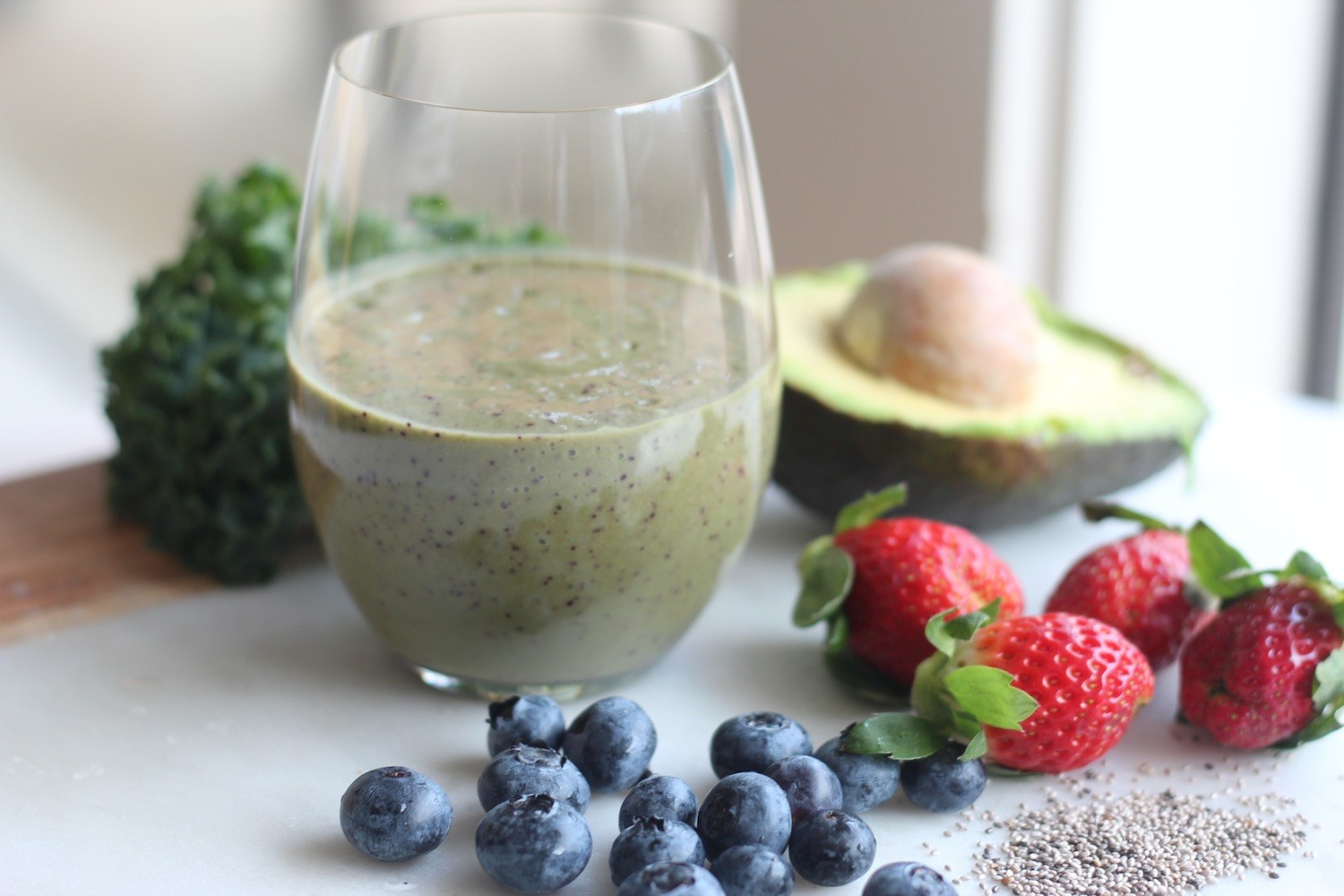 Smoothie 1?
Spinach?
1/2 Frozen Banana
Frozen Berries
1/2 or 1/4 Mango?
Coconut water
Smoothie 2
Blueberries
Strawberries
1/4 Avocado?
Chia Seeds
Kale?
Coconut Water