We just got home from our annual holiday to Noosa and this time we snuck in a few extra days, more than usual. Josh has to be at work and my MIL was already up there, so I decided that I didn't want to miss out on some Noosa time, so me and the boys flew up two days earlier.
It wasn't really a big deal, I can juggle the three, I just had to be prepared and a step ahead of them, even before we left our front door. I even went as far as to put 'pull ups' on the two older boys, as I knew that getting them and Freddie to the bathroom, mid flight would be hell. I had Freddie in the ergo baby carrier and left my pram at home.
What I packed in my handbag
Two nappies
Wipes
Lots of dummies
Formula
X2 bottles with cool boiled water
My wallet
My phone
A sandwich and a few snacks
A charger
A toy for Freddie
The boys each had a back pack with the bare minimum- the less toys- the less chance of a short attention span, getting sick of toys and start to get frustrated.
What the boys had in their backpacks
Spare clothes
Water
Snacks
Ipad
Headphones
Luckily, Freddie slept the whole flight and the boys played on their ipads.
We always have a car transfer company meet us at the airport to drive us to our hotel, this time we used a company called 'need a ride'. I told them to have a rear facing car seat and two booster seats.
On arrival, we also had our baby hire products from Emu hire waiting.
What I hired
High chair
Porta cot
Blocks/toys
Stroller (baby jogger)
Beach towels
Beach tent
Beach bucket and spades per child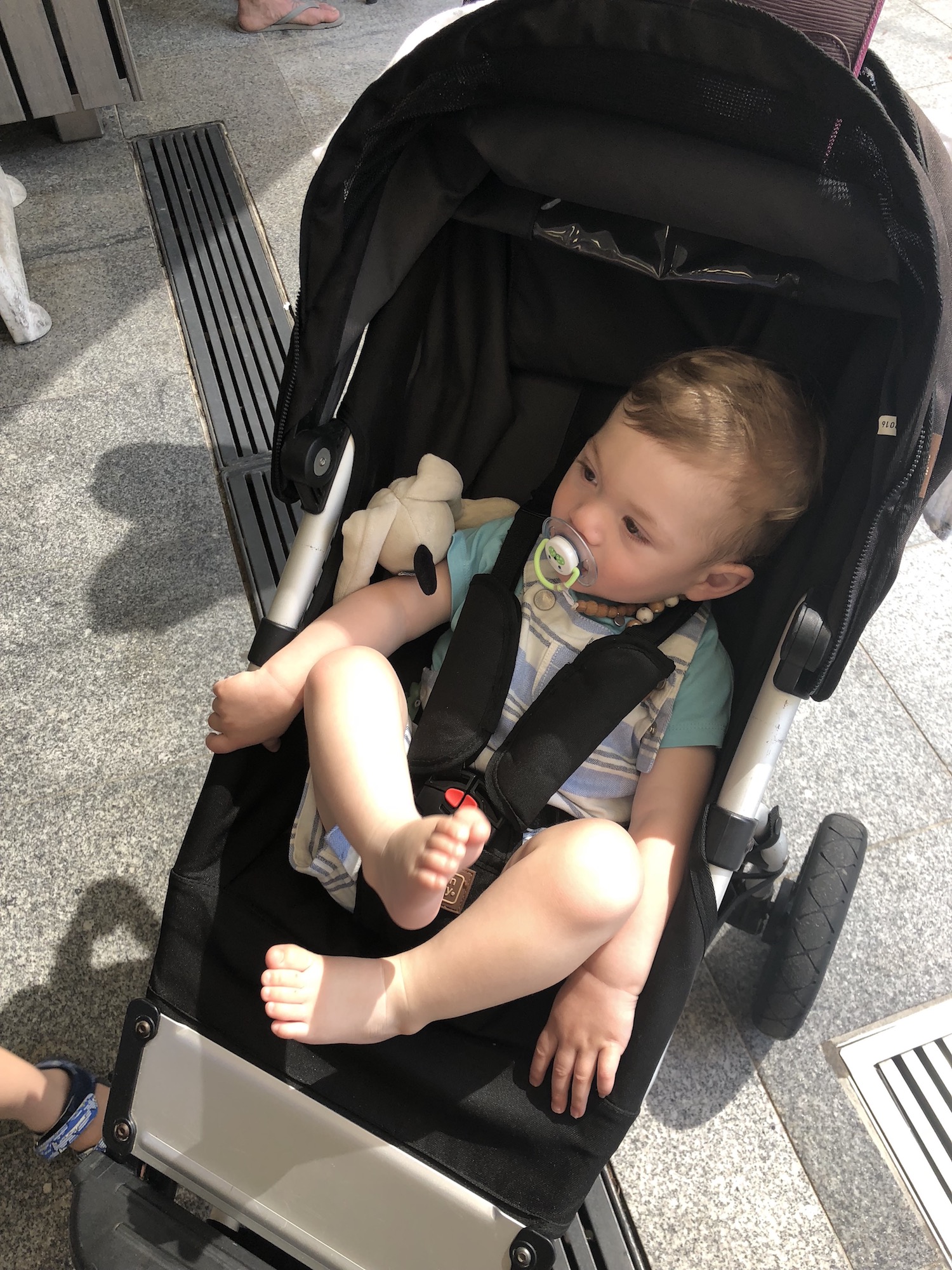 I also had a Coles online delivery arrive with basic food the kids love, bread, milk, butter, nappies, pull ups, formula, toothpaste, sunscreen.
We always stay at Seahaven, but there are so many other great options for all budgets and different accommodation styles.
Noosa Accomodation
Seahaven
Netanya
La Mer
Tinguarna
Fairshore
Sebel
Many in Little Cove and it isn't a far walk
On the Beach- best for no children
Sandcastles
RACV Noosa
Sofitel
Hire a house
lots more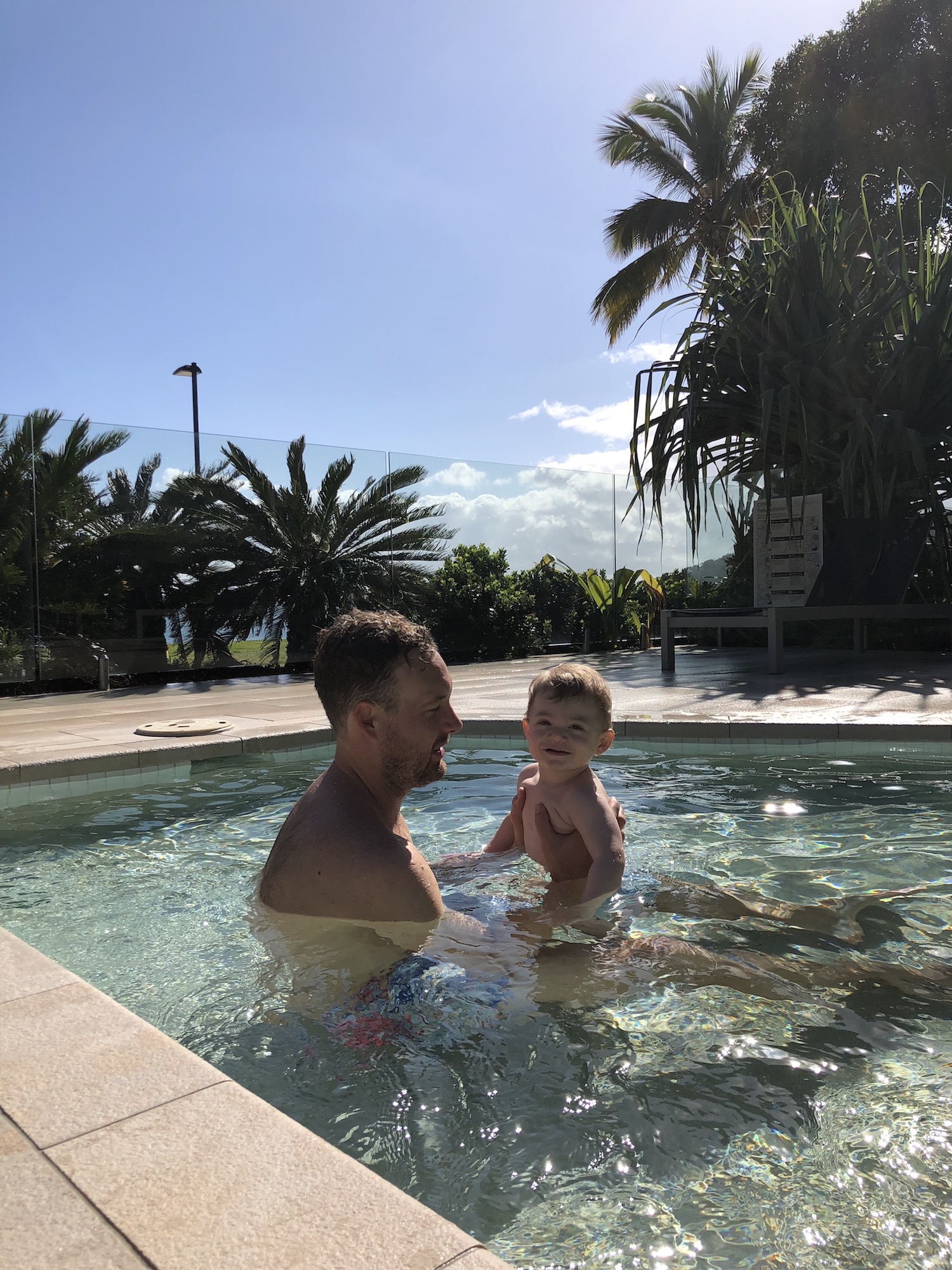 As it is school holidays, I knew that I had to book in restaurants for our entire stay. People book early in advance and there were even some restaurats such as Bistro C and Locale that I couldn't get into even when I booked for days away.
Some of our favourite restaurants for dinner are
Sails (by far my favourite)
Ricky's (lunch is great with the river views)
Aromas (fun people watching)
Wasabi (amazing date night)
The Beach House (fine dining)
Surf Club (great views of the beach and relaxed)
La Vida
Bistro C
Locale
Spots for Breakfast
Boardwalk Bistro for breakfast and coffee daily
Grab take away from the bakery
Cafe Le Monde
Bistro C
Seasons
Providor
Spots for Lunch
Aromas (fun people watching)
Providor
Boardwalk Bistro
Bistro C
Zachery's
Betty's Burgers
Sails
Cafe Le Monde
Grill'd
Surf Club
And really, everywhere is amazing. For children, just book your dinner in early from 5pmish and everyone is accommodating.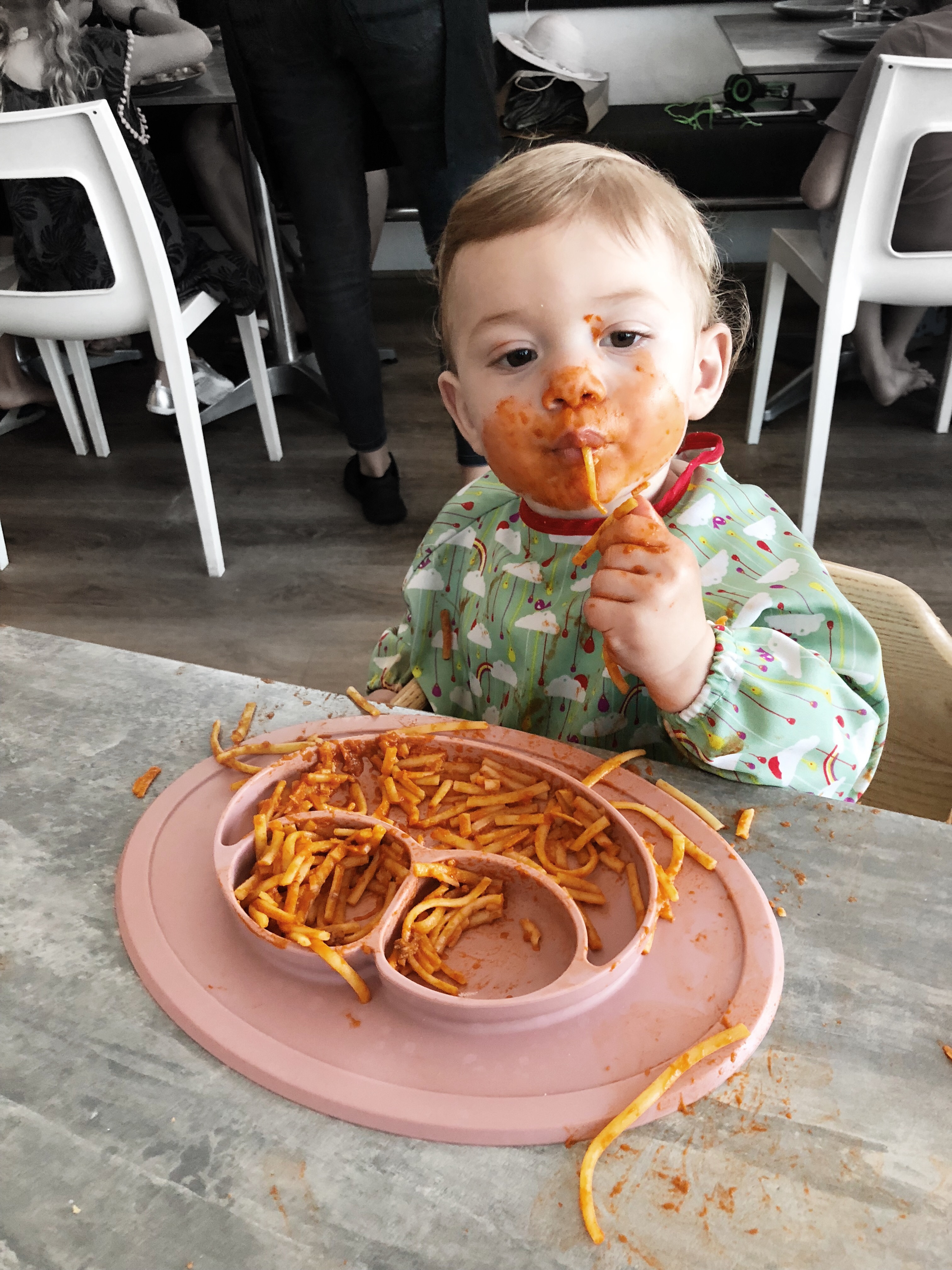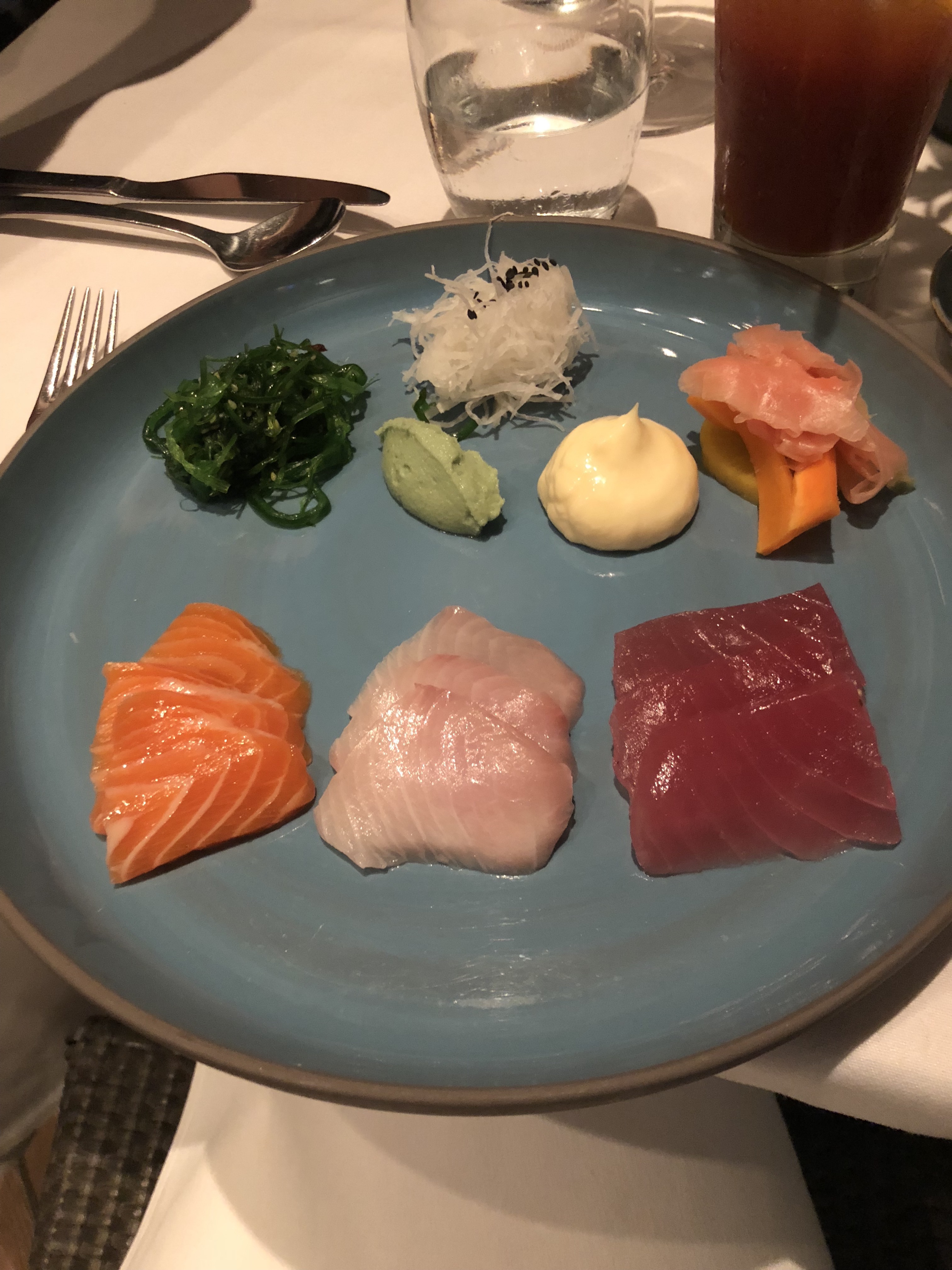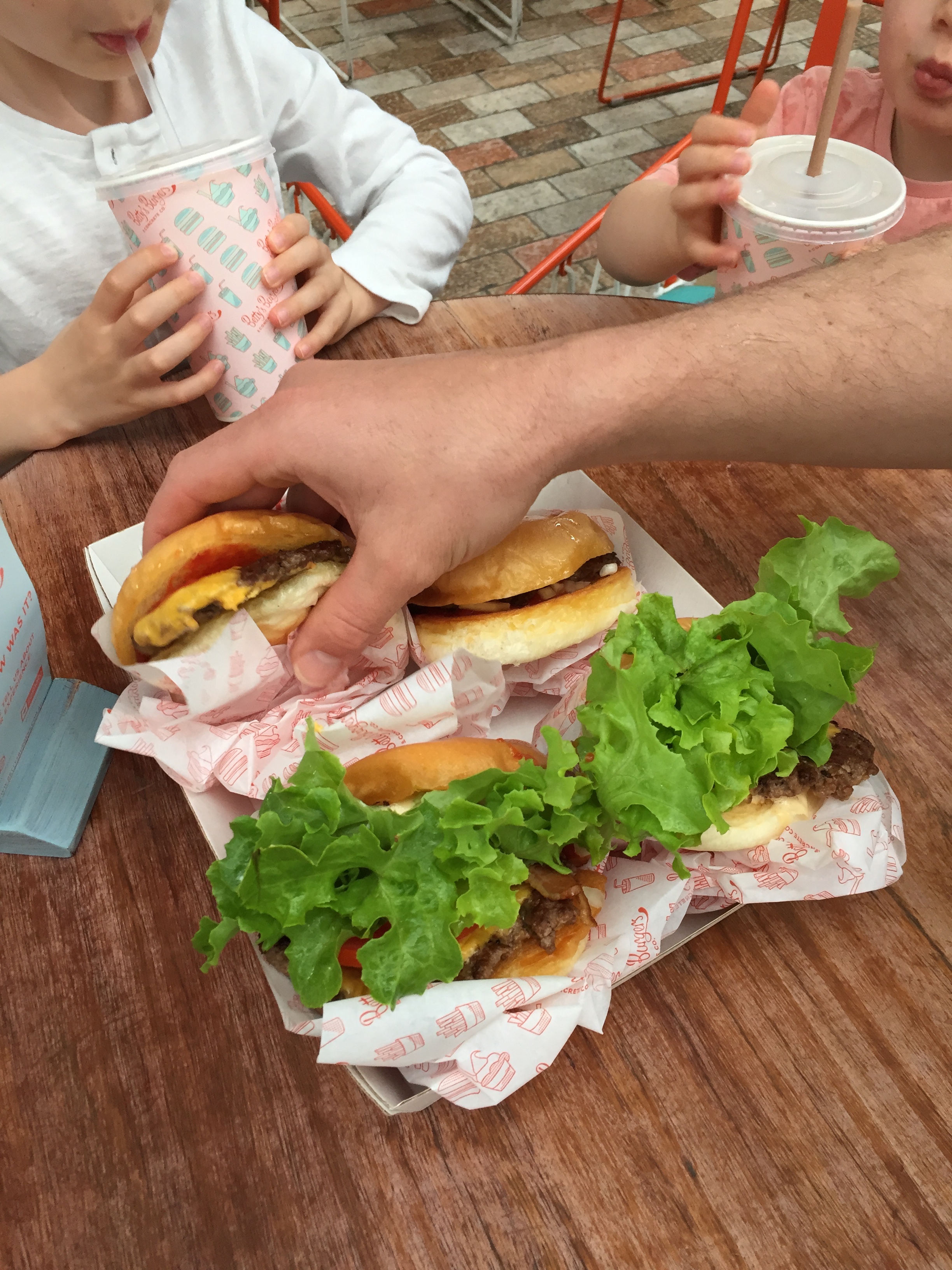 FACT- There are always undercover police patrolling the streets to keep the town safe and family friendly and no schoolies is allowed.
We went bar hopping one night just Josh and I starting at Rumba's (under Sails, it's a pretty secret bar), then to Roccocos, then to the Sofitel and Miss Money Penny.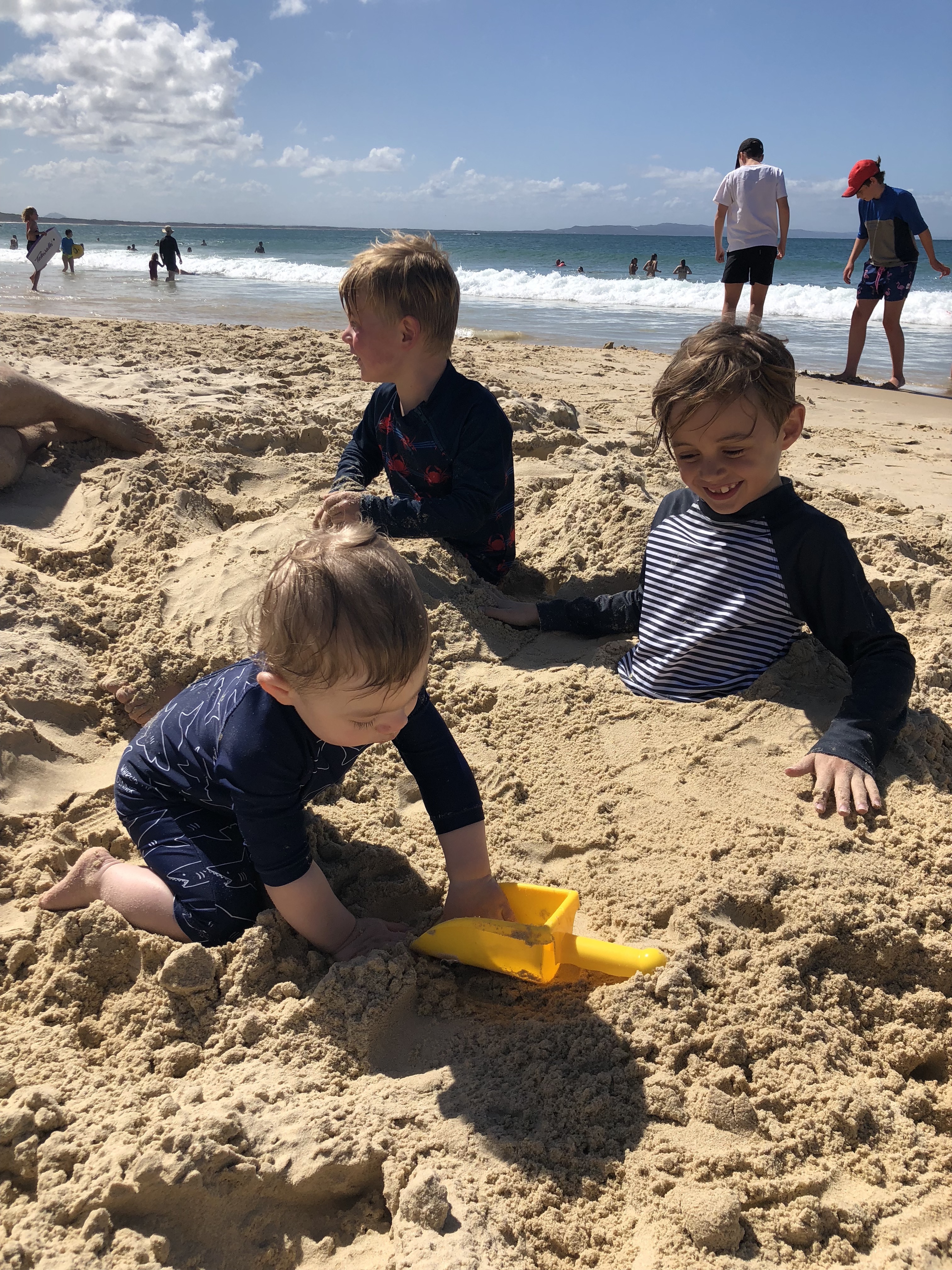 Our daily routine consisted of the following:
Wake
Tidy
Make kids breakfast
Go get breakfast for Josh and I as well as a coffee
Beach
Pool
Lunch
Gingerbread man from Bakery
Beach
Relax
Shower
Shops
Dinner
Ice cream
Bed
Some fun things to do for the kids
Beach play
Pool play
River visits and exploring
Playground along the river (behind the bus station)
Explore the national park
Visit Australia Zoo (drive)
Ice cream
Go to the movies if its a not so great day
Water activities
Go to the food court and let them go on a $2 ride
Now, one of my readers wanted to know what I packed for me and for Freddie.
What I packed for my 11 month old
sleep suits
sleeping bags x2 1tog and 2.5tog
no singlets
tshirts
shorts
leggings/pants (I needed more- ideally 4-5)
2 jumpers
dummies
dummy chain
sleep toy
cot fitted sheet
Ollie Owl- white noise
monitor
sun hat
swimmers
a muslin wrap to cover him in the pram
socks
shoes
medications
bottles
bibs/smocks
travel bowl
sip cup
What I packed for me
Swimmers (I wish I had 4 pairs, I took 3)
Underwear
skirts
tops and tshirts
jumper (wish I had 2)
jeans
track pants
active wear
runners
thongs
sandals
dress shoes
make up
hair equipment
laptop
chargers
cardigan
dresses for dinners
shorts
sunglasses