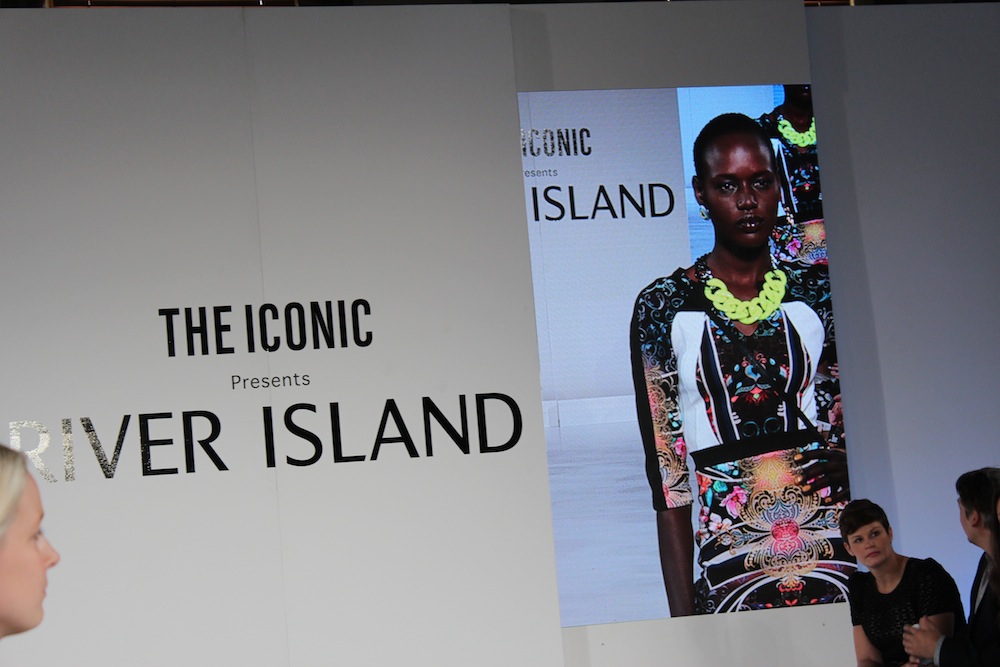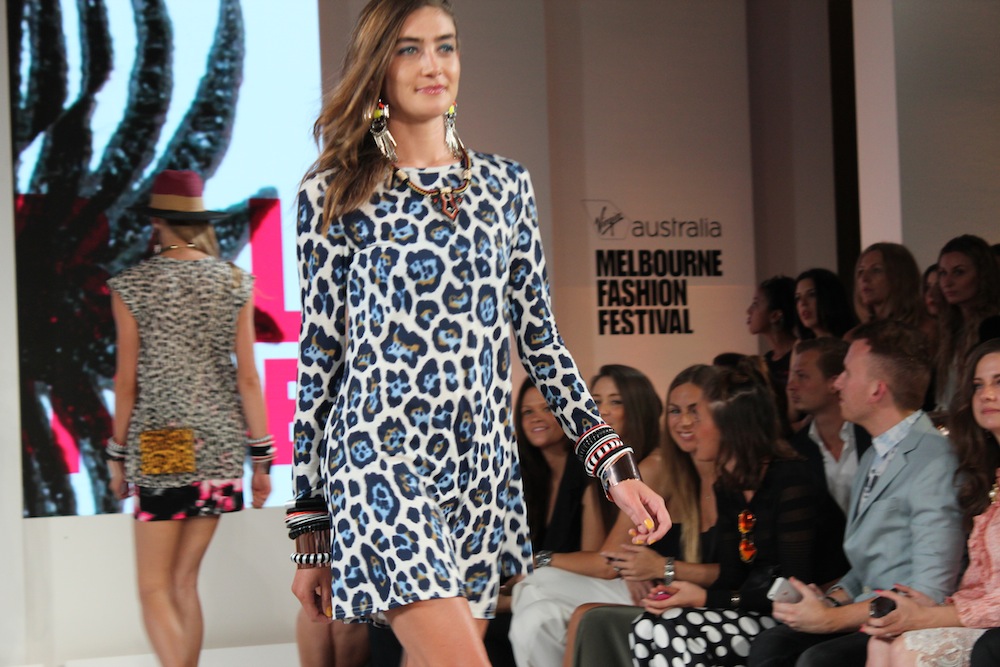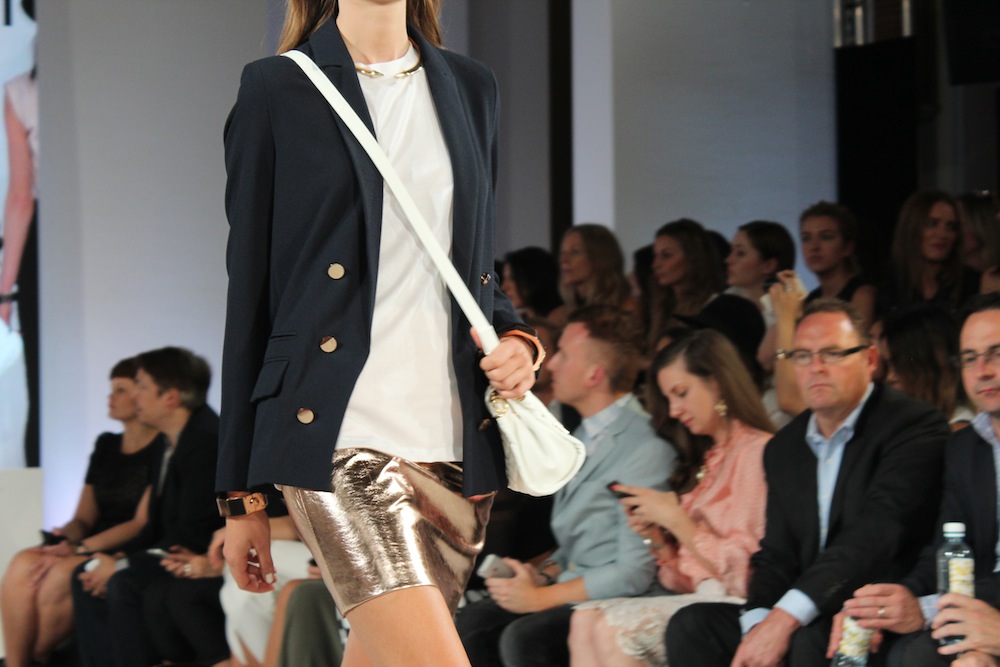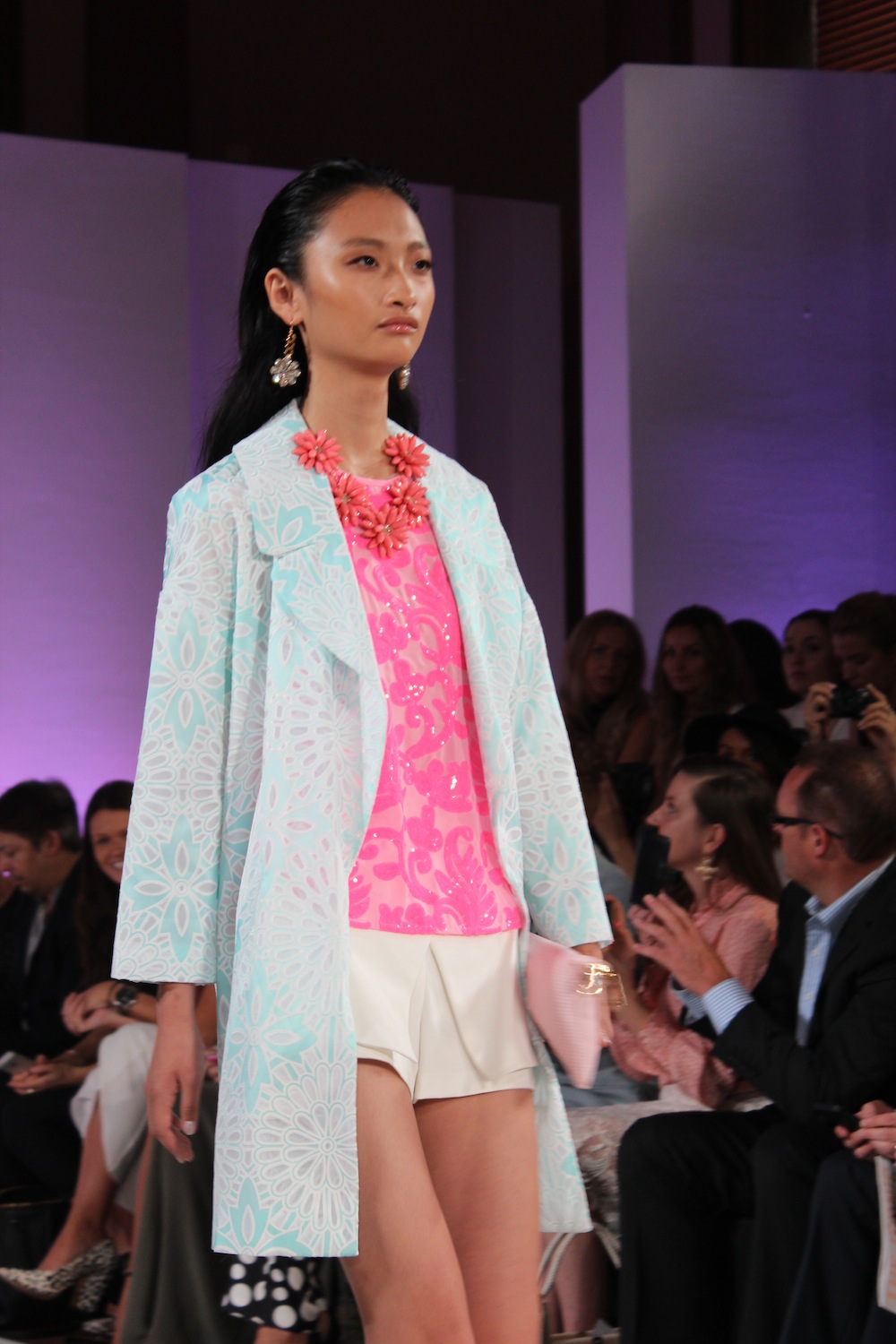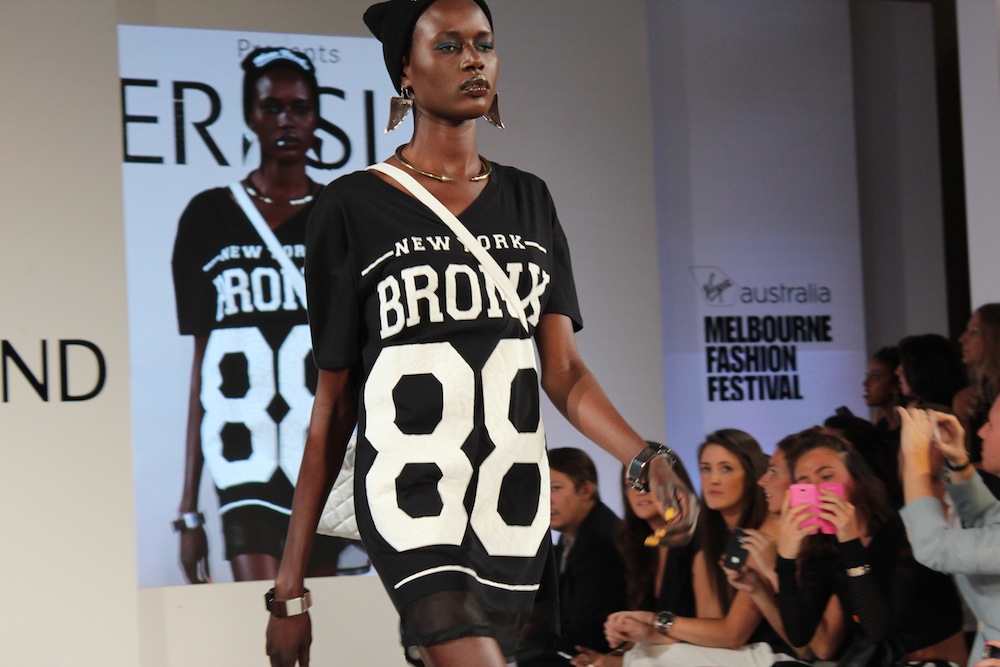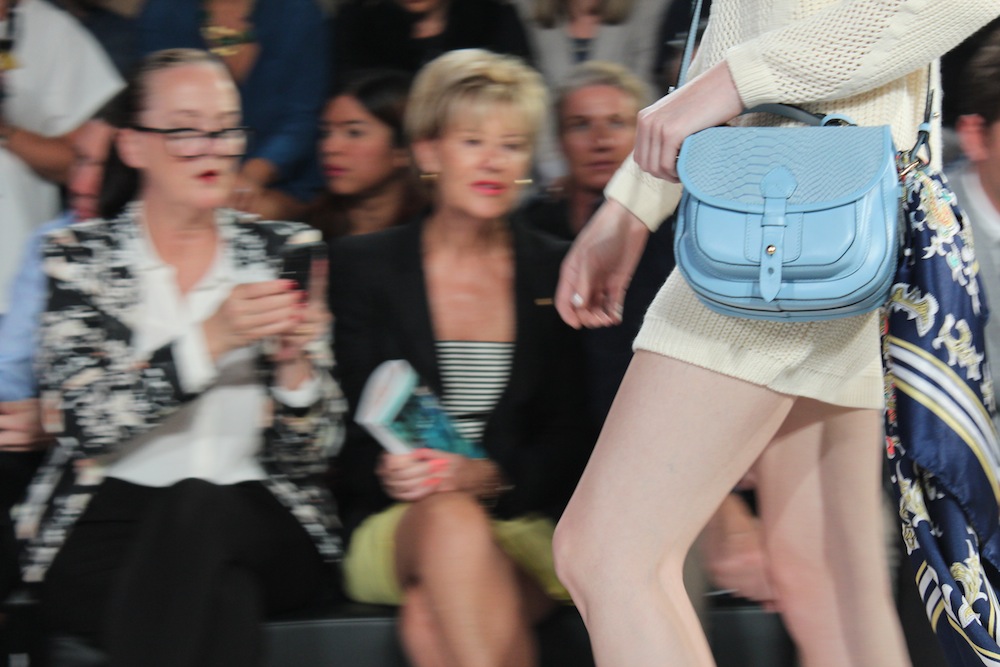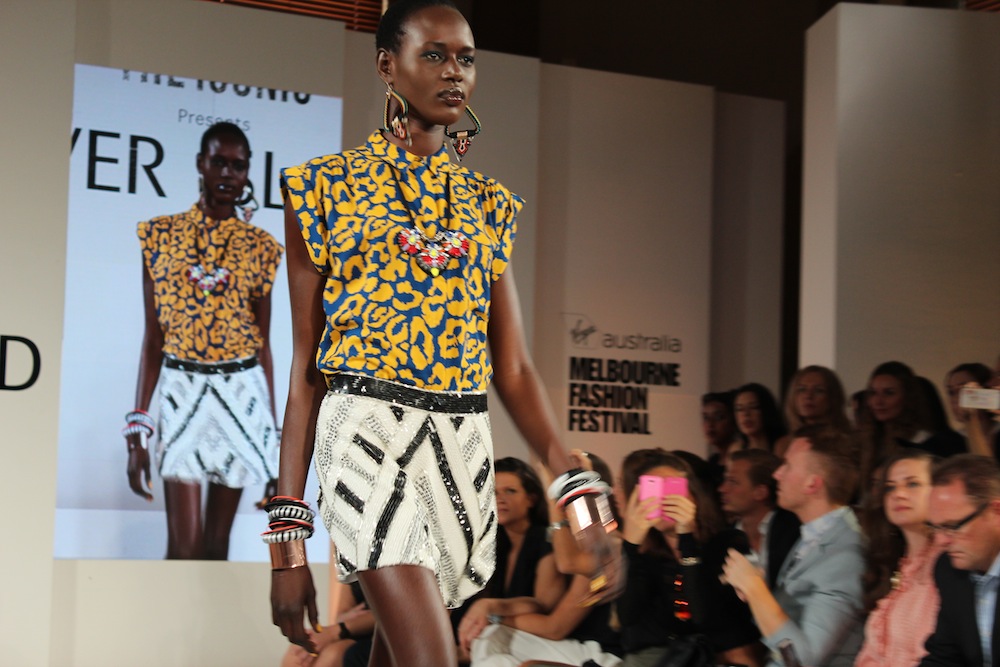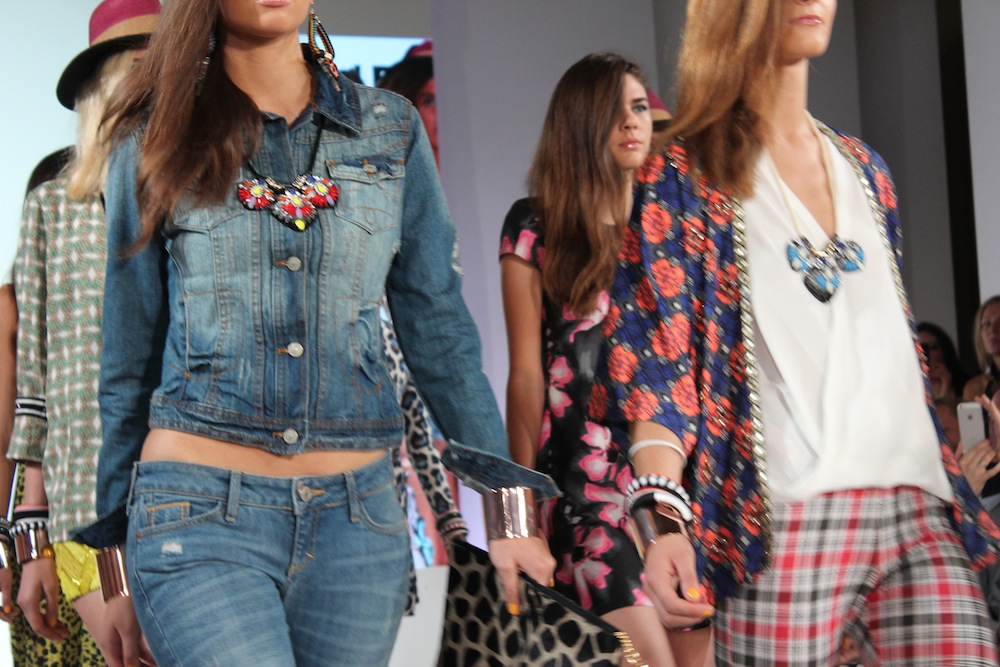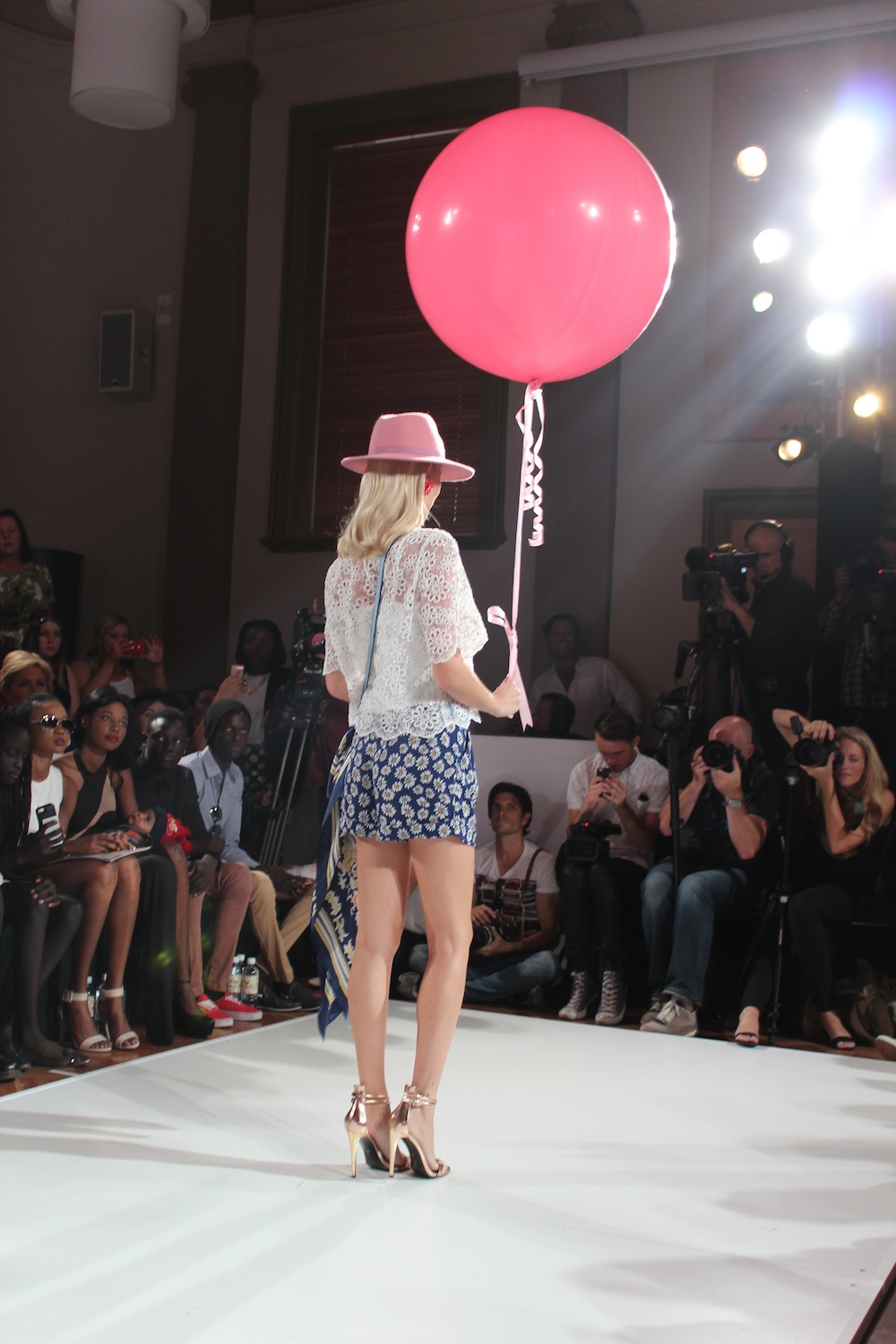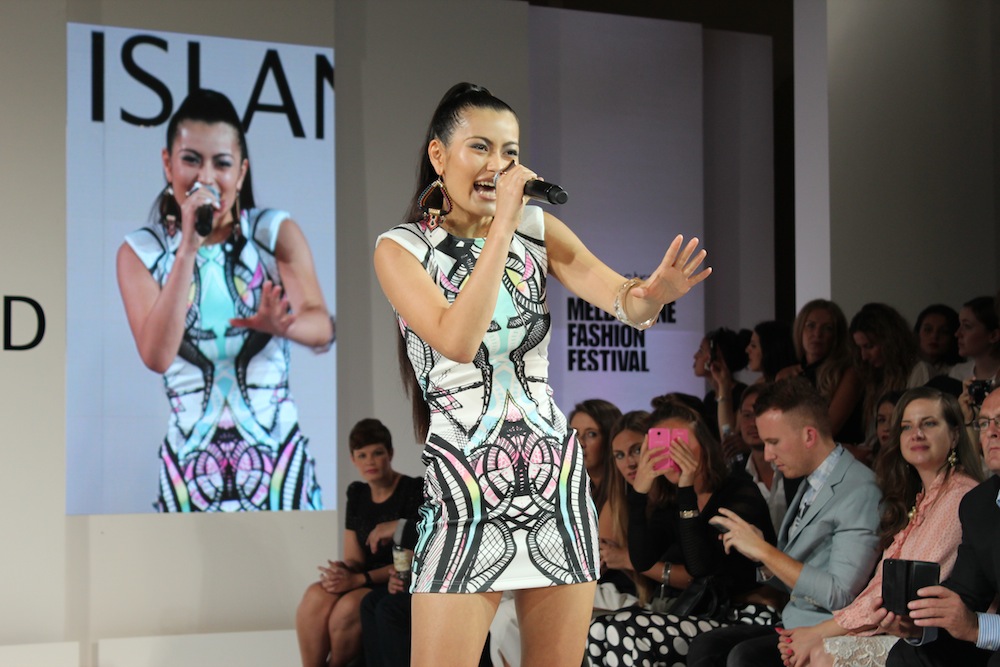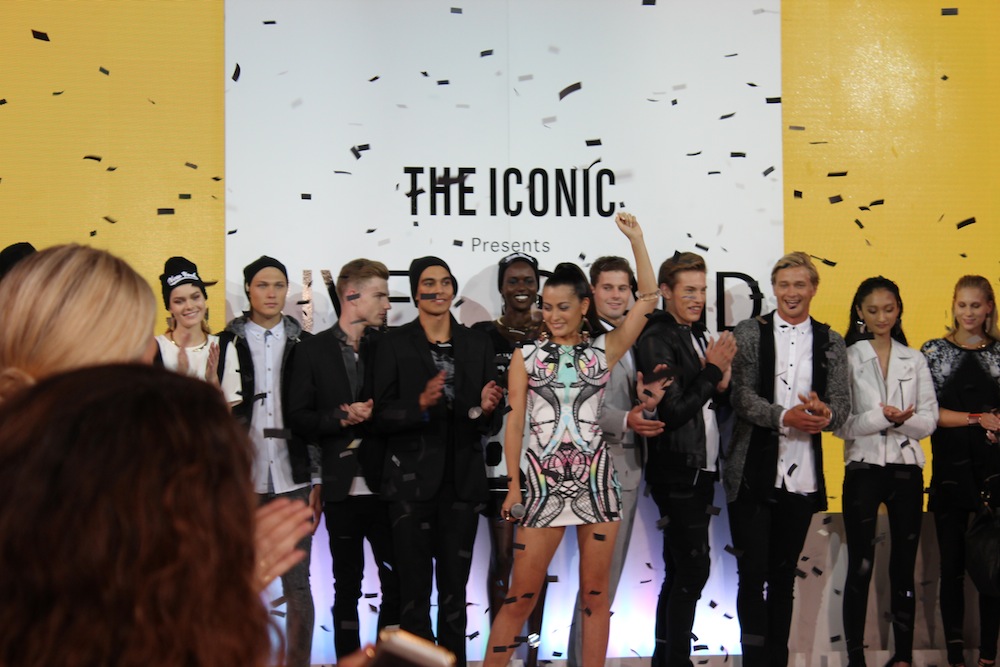 I remember the first time I walked into a River Island store was back in 2004 when I spent a month in Malta. It was my first real 'British high street' store experience and one that pretty much changed the way I saw shopping from then until now. I ouldnt believe I could shop such fashionable and on-trend pieces at awesome prices and at that time the Maltese Lira (now Euro) wasn't giving me much for my dollar.
The next time I headed over to Europe and when I would visit Singapore annually with the family River Island would always be my first shopping destination (oh and one time in Dubai) I would find some really cool pieces that you would never see in Australia, not only do we not have a store here, but RI never shipped to Australia. When I started What would Karl Do? back in 2010, it was my River Island pieces that grew my UK readership as those followers could simply buy and re-create my look, the Aussies on the other hand would just admire and try and replicate the look with what was available here.
Fast forward to 2014, last week as I sat front row at Stonnington town hall for VAMFF in celebration of The Iconic bringing River Island to Australia and offering an amazing range on their online store that, wait for it, will be delivered to your Melbourne home in 3 hours!!! 3 hours! what? Talk about last minute saviour!
The River Island x The Iconic show was so good, opened by home-grown model Ajak Deng.I loved almost everything the leggy models wore, from exploding prints, to embellishments and classic monochrome, I felt like it was a collection I have been wanting for, something to get me inspired and push the styling boundaries.
Shop River Island with 3 hour deliver HERE!