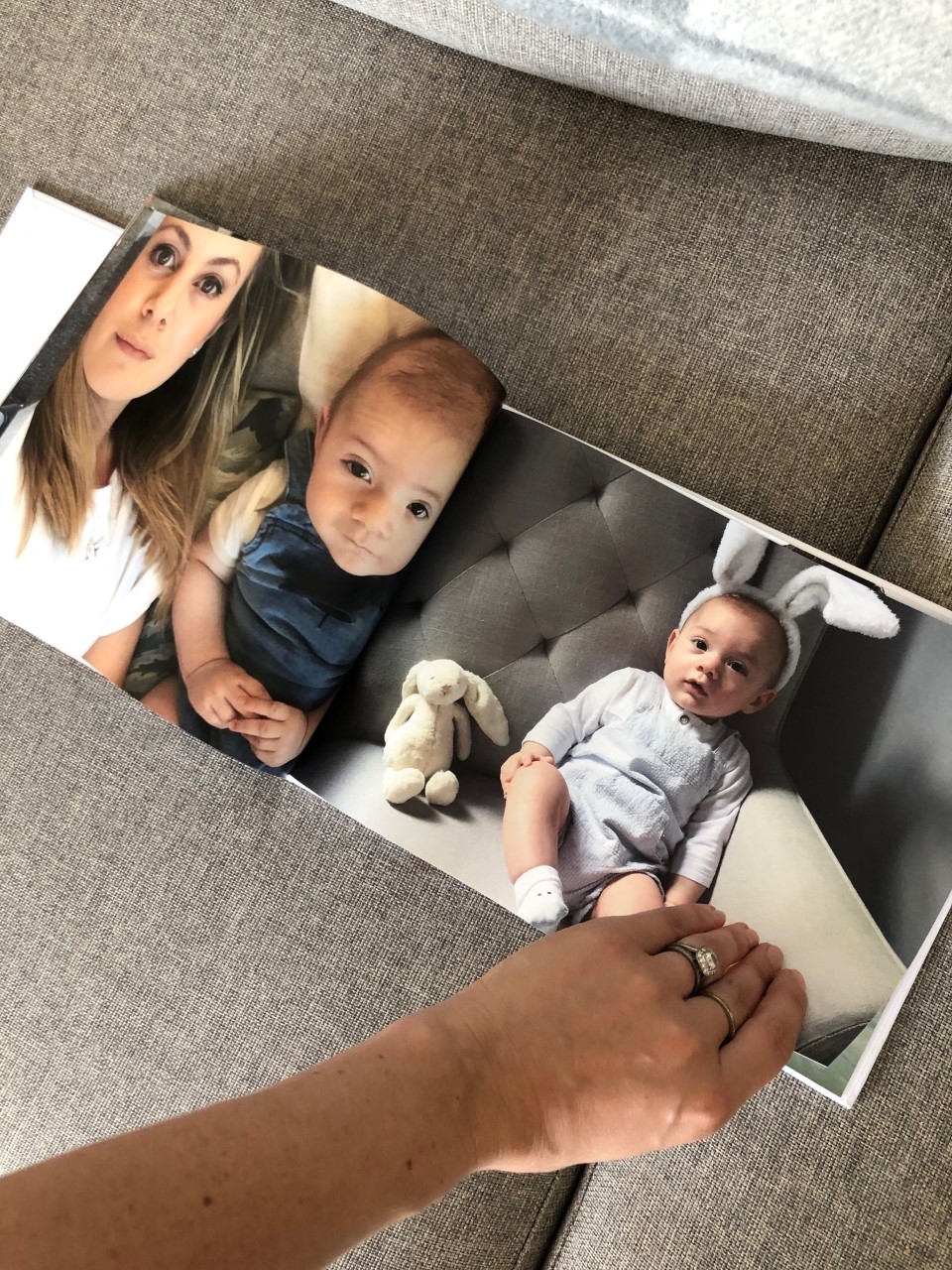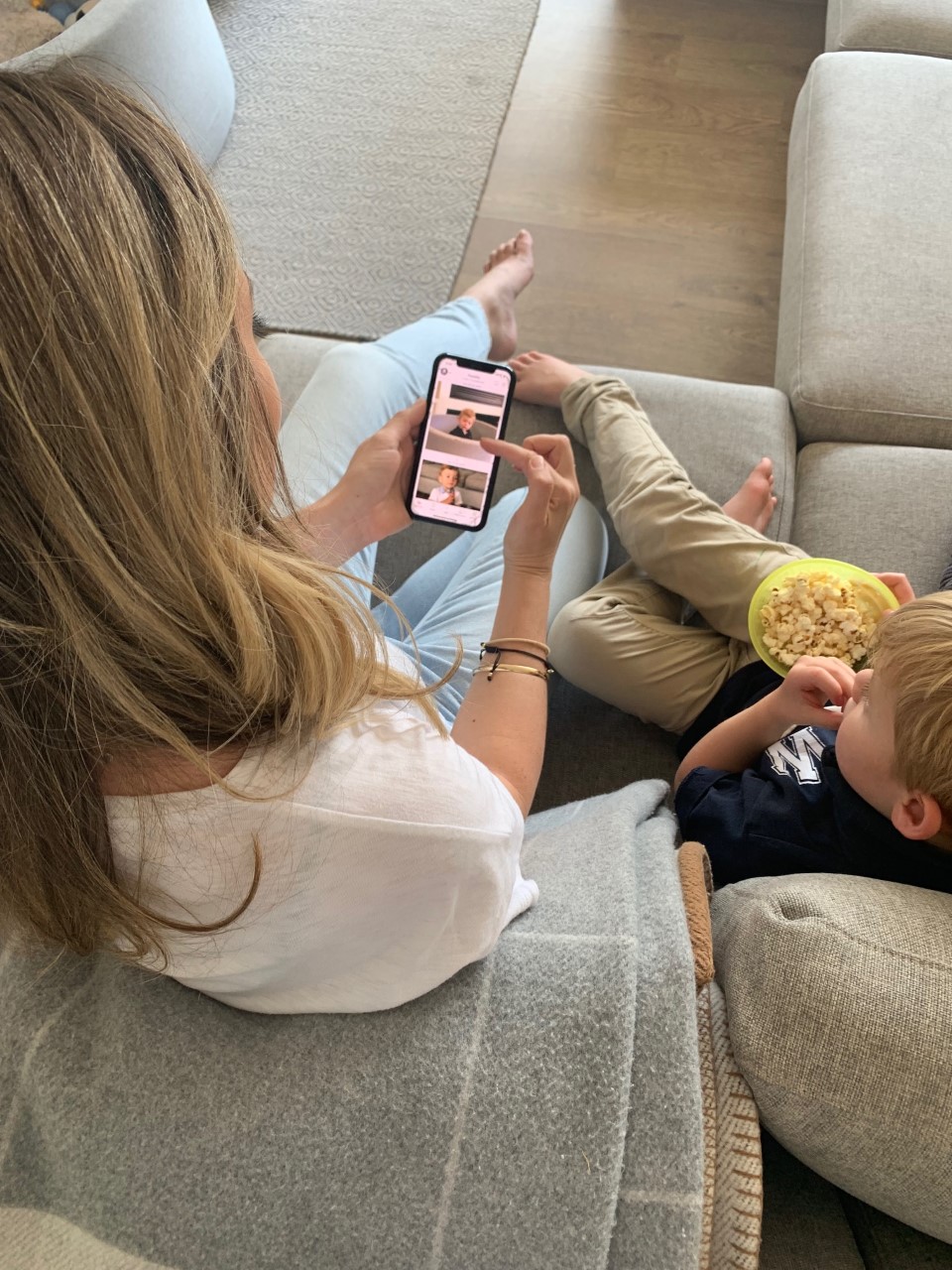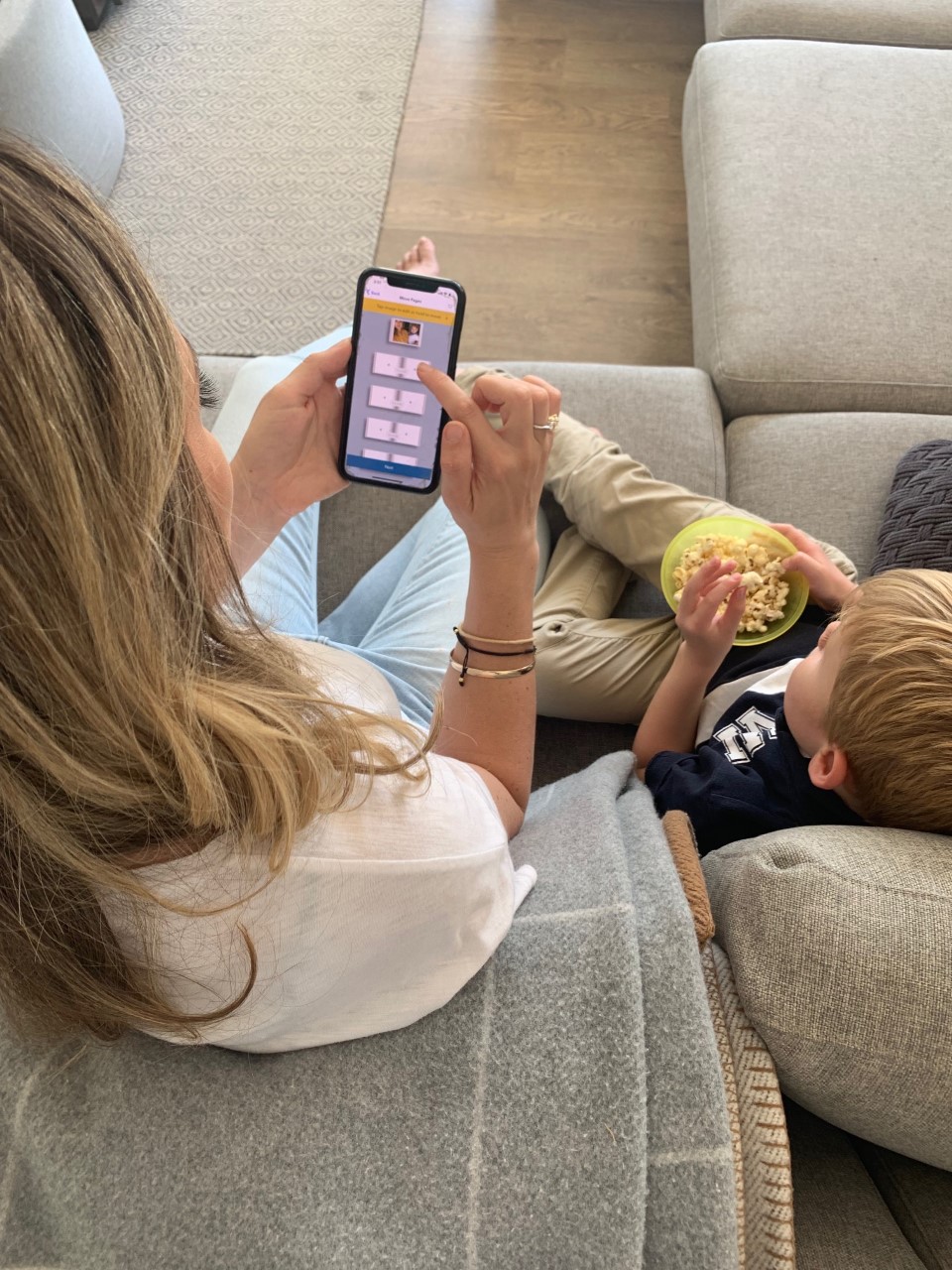 I have recently been trialling the Momatu app since they reached out to me late last year, to see if I wanted to share this fresh new app for families, with my readers. As always, I try before I share and I made sure I had a couple of months to work it out for myself first. As it turns out, I love it!
I have been saying for about three years now, that one day, I want to hire someone to get all my photos from my desk computer, my laptop, my phones (new and old) and my icloud (or wherever they might be hiding) of each of my boys and make photo albums for each of them, starting from their birth until today. The closest I have ever got to achieving this, is printing some photos of Will, when he was three years old and he was asking why there weren't any photos of him around the house (oops!).
When I started using the Momatu app, I didn't have any expectations but when I started to work it out (which was very fast as it is very user friendly) I started getting pretty excited. What I initially loved was I could make separate files for each boy and then upload images of them which then created a digital timeline. It was so nice scrolling though the timeline and seeing my boys in sequence from the day I met them in hospital until now. Having the app has encouraged me to make sure I upload more images of them on there so I don't miss a milestone or moment and then, I went one step better… I created my first photobook! I started with Freddie's book first, and we received it the other day and the big boys love looking at it!
The photobook was very easy to make and can hold up to 50 photos per book. You can also create other sort of photo gifts on the app too, which always make for thoughtful presents.
Here's the big thing…Momatu is a' private space' to capture or upload photos, videos, voice recordings, and other memories. There are many, MANY images I don't share on my social media of my boys and myself and what I would usually do, if I wanted to share a 'non-Instagram worthy' image to my family, I would just text them. BUT, now with Momatu, I could invite my family members to be able to view my children's timelines. This small group of family members only can see when I add a new photo to the timeline, they can like or comment and even add their own photos of the kids into it. If privacy is a really big thing for you and your family and you prefer to stay clear of traditional social media to share special moments to your loved ones, then this is the solution.
It is absolutely worth downloading (FREE) and a pleasant and safe way to reflect on those happy moments that your children bring into your life.
You can see a tutorial video HERE
DOWNLOAD Here