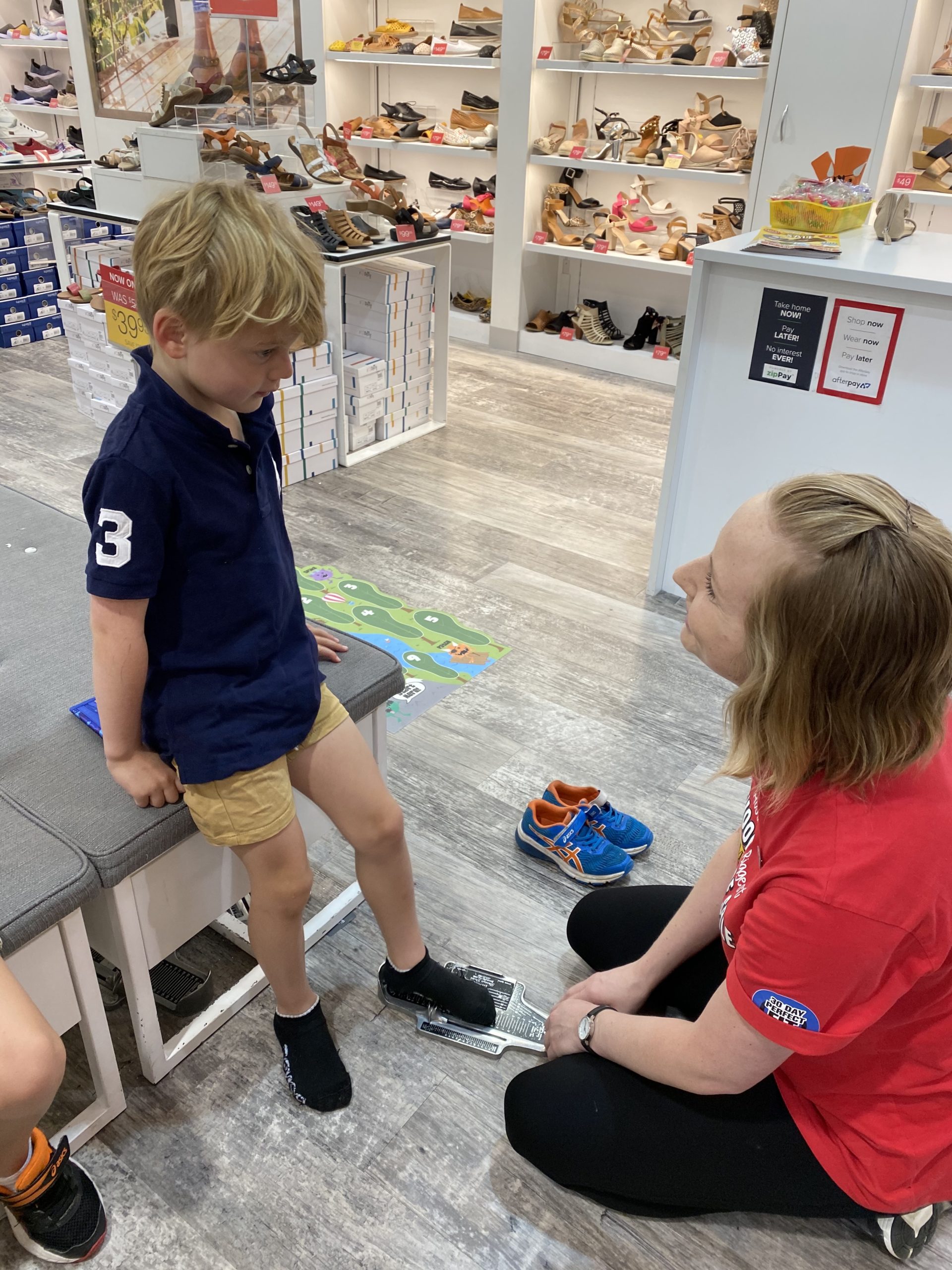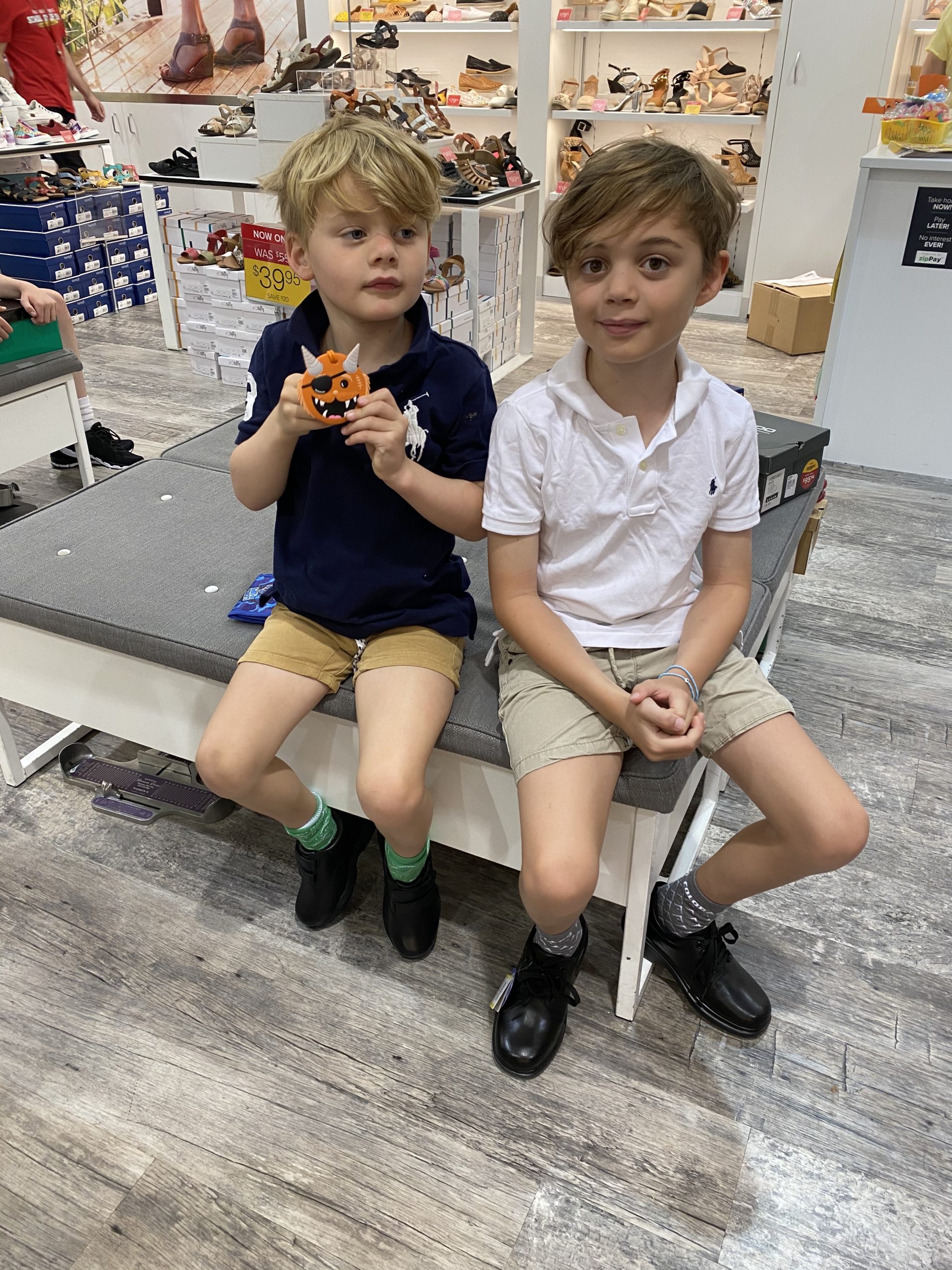 It is a big year for me this year, I am a double school mum! I remember when I first became a school mum, how in awe I was about it all. I felt so overwhelmed, another big milestone completed, seeing my eldest baby become a 'big boy' and a big change for me to adjust to and step up to all my new responsibilities. This time around, I know a thing or two, I know what to expect but also, all that won't stop the tears from falling when I see my darling middle son step into those school gates in his gorgeous little uniform.

I truly think he is ready and I truly think things will be a little easier for me with the one drop off and pick up. Both boys are getting bigger! For the first three years, Aston has worn the same velcro polished black school shoes over and over just in bigger sizes. I thought that with him going into year three, that maybe it was time for him to learn how to do laces and yes, I probably should have done that last year, but, well, convenience with three kids prevailed.

I was approached to work with several shoe brands for BACK TO SCHOOL this year and the only company I truly wanted to work with was the one that I actually shop at, Williams. We popped in and had both of my boys fitted and trust me when I say, they were measured up by expert fitters (Williams have trained fitters in every store) so I felt very comfortable knowing that the staff know what they are talking about.

What I also found was that my son Will, initially didn't feel comfortable in the shoes that I always get for Aston (Oh yeah, they are two completely different boys!) Silly me thought it was just a 'one style fits all' kind of thing but it is completely the opposite, Will felt too restricted in Aston's Clarks shoes, so we went for a more 'runner sole' for my little wild child, in the Colorado range, but the top still presents as neat as the school expects them to.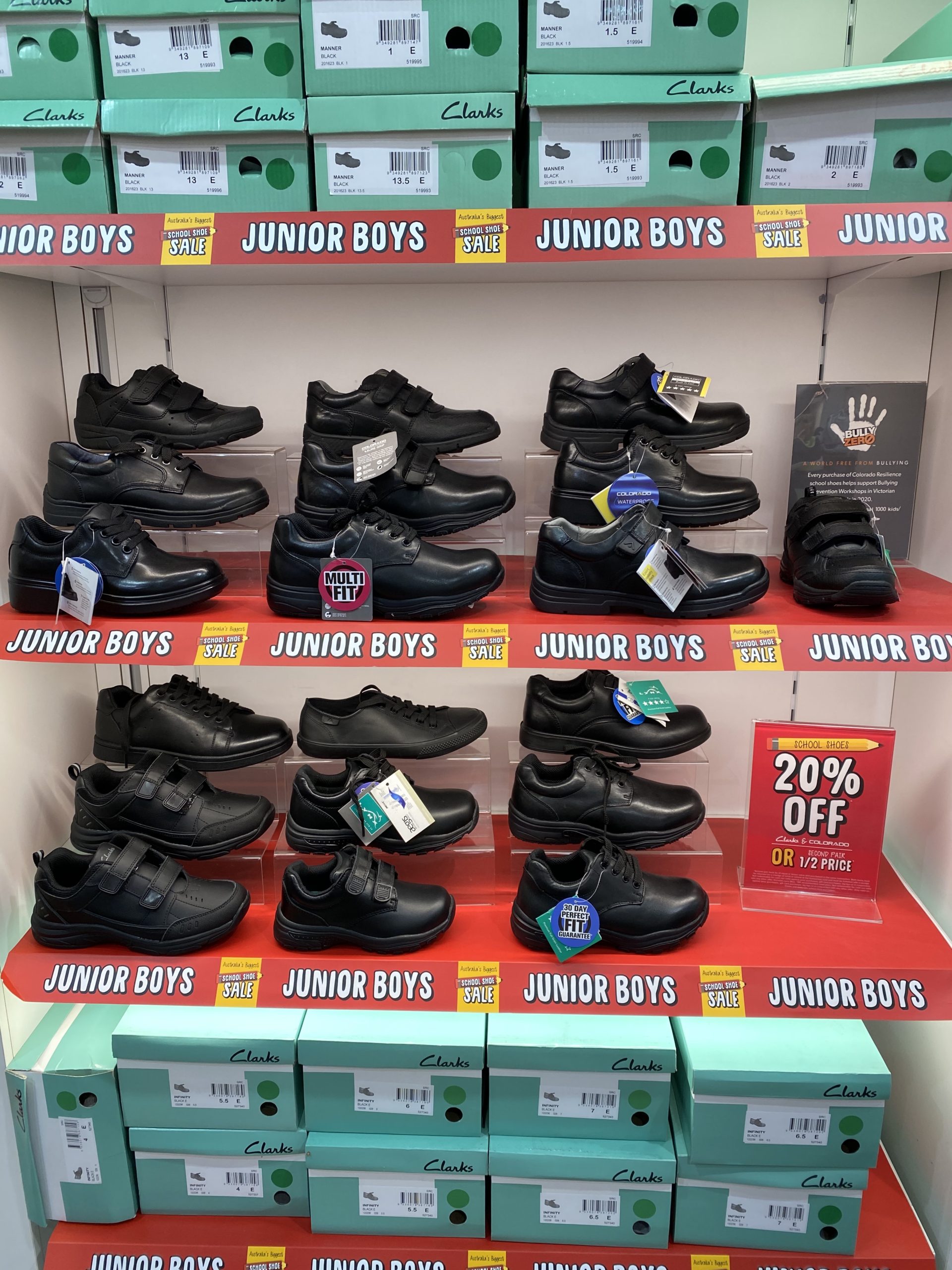 Aston decided to try a new style of shoe that has a lot of cushioning because he has quite flat feet and I could immediately tell, he enjoyed having a choice in which shoe felt better for him, instead of me always just selecting and making him wear them. We also grabbed some new runners (Astons have reflectors and Will's glow in the dark) for their sports day.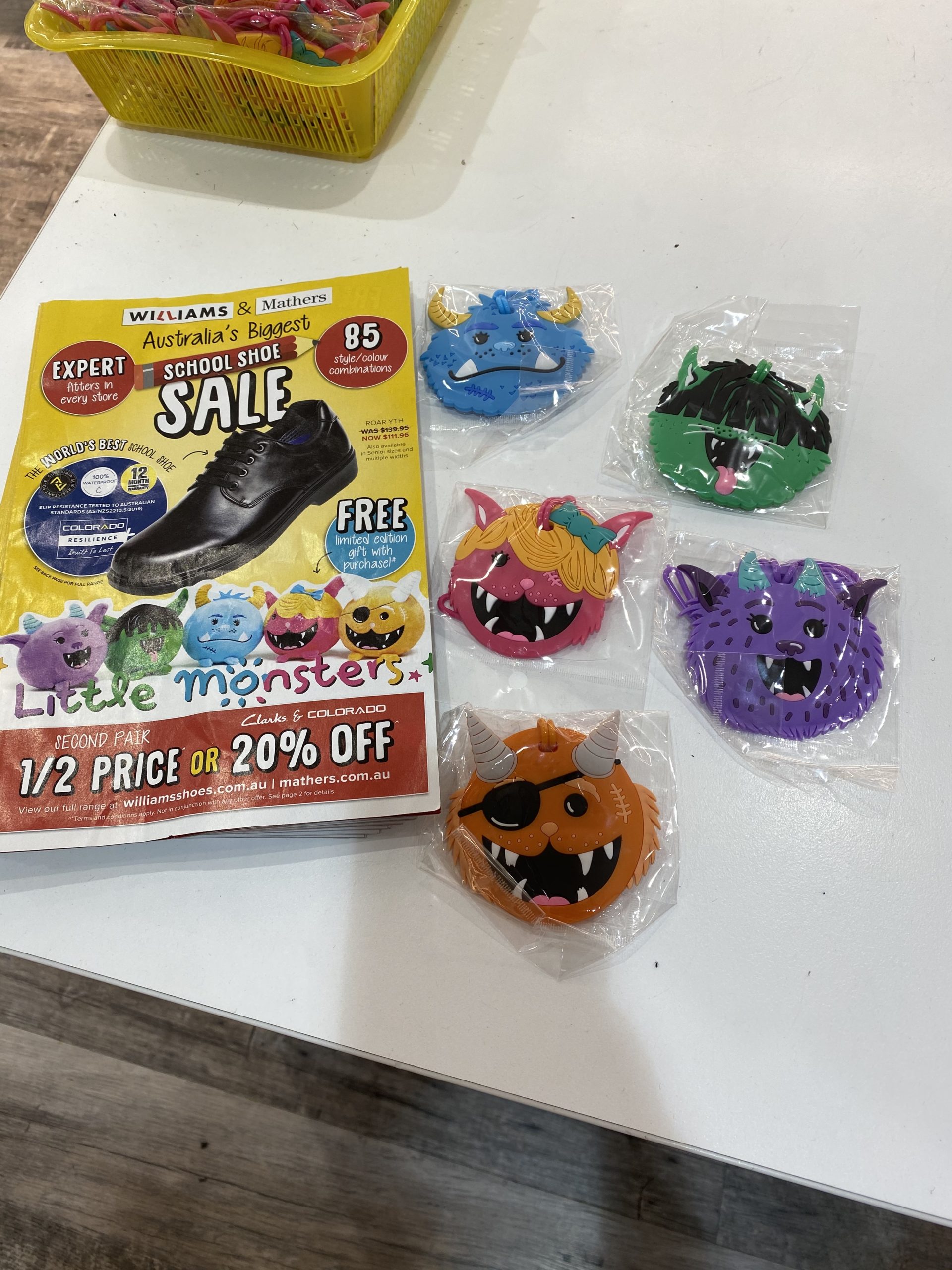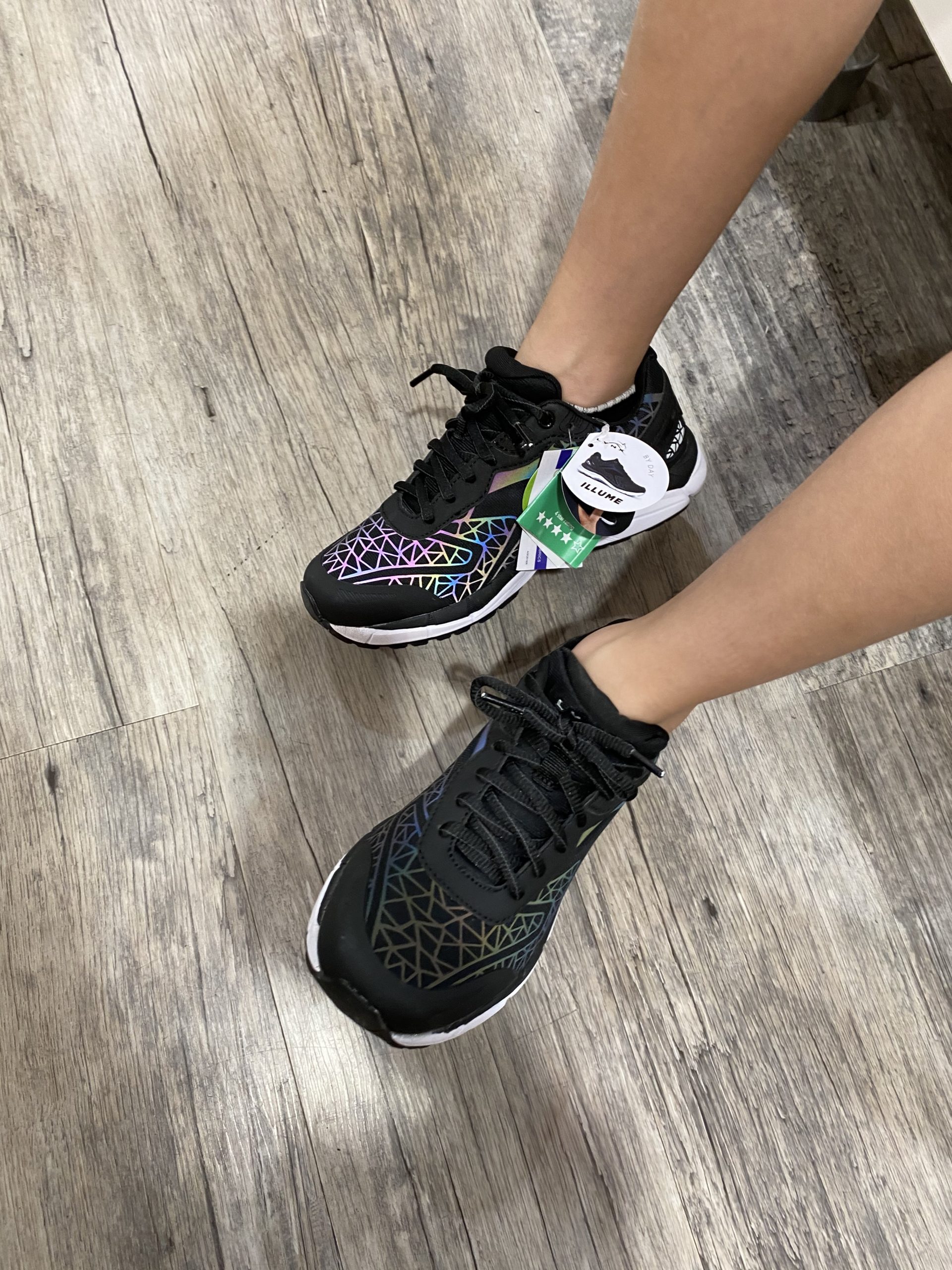 I actually can't recommend Williams enough for trusted school shoes and they have a few offers happening right now which include a gift with purchase which my boys loved- little monster bag tags and soft toys! A nice way to get them excited for the year.

THE OFFERS:
Second Pair Half Price. Code: JESS2PH  OR  
20% off Clarks and Colorado. Code: JESS20

Code will last until – 28th February 2020
CLICK > HERE < TO SHOP!
The shoes we went home with are the following:
ASTON- RUNNERS and SCHOOL SHOES
WILL- RUNNERS and SCHOOL SHOES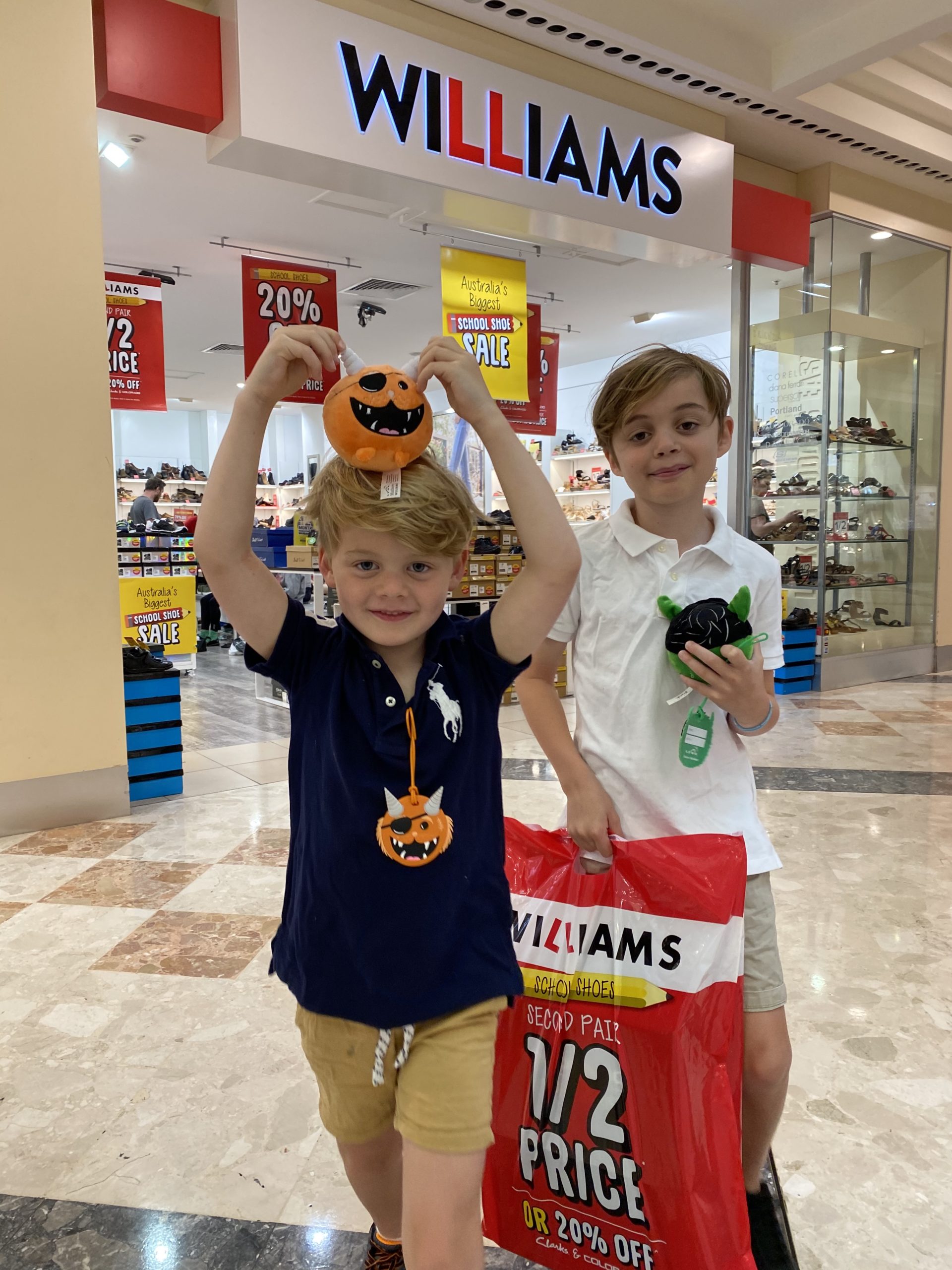 A sponsored post by Williams shoes