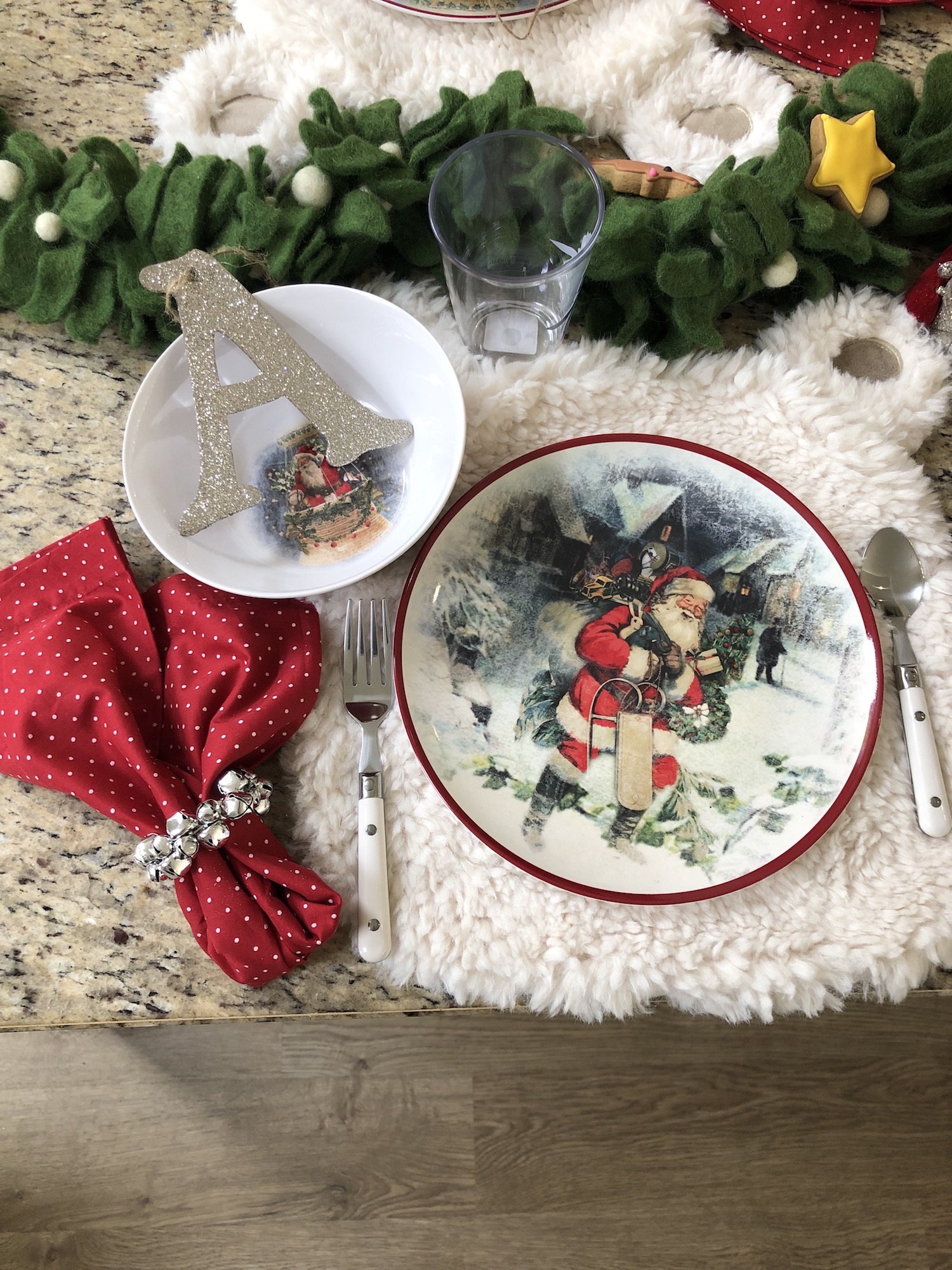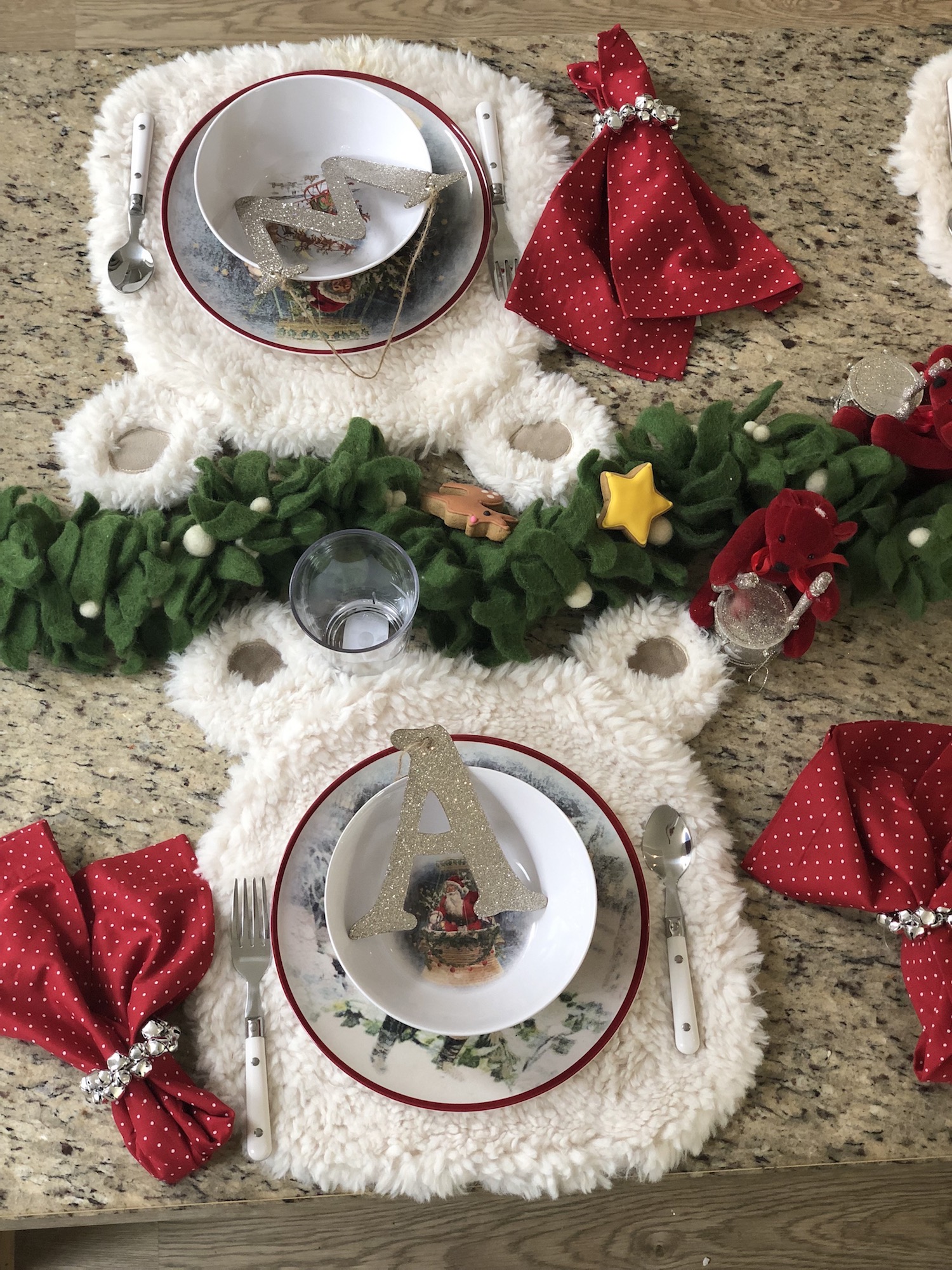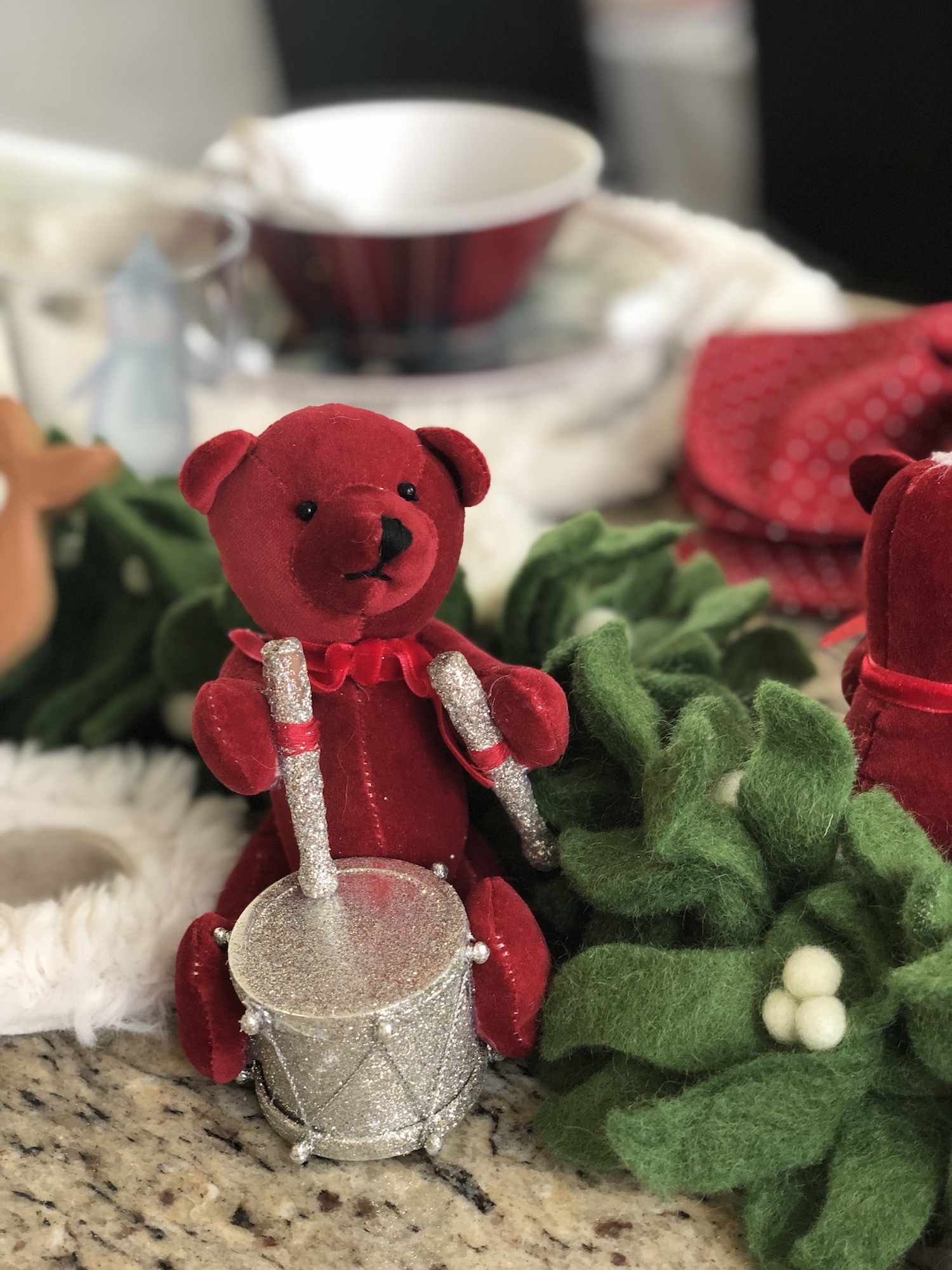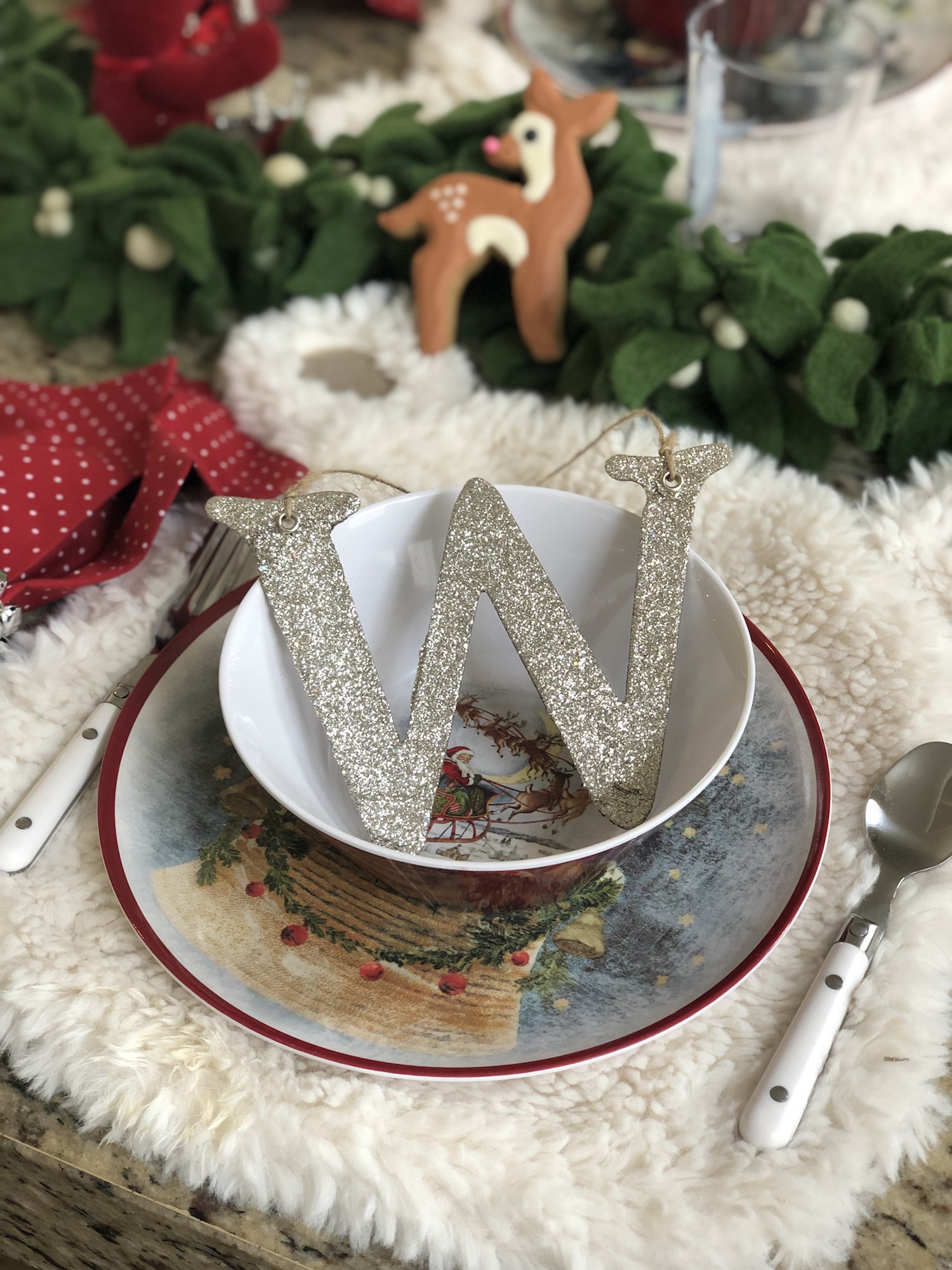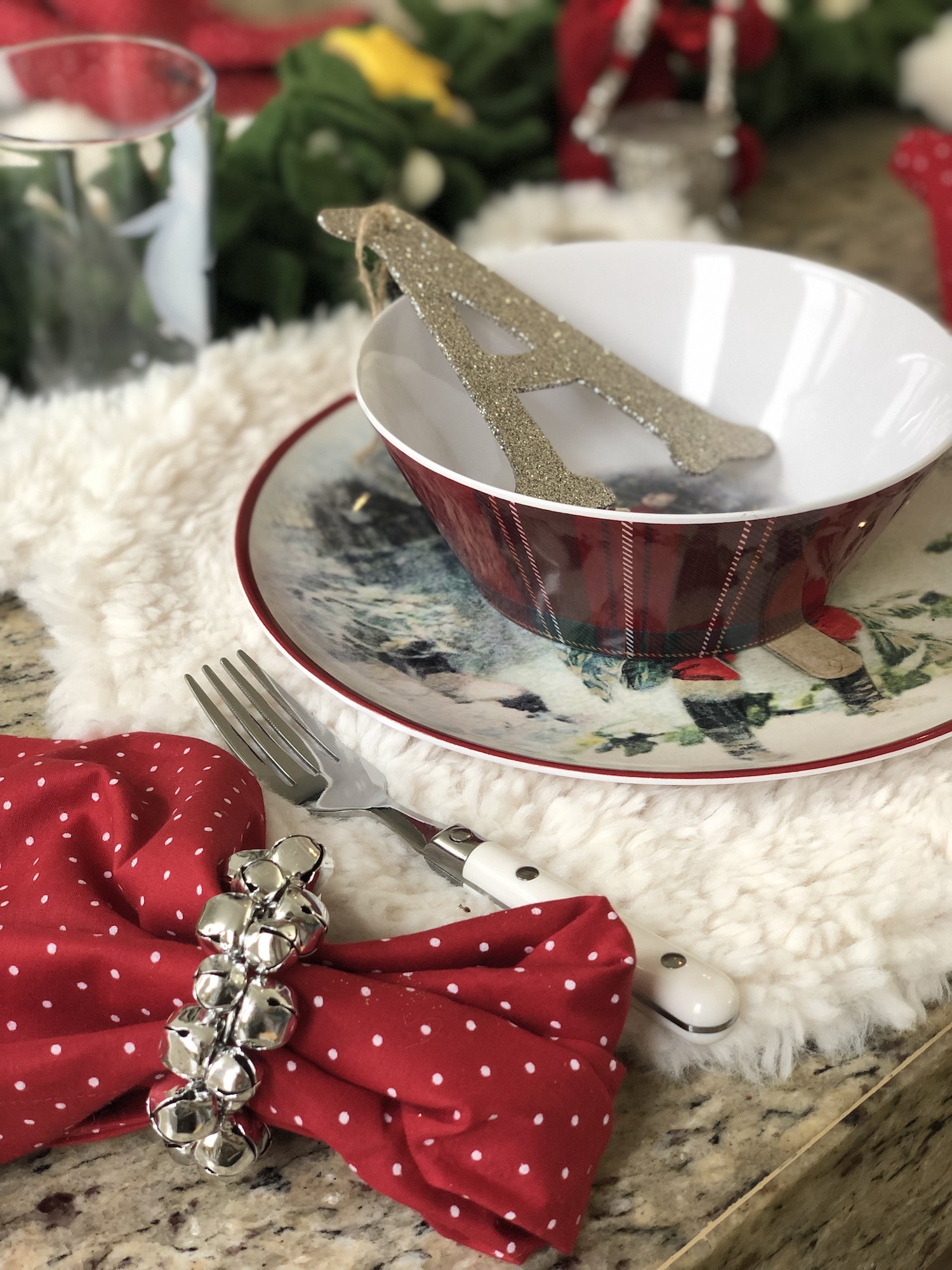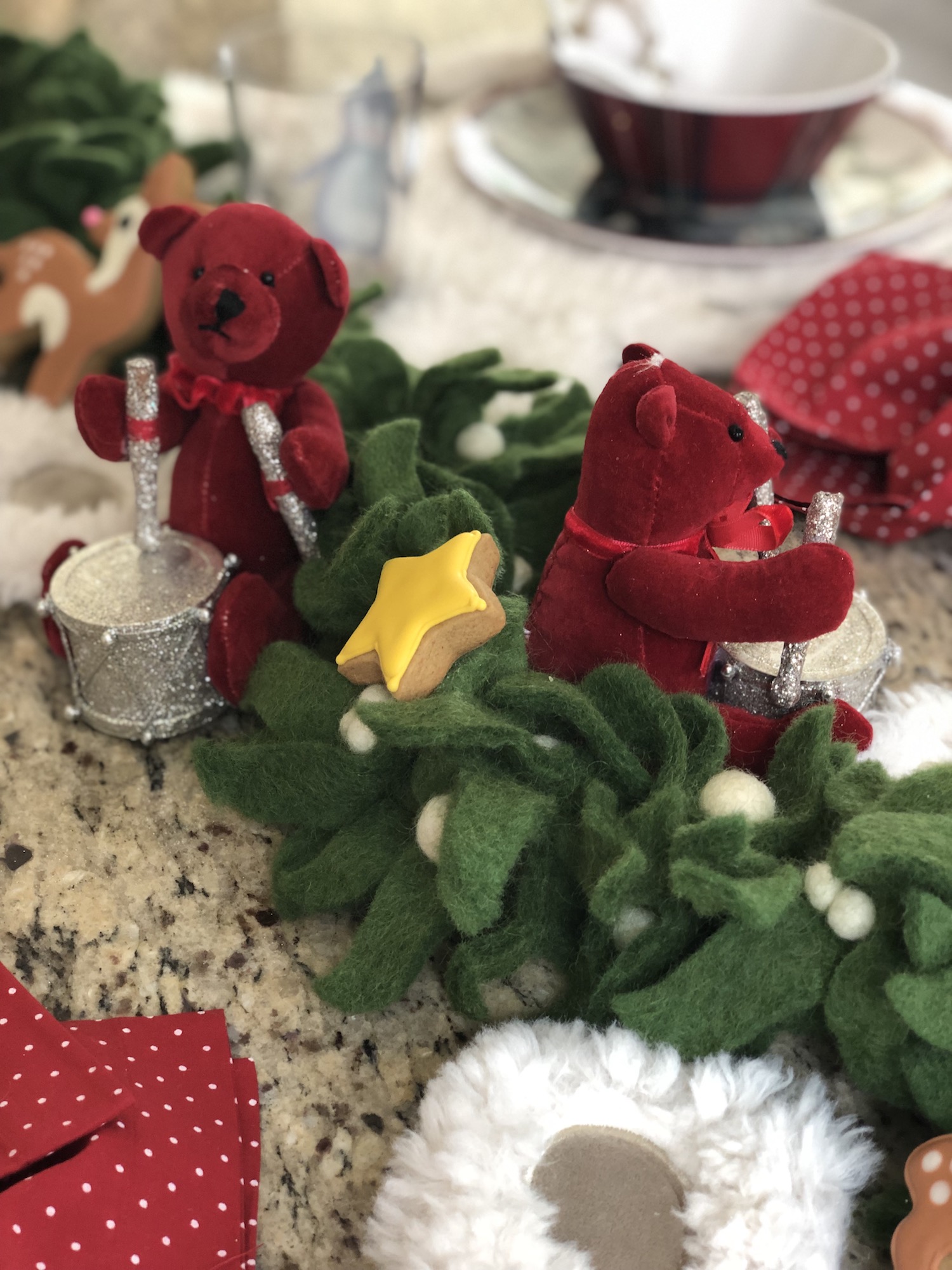 I have always loved the idea of making an effort for my Christmas table styling and this year I decided it was time I started my table top collection. I created one table for the children and the other for adults and for my first time, I am pretty pleased with the outcome, but, seriously, with all the beautiful pieces available from Pottery Barn Kids, how could it go wrong?
I went into Chadstone yesterday to buy these items (on sale! and wait until you see their Boxing Day sale!) so there might be some left to purchase or for their full collection, get in early next year when they start to appear in the stores, I can't wait to add to my collection next year.
The napkins and napkin rings are from Pottery Barn and Williams-Sonoma.
My tips on styling your Christmas table:
Pick a colour theme, here I chose white, red and green.
Don't be afraid to play around by mixing designs, but keep it consistent and in the same colour palette.
Add a touch of your own personality into it.
Choose a fun and simple centre piece but keep in mind that little fingers will be playing with it.
Shop the collection on sale HERE