So, there I was, washing all of Aston's baby clothing late last year when I found out that I was having another boy. I washed the clothing in sensitive fabric softener, put them up to dry, folded them and put them away in the nursery drawers neatly categorised by item and size. It wasn't until Will was actually born that I realised things wouldn't work out so perfectly for me. He started feeding and growing and growing and now at three months, is wearing size 00 (3-6 months) he is a little chubba! Aston on the other hand would hardly eat, would cry because he was hungry (was he hungry?) was a skinny mini, I don't think I was feeding him enough (but how was I to know as a first time mum?) Little Asto was the complete opposite in size. Not only was Will whizzing through Aston's baby clothing but he was born in April, which means he needs winter clothes and Aston was born in Spring- summer clothing. Long story short, I have had to ditch all those nicely washed and folded (and expensive) clothes and buy Will a complete new wardrobe!
I spent today in Target picking out some cute pieces from the Target baby range, I found some of the cutest nautical pieces (on sale) to go with my nautical theme I am so obsessed with and a heap of grey classics from the Mockingbird range (my kids look good in grey and blue)
You can shop these items instore now or online HERE and check out the Target Mums Hub!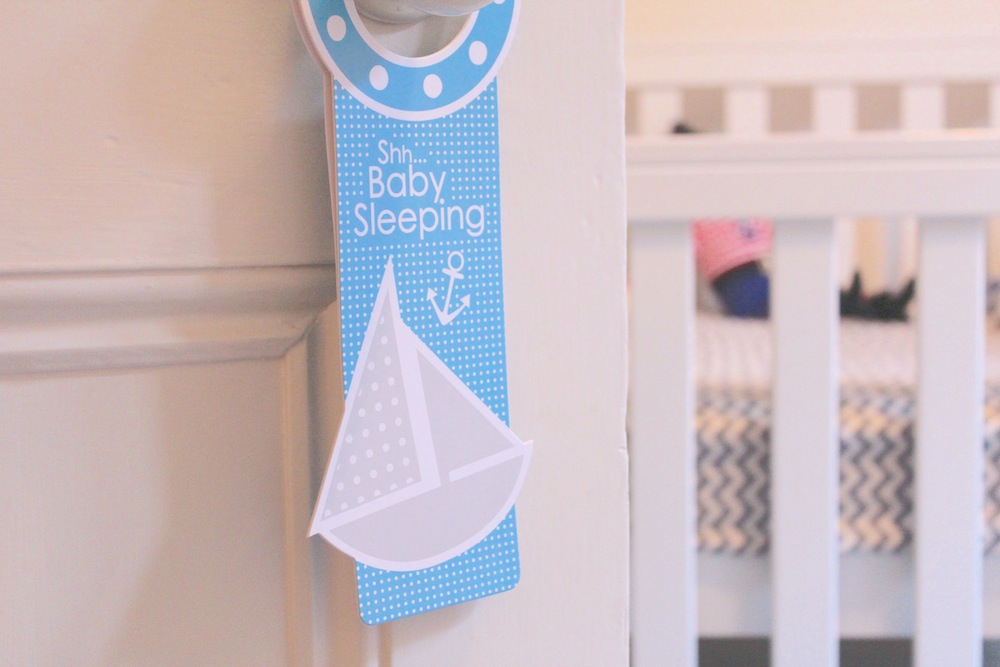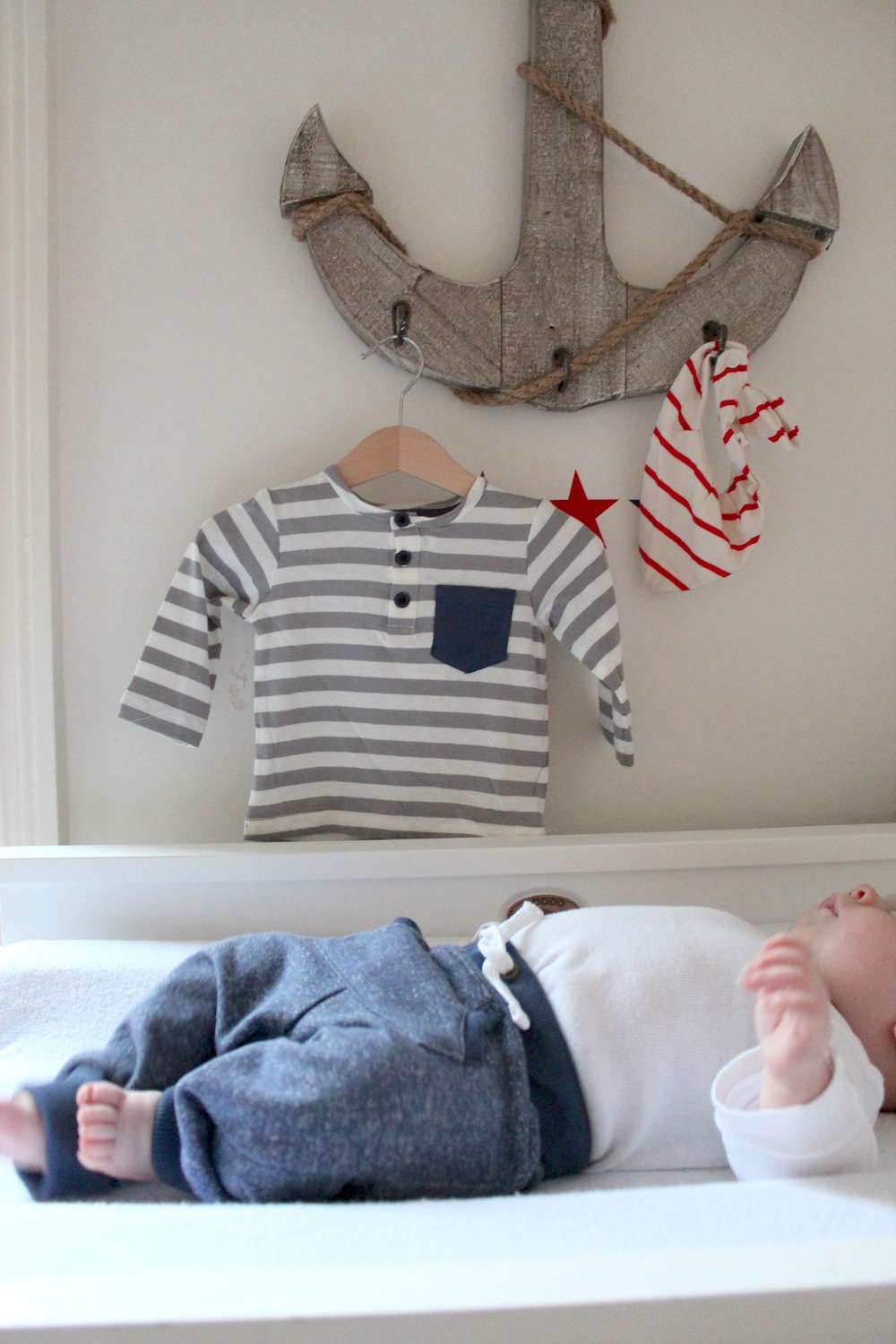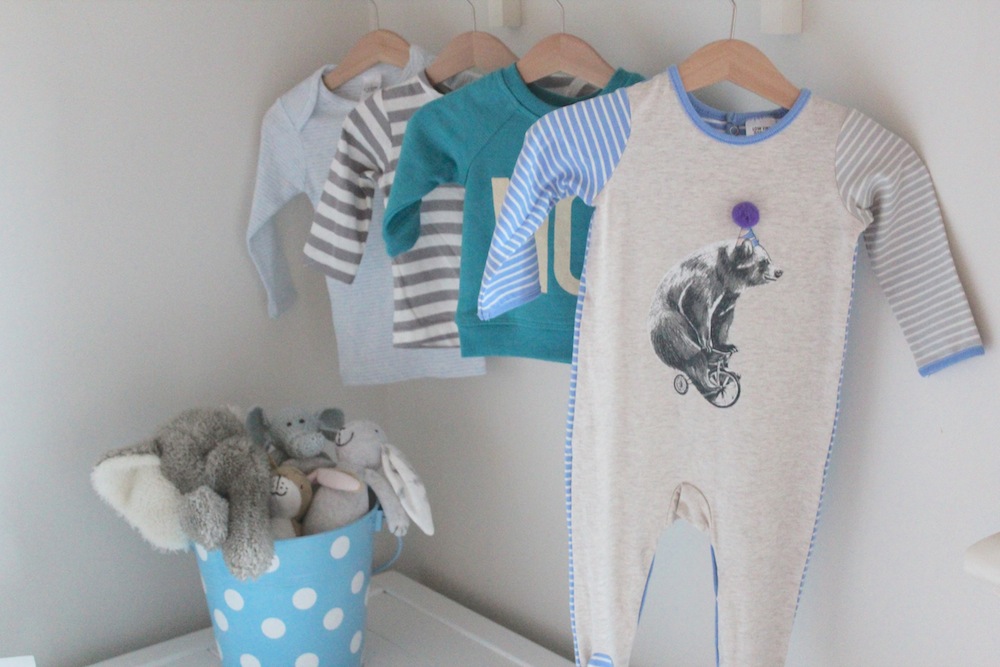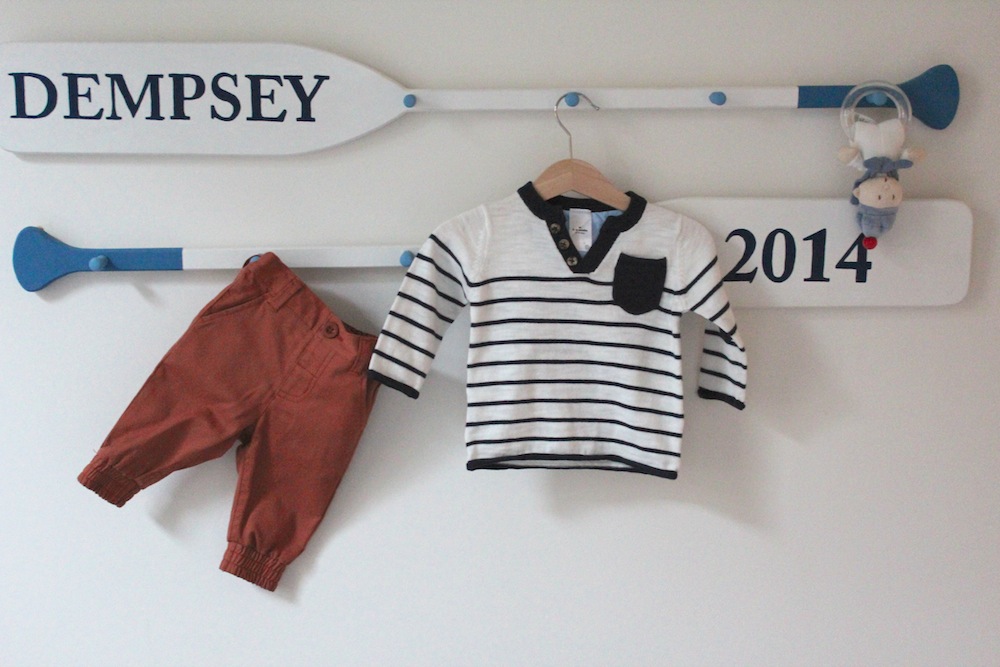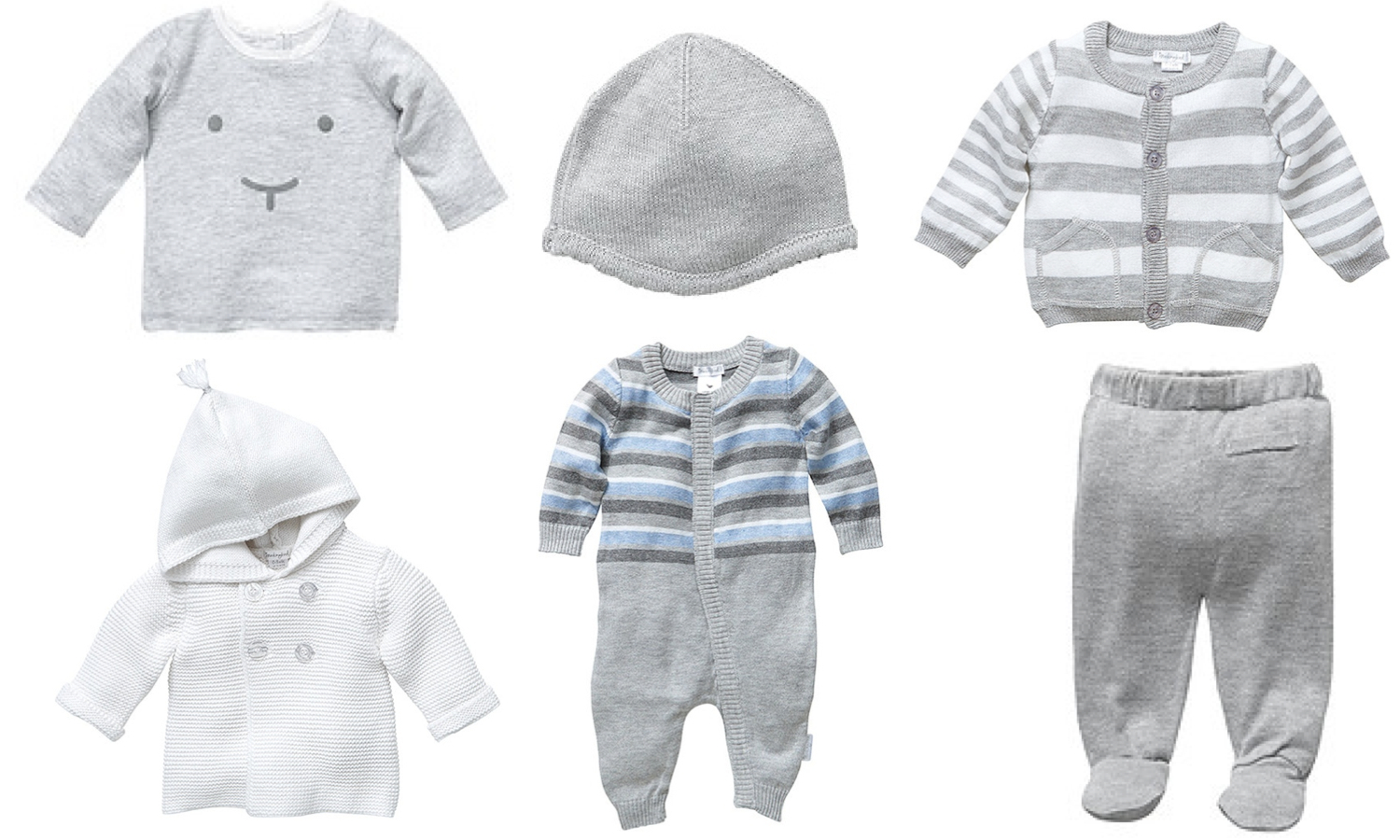 BOYS MOCKINGBIRD KNIT TOP | MOCKINGBIRD KNIT HAT | BOYS MOCKINGBIRD KNIT CARDI | UNISEX MOCKINGBIRD KNIT | BOYS MOCKINGBIRD KNIT COVERALL | UNISEX MOCKINGBIRD KNIT PANT