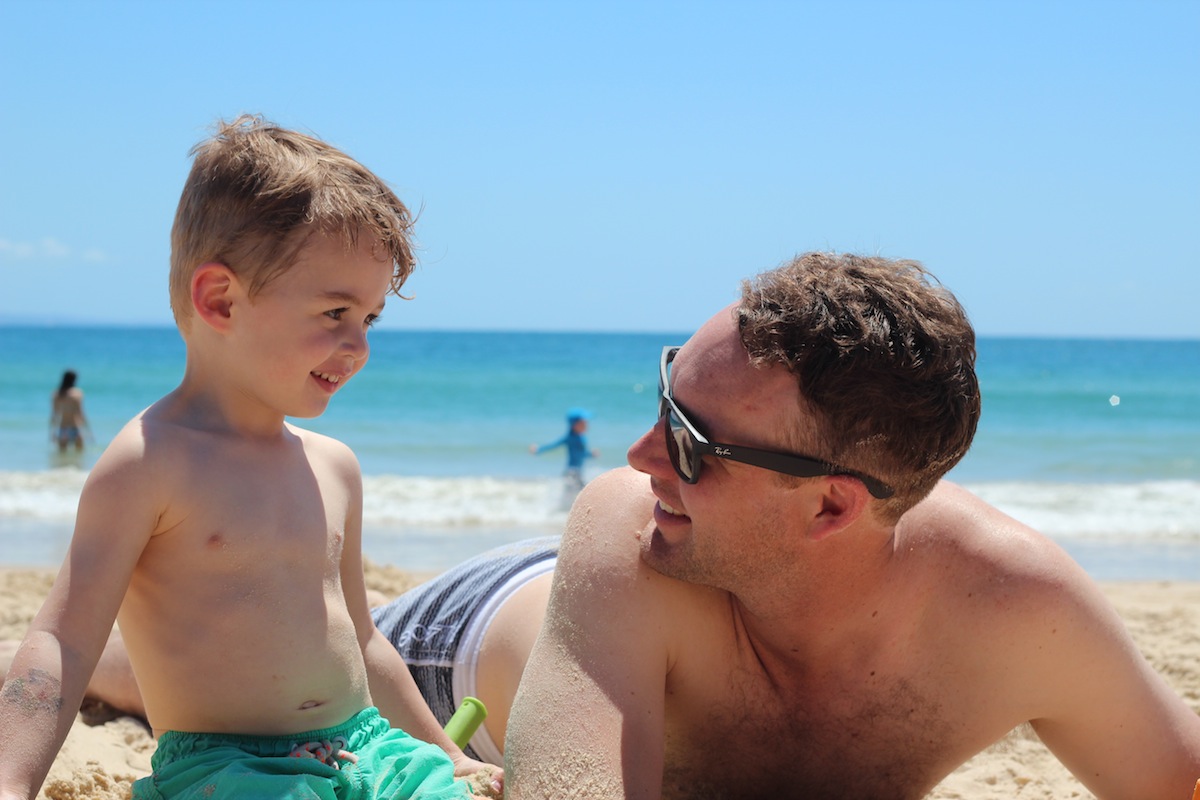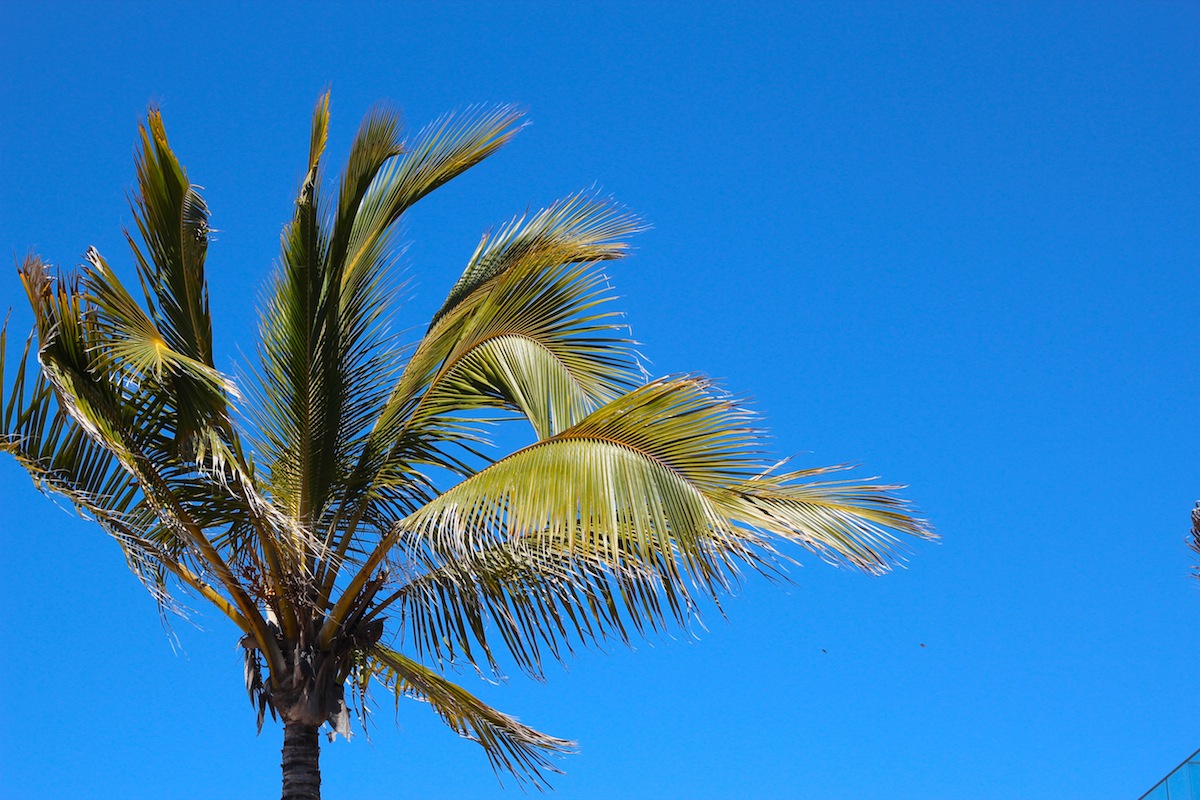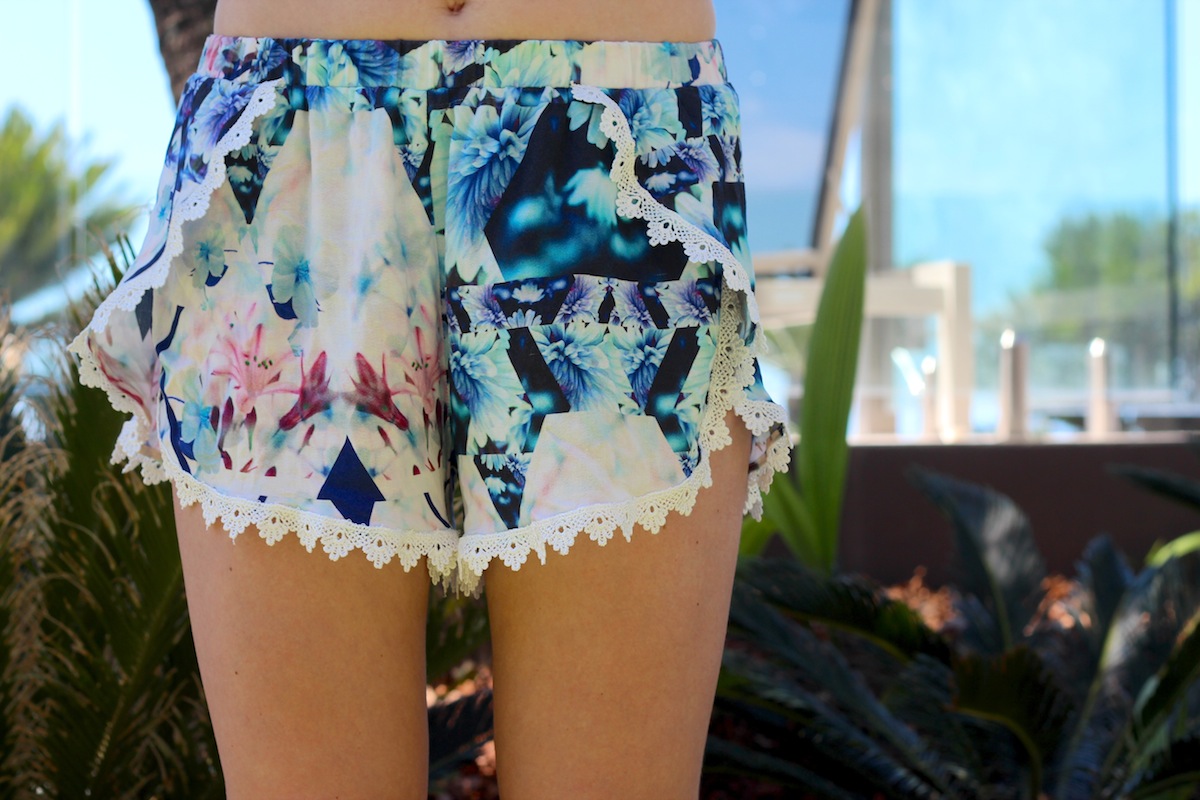 Talulah shorts from the latest collection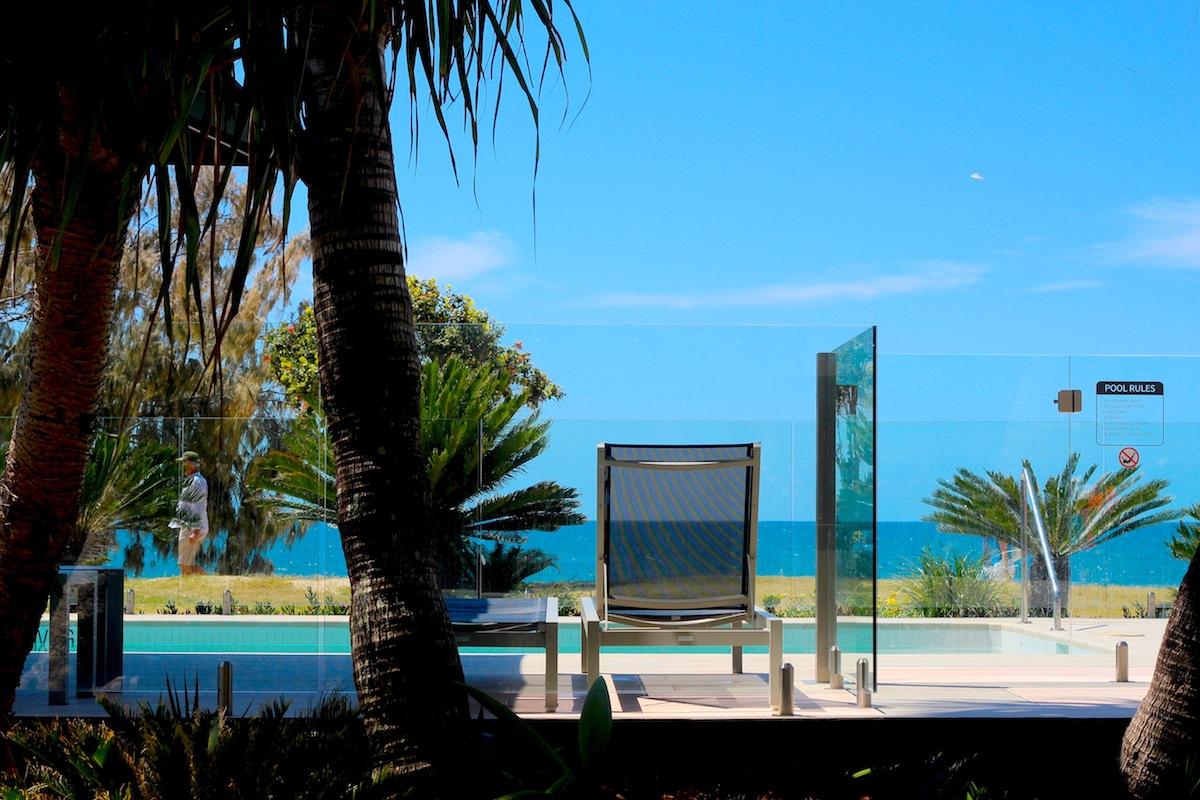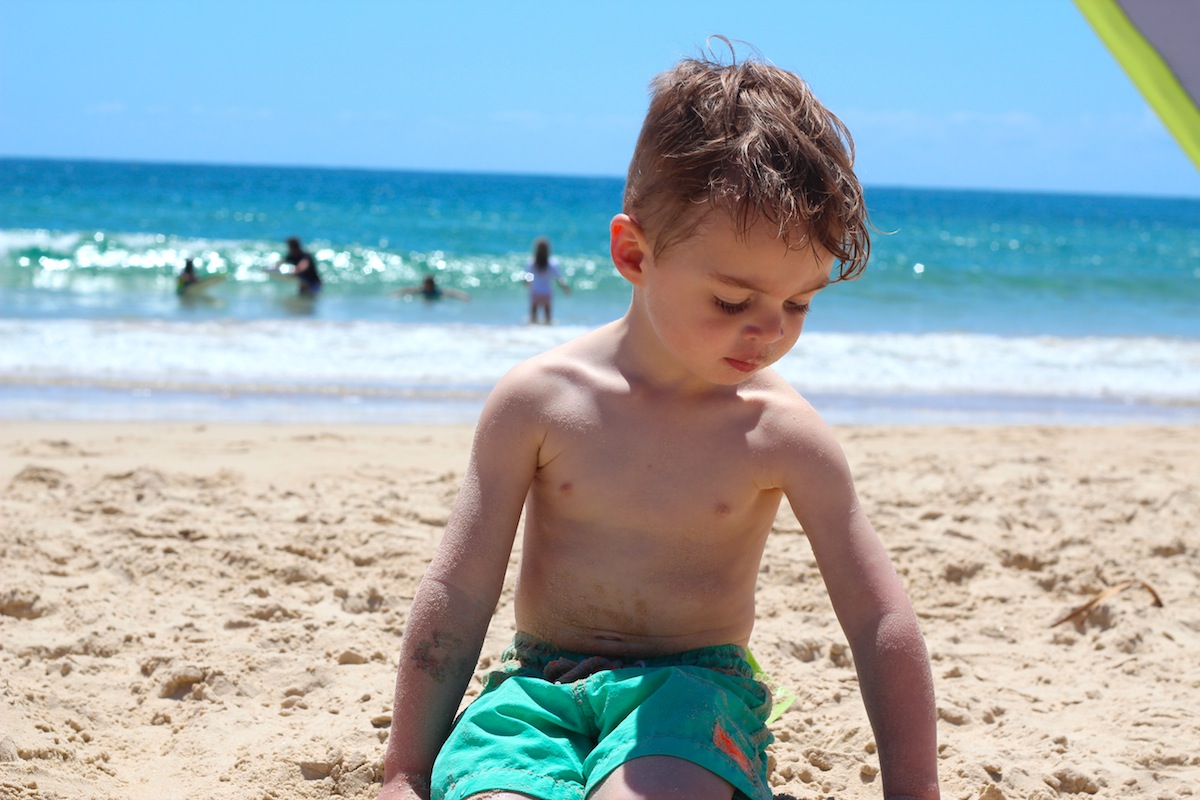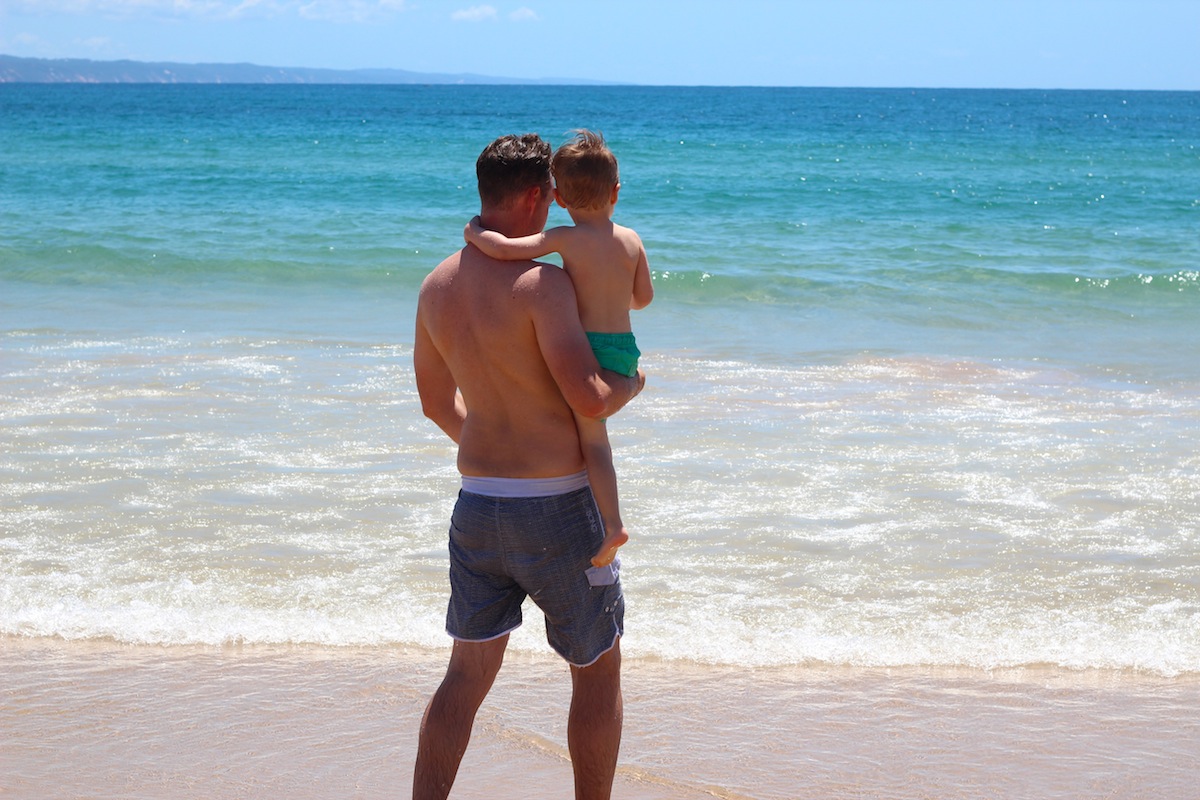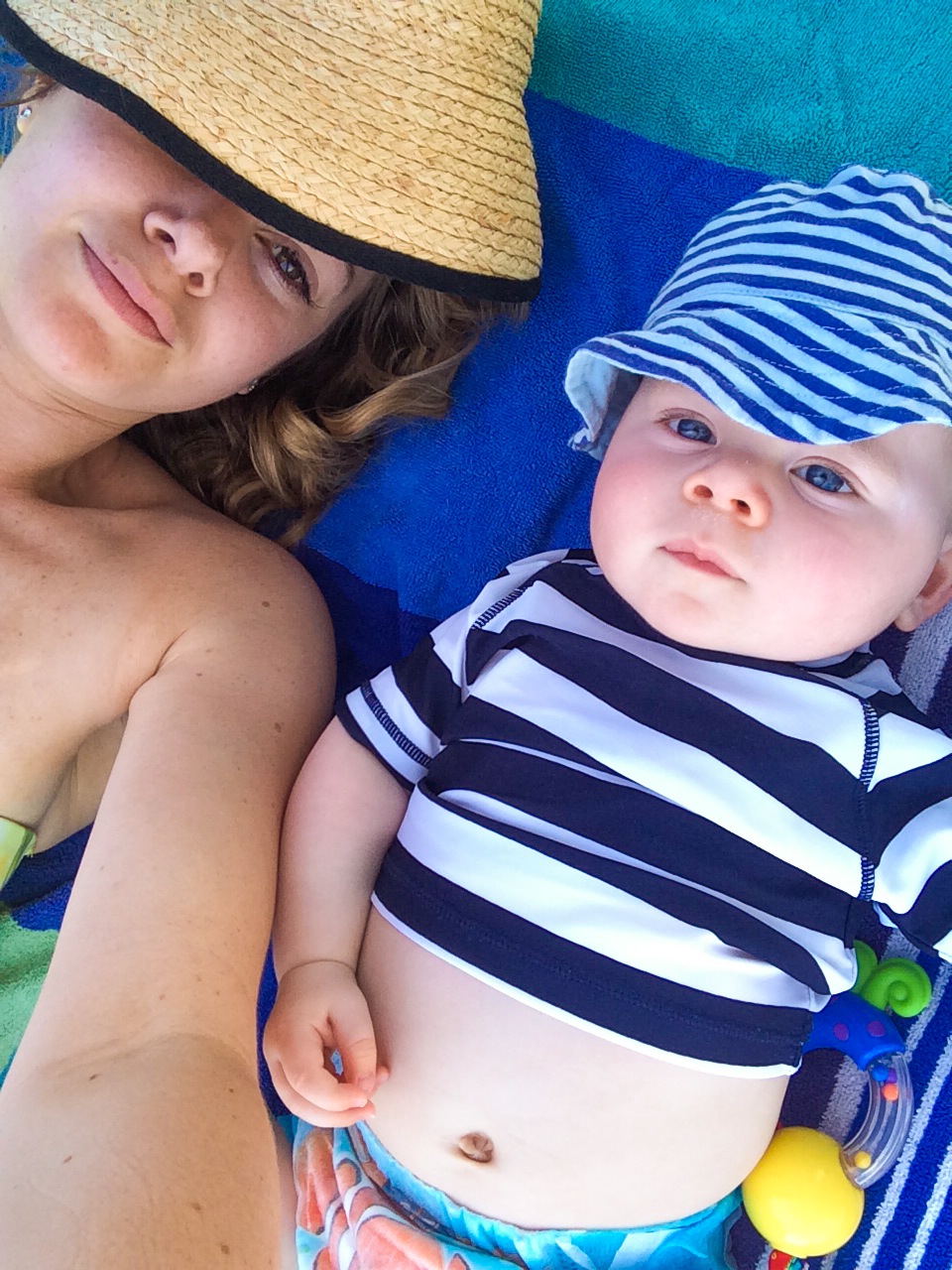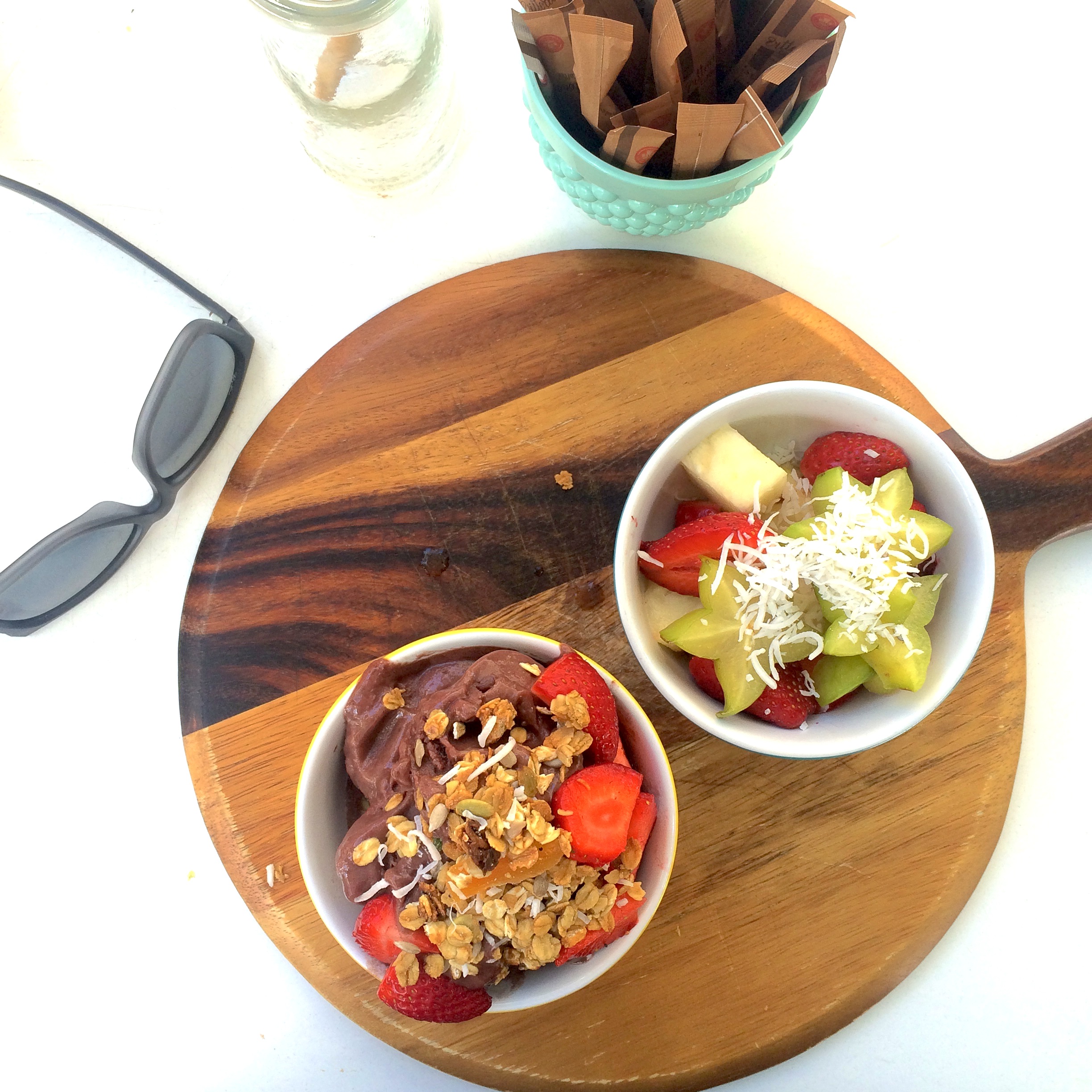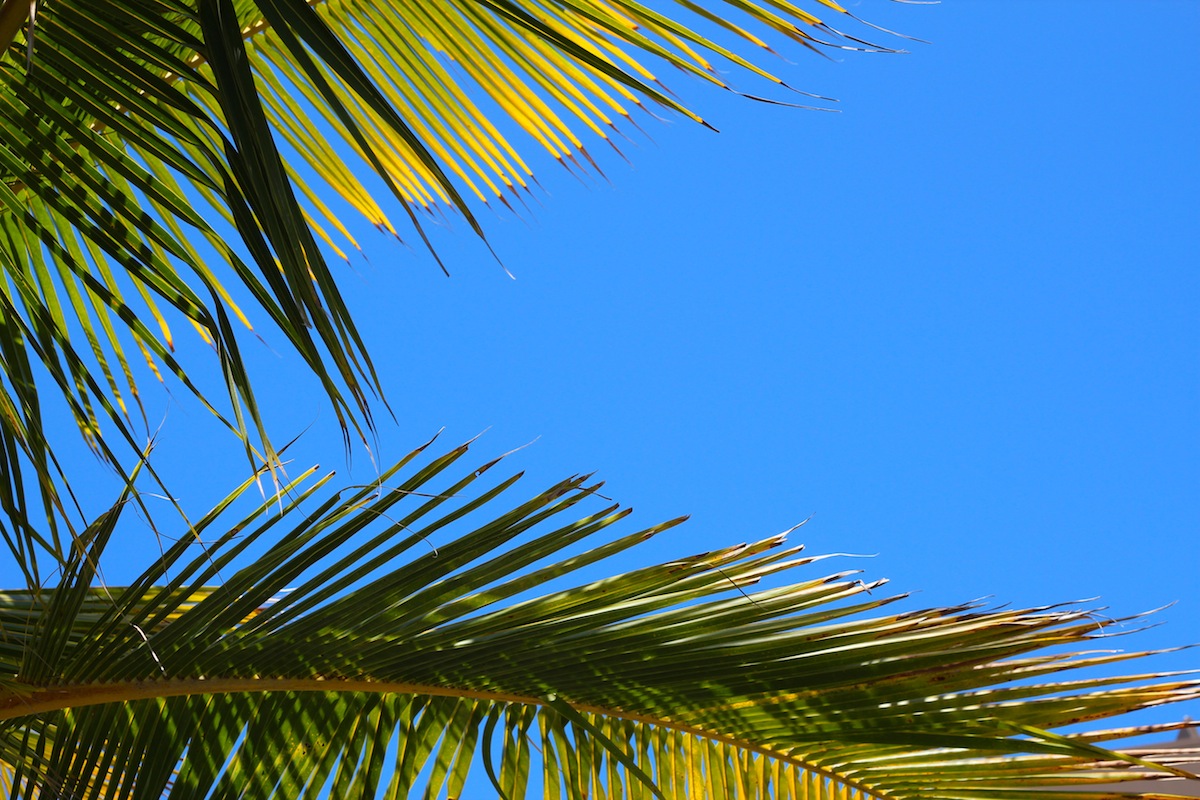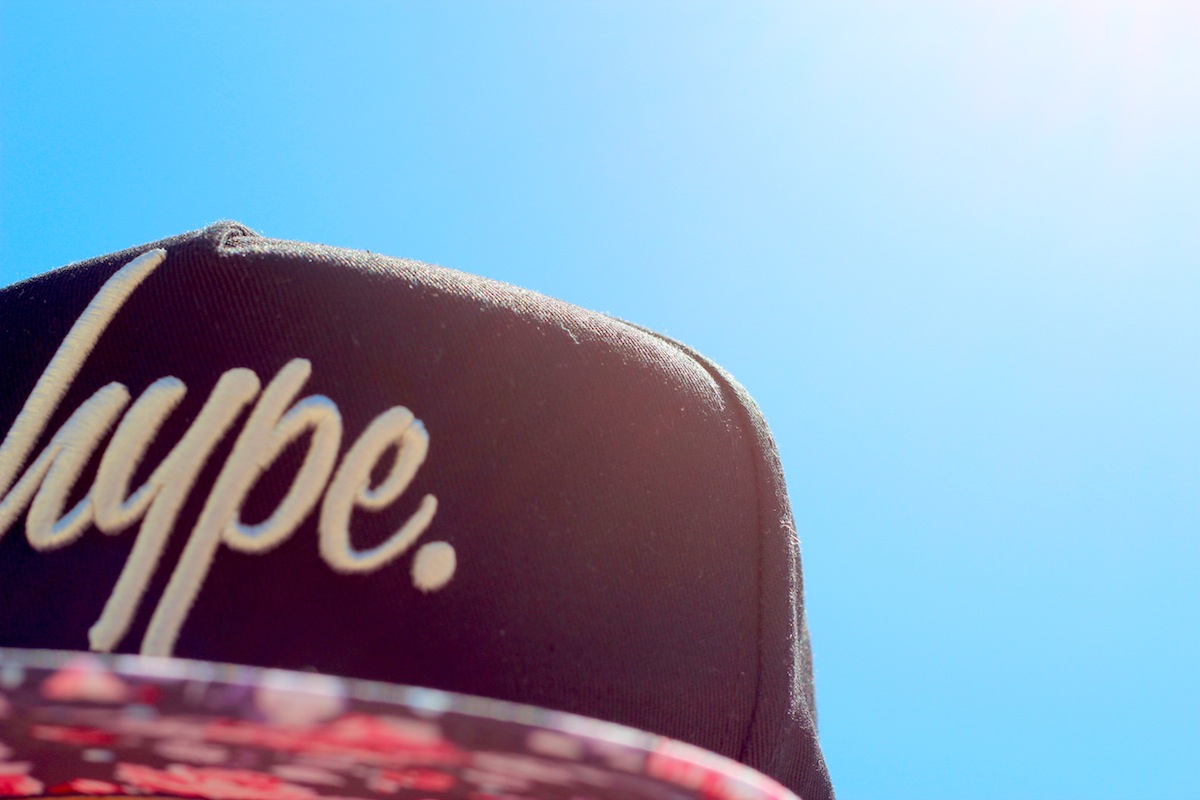 My second favourite place in the world (to Paris and excluding home) is Noosa. We absolutely love Noosa and take an annual trip there each year with the kids and extended family. I had such a much needed relaxing time away this time as last visit was when I was pregnant and shockingly sick with 'all-day-morning-sickness' and recovered from a cesarean earlier this year, so I was counting down the seconds to this trip. In fact, during my birth (cesarean) Josh held up photos of our trip to Noosa from last year to distract my mind from the fact my obstetrician was cutting me open.
I love you Noosa and I always will!
Places to stay: Seahaven, On the Beach and Netanya for absolute beach access.
Where to eat: Aroma's for the people watching during the day and Sails at night for the beach view.
Good Coffee: 10 Hastings Street Cafe
Hire baby goods: Emu Holiday Hire
PS- I wish this post was sponsored but its just all love from me x